Last summer I tried 24 low-calorie seltzer drinks and you truly hated my rating system. I felt attacked.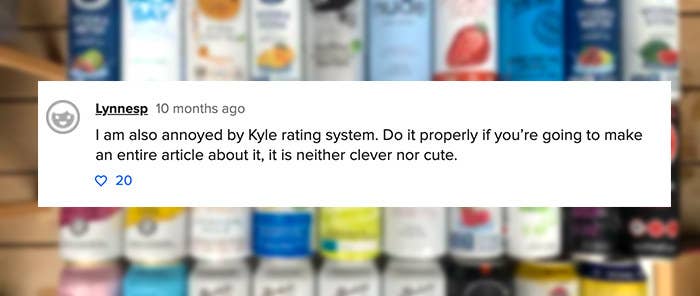 So this year I decided to rank another drink close to my heart: BEER!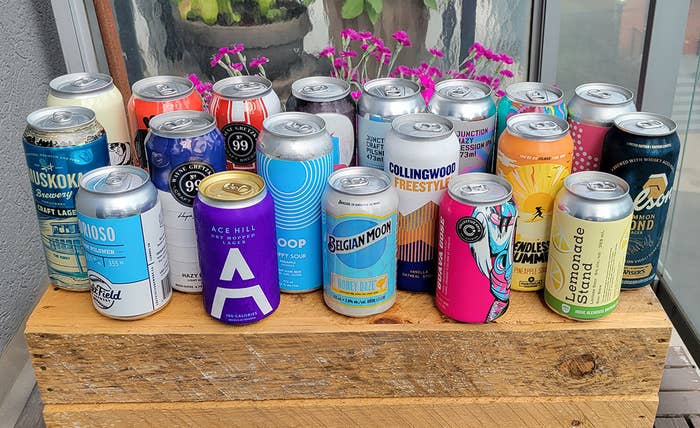 So without further adieu... let's get this party started.
1.
Glorioso by Left Field Brewery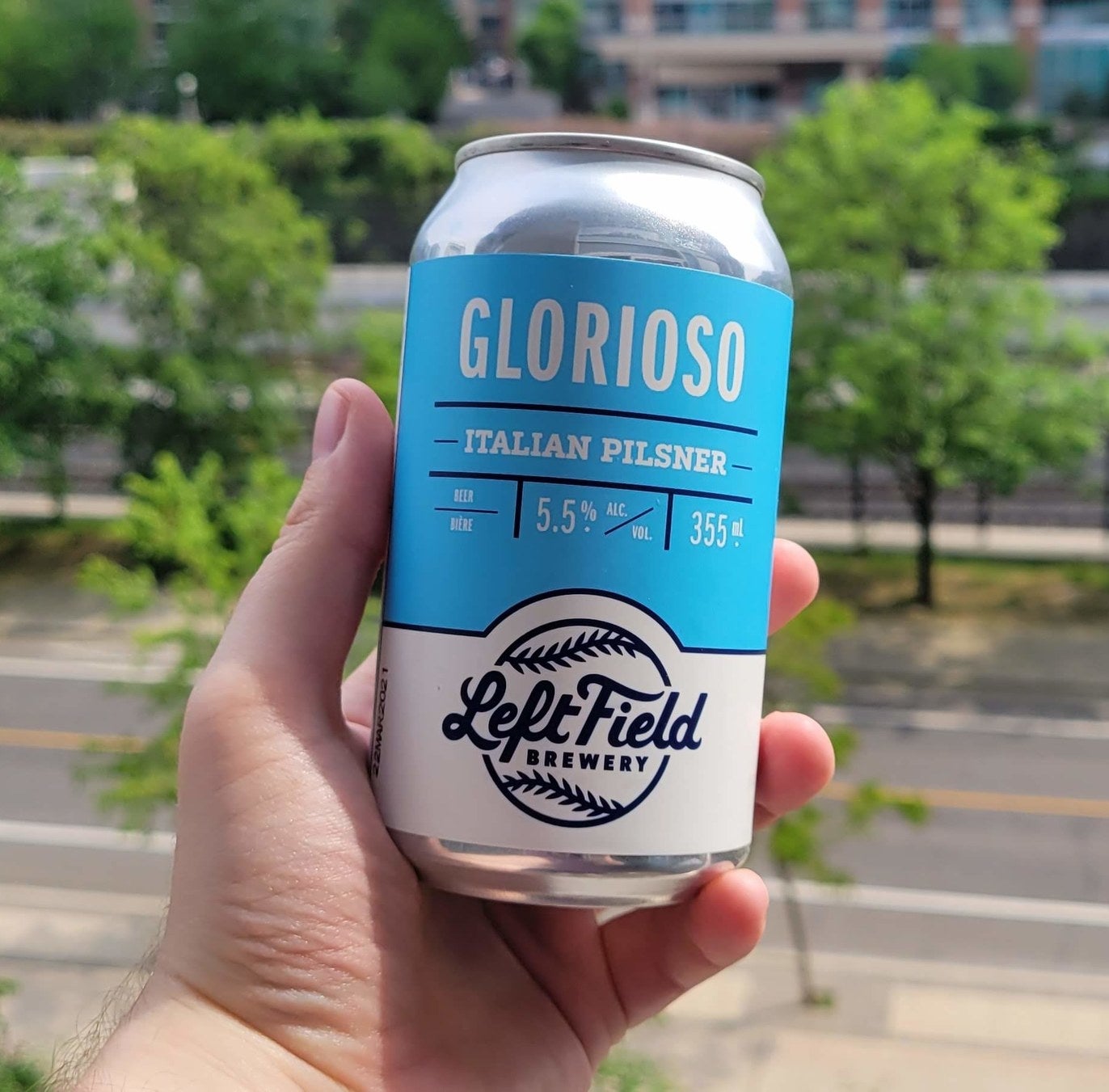 2.
Hazy Pilsner by Wayne Gretzky Craft Brewing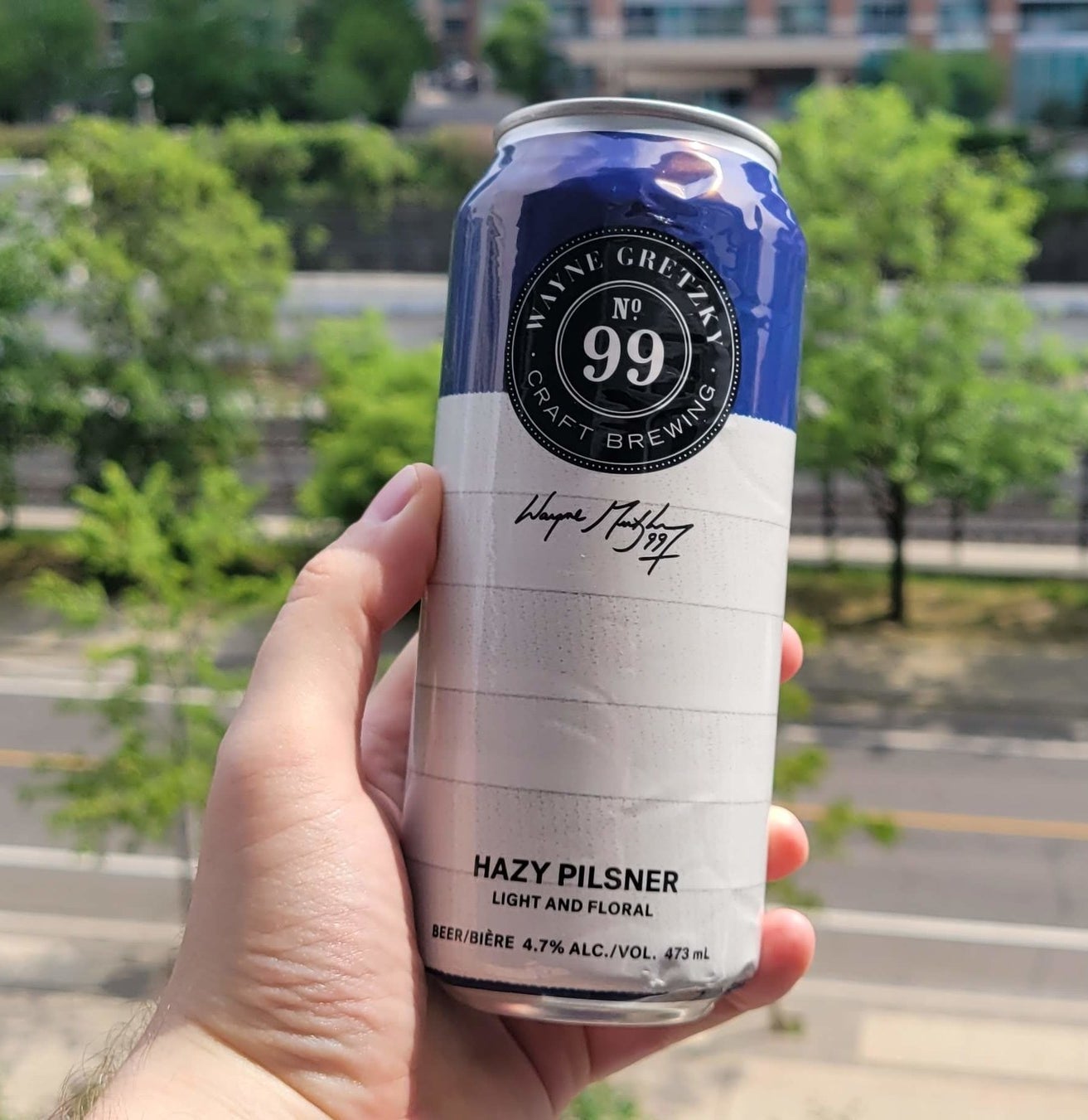 3.
Earl Grey Wheat by Collective Arts Brewing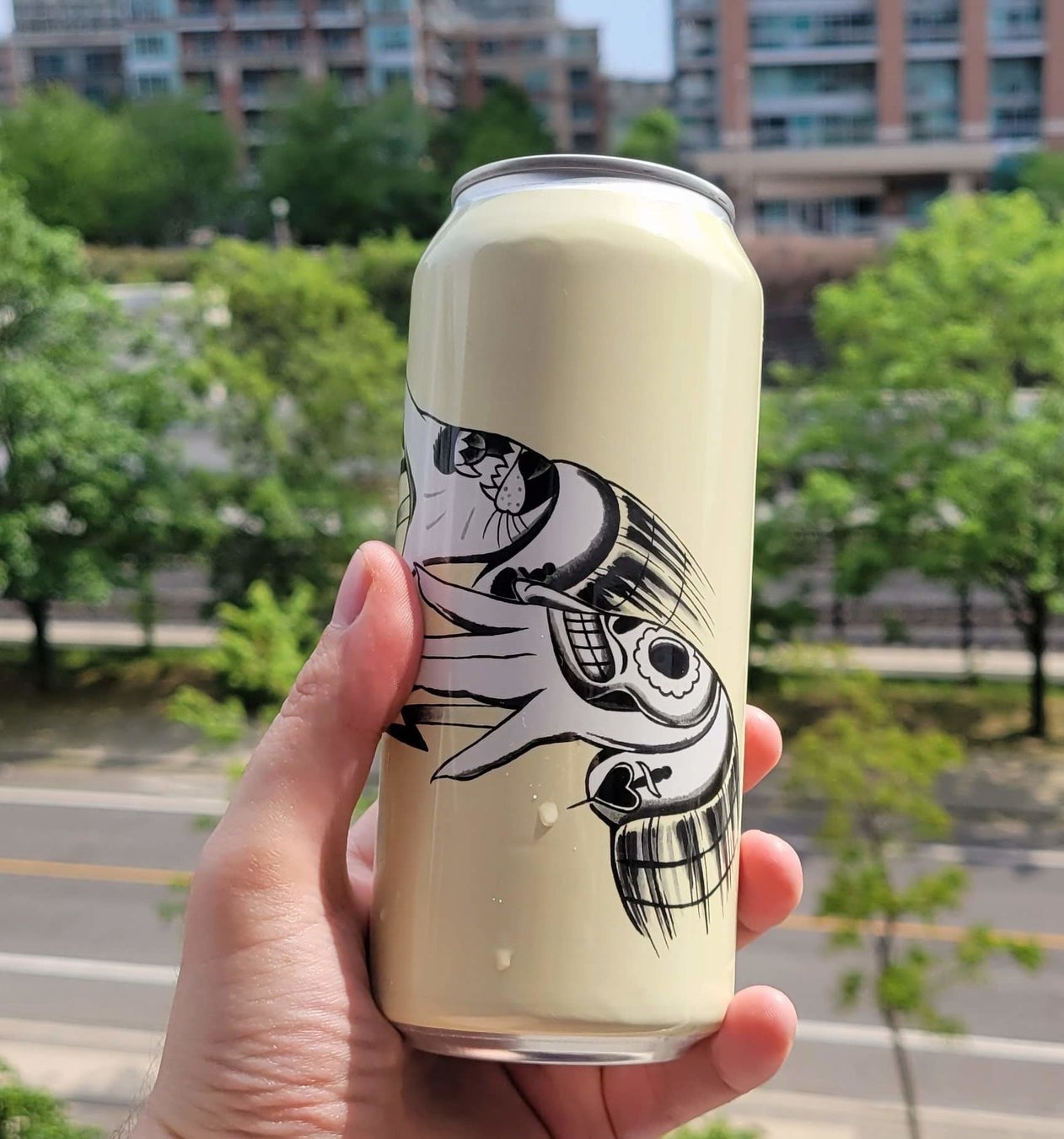 4.
Command Bond Lager by Molson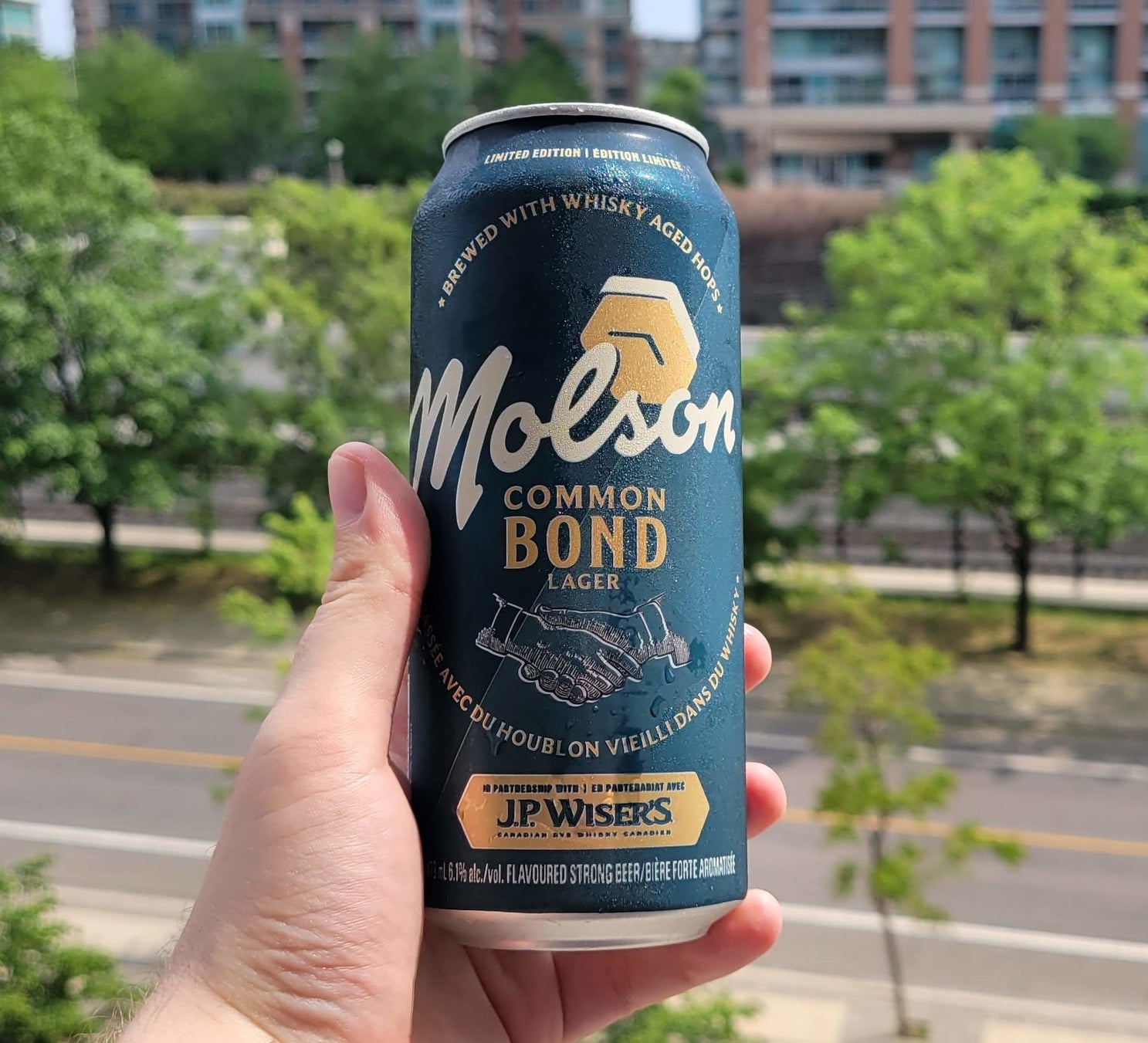 5.
Junction Craft Pilsner by Junction Craft Brewery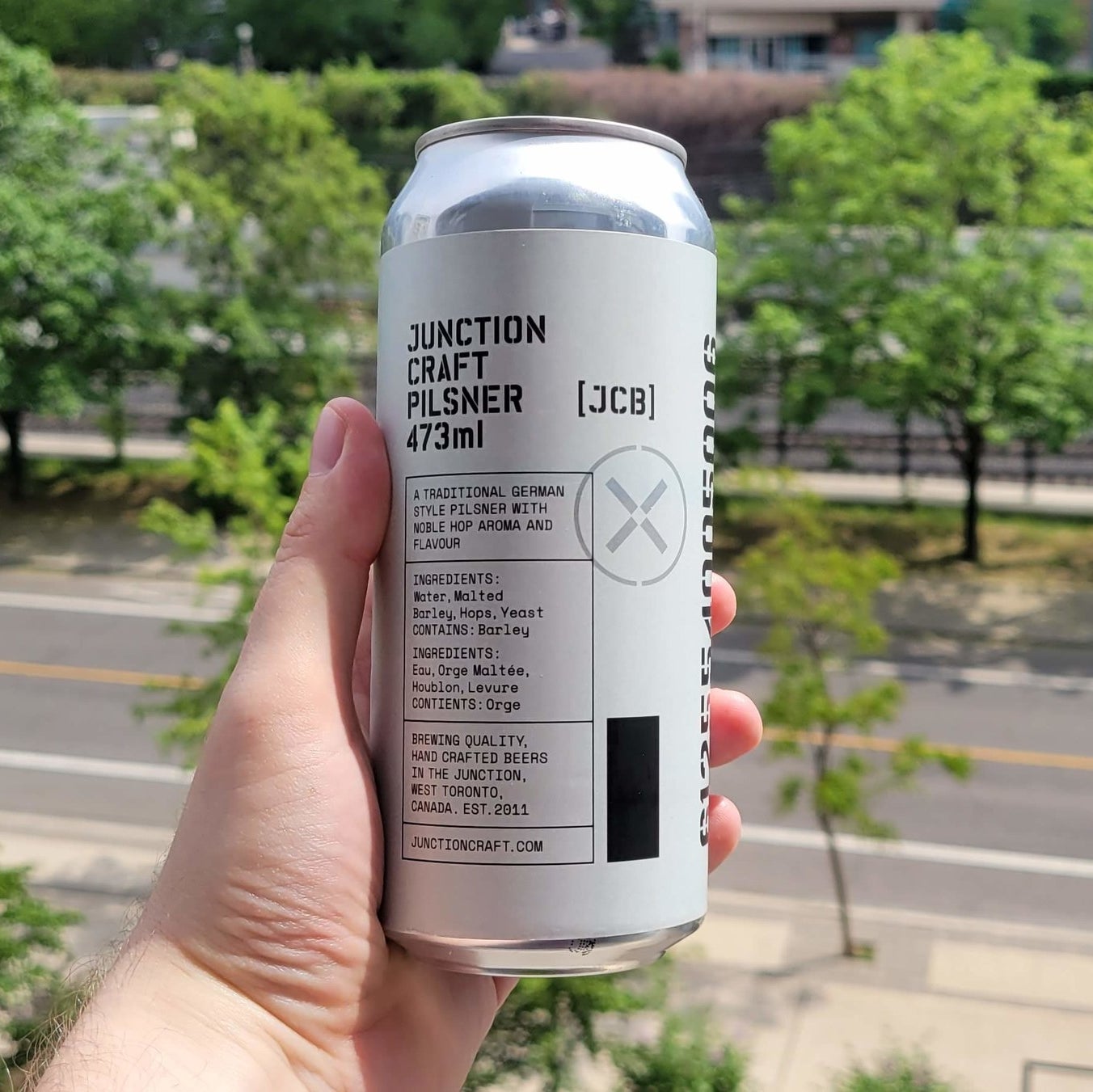 6.
Honey Daze by Belgian Moon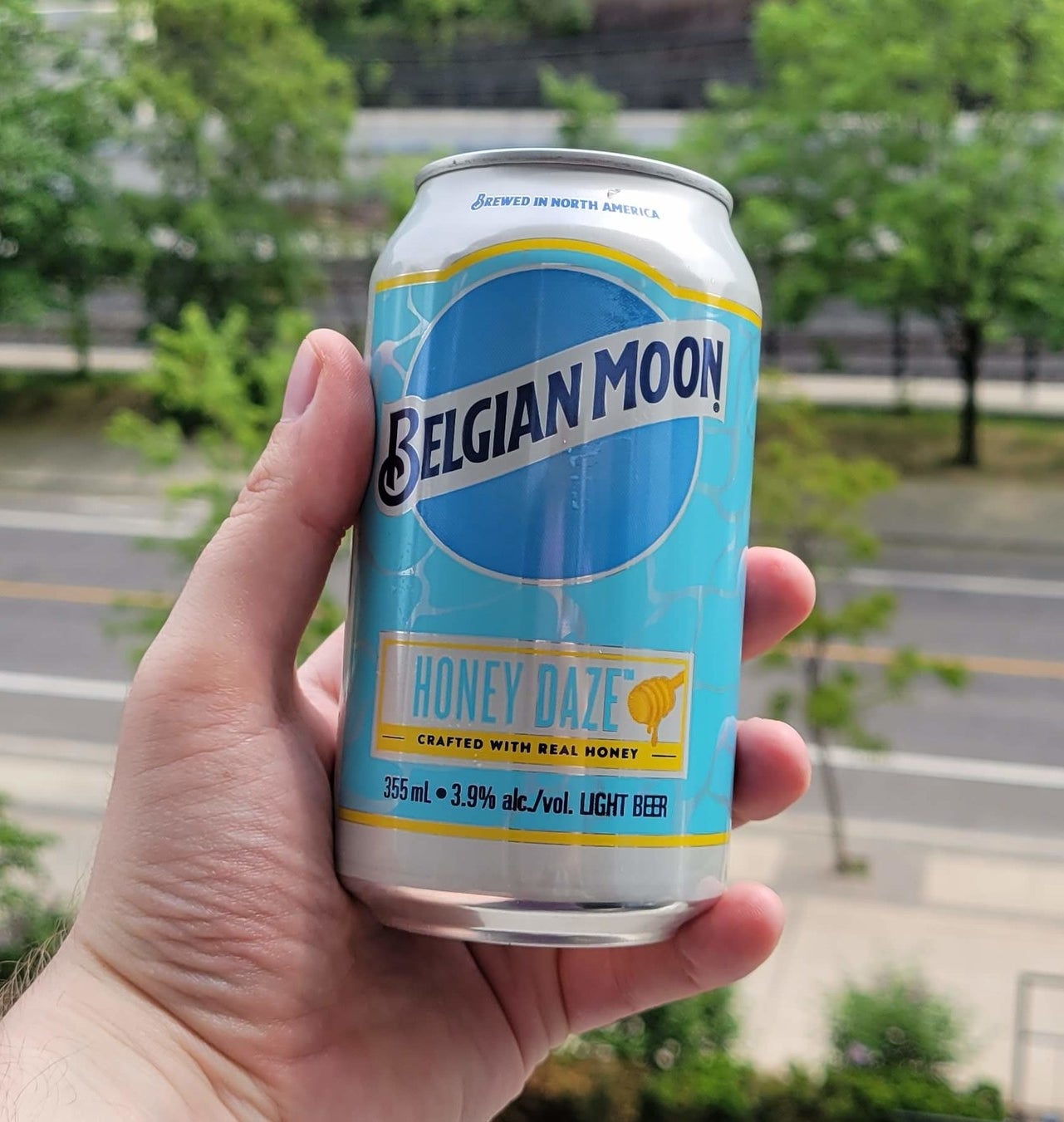 7.
Craft Lager by Muskoka Brewery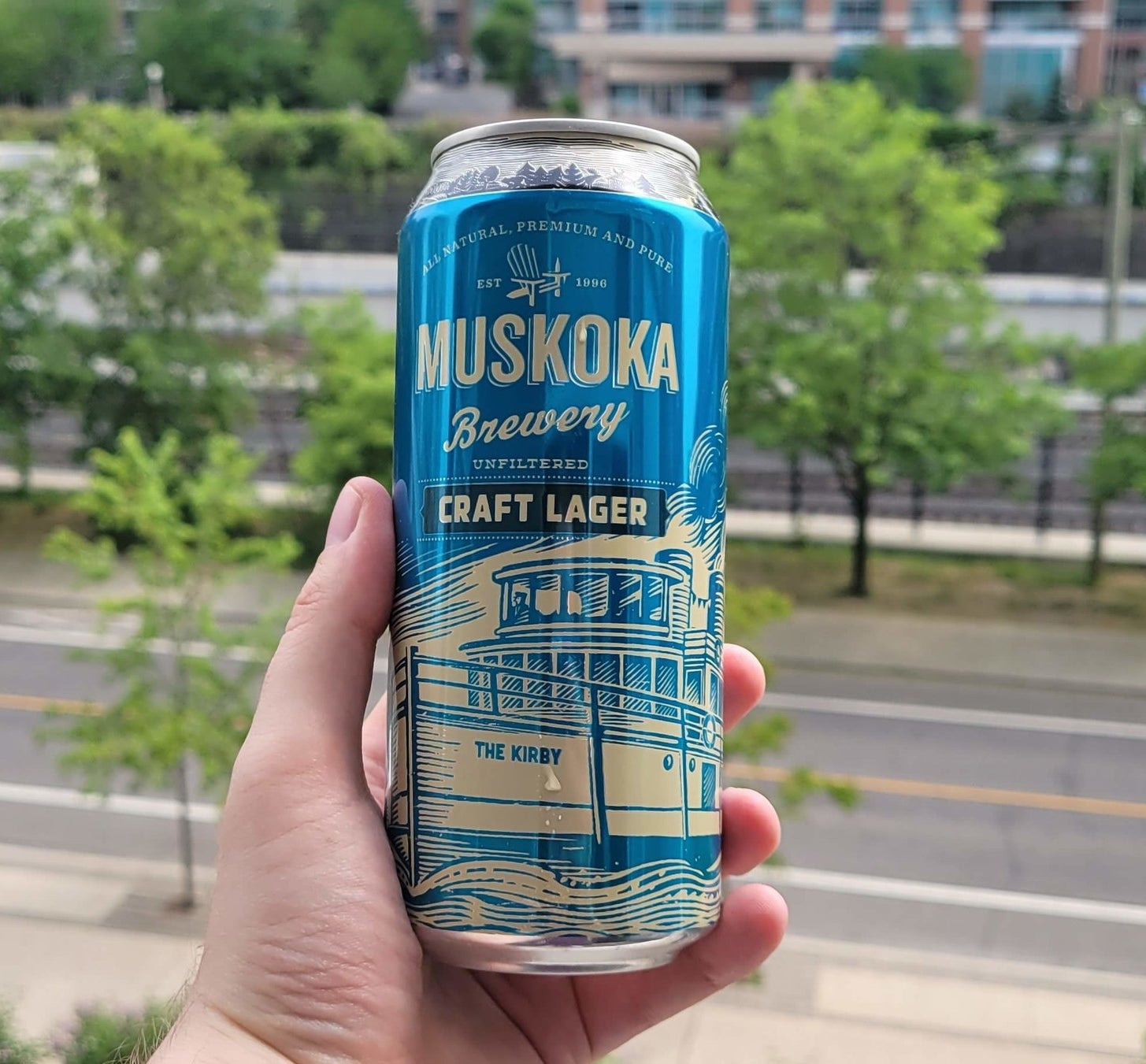 8.
Coors Slice Grapefruit by Coors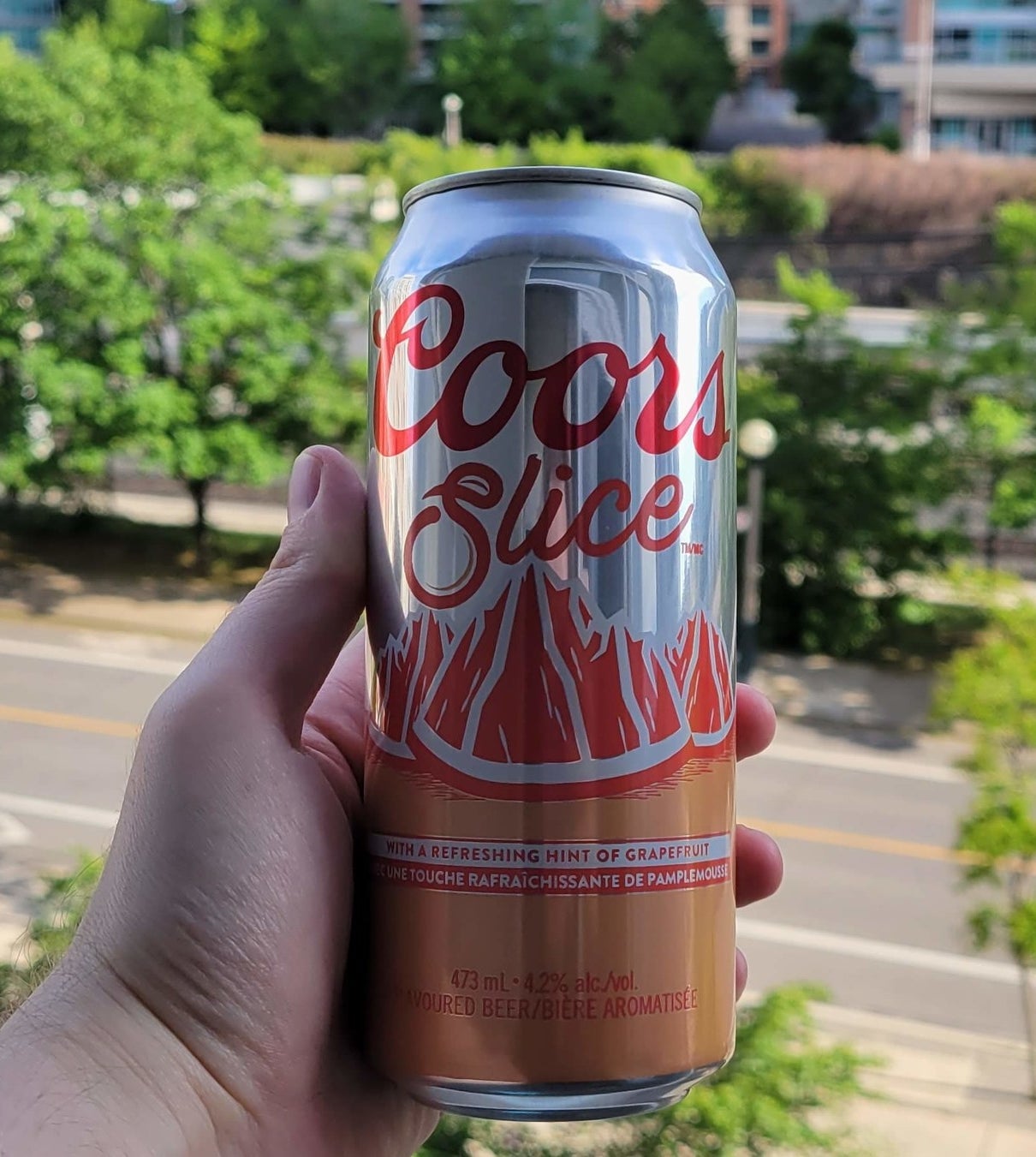 9.
Endless Summer Pinapple Sour by Mantoulin Brewing Company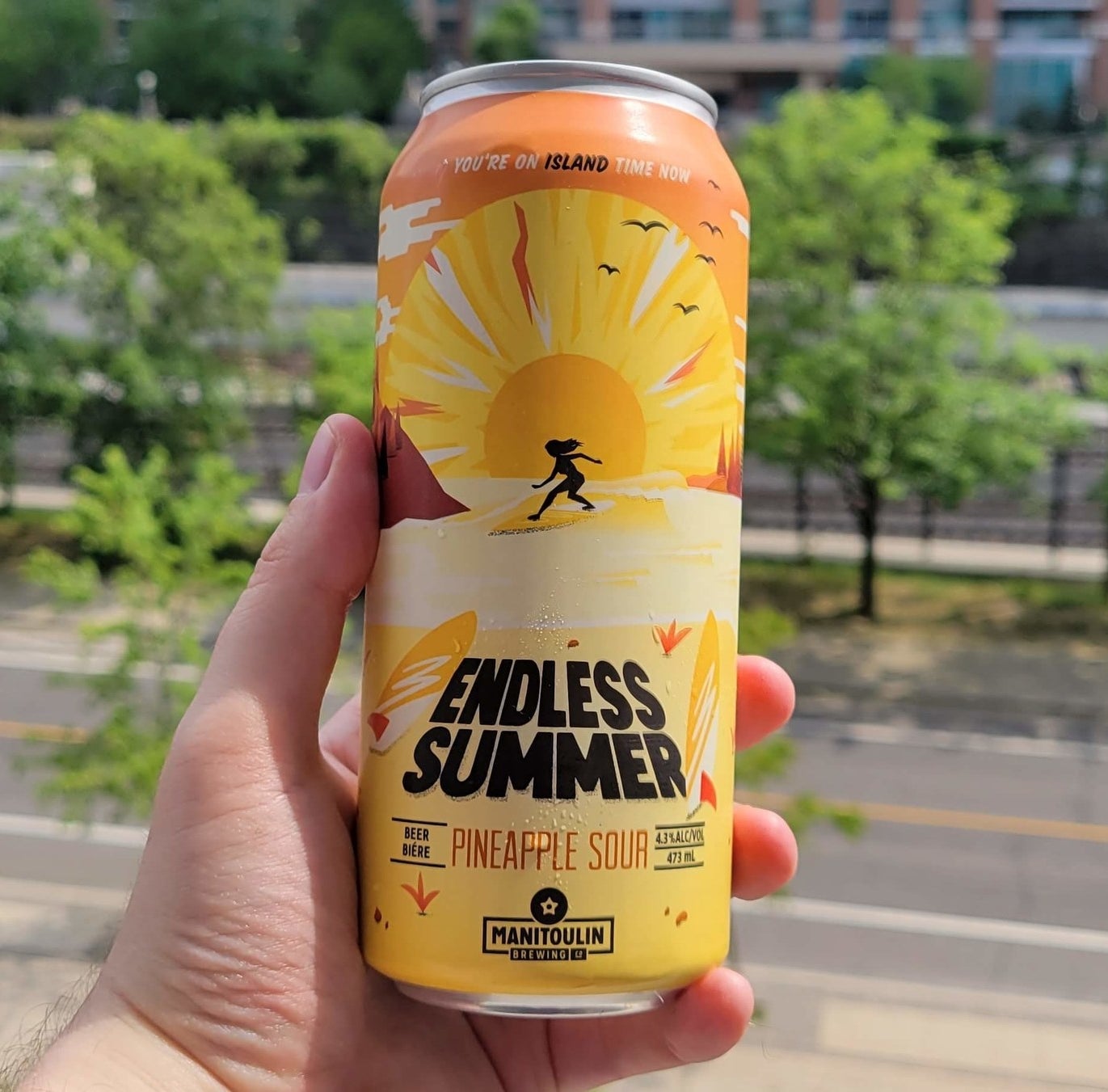 10.
Canuck Pale Ale by Great Lakes Brewery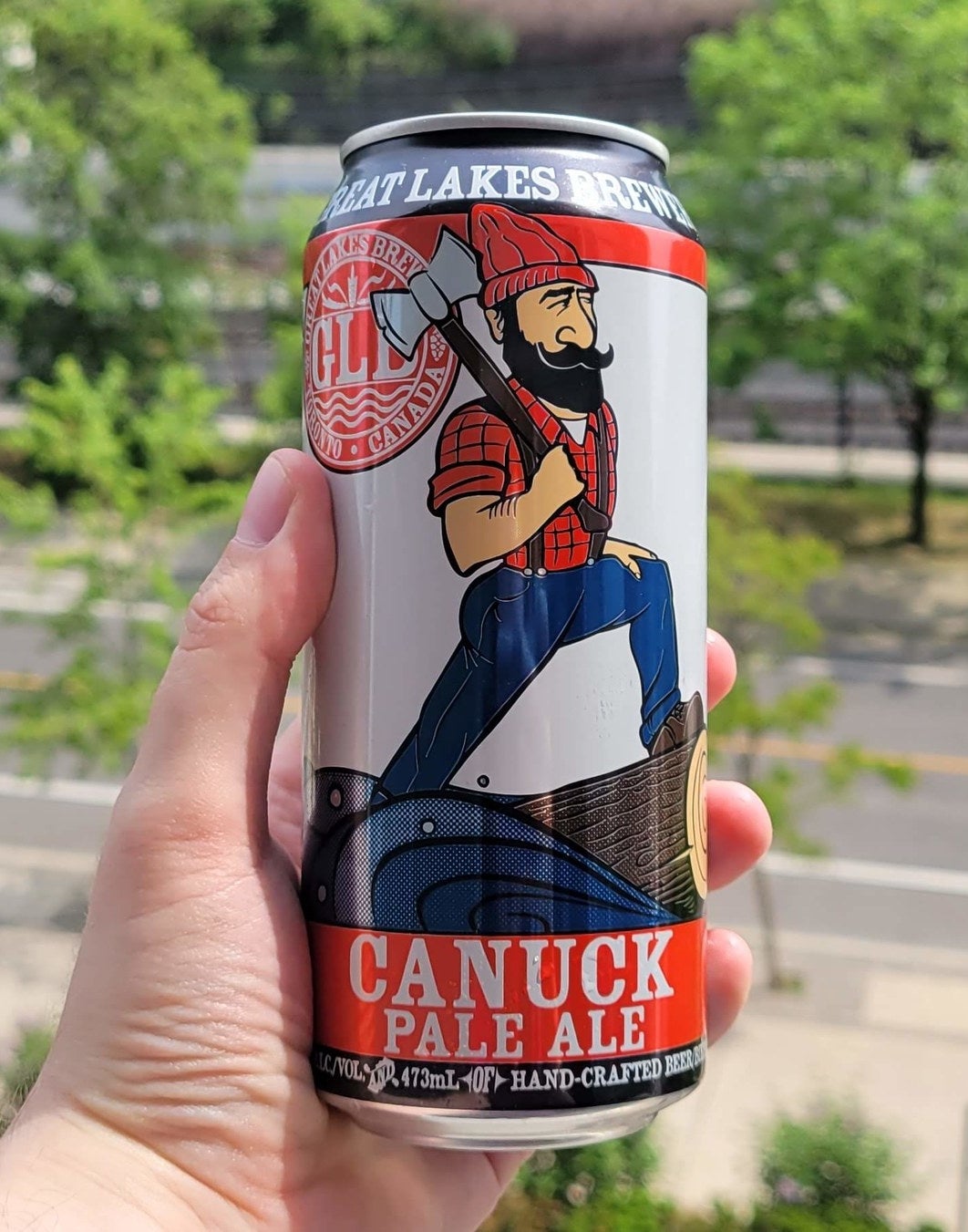 11.
Lemonade Stand by Indie Alehouse Brewing Co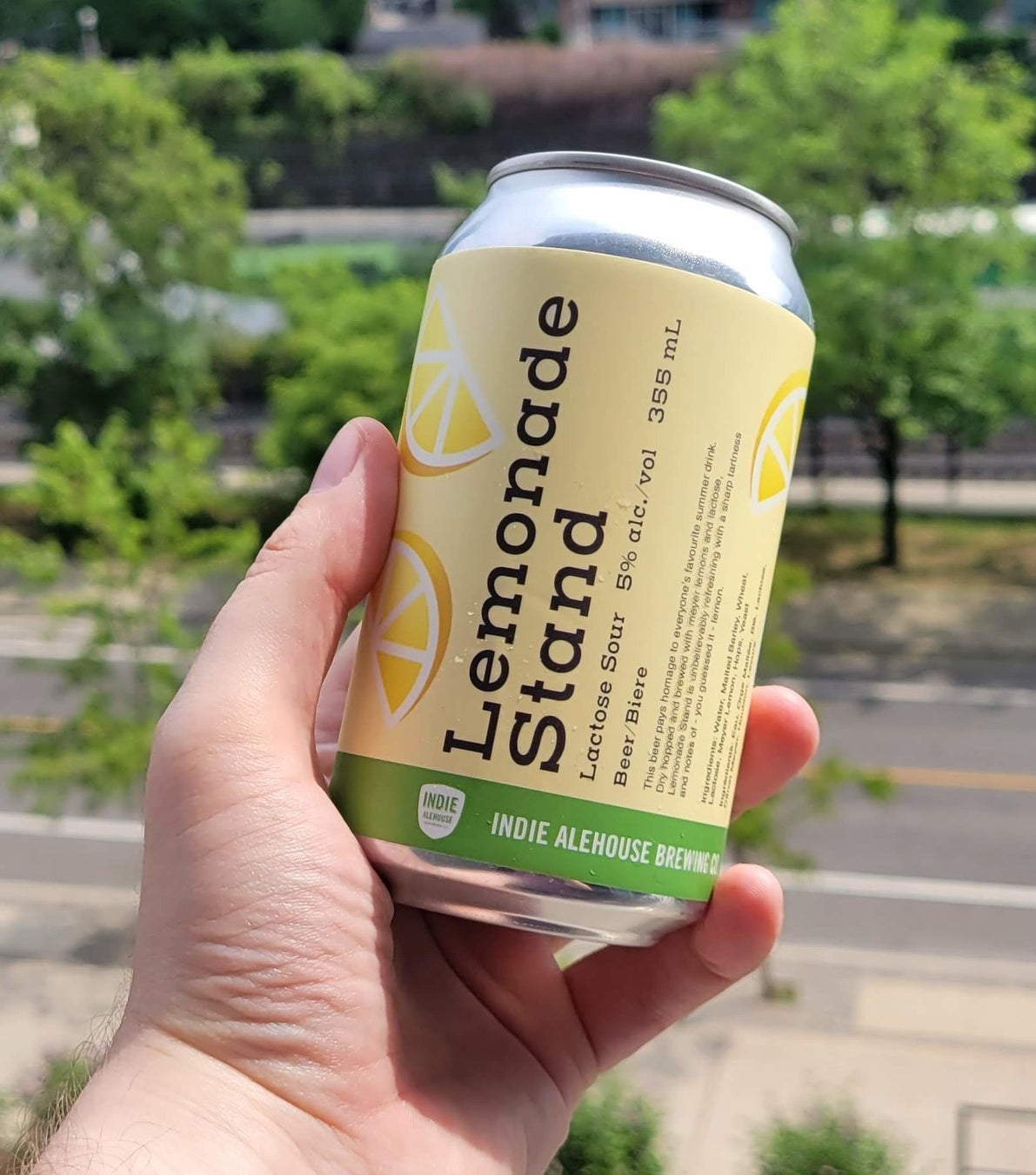 12.
Kellerbier by Creemore Springs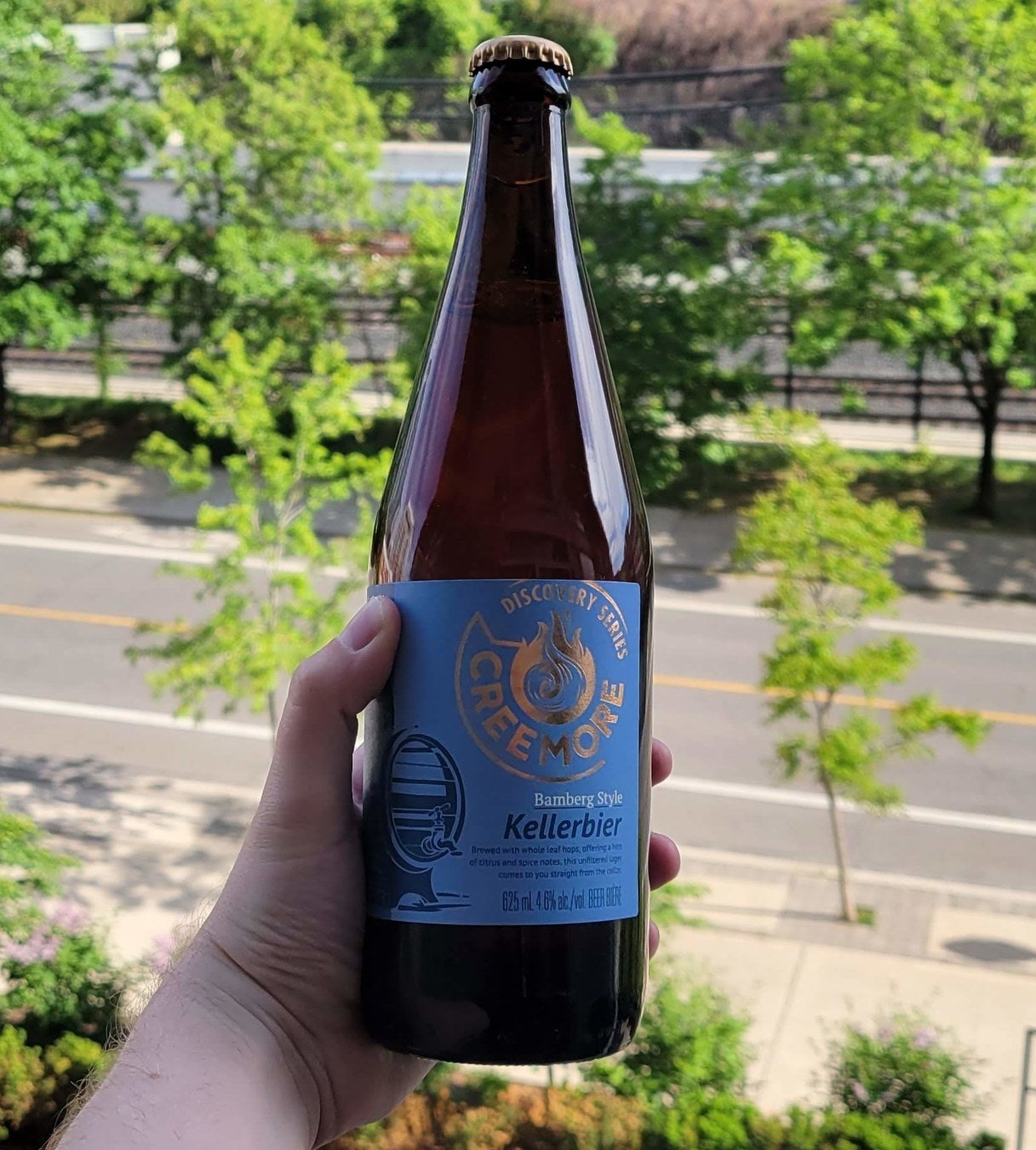 And the beer of the summer is...
Junction Craft Pilsner!!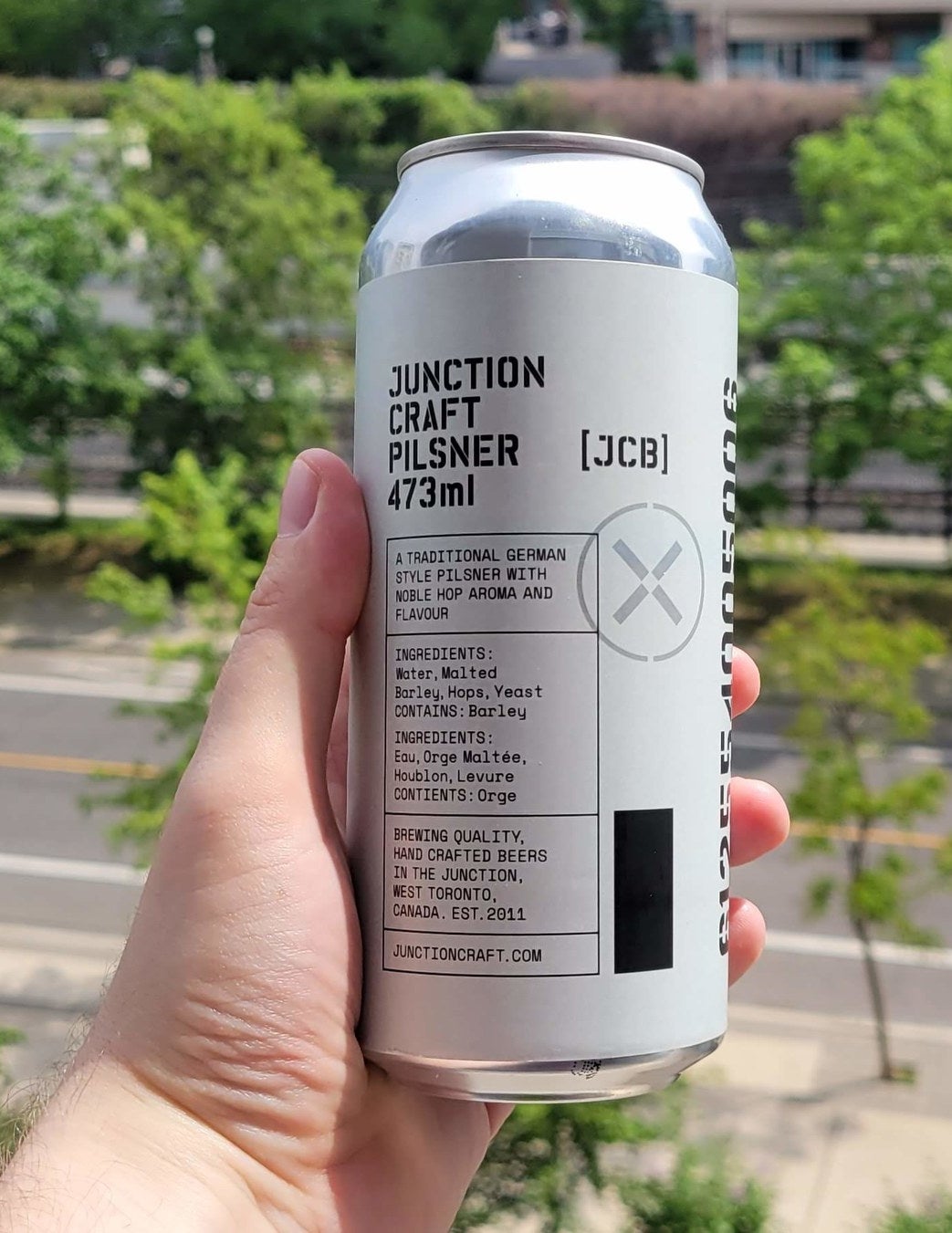 And the runner up is: Coors Slice Grapefruit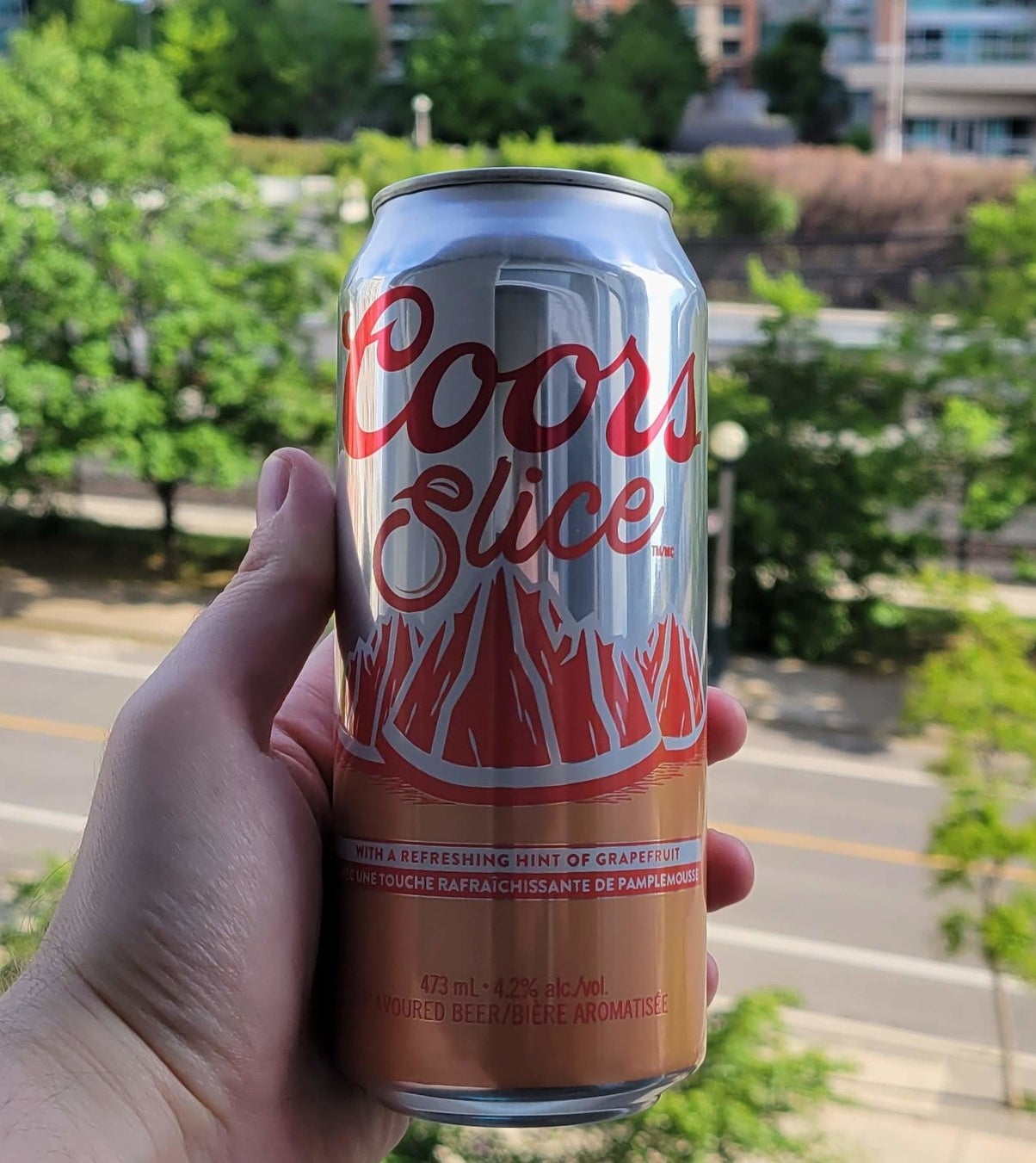 What would you like me to rate next? Drop a comment below.