1.
"But you don't LOOK gay!"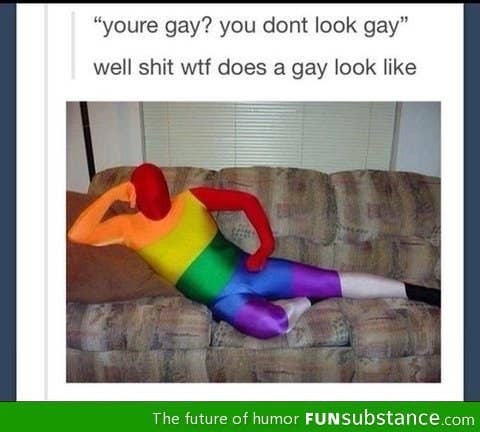 2.
From parents or people older than you: "Are you sure it's not just a phase?"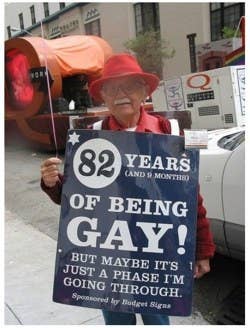 3.
"If you turn to your Lord and Savior, He can help you."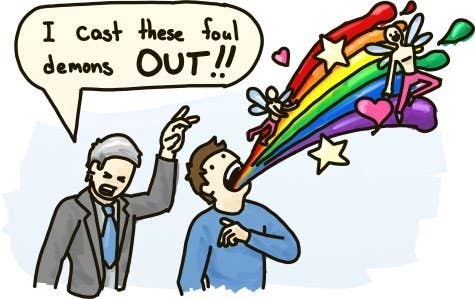 4.
"You can make it work with someone of the opposite sex though."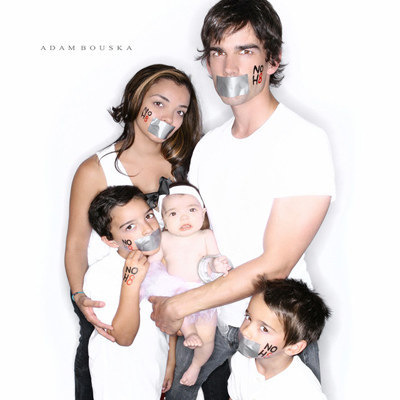 5.
"You CAN'T be born that way."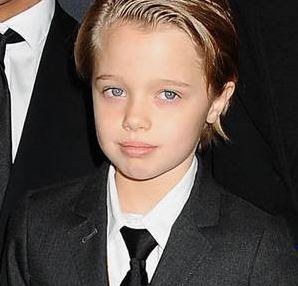 6.
"Being gay is a choice."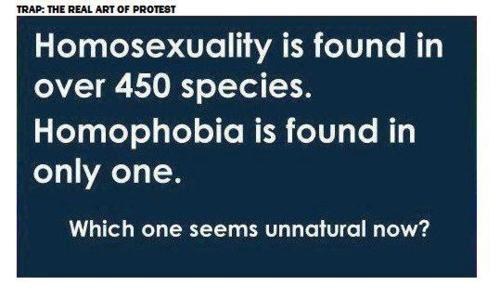 7.
"Can't you just try to be normal?"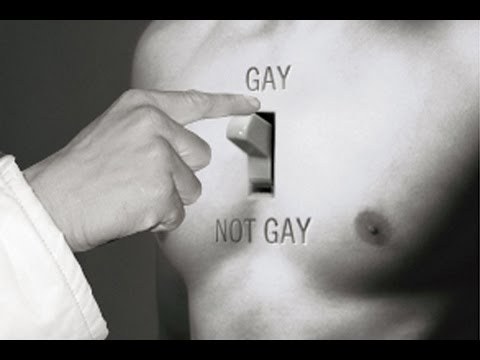 8.
"Wait... so how does sex even work with y'all then?"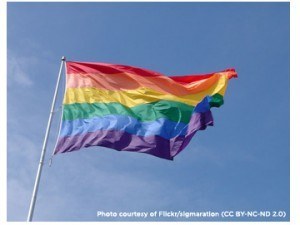 9.
"It's just unnatural."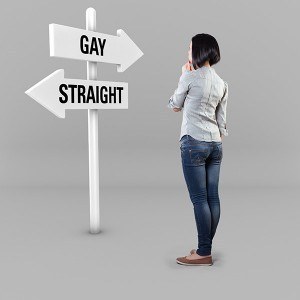 10.
"How do you even find one another?"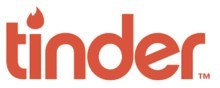 11.
"But how can you be sure?"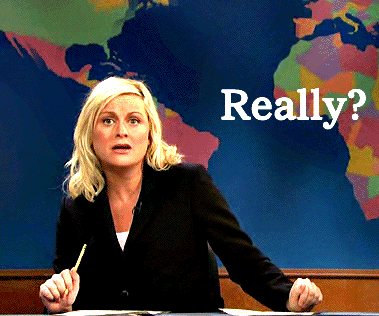 12.
"You're going to hell."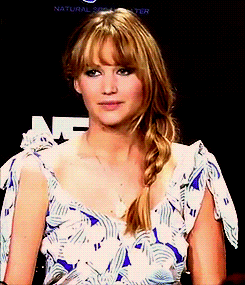 13.
"I HAVE to set you up with my other gay friend, y'all would be great together."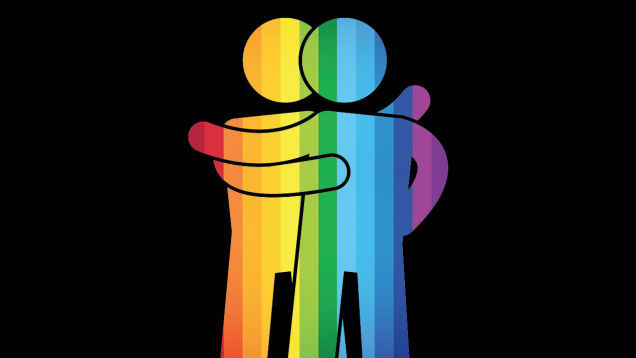 14.
"But you dated (insert mistake's name here.)"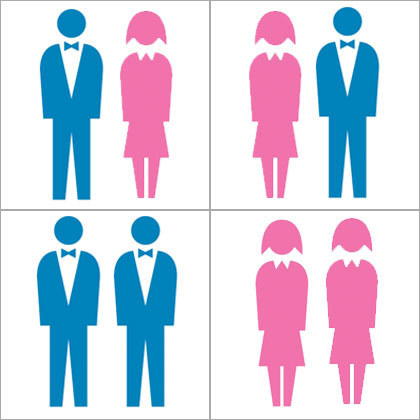 15.
For guys: "Oh my gosh we HAVE to go shopping." For girls: "Wait so do you like guy stuff?"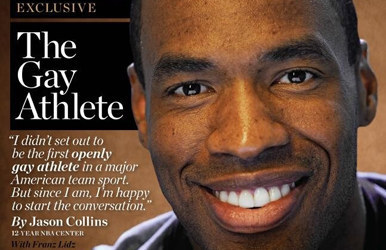 16.
"I'm not into you like that."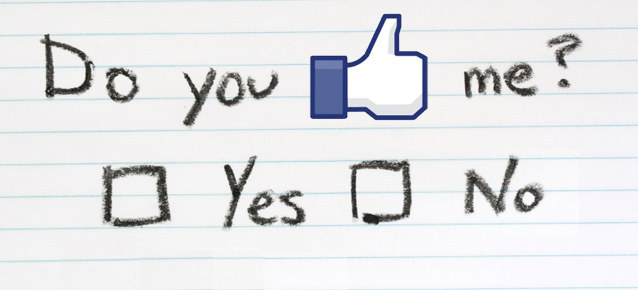 17.
The ever so common: "I can't be friends with you anymore if you're gay."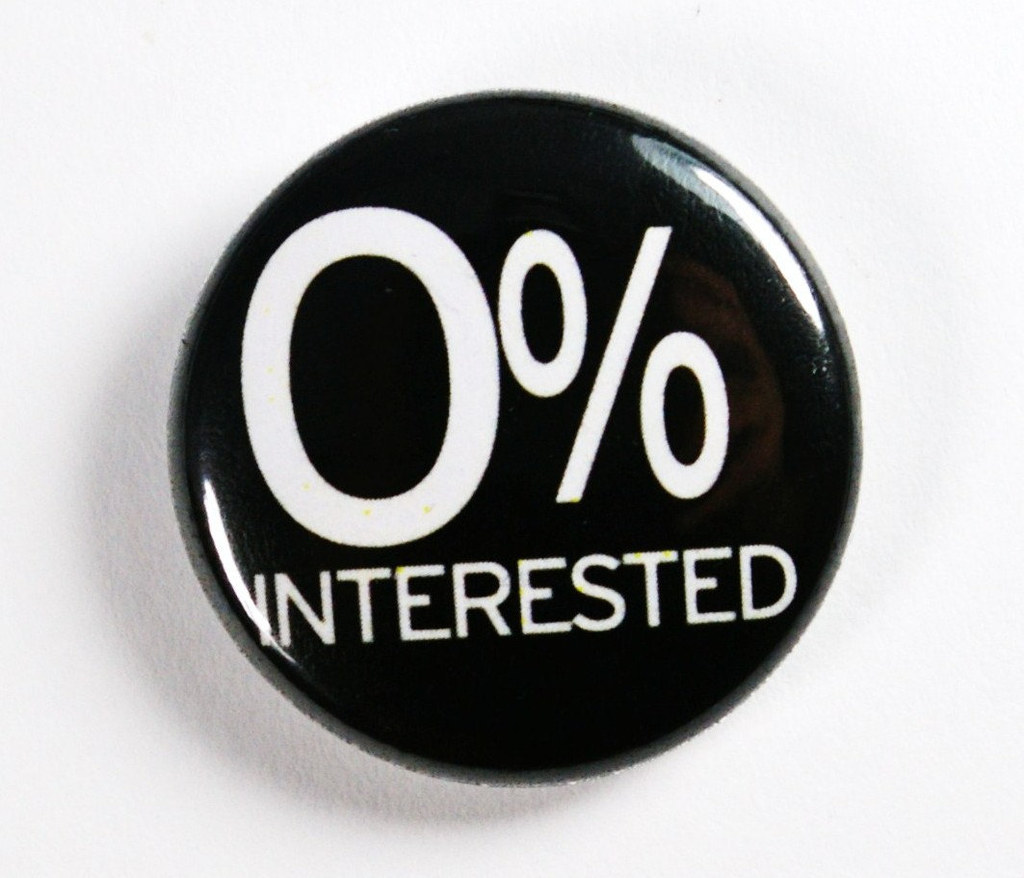 This post was created by a member of BuzzFeed Community, where anyone can post awesome lists and creations.
Learn more
or
post your buzz!