1.

What Was Your College Major?

2.

What's Your Drink of Choice at Family Parties?

Via img.foodnetwork.com

Via davisbeerweek.com

Via foodielovesfitness.com

Via polyvore.com

Via images.nymag.com

Via polyvore.com

The Strongest Thing Available

3.

Which of Your Relatives is Most Intrusive?

Via printinghub.org

Via pbs.twimg.com

Via vignette3.wikia.nocookie.net

Via ic.pics.livejournal.com

Via usanetwork.com

Via newsitems.com

4.

What Did You Want to Be When You Were a Kid?

Via indiacrunch.in

Via img.mota.ru

Via badcoyotestudio.com

Via wordpress.com

Via images.wisegeek.com

5.

Which Celeb Inspires You Most?

Via billboard.com

Via cdn0.vox-cdn.com

Via img4.wikia.nocookie.net

Via ar.cdn01.mundotkm.com

Via beautylaunchpad.com

Via billboard.com

6.

Pick a Graduation Anthem.

Via upload.wikimedia.org

"Graduation (Friends Forever)" by Vitamin C

Via images.rapgenius.com

"Unwritten" by Natasha Bedingfield

Via images.rapgenius.com

"Good Riddance (Time of Your Life)" by Green Day

Via solaced.info

"I Will Remember You" by Sarah McLachlan

Via blogger.com

"The Climb" by Miley Cyrus

7.

Where Have You Always Dreamed of Studying Abroad?

Via cdn.londonandpartners.com

Via premiumtours.co.uk

Via e2.tacdn.com

Via blog.incrediblue.com

Via i.huffpost.com

Via telegraph.co.uk

8.

Choose an Awkward Stock Photo of "College Students."
What Should You Tell Your Intrusive Relatives You're Doing After College?
You got:

Traveling the World
Tell your Aunt Gina you'll be heading to Paris, London and DuBAI Felicia!
You got:

Interning for Obama
Well, you watched the State of the Union this year, which is basically the same thing...right?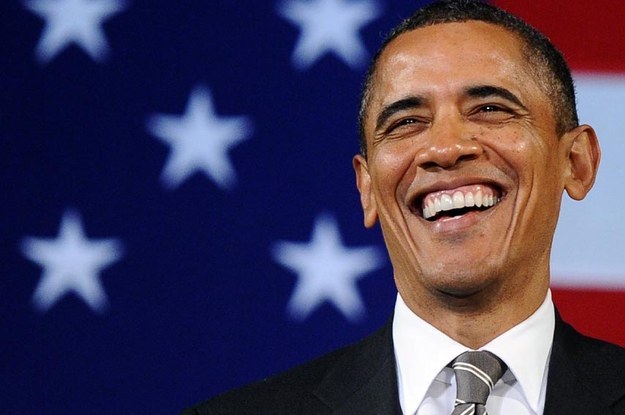 You got:

Replacing Zayn In One Direction
This won't impress the adults much, but your younger cousins will be HERE for it.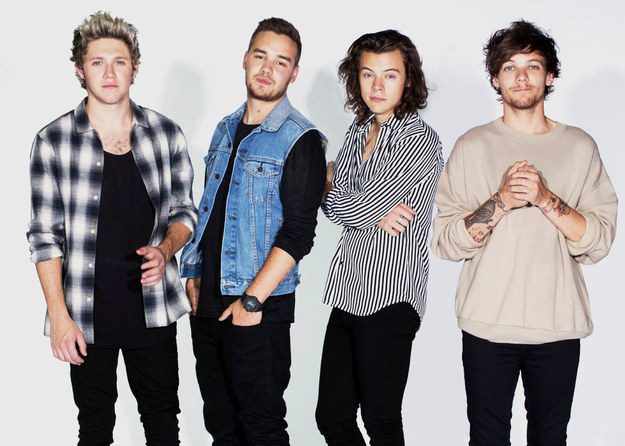 Still counts if you're just doing it on Snapchat.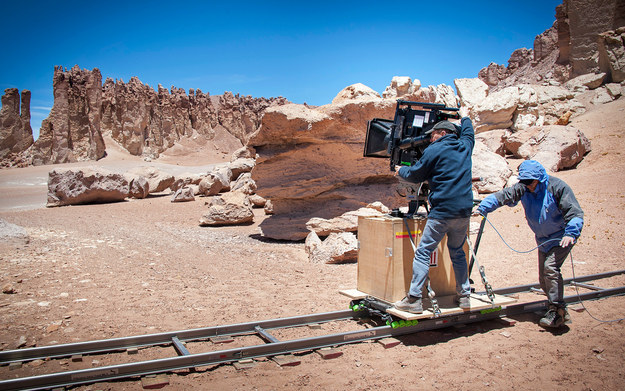 You got:

Creating a New Version of Tinder, But for Cats
You've already settled on the tagline, "Love That Lasts Fur-ever," which is basically 80% of the process.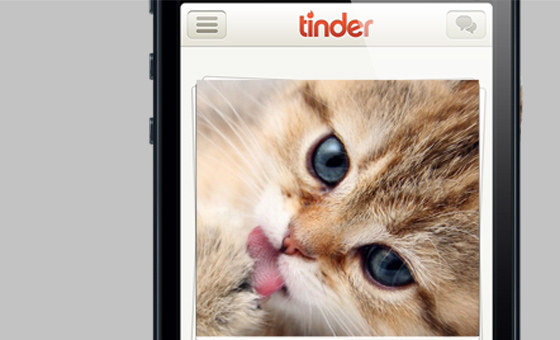 You got:

Making a Career for Yourself in the NBA
No one needs to know that the "NBA" refers to the "N-dless Breadsticks Association."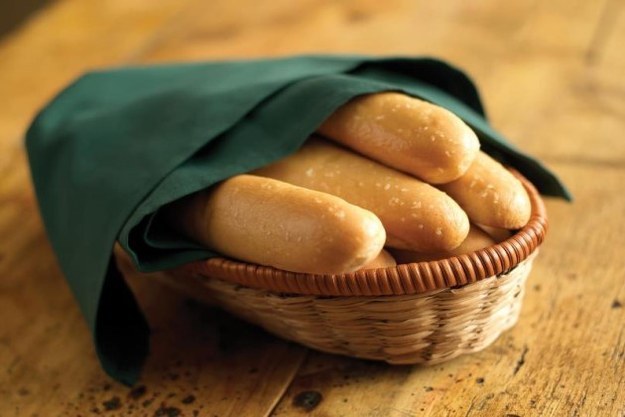 This post was created by a member of BuzzFeed Community, where anyone can post awesome lists and creations.
Learn more
or
post your buzz!