1.
When you're assessing a boy on Tinder to figure out whether or not you're attracted to him.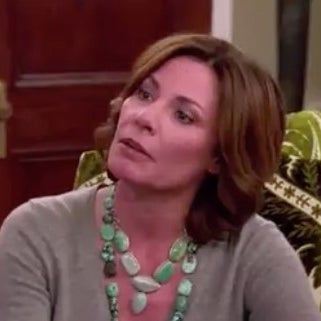 2.
When you've been talking to a boy for five minutes and they start asking personally intrusive questions.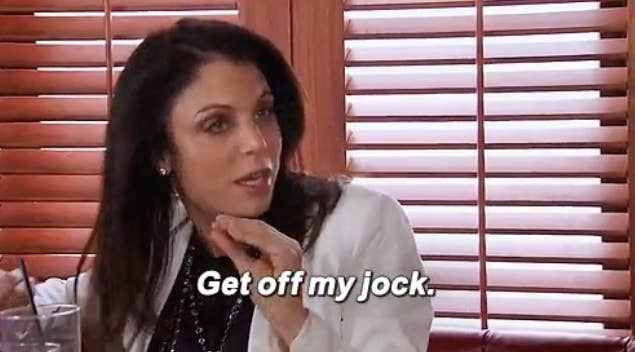 3.
When they try to Netflix and chill hella quick, but you're just looking for some good conversation.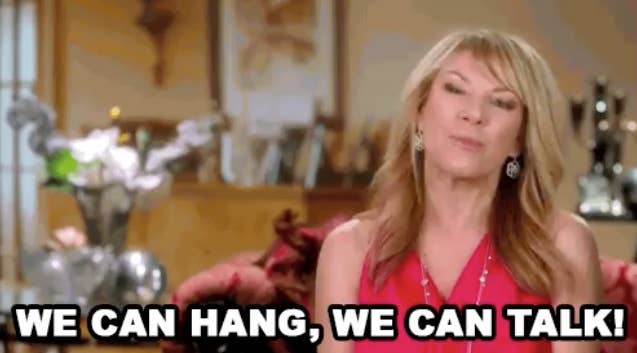 4.
When you match with a cute guy, and he messages you first.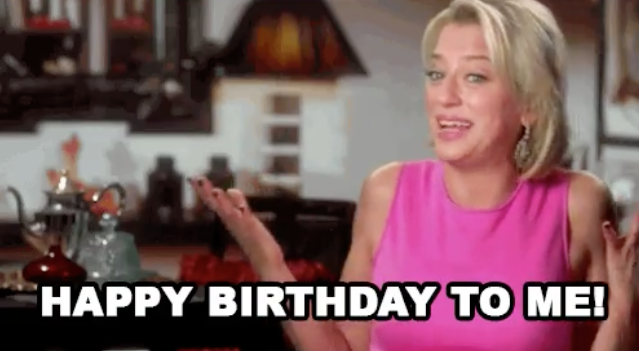 5.
And when you message a cute boy first and he doesn't respond.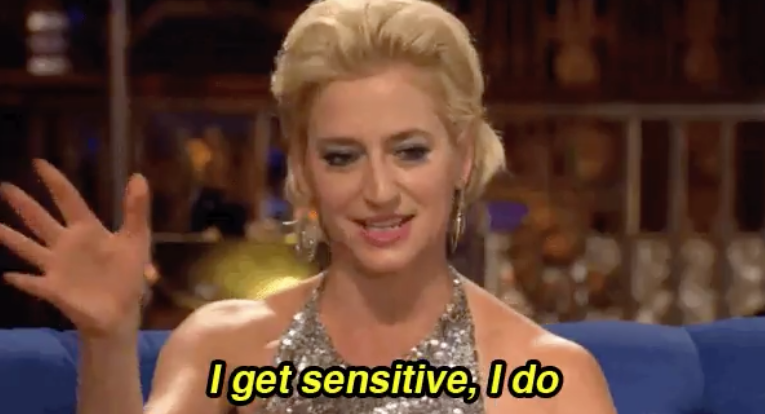 6.
When you take more than ten minutes to respond and set off some crazy dude's tirade on "people these days."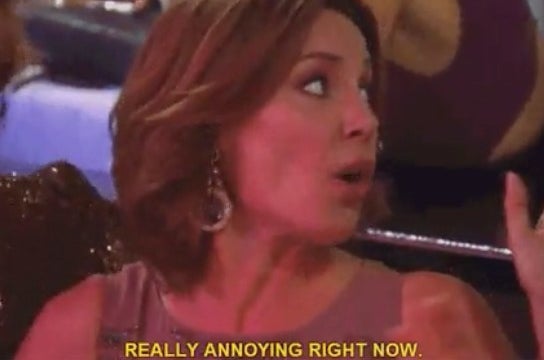 7.
When you've been vibing for a hot sec and the dude asks for nudes.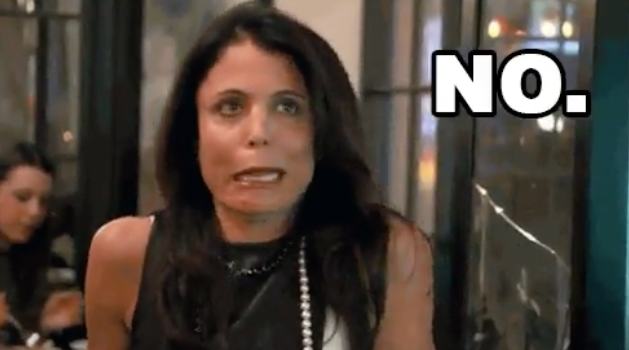 8.
When he only has one photo in his profile.
9.
Anytime someone's profile indicates that they won't date any certain "type" of human being.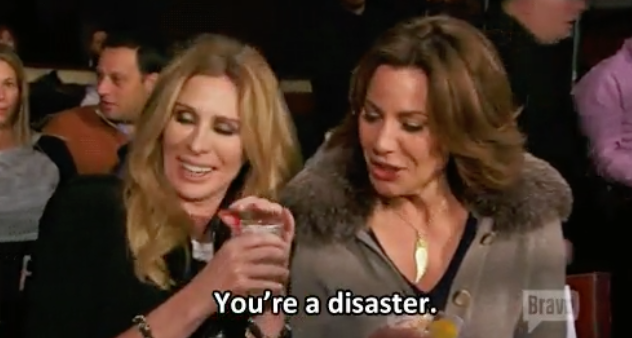 10.
When a boy compliments your photos.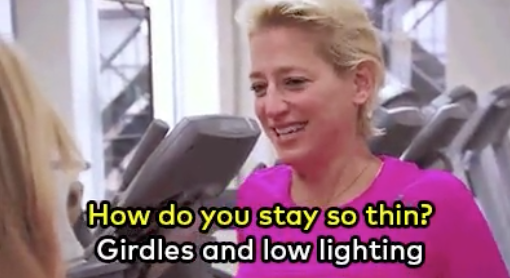 11.
When you haven't replied to a guy in two weeks and need a quick excuse.
12.
When you're willing to make a few exceptions to your typical boundaries.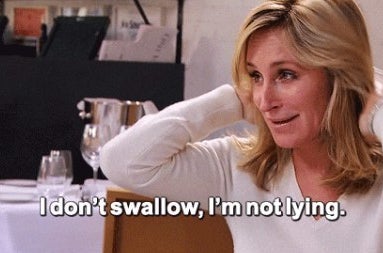 13.
When a dude just won't take a hint.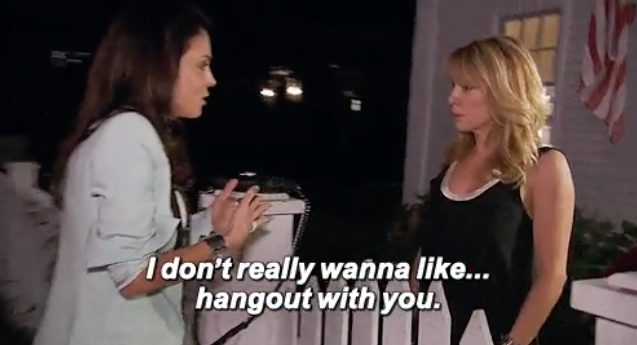 14.
And when you try to kindly express your disinterest to someone, but they won't stop harassing you.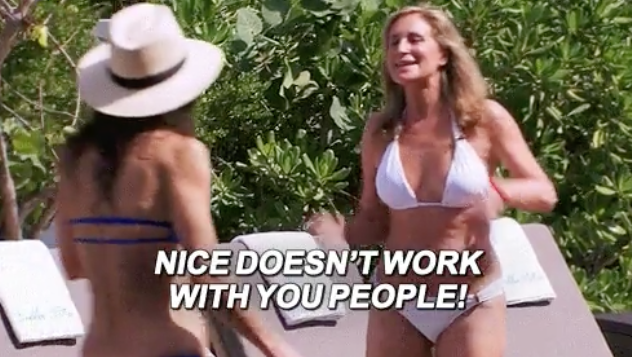 15.
When you swipe right on a colleague and know it could lead to a potentially awkward situation.
16.
When you receive the "then what ;)" message.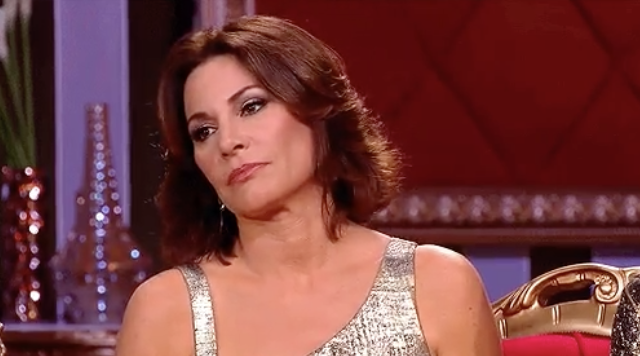 17.
How you'd describe your selection process:
18.
When you're nervous about reaching out to a guy first but you just go for it.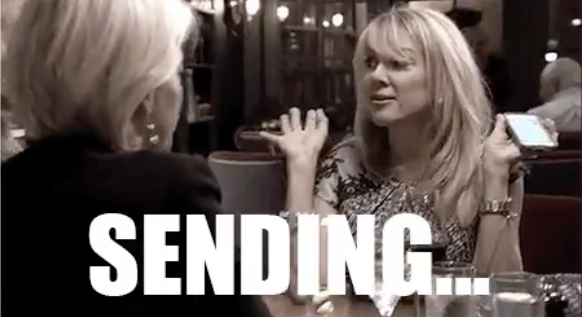 19.
When you're forced to carry an entire conversation by yourself.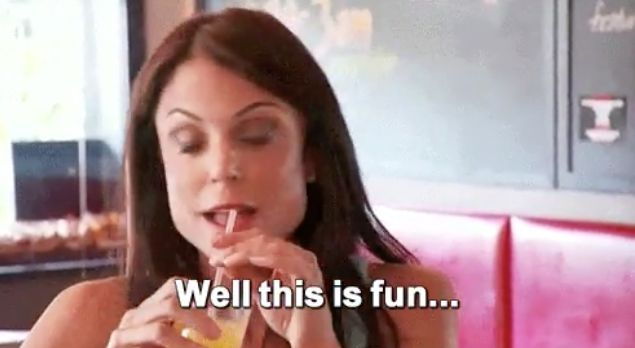 20.
When it's been a long time and you're just looking for some fun.
21.
When you actually find love on Tinder.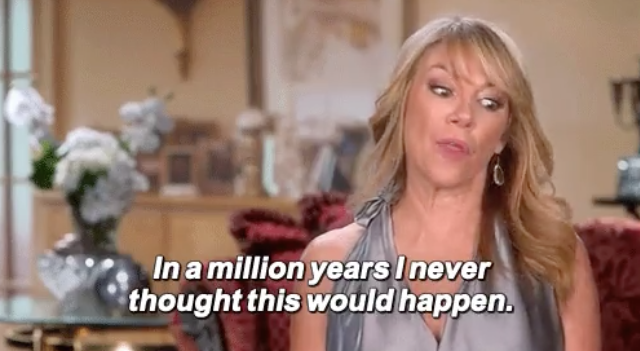 22.
And, of course, the question your mother asks you every day: