This post has not been vetted or endorsed by BuzzFeed's editorial staff. BuzzFeed Community is a place where anyone can create a post or quiz.
Try making your own!
11 Non-Santa Holiday Costume Ideas
Holiday parties always seem to be lacking the fun and merriment you'd expect from such a festive time. I think this could be solved with by bringing some cosplay to the holiday... Enough with the ugly sweaters and the Santa Claus robes, I've compiled a list of fun costumes to propose. And since all things Christmas need be written in rhyme, I've acted accordingly... at least most of the time.
1.
Olaf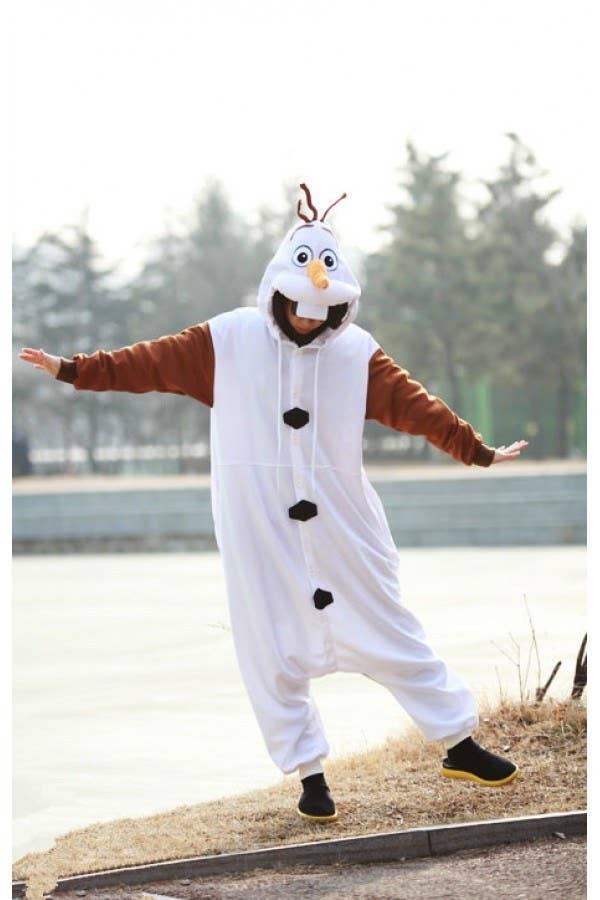 2.
The Gingerbread Man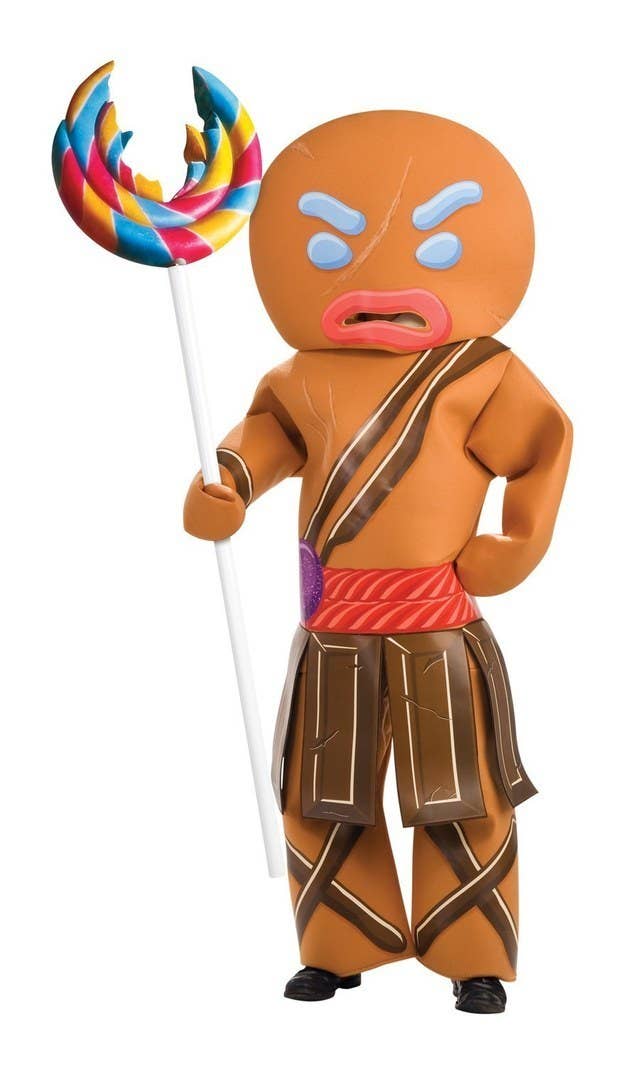 3.
Buddy and Jovie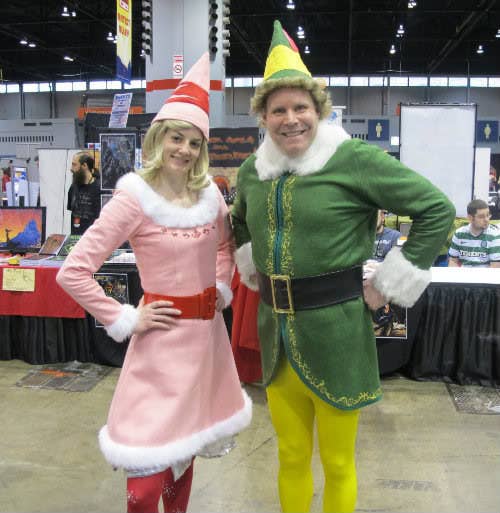 4.
The Grinch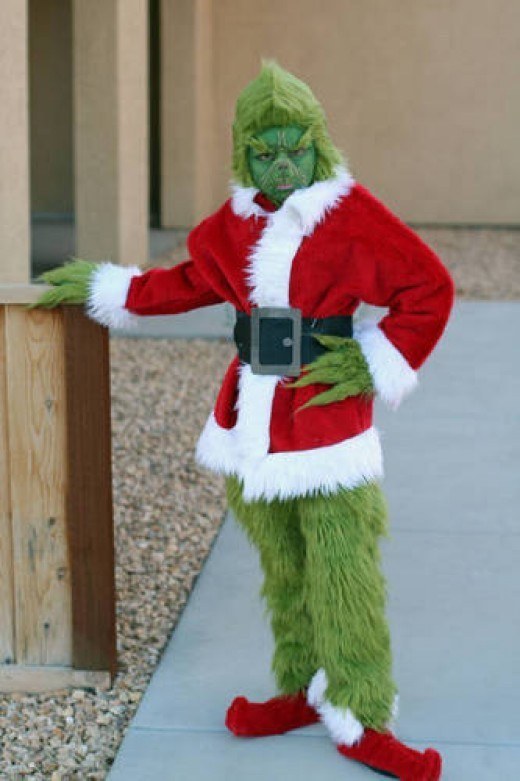 5.
Ralphie's Pink Bunny Costume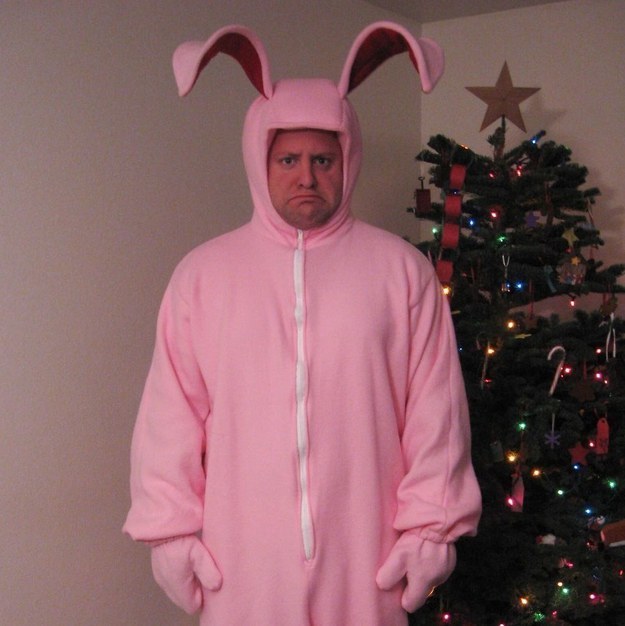 6.
Leg Lamp Skirt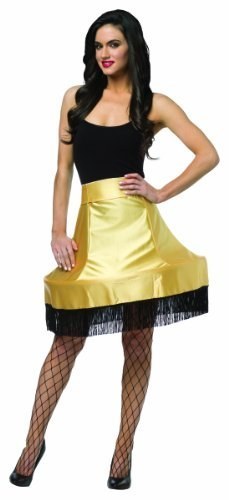 7.
John McClane
8.
Jack Skellington/Sandy Claws

9.
Nutcracker

10.
Spiderman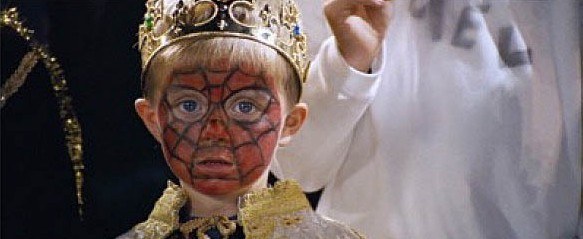 11.
Reindeer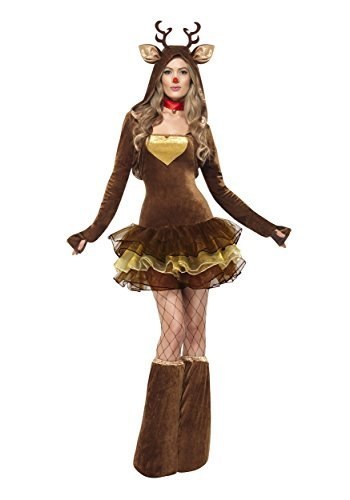 I hope you've enjoyed my slant rhymes and snark, and I trust in your brain some ideas I have sparked. I guess it's about time for me to call it a day, but.. oh yeah, I forgot — Happy Holidays!