During the second quarter of the Super Bowl, Ravens player Cary Williams was upset with his treatment during a pile-up. After getting up, he clearly shoves a ref — and gets away with it.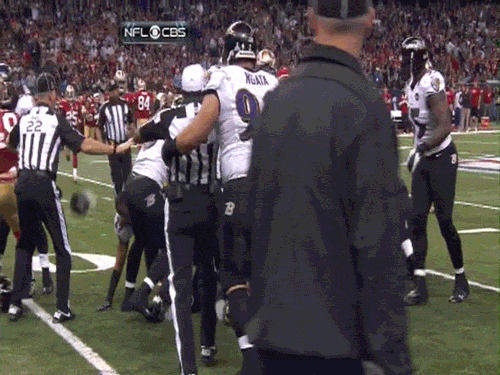 Here's a closer look. That's going to be a fine.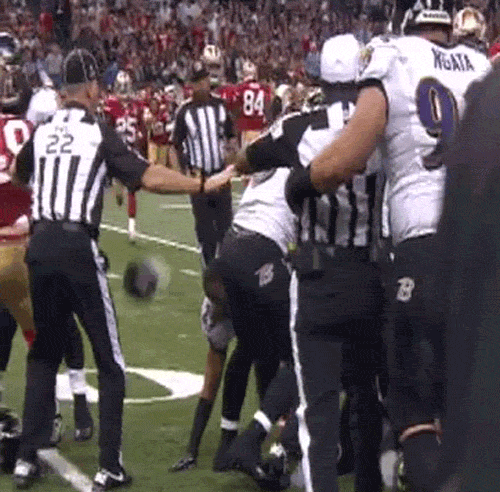 Check out the video for a little more context around Williams' freak-out.
buzzfeed.com