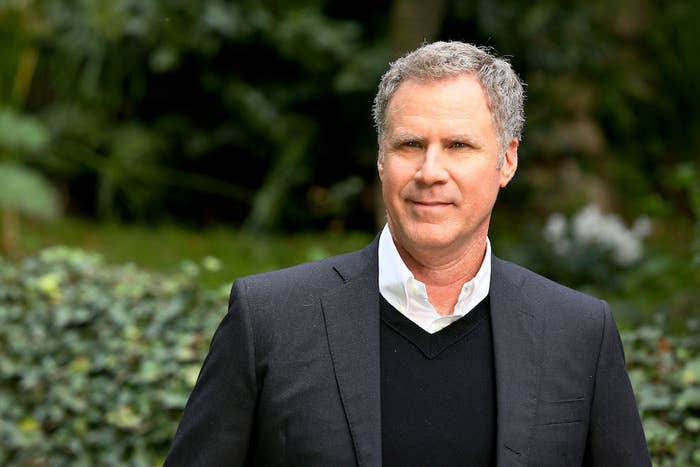 Will Ferrell was involved in a car crash Thursday night in Orange County, California, but escaped any serious injury, his representative confirmed to BuzzFeed News.

According to the California Highway Patrol incident report, the actor was one of three passengers in an SUV that flipped over on the 5 Freeway around 11 p.m. The vehicle turned over after another driver veered left and hit Ferrell's SUV. All three passengers, as well as Ferrell's driver, were also hospitalized.
Ferrell and his colleague, Andrew Steele, were unhurt. While the actor's longtime driver, Mark Thompson, and his other colleague, Carolina Barlow, remain hospitalized in stable condition, United Talent Agency said in a statement.
"Will is staying close by as his friends are being treated, and has expressed his deep gratitude to the first responders who were immediately at the scene and to the hospital team that took such great care of them," the statement adds.
The California Highway Patrol confirmed that alcohol and drugs were not a factor in the collision.

Ferrell was coming back from a voter registration event in San Diego, where he appeared Thursday in a Funny or Die event playing his iconic character Ron Burgundy.