Ever since Mateo was born at the end of Season 1 of Jane the Virgin, he has undoubtedly been the most adorable character on the show.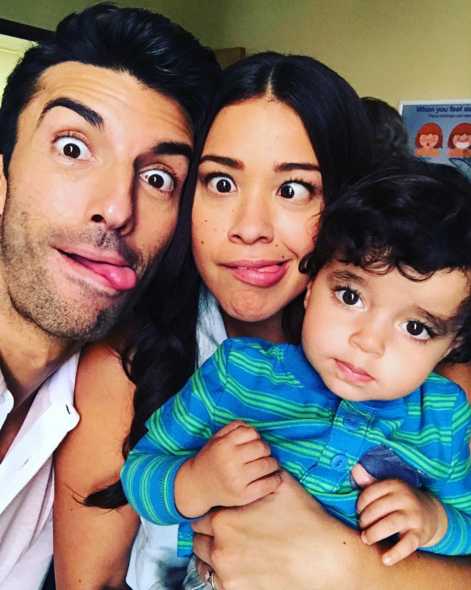 Just look at all the cuteness!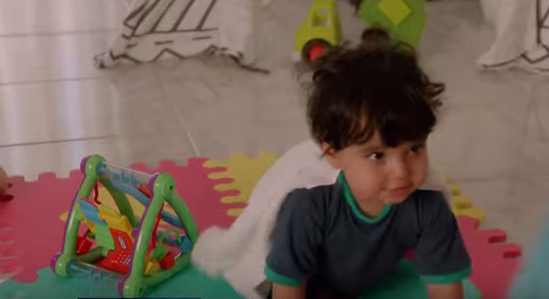 After Michael died earlier in Season 3, the show fast-forwarded three years into the future and Mateo isn't a baby anymore...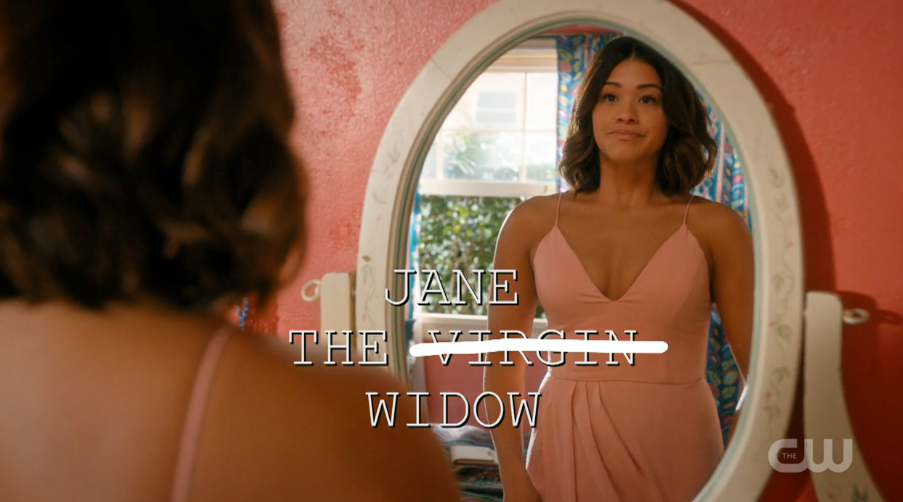 But he's just as adorable as a toddler!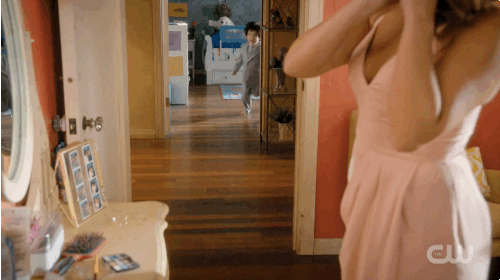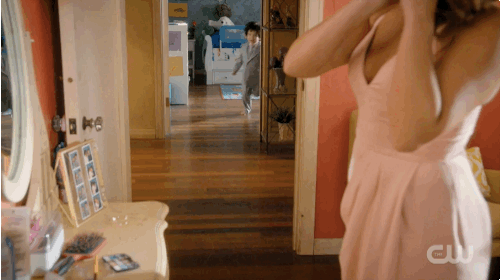 Even though we didn't think it could be possible.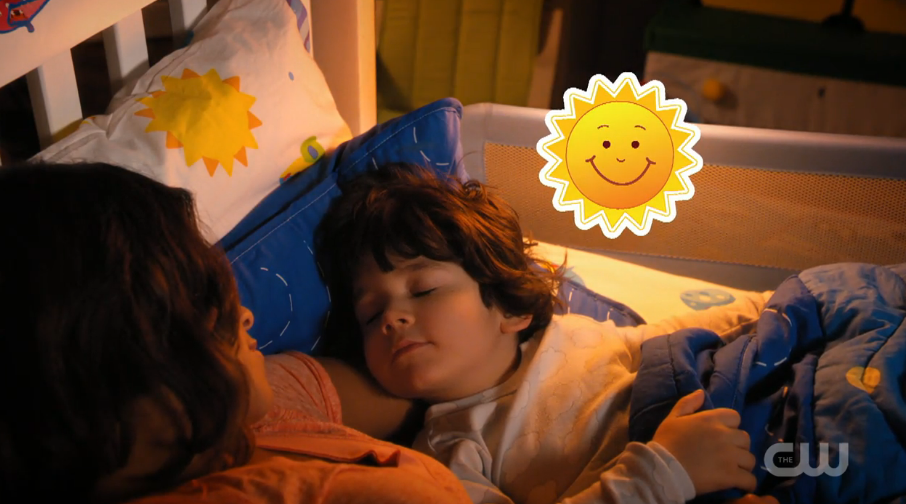 Toddler Mateo may have some behavioral issues now and again...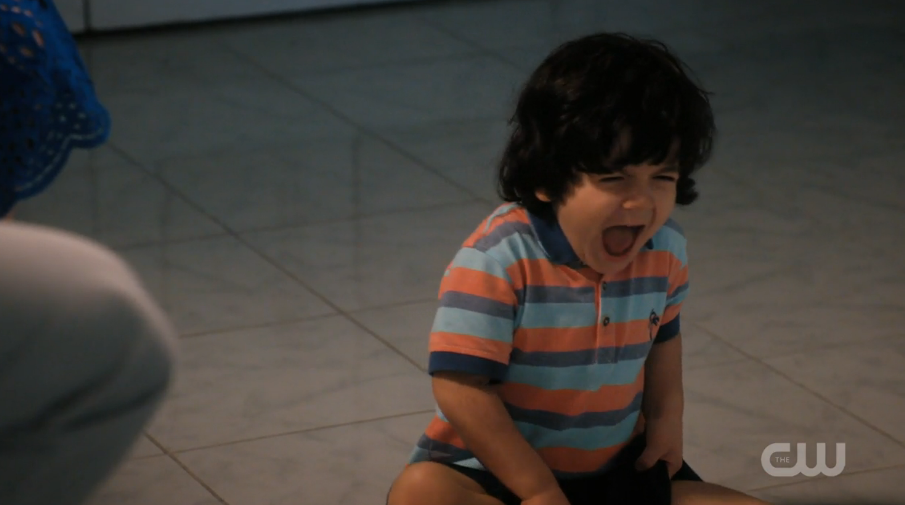 And quite possibly the cutest face ever.
He loves books!
(Lol.)
I mean, just look at this kid!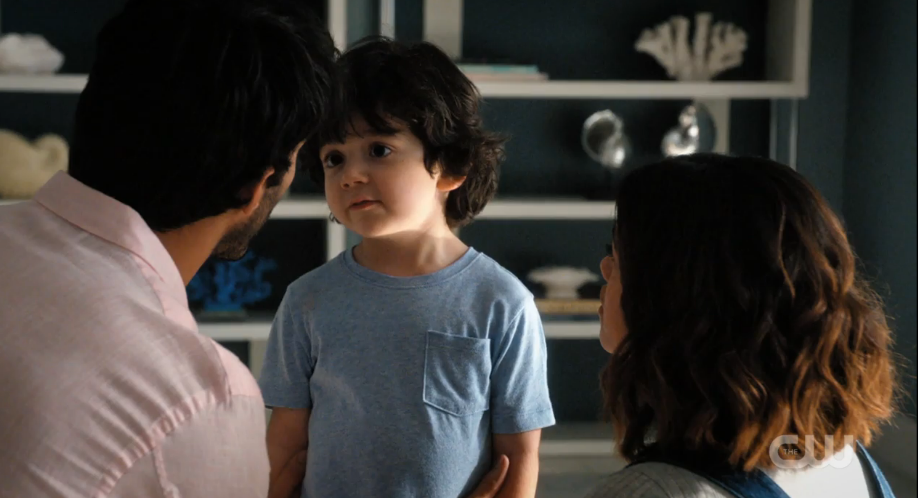 😍 😍 😍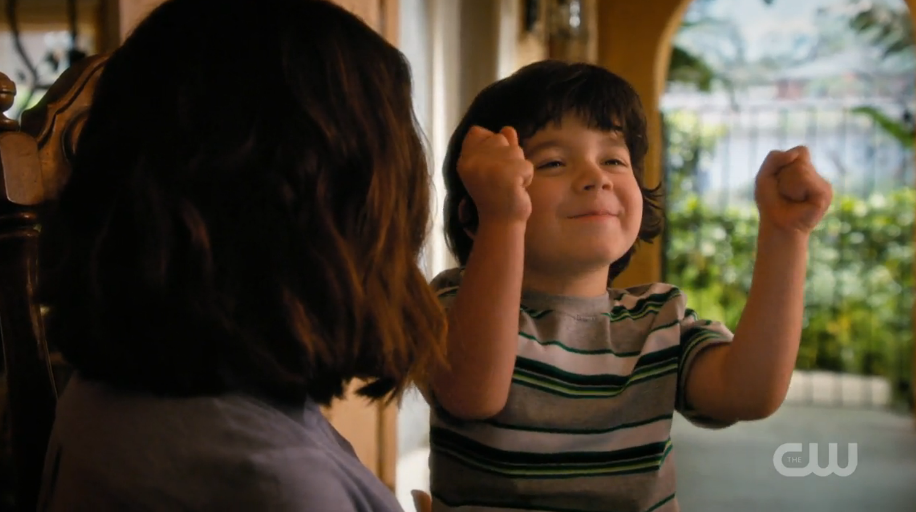 Clearly, the cast is in love with him too.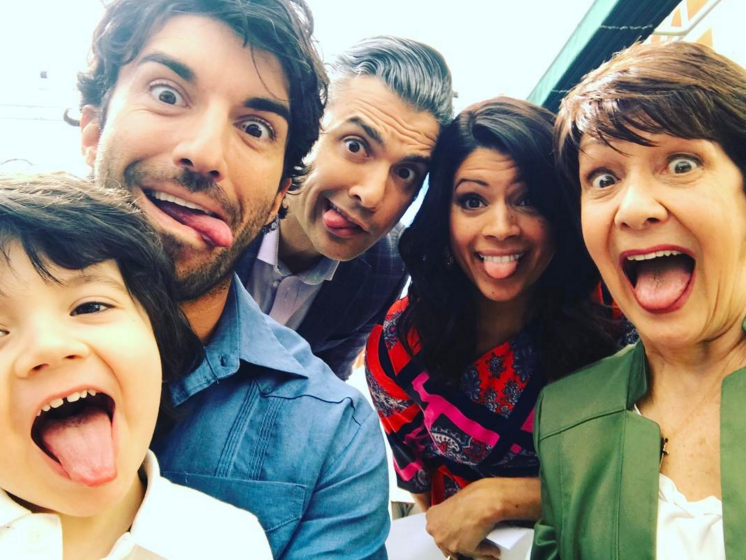 And Mateo isn't the only baby who's more grown up on Jane. Anna and Elsa — Petra and Rafael's daughters — are toddlers now, too.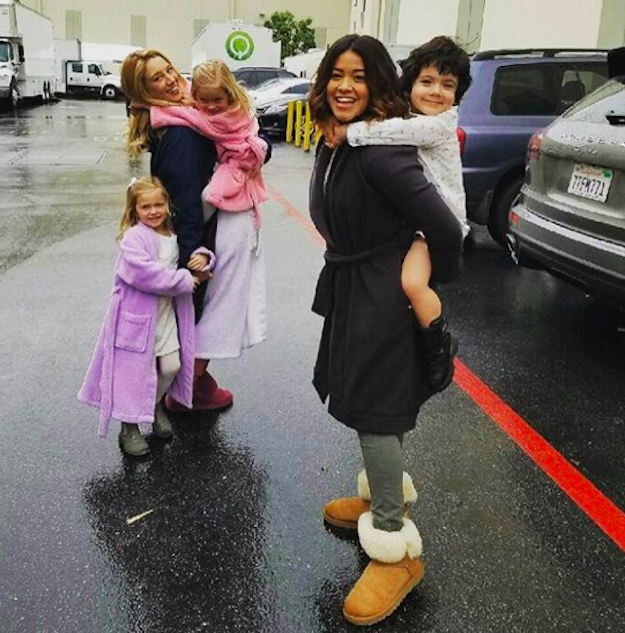 Now that they're older, Elsa's actually called Ellie...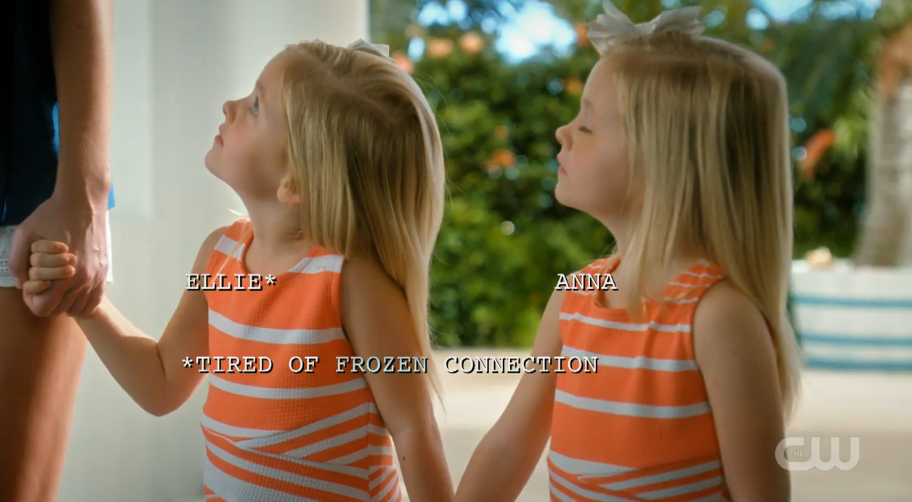 And the twins are super adorable, too!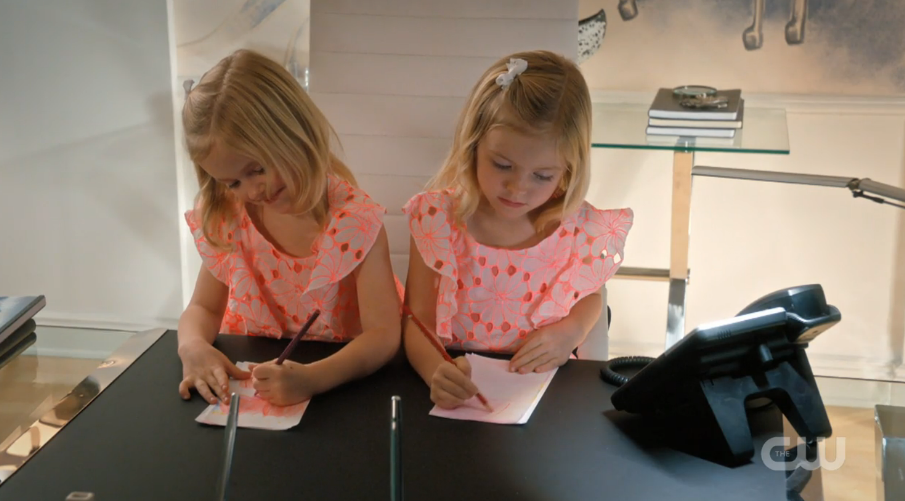 Look at these half-siblings playing together!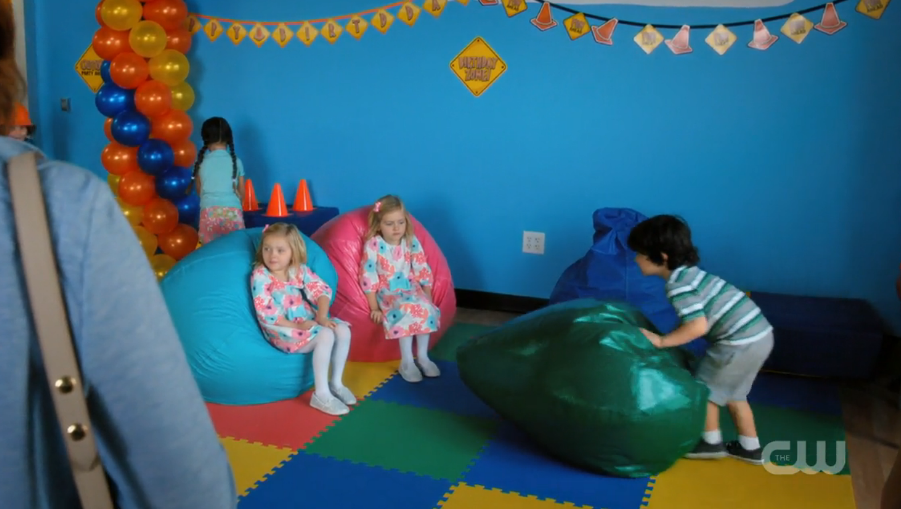 Precious!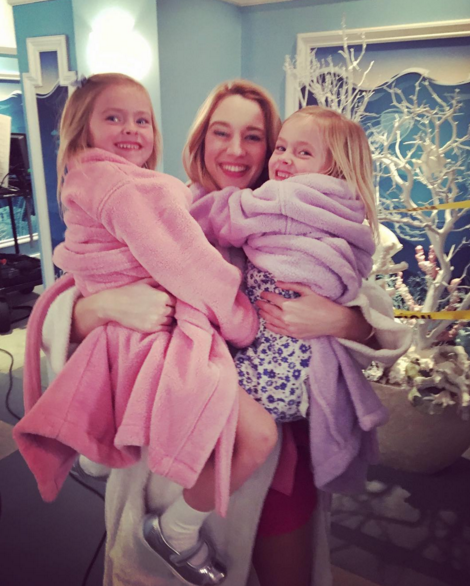 What a lovely family.