Myles E. Johnson, a 24-year-old Atlanta resident, is aiming to change the way black queer boys are represented in literature with his new children's book, Large Fears.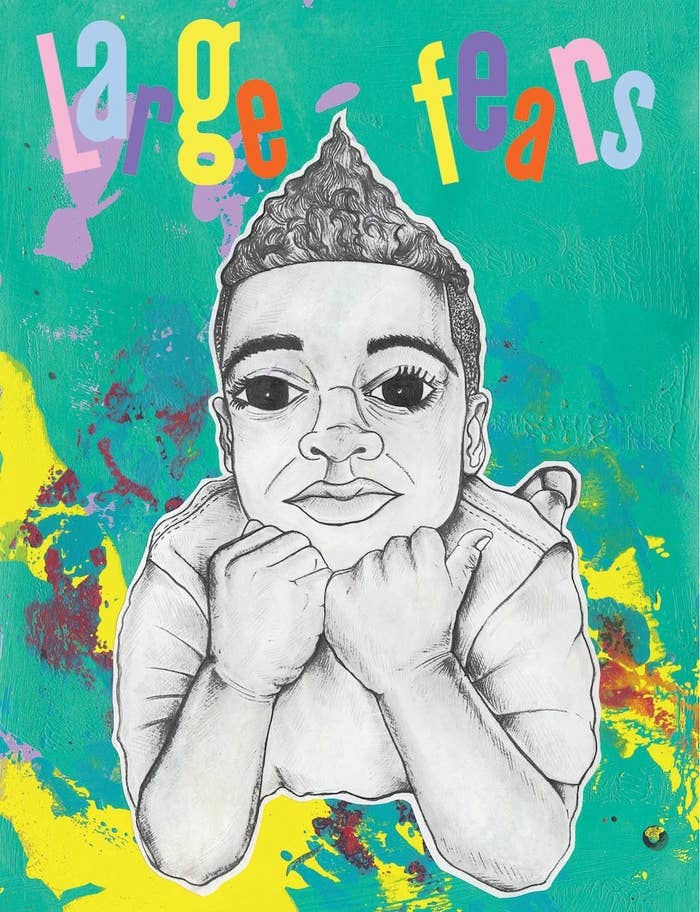 The book is about a young boy named Jeremiah Nebula who loves pink and wants to go to Mars. The author told BuzzFeed he wrote Jeremiah's character because he wanted to create something he didn't see see when he was growing up.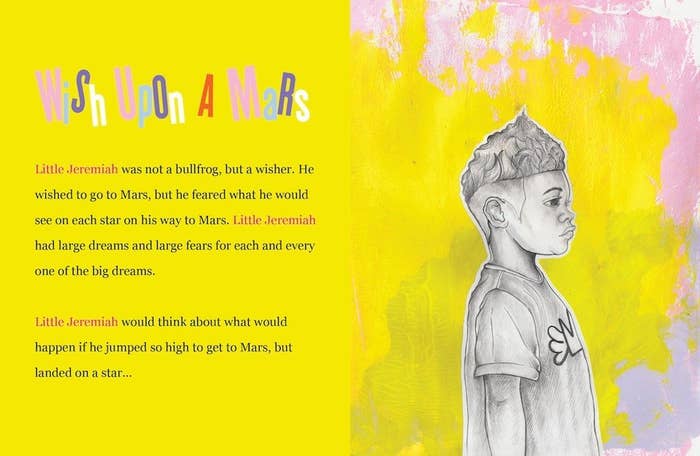 "I wanted to see a character that was me. I wanted to create a character that didn't perform gender in the way black boys are traditionally seen doing on television. A male character that could grow up to love men," Johnson said.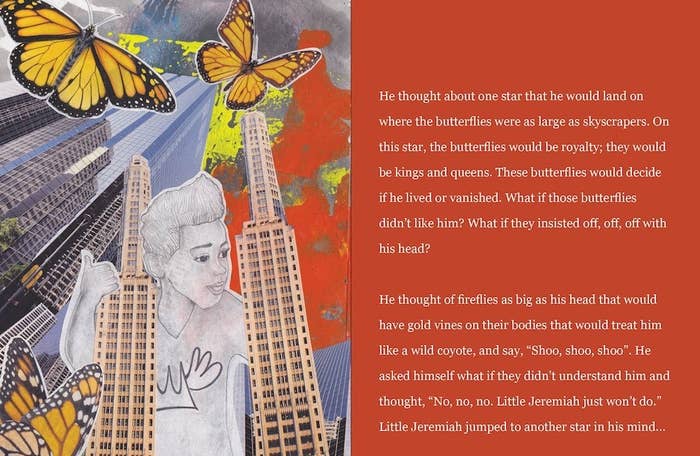 It was important to the author to "introduce the idea of intersectional identities to children."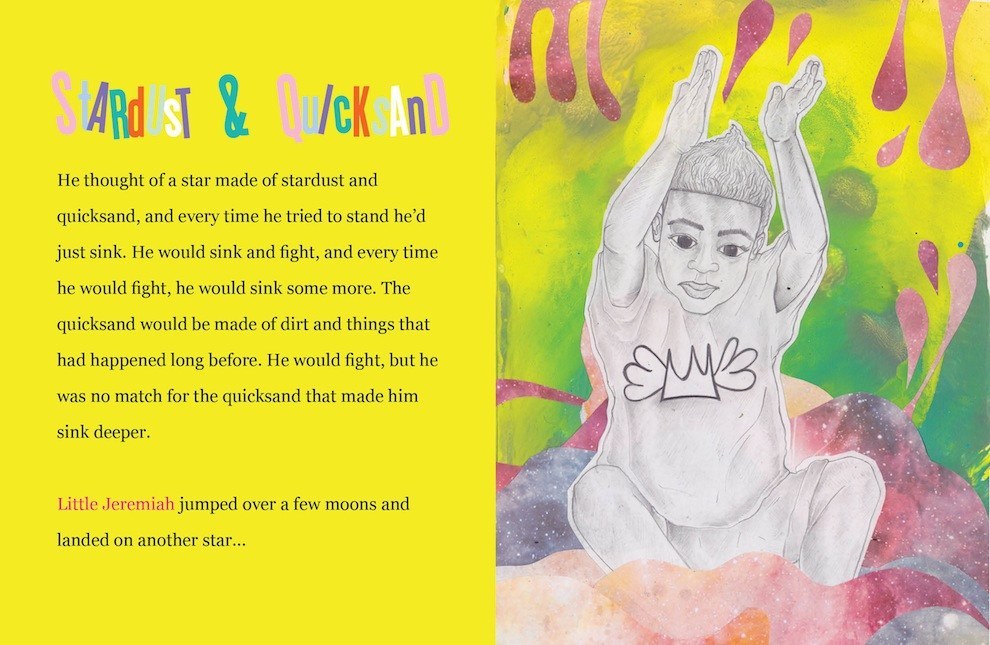 "I was always cautious about expressing who I was because at a very early age, I was aware that my identity and my desires were dangerous. This is a fear I transcended in adulthood, but it was not easy," he explained.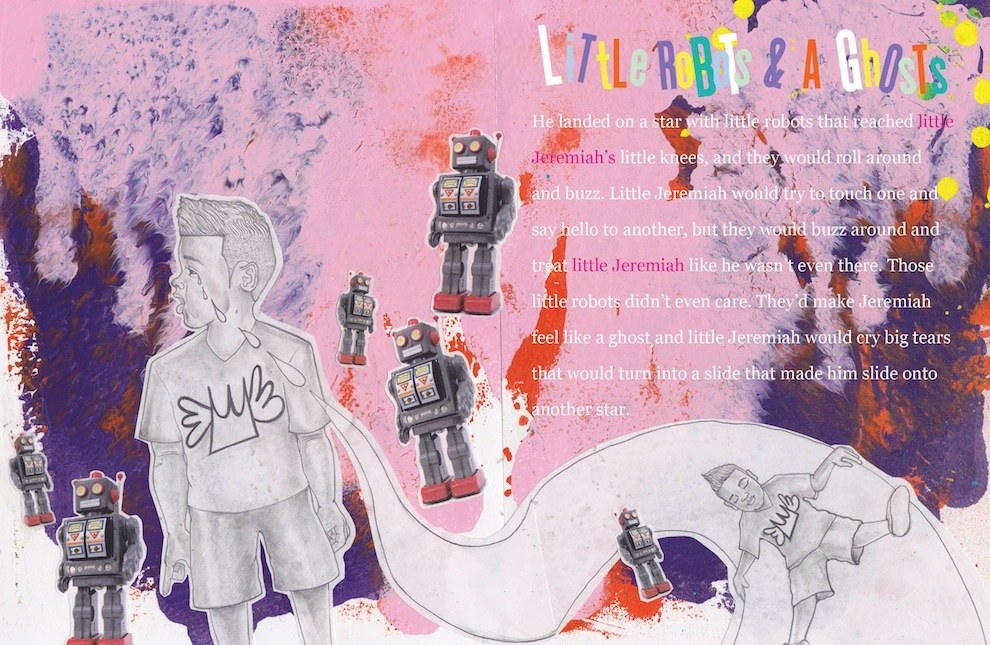 Johnson's ultimate goal is to make sure there's more queer black representation everywhere, not just in literature.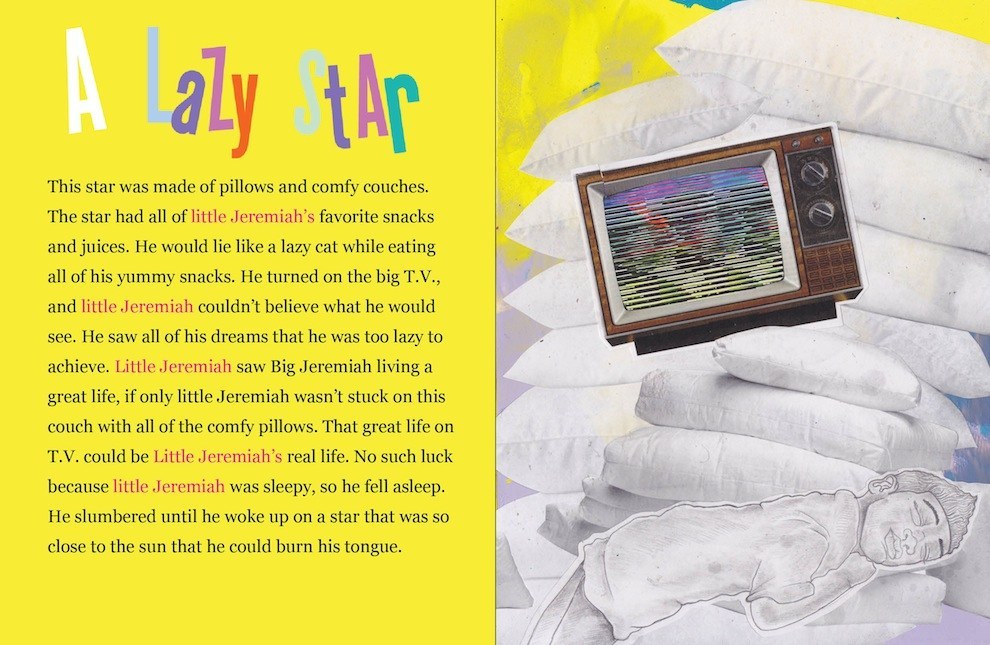 "Seeing yourself creates possibilities for yourself in your head, and not seeing yourself creates a question of worthiness," he said. "I don't believe anyone should have that question in their head, especially children."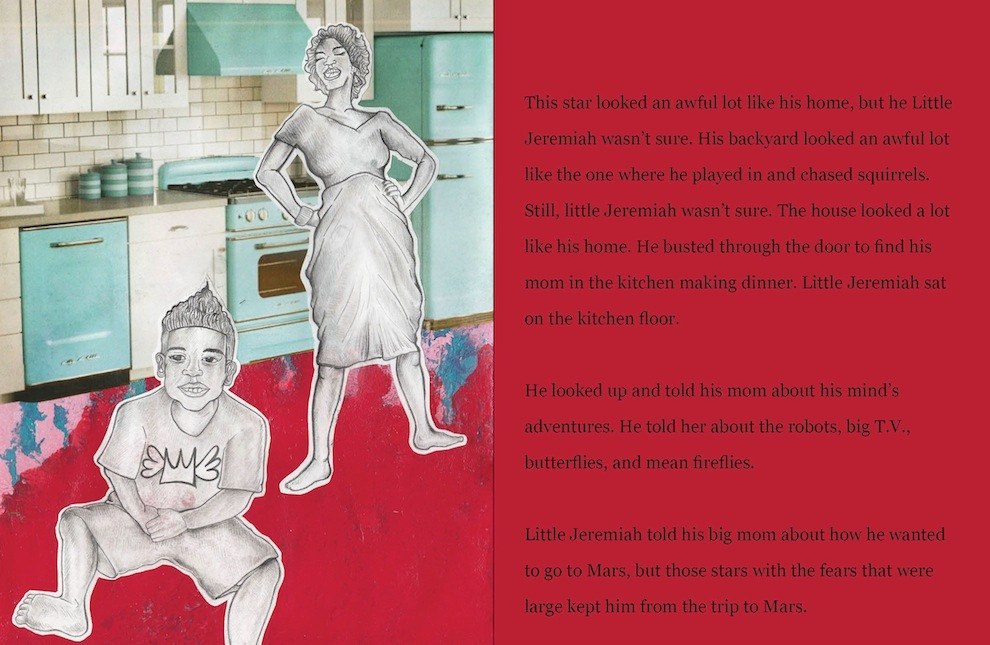 The author hopes readers leave the book "feeling like their dreams aren't illusions of the mind, but their birthright."