Kim Kardashian West has redefined reality television, broken the internet, and tremendously influenced pop culture.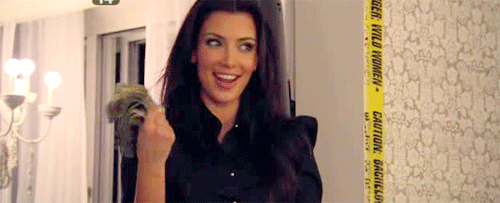 And now she's also the subject of an illustrated dot to dot activity book that allows people to complete drawings of Kim by connecting the dots outlined for them.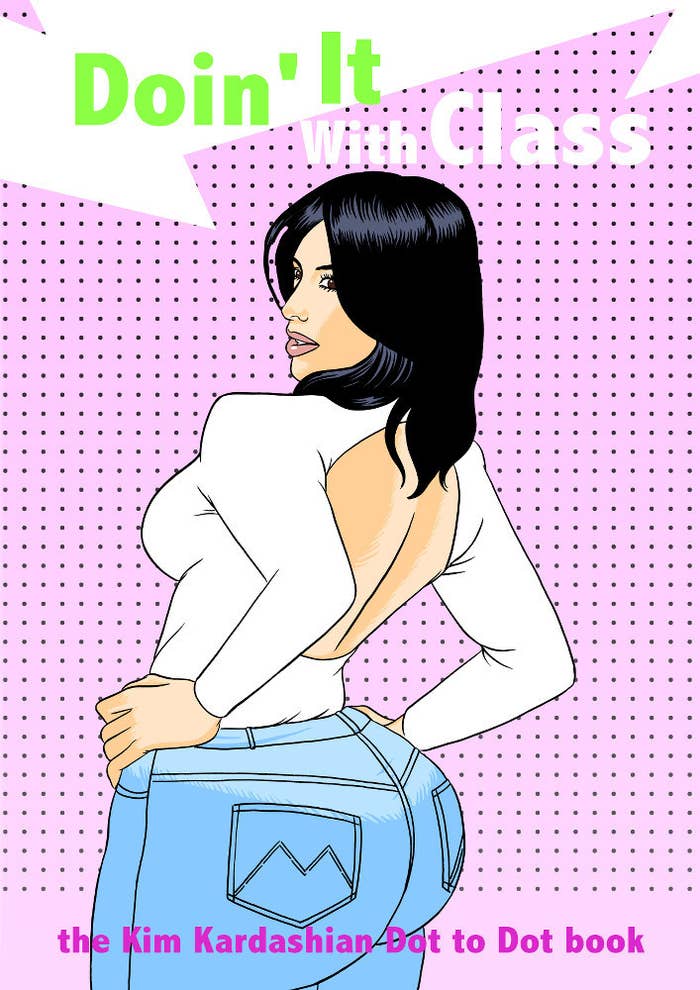 Here's a look at six illustrations from inside the book:
1.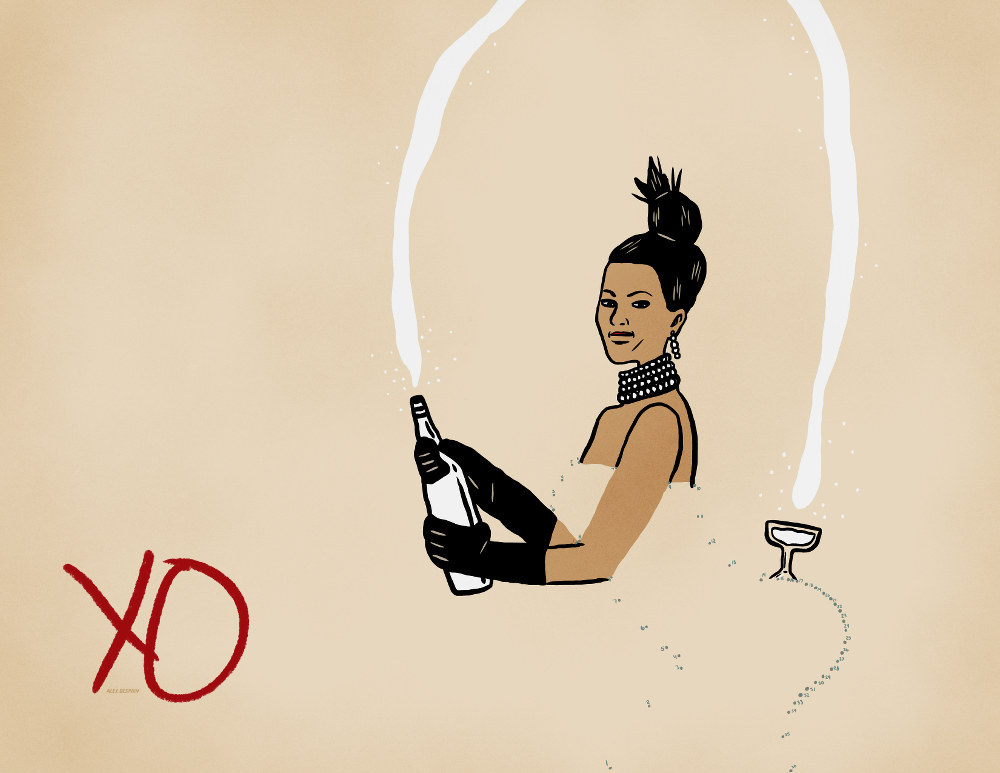 2.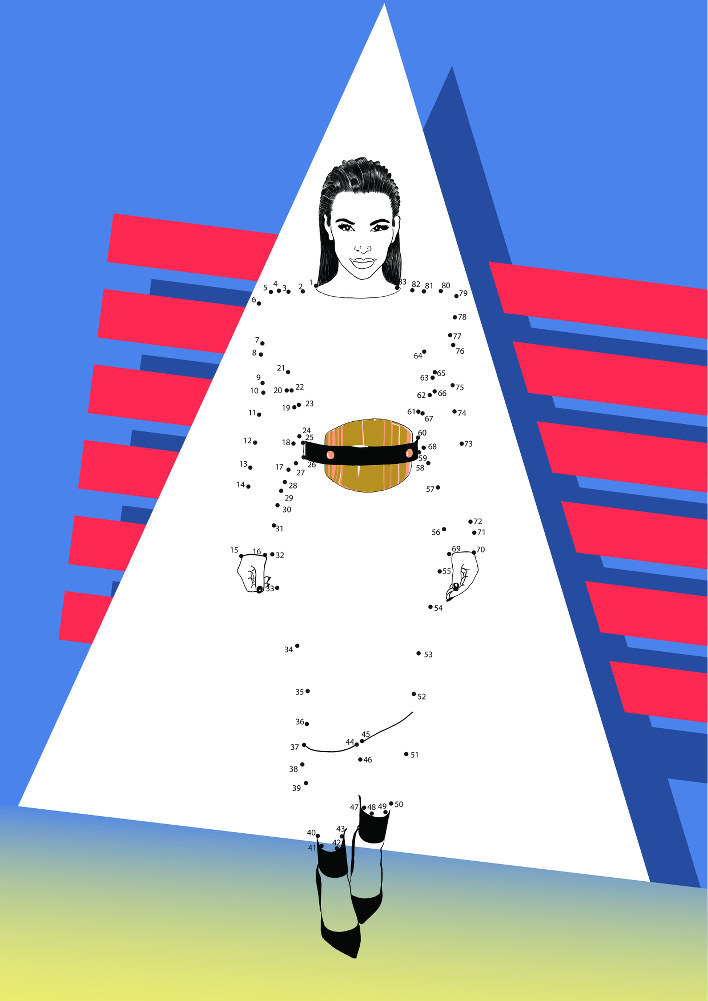 3.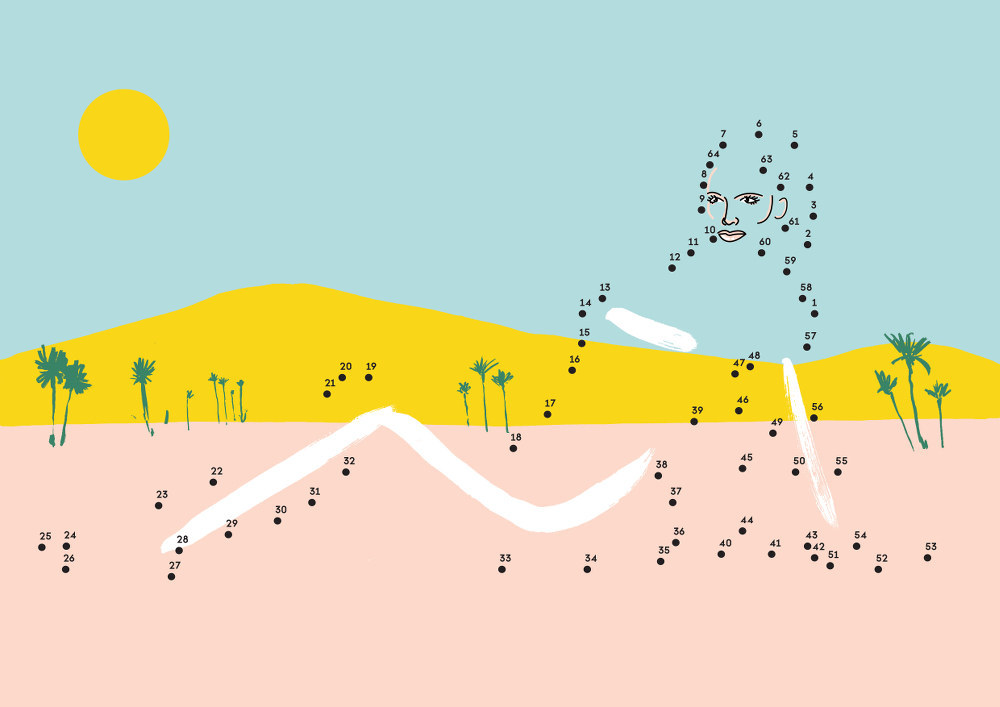 4.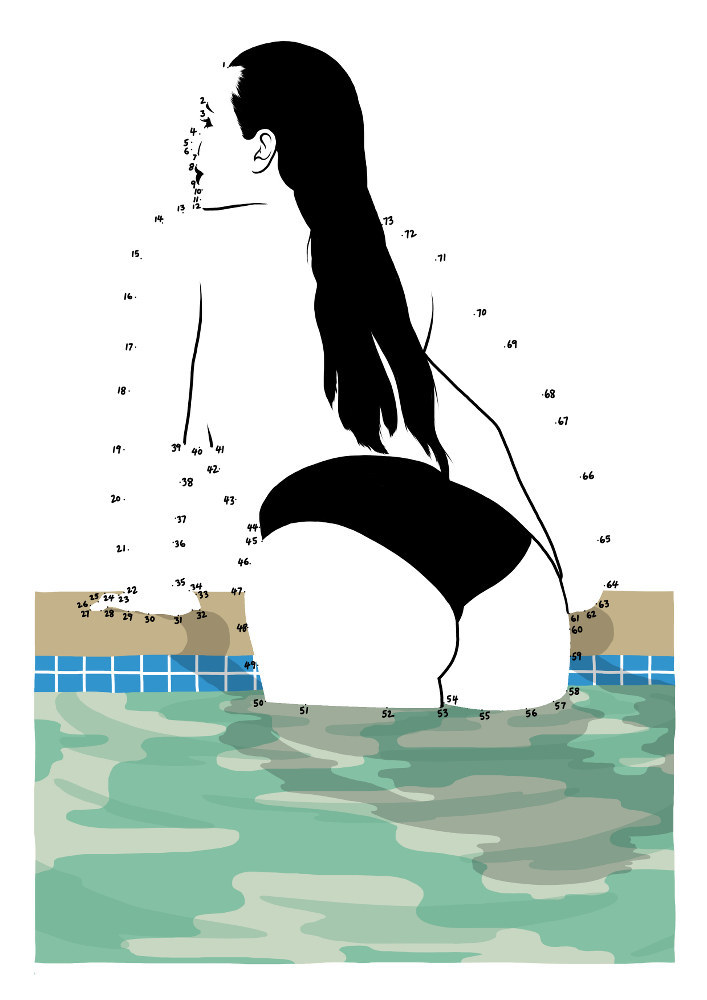 5.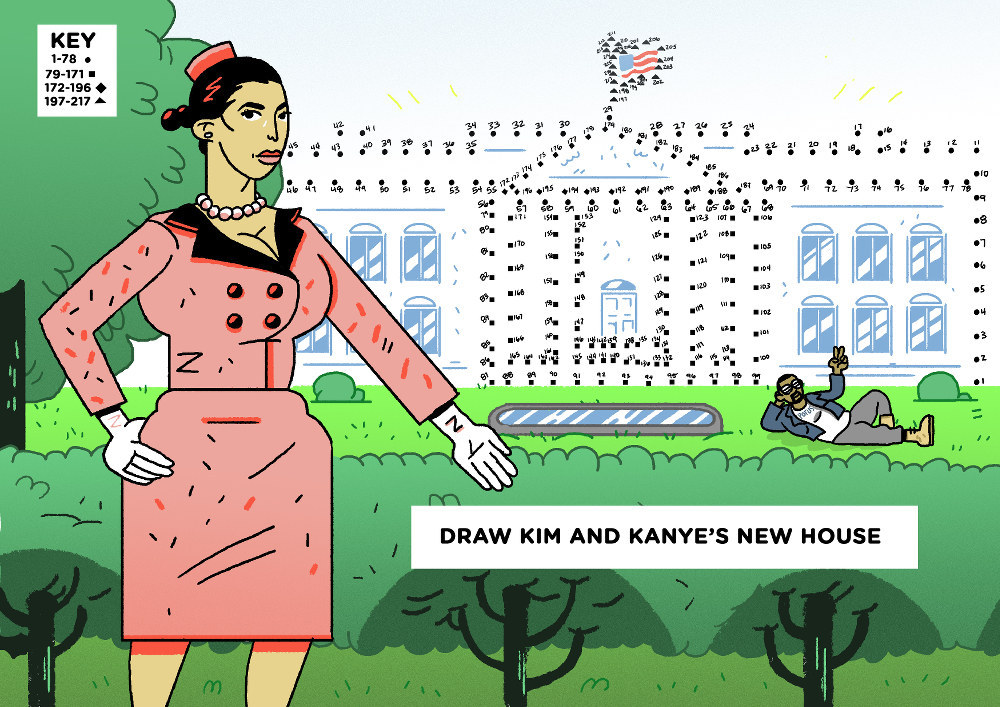 6.