Flo Rida isn't just any old hip hop artist — he's basically responsible for every hit single that you love, whether you realize it or not.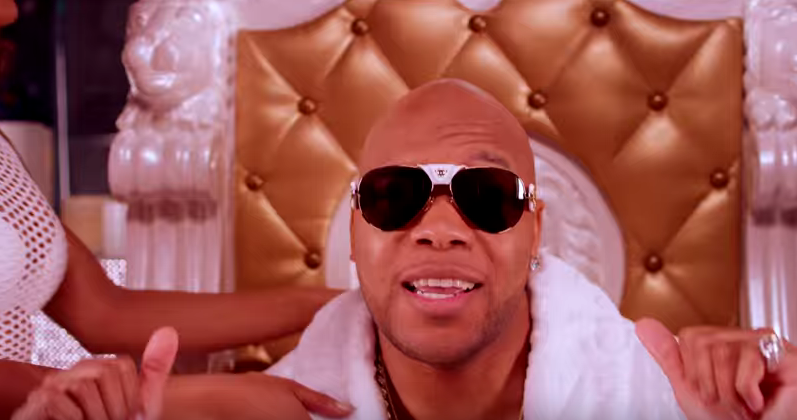 Have you ever heard of a few songs called "Right Round," "Club Can't Handle Me," "Wild Ones," "Whistle," and most recently, "My House"?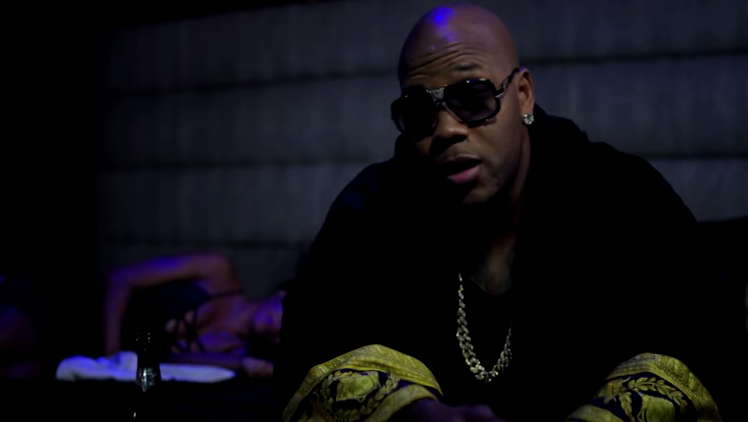 BANGERS.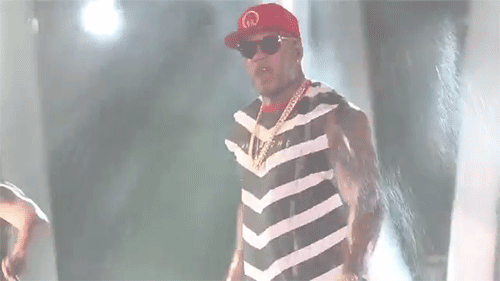 Now, Flo Rida's back at it again with his latest single, "Who's With Me," just in time for spring vibes.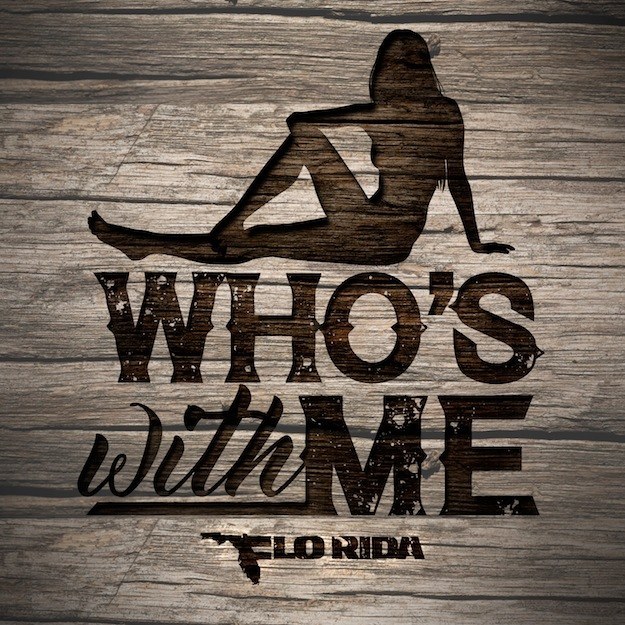 You'll be dancing to it in the club. You'll be singing along when you hear it on the radio.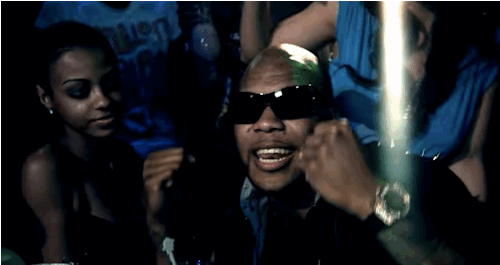 And you'll sure as hell be blasting it from your home speakers once the weekend begins.
"'Who's With Me' references the carefree attitude of the end of a hard work week," Flo Rida told BuzzFeed.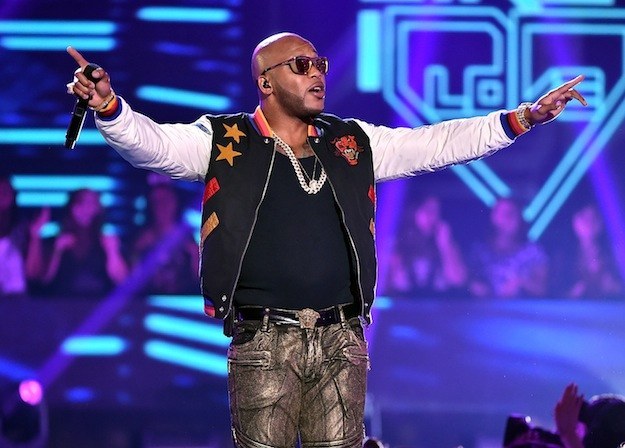 "It's nothing like rolling down the street with a hot young lady or two, a great tune, some Rockefeller Vodka on deck and the potential of the weekend."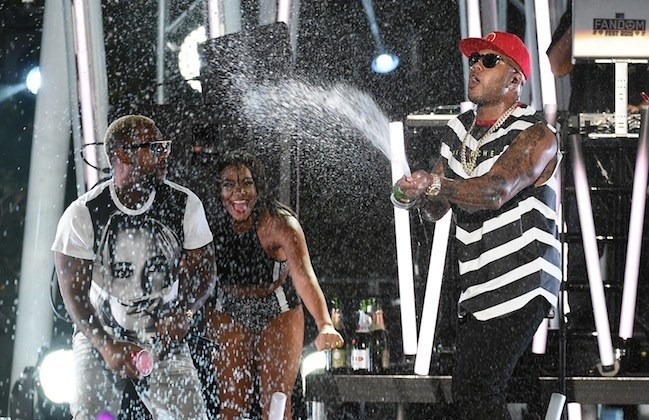 You can stream and buy "Who's With Me" on March 25.