Over the weekend, BuzzFeed News got an exclusive sneak peek at photos from The Hate U Give, which opens in theaters on Oct. 19.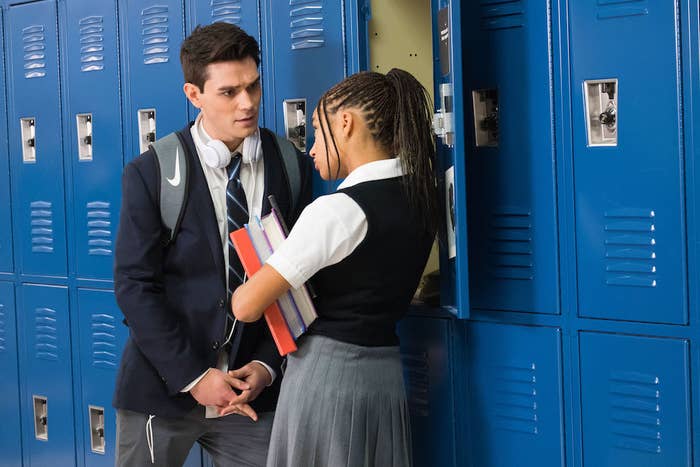 Amandla Stenberg plays Starr Carter, The Hate U Give's main character.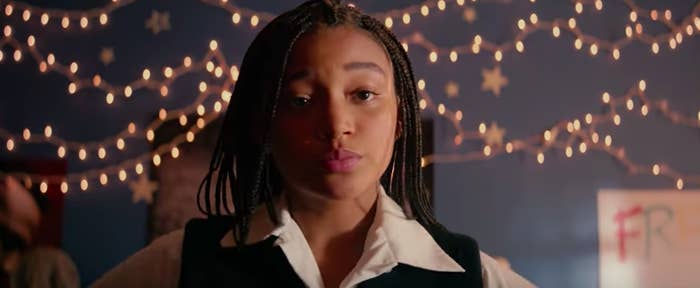 Algee Smith plays Khalil, Starr's friend who is shot and killed.

K.J. Apa plays Starr's boyfriend, Chris, who attends her private school.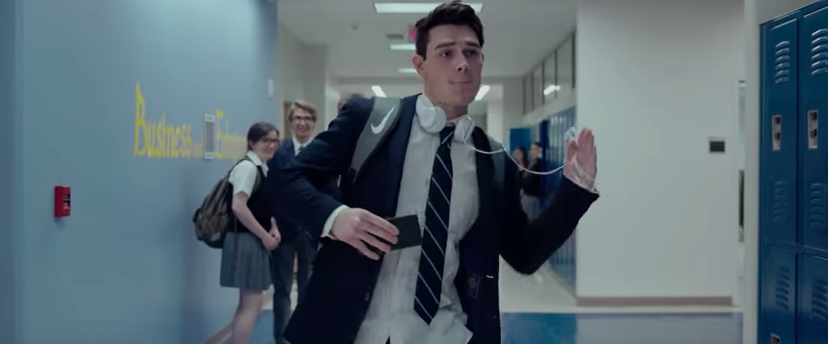 Russell Hornsby and Regina Hall play Starr's parents, Maverick and Lisa Carter.
Common is Starr's Uncle Carlos, who's also a police officer.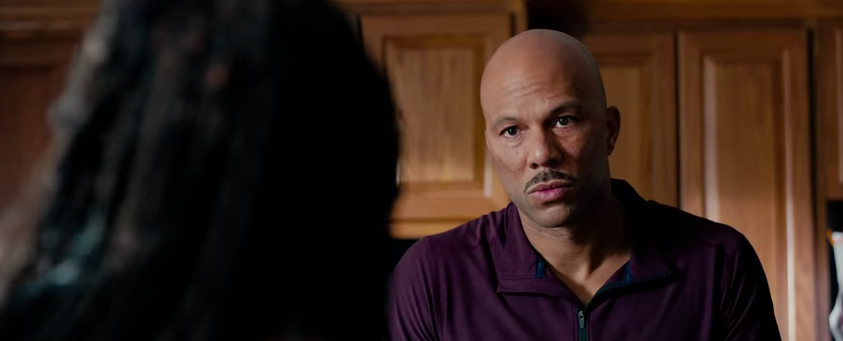 Hailey, one of Starr's best friends in high school, is played by Sabrina Carpenter.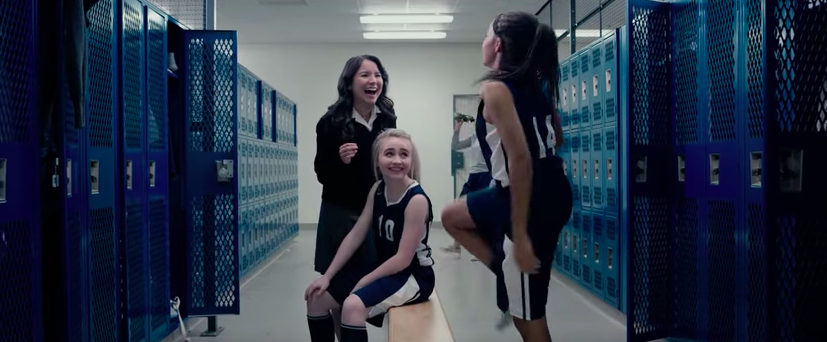 Anthony Mackie plays King, a local drug dealer and gang leader.
And Issa Rae plays April Ofrah, an activist who encourages Starr to speak up about Khalil's death and advocate for justice.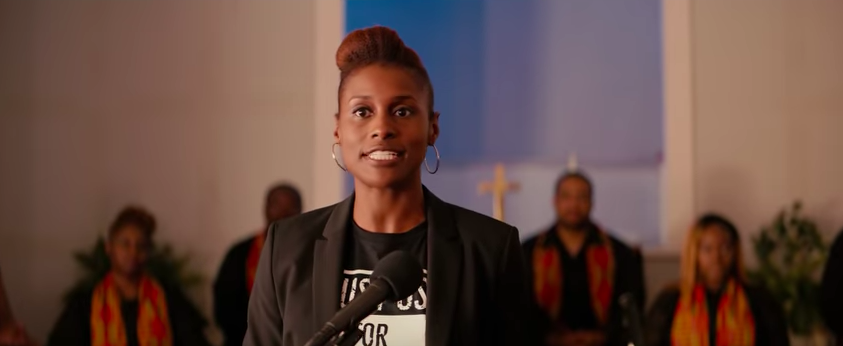 Oct. 19 can't come soon enough!