On April 26, Margaret Atwood's 1985 novel The Handmaid's Tale is coming to Hulu in the form of a 10-episode series.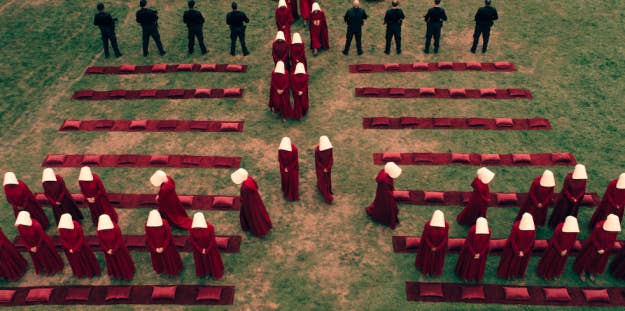 Luckily, we've had some sneak peeks at what the series will look like, thanks to photos released by Hulu.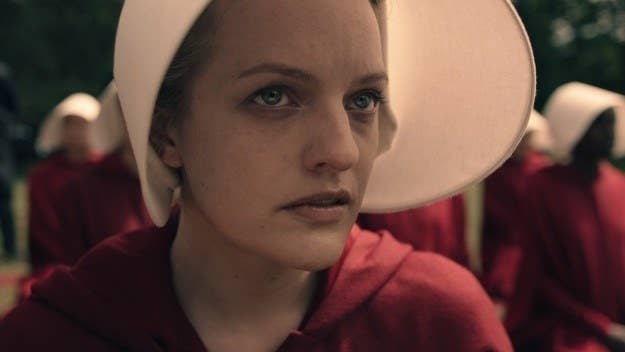 And holy crap, does this show look like it's going to be creepy.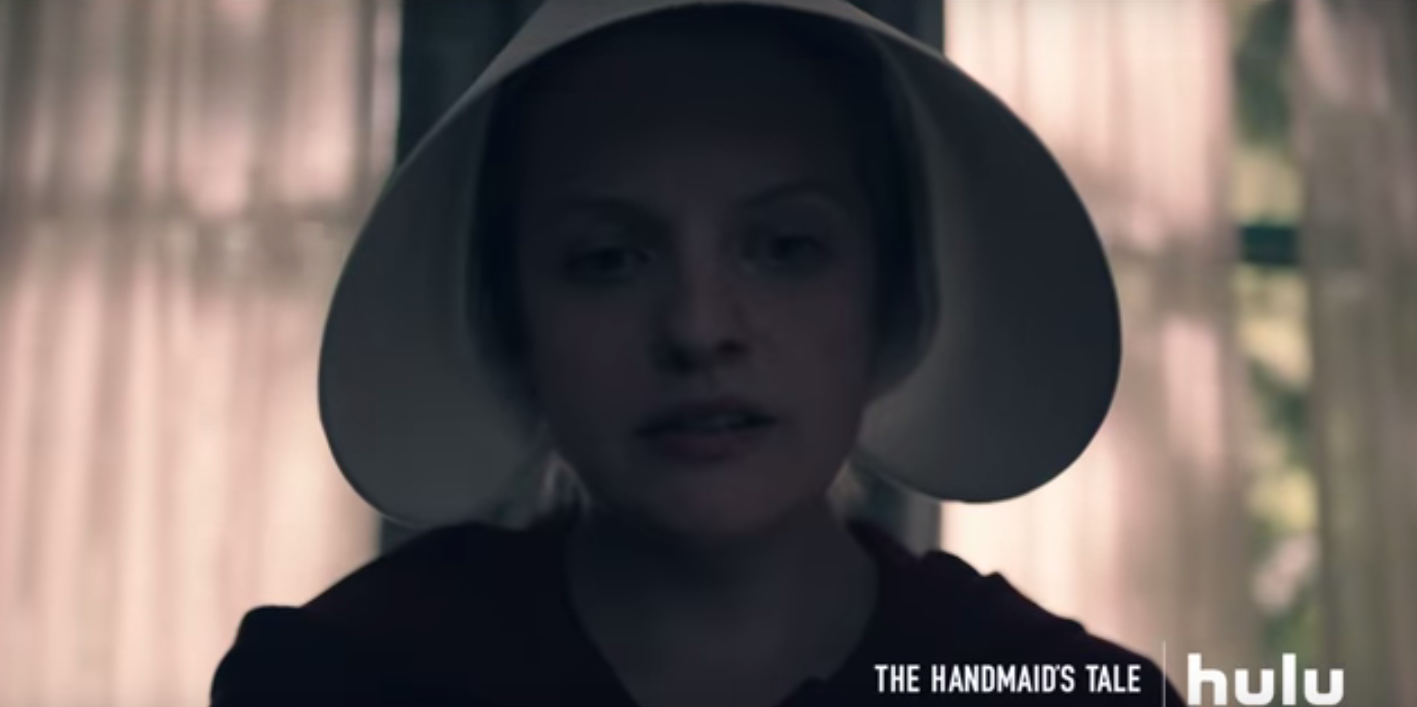 Offred, the main character who's played by Elisabeth Moss, narrates the 30-second trailer.
We see a tiny bit of what Offred's life was like...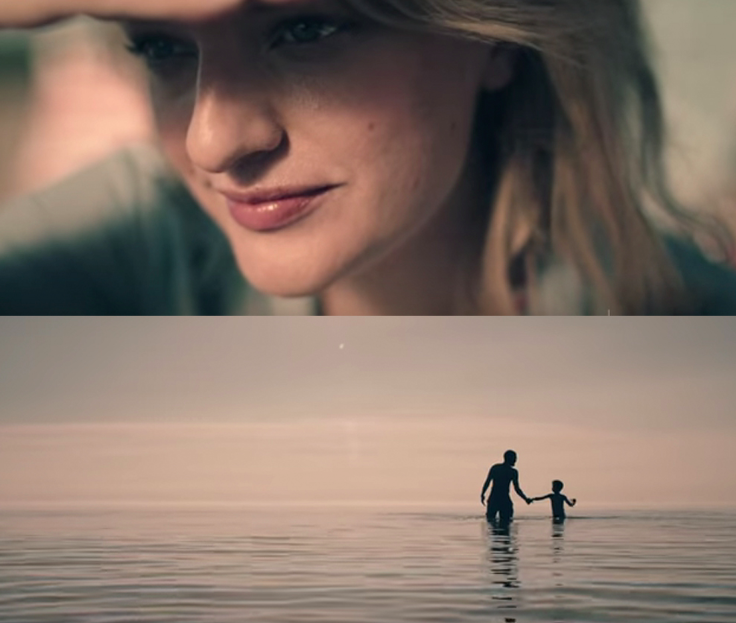 ...before she became a handmaiden.
And we also get a few glimpses of Moira...
...who is Samira Wiley's character.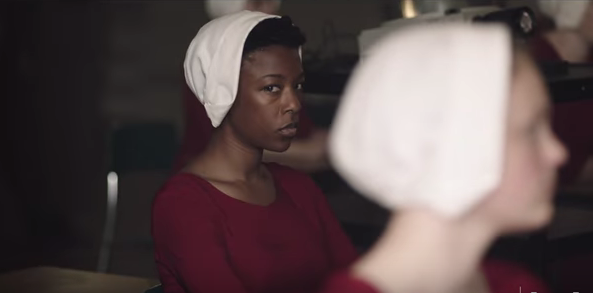 Plus, Alexis Bledel as Ofglen!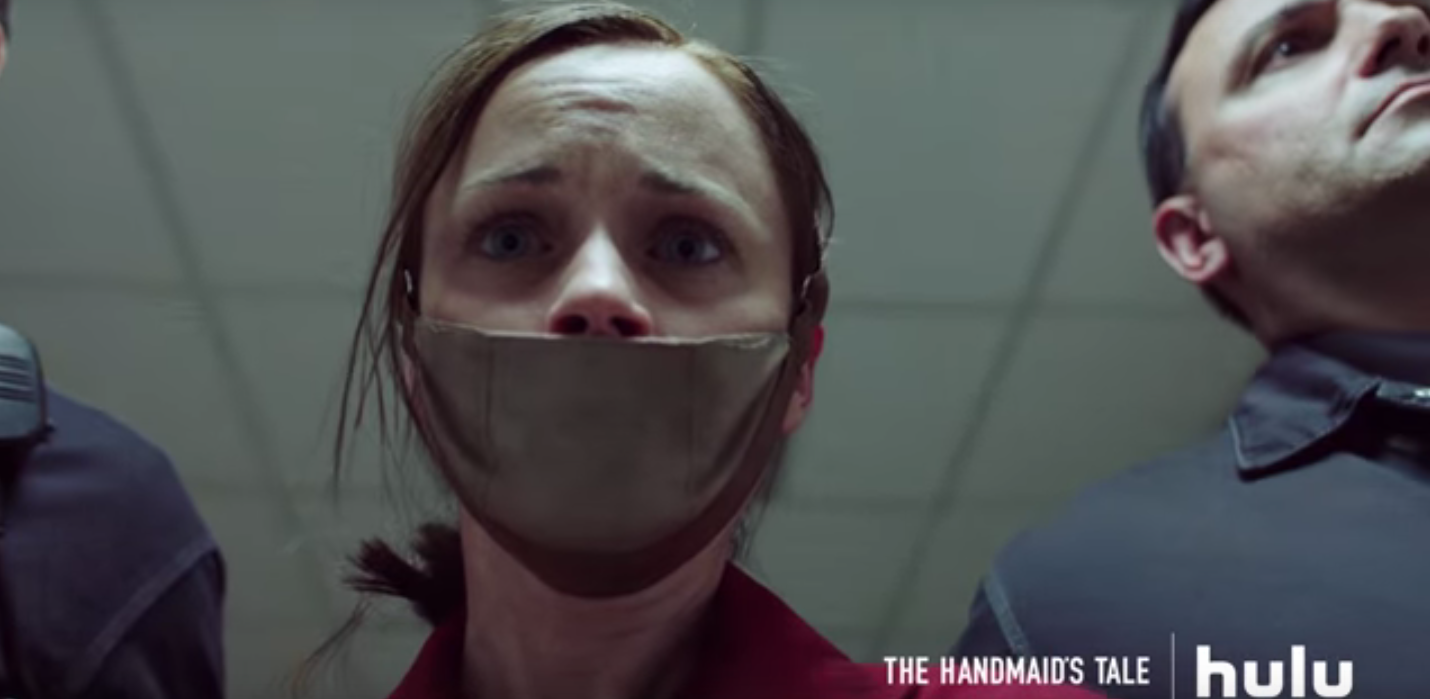 Brace yourselves.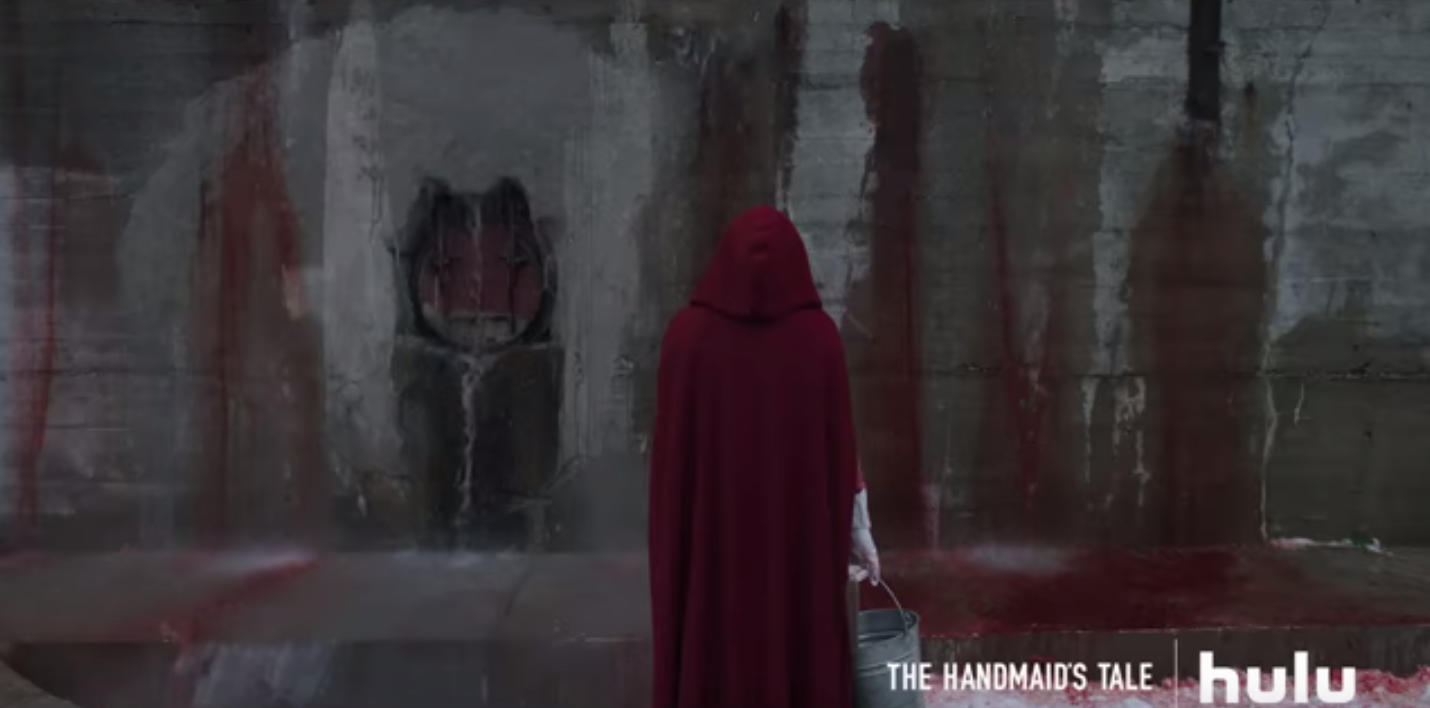 IT'S ALL HAPPENING.