Thirteen Reasons Why is a YA novel written by author Jay Asher about a high schooler named Clay who receives a package of cassette tapes that he eventually learns were recorded by his former friend and classmate, Hannah, who recently killed herself.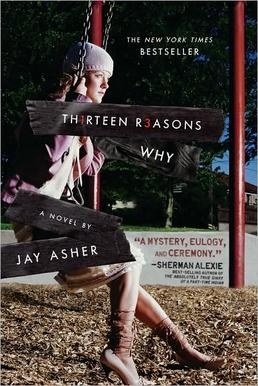 Now the book has been adapted into a 13-episode series for Netflix.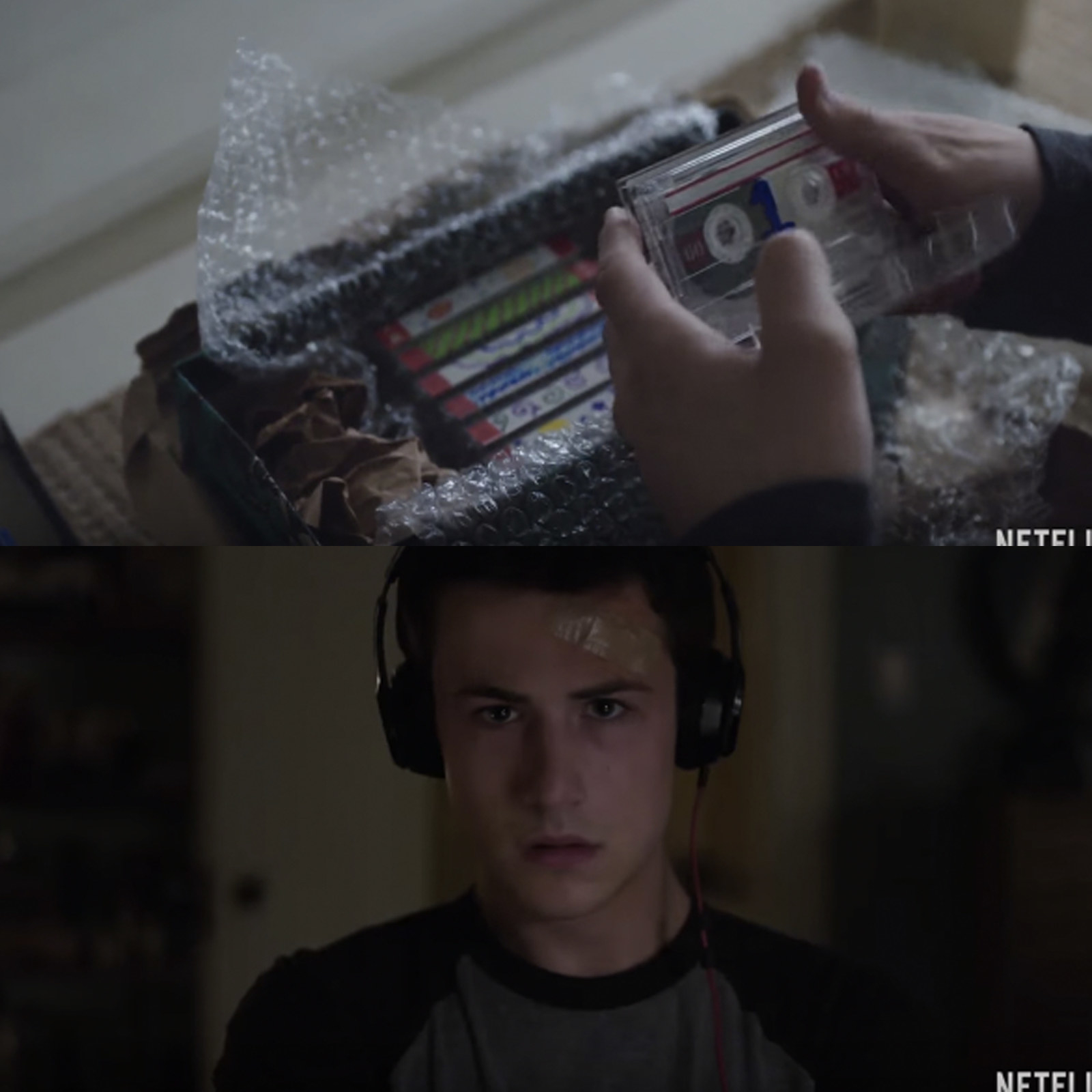 We see bits and pieces of Clay and Hannah's relationship.
And Hannah's parents struggling to mourn the loss of their daughter.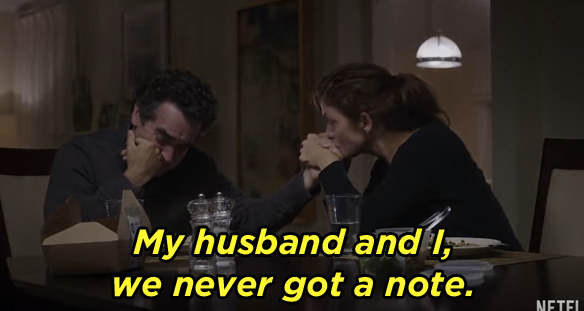 There's a lot of mystery around Hannah's death...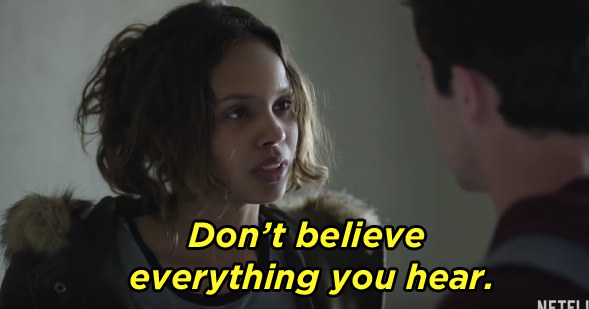 ...and uncertainty about who, if anyone, contributed to her decision.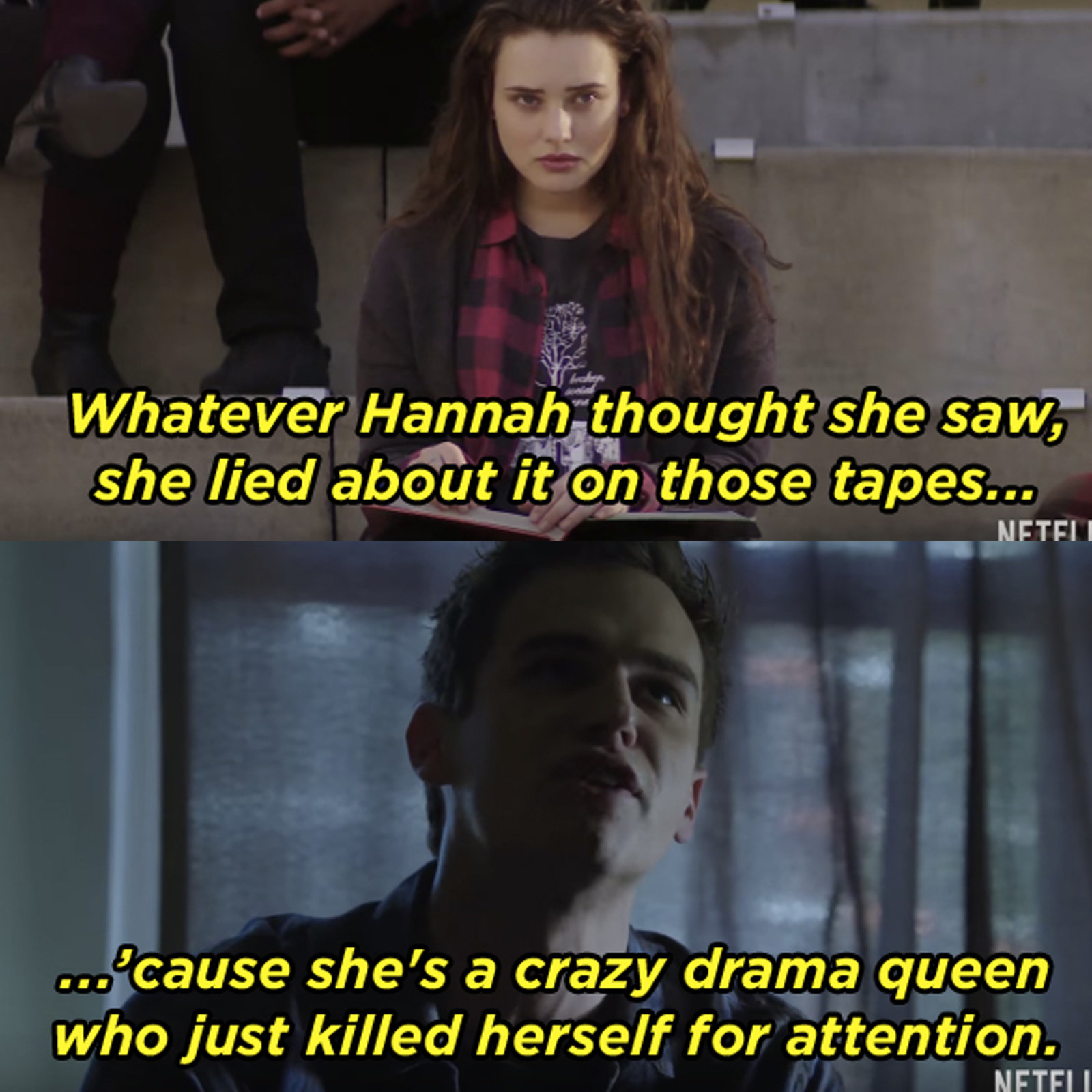 It looks like a ~lot~ goes down in these episodes.
WE HAVE SO MANY QUESTIONS.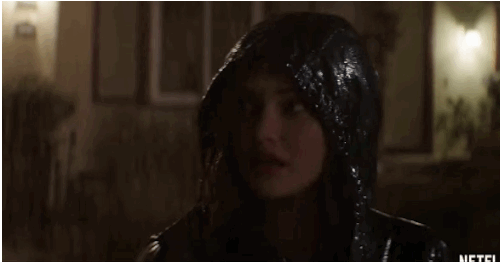 The series officially comes to Netflix on March 31.