Someone Claims To Have Posted The Fat Jew's Book Online In Its Entirety
Touché, internet.
On Nov. 3, The Fat Jew published his book, titled Money Pizza Respect.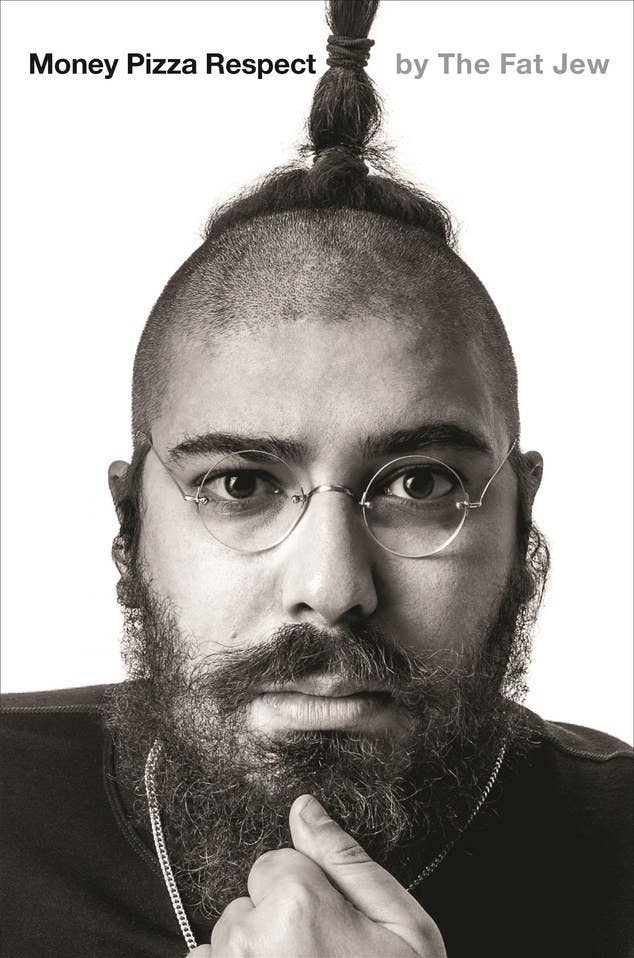 The controversial Instagram comedian has been accused by multiple people of plagiarizing jokes on his mega-popular account.
But now, it looks like one of his haters is having the last laugh by apparently posting his entire new book on Twitter and Google Drive.
The bio for the Twitter account that claims to have posted the book reads, "hey there, i wrote a book." The anonymous poster is presumably mocking The Fat Jew's authorship, since he has been accused of recycling most of his jokes.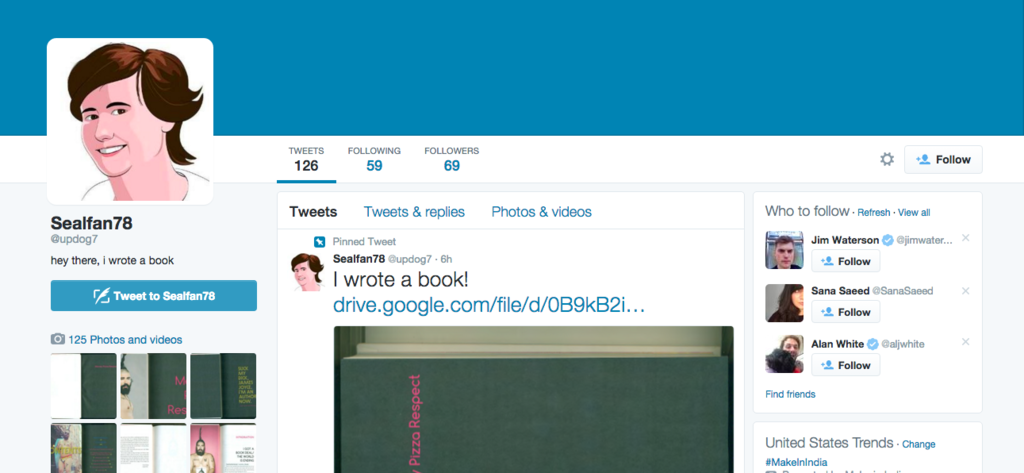 People are responding pretty positively to the book leak.
UPDATE
Twitter has withheld the account's first tweet with the Google Drive link to the book due "to a report from the copyright holder." Photos of Money Pizza Respect are still shown in individual tweets.
BuzzFeed has reached out to Grand Central Publishing and the person behind the Twitter account for comment.