27 Photos Of The "Friends" Cast Being Friends In Real Life
I'll be there for you, when the rain starts to pour.
1.
The Friends cast is best known for playing a group of friends on TV.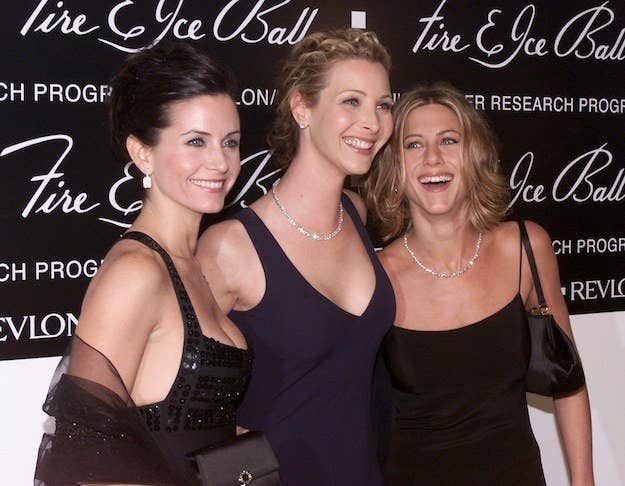 2.
But the six of them also get along pretty famously in real life.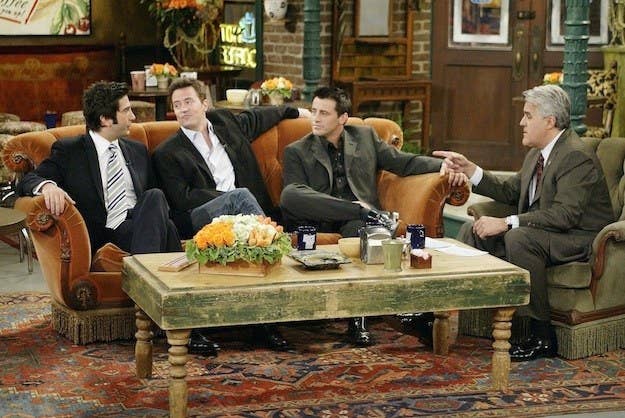 4.
Look at David Schwimmer and Lisa Kudrow being adorable at the 1999 Emmy Awards.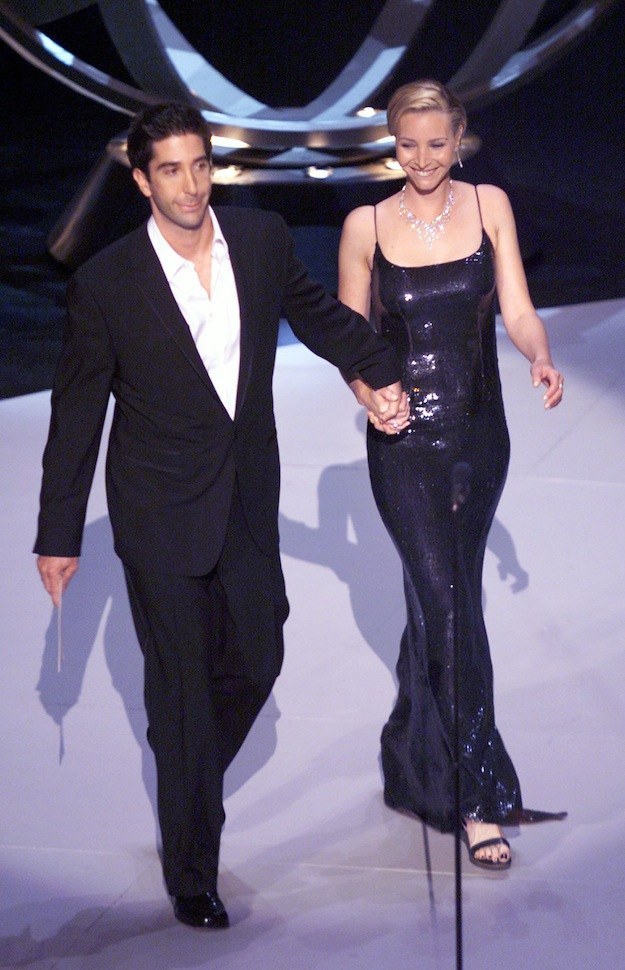 5.
And how happy Courteney Cox was when Jennifer Aniston won an Emmy for playing Rachel.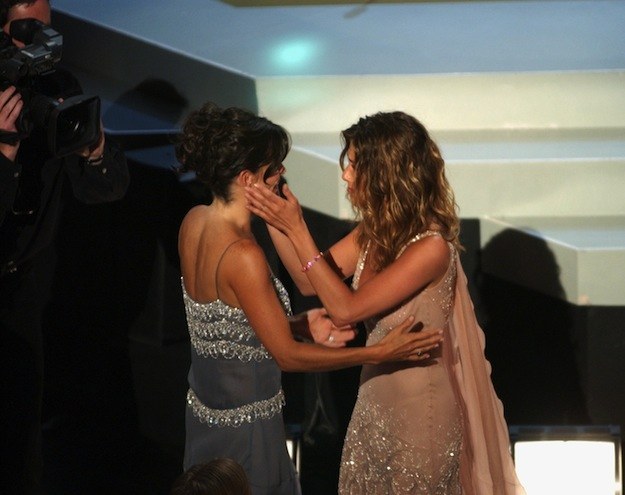 6.
Check out Matthew and Matt, just chattin' it up at the 2004 People's Choice Awards.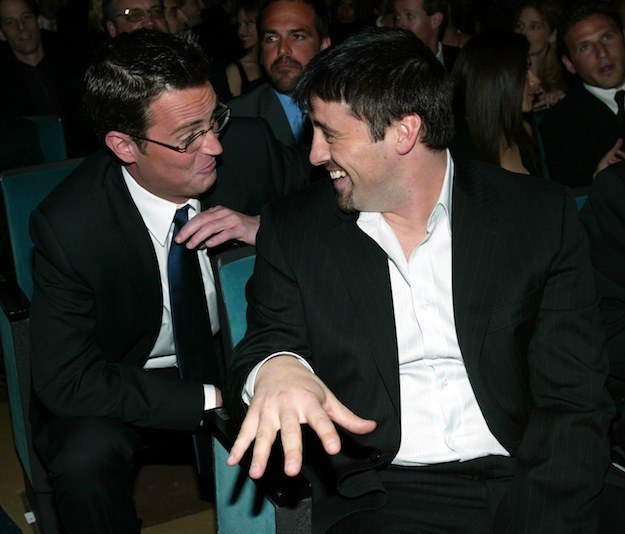 7.
Could they BE any cuter?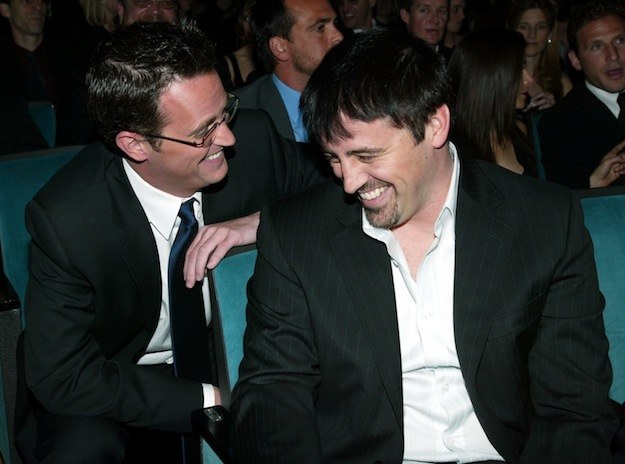 8.
Then they won the People's Choice Award for "Favorite Television Comedy Series."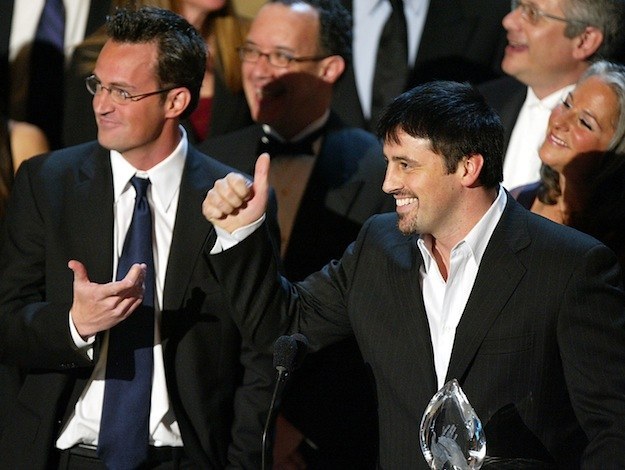 9.
J-Man and Channy!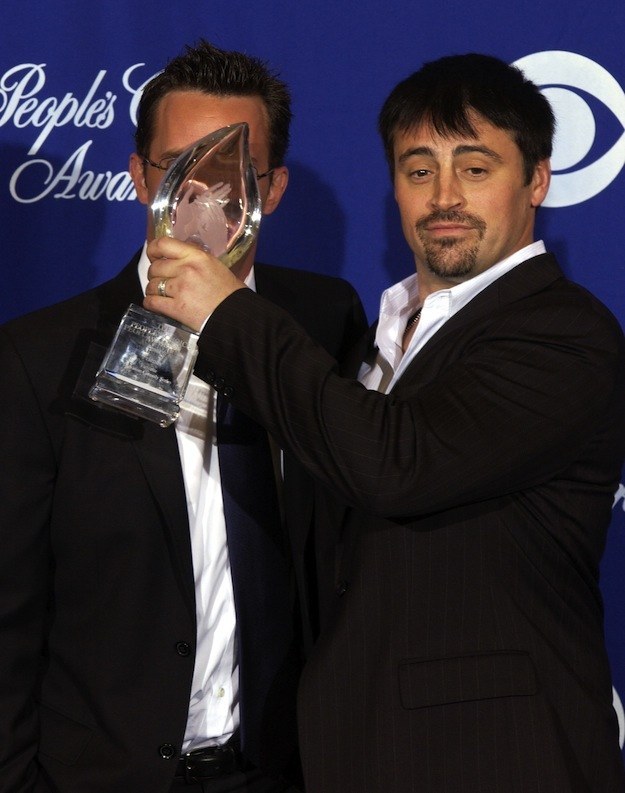 10.
Friends who protest together, stay together. Classic Phoebes and Chan.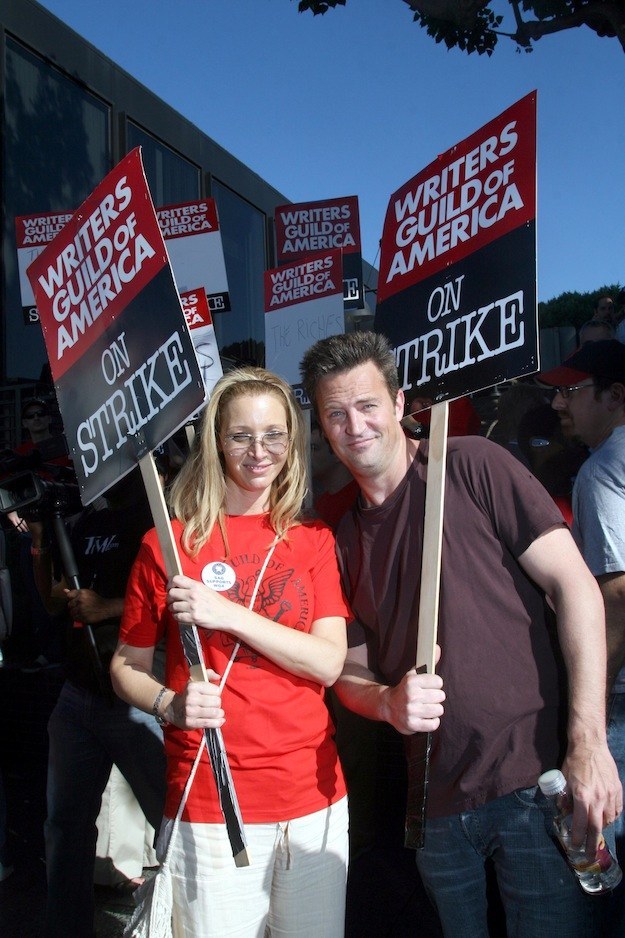 11.
Getting along with one another's significant others.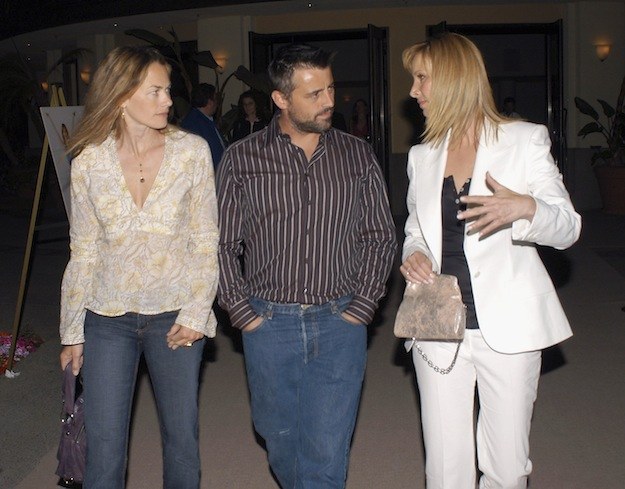 12.
Rather, errrr, their *former* significant others.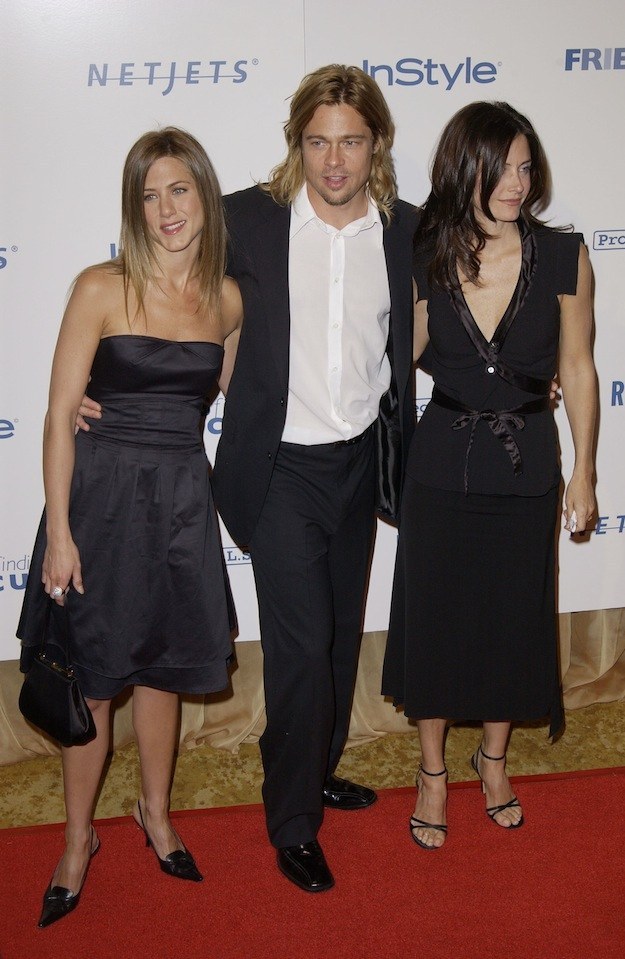 13.
Because real friends stick together no matter what.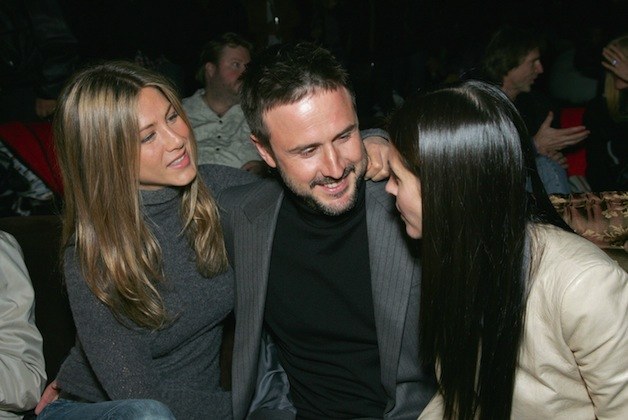 14.
They hang out at award shows.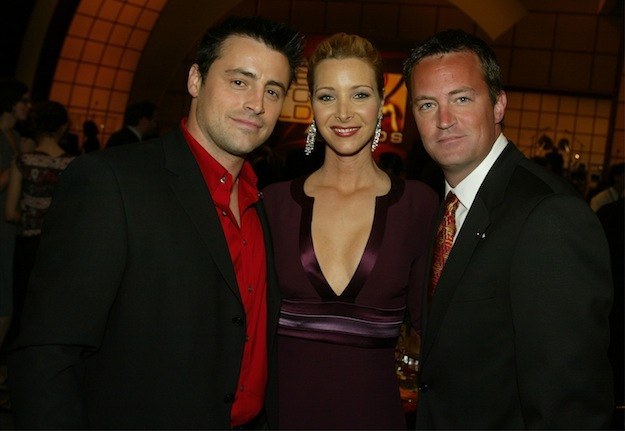 16.
Because who doesn't love when the "Bings" are reunited?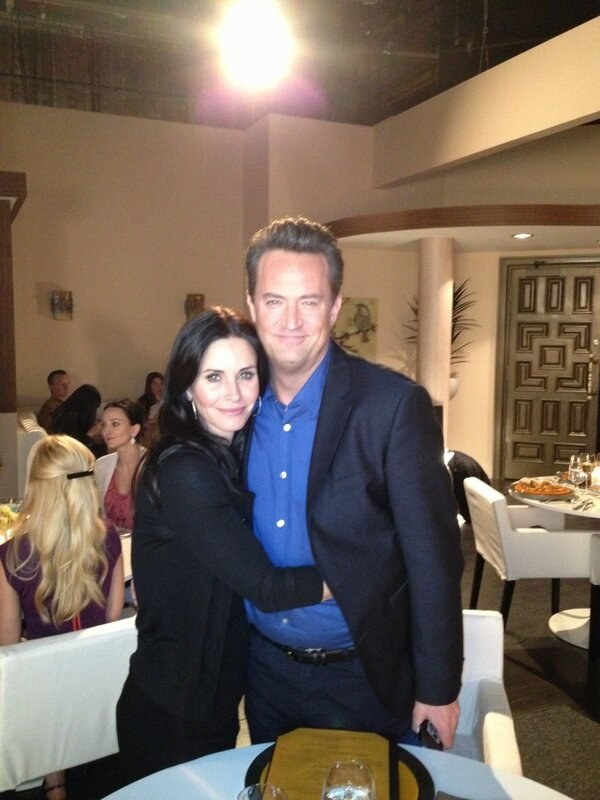 18.
How about when Lisa Kudrow and Courteney Cox sang "Smelly Cat" out of character?!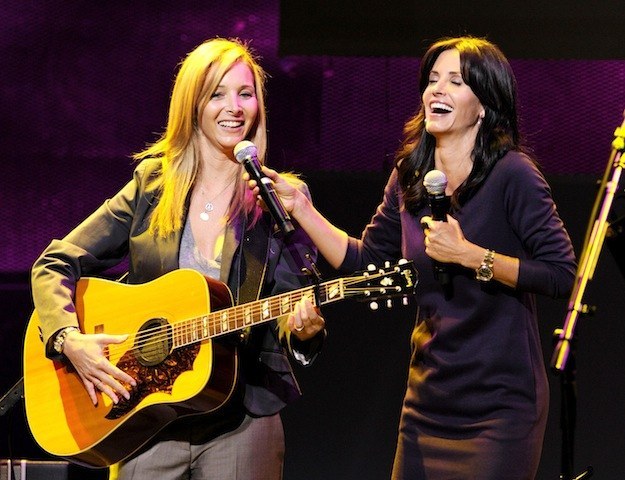 19.
So. Much. Love.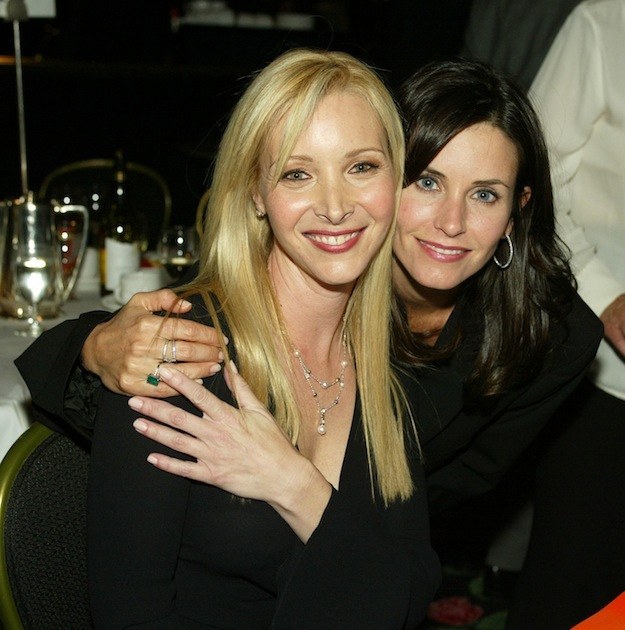 20.
In 2005, Jen even became the godmother to Courteney's daughter, Coco.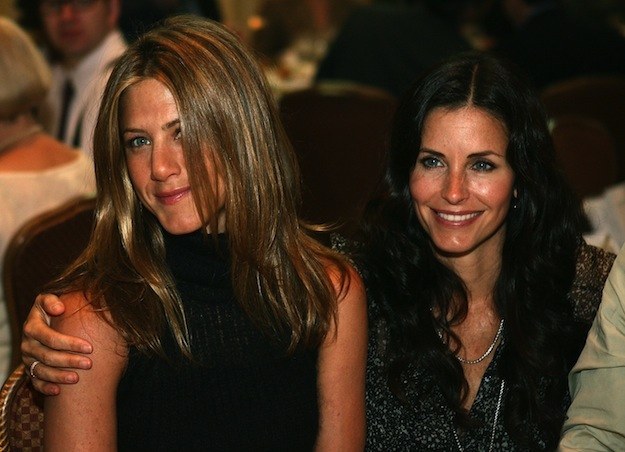 21.
Here are '90s Ross + Rach supporting Courteney Cox at the Scream 2 premiere.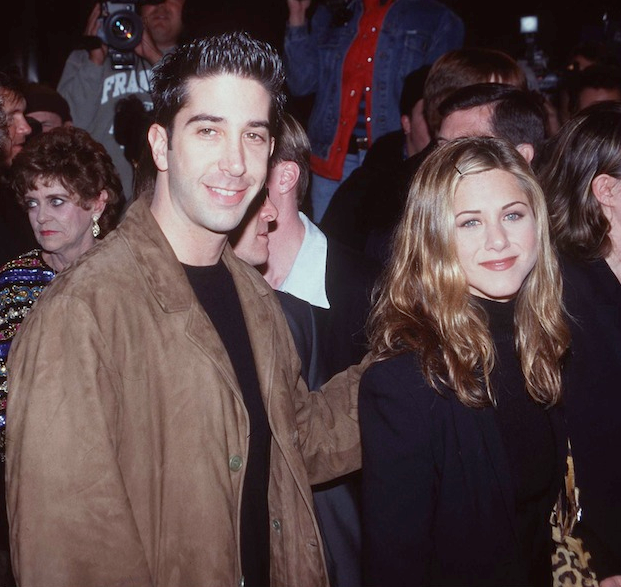 22.
And years later, this dynamic duo is still going strong.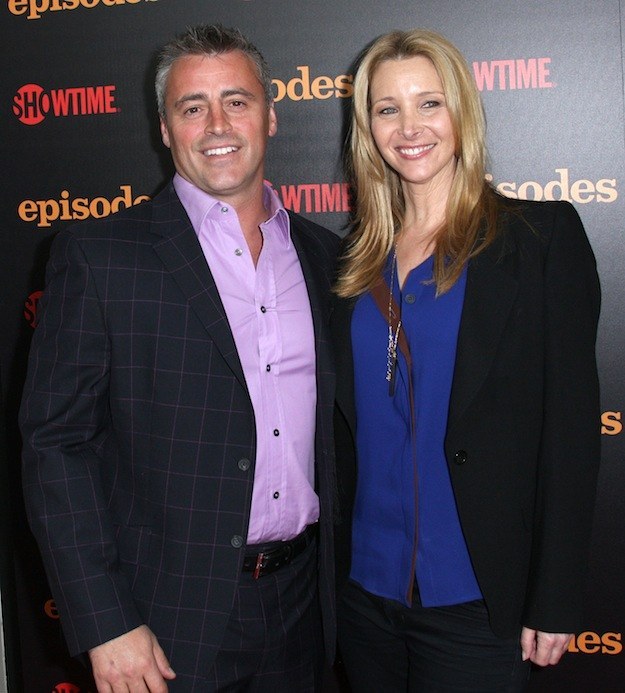 23.
They've seen some of life's biggest successes together.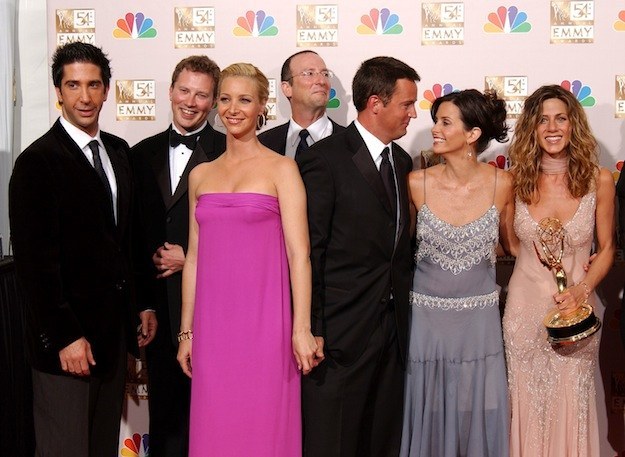 24.
And stuck by one another through it all.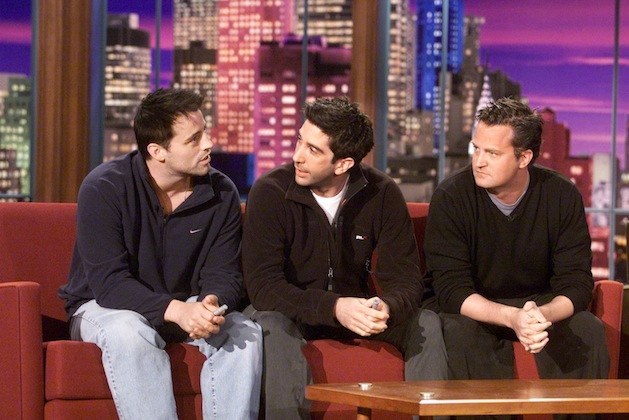 25.
The laughs are real.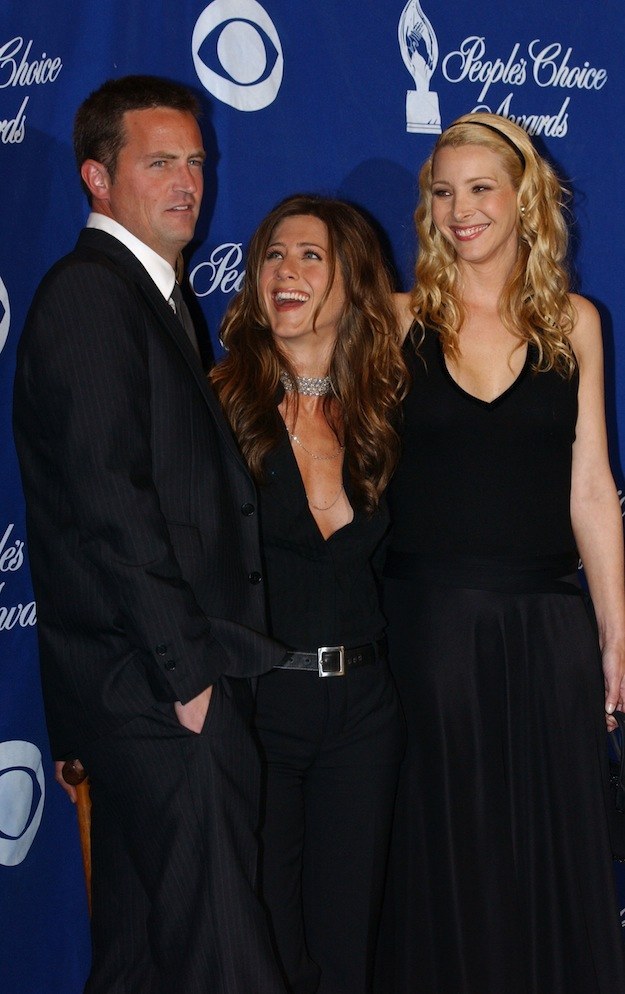 26.
And so is the love.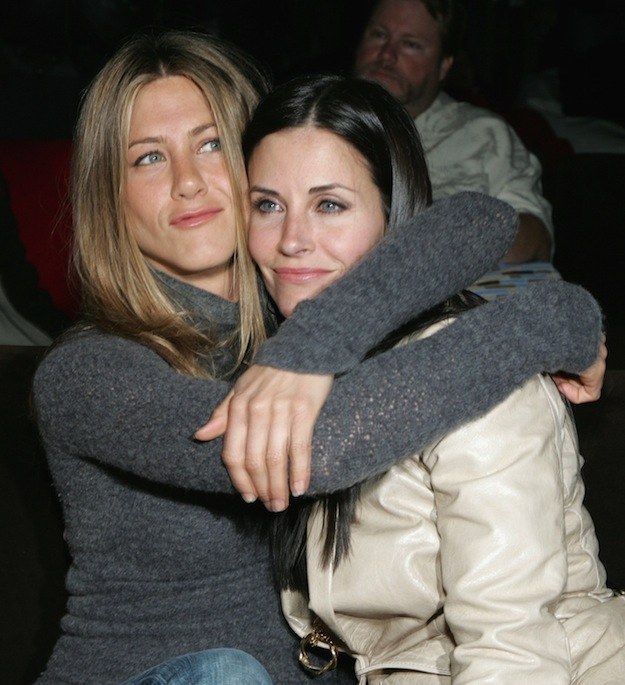 27.
Back in 2000 Schwimmer said, "We've really grown to be brothers and sisters more than anything else."