Jay Z And Robert De Niro Are The Two Best Friends That Anyone Could Have
The Kings of New York are at it again.
For the past few years, there's been something missing in New York City. Things haven't been exactly quite right...
...because Jay Z and Robert De Niro, a couple of New York dudes who once formed an unlikely yet beautiful friendship, started feuding.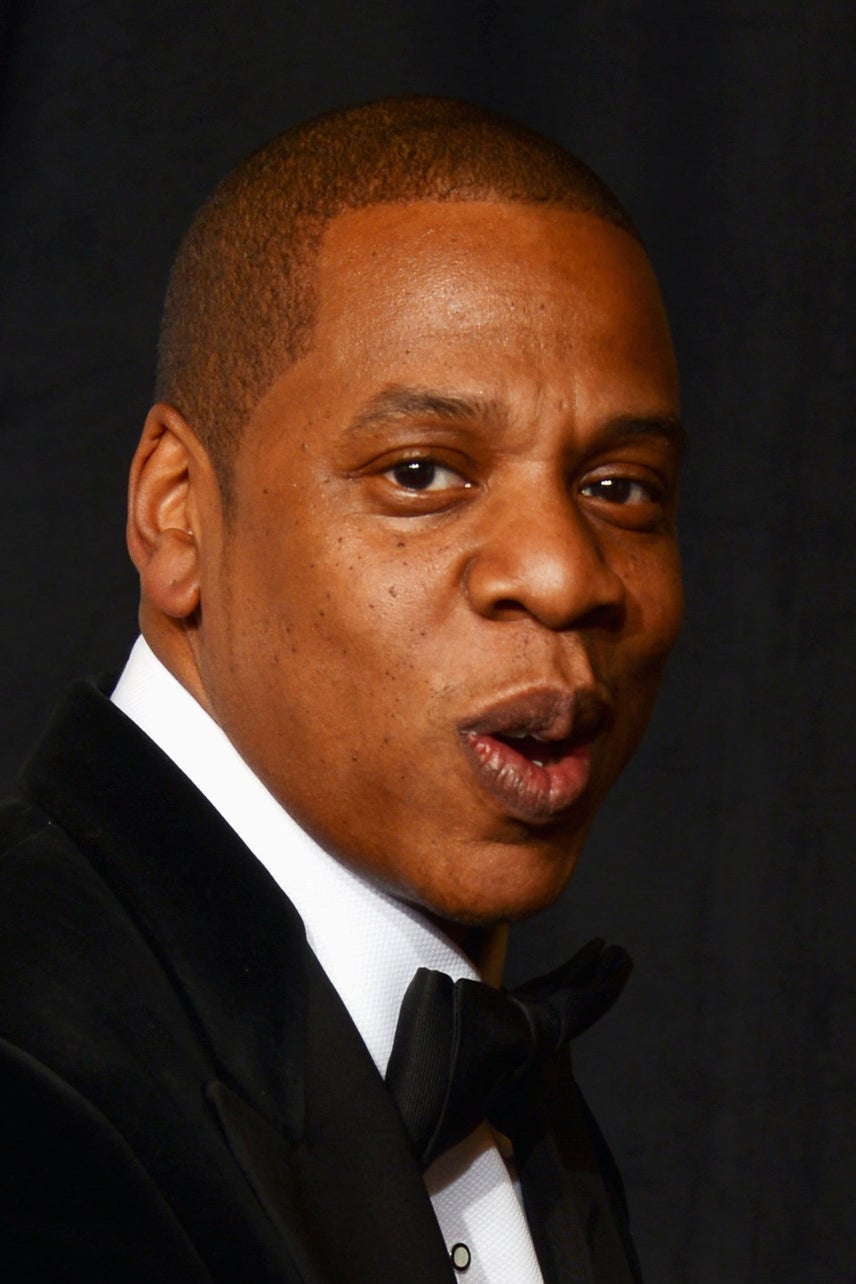 According to Page Six, they had a rumored falling out back in 2012 because De Niro confronted Jay over not returning his phone calls. Allegedly their discussion got heated.
But the two were recently seen together in New York at the 2016 amfAR Gala.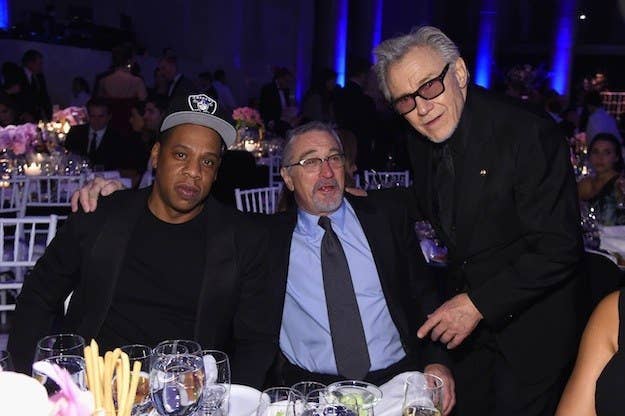 And they seemed to be having a great time.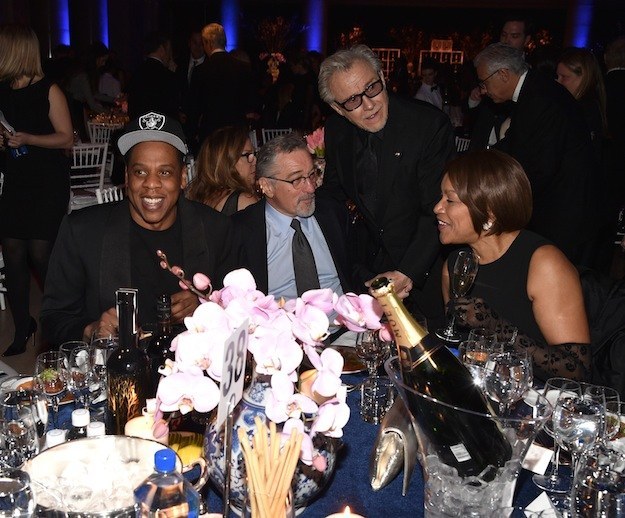 They were drinking and laughing, like old pals do.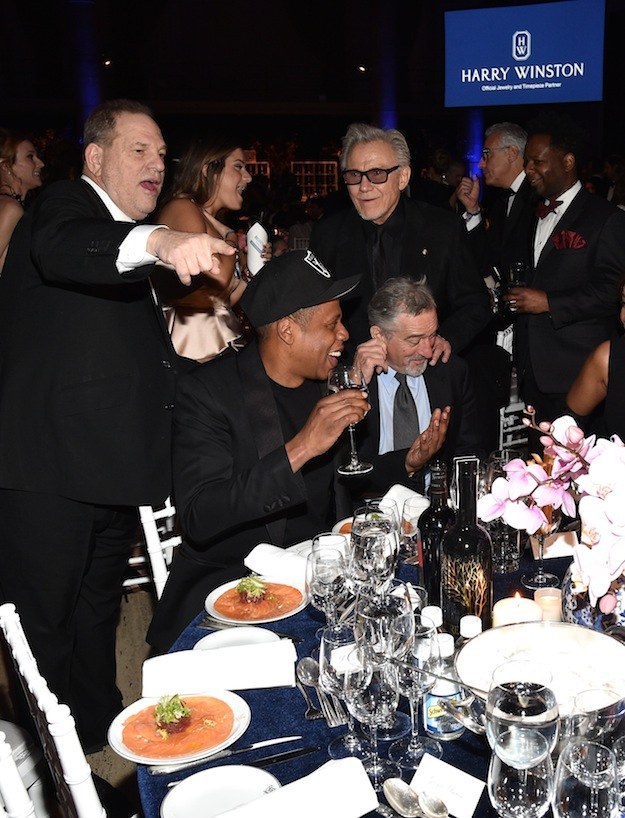 It looks like they decided not to dwell on the past.
And are moving forward with their friendship.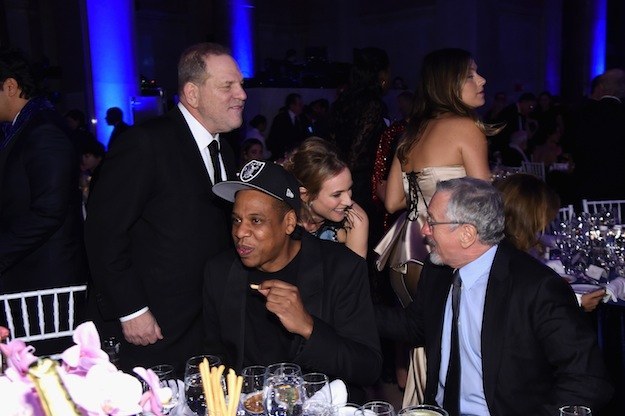 Let bygones be bygones, amiright?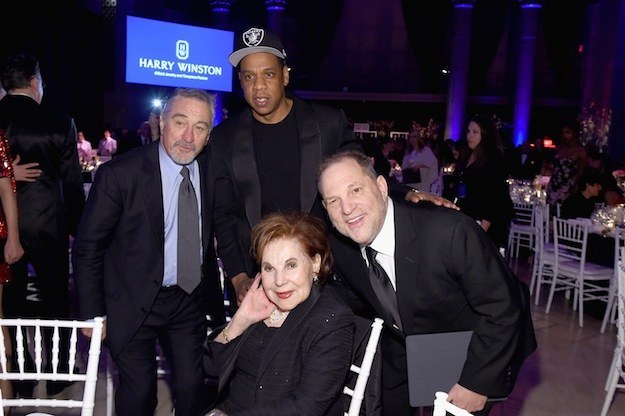 Fughetaboutit.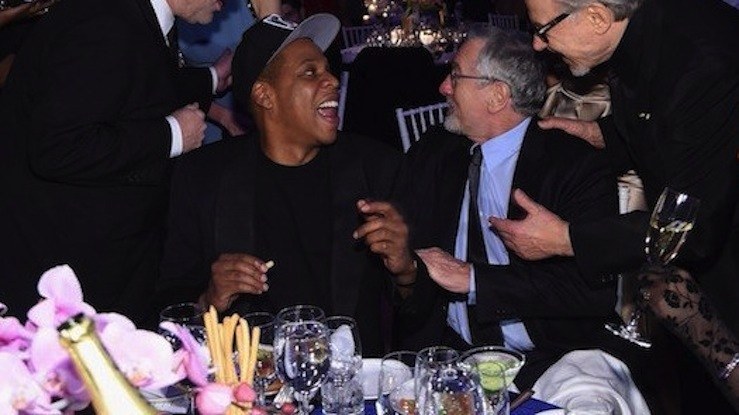 De Niro and Jay Z are officially back to being New York City's most iconic friend duo.
Now all is right in the world.