Earlier today, Kyrie Irving spoke in a press conference about his recent injury and the 2015 NBA Finals.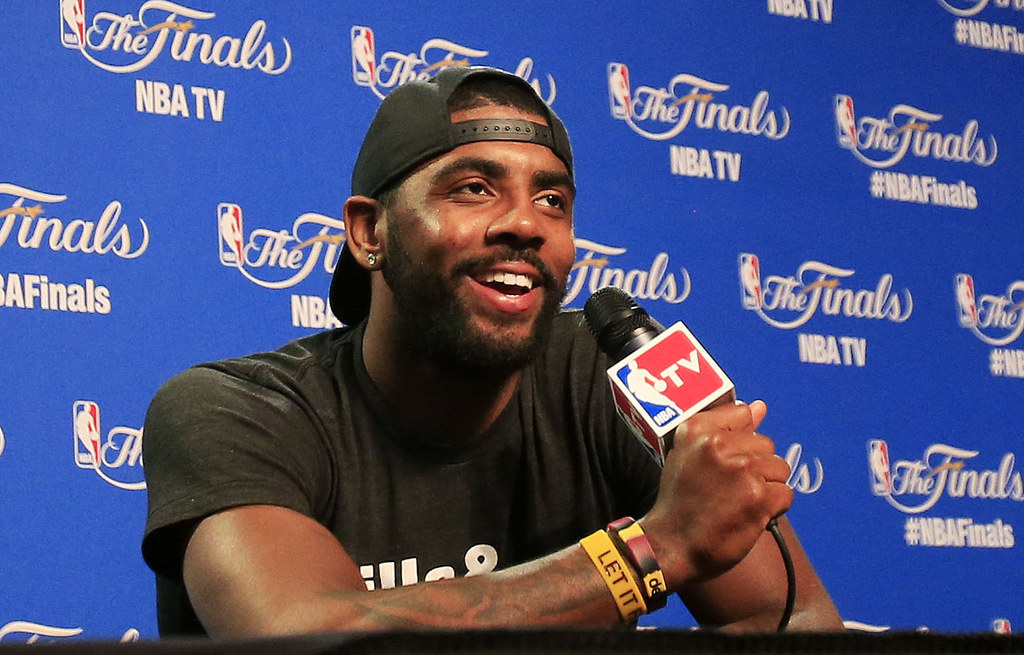 The most important information to come out of today, however, has nothing to do with basketball.
As @JackPMoore brilliantly discovered and posted on the internet, it looks like Irving has a Friends tattoo.
A! FRIENDS! TATTOO!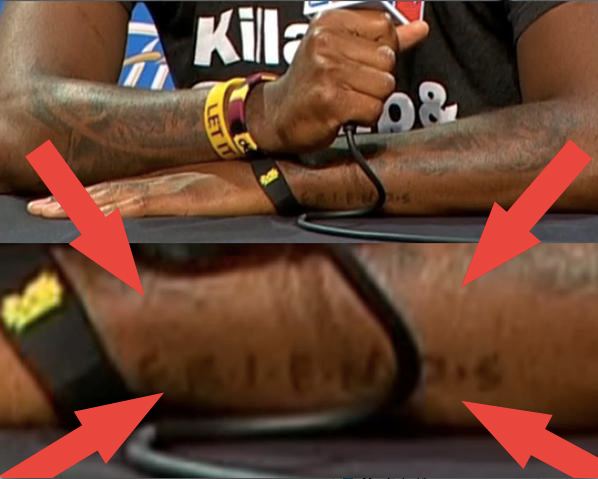 Yes...*that* NBC show Friends.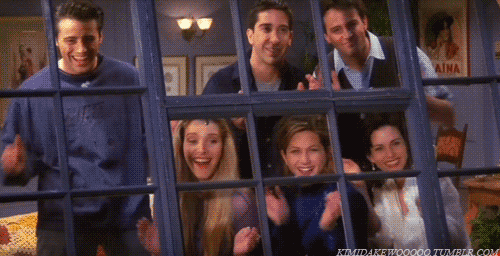 The tattoo is even in the famous Friends font!
OMFG.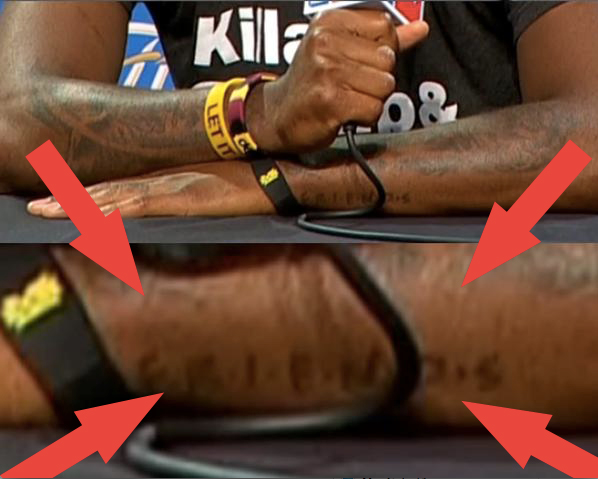 Kyrie, please tell us more, we have to know...everything.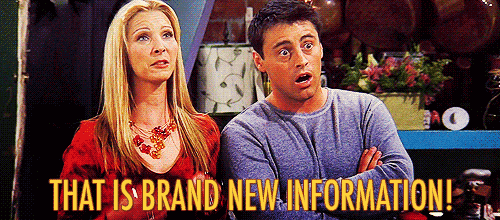 Looks like there are no comments yet.
Be the first to comment!