The world of YA just got a whole lot more exciting. According to The Hollywood Reporter, Leonardo DiCaprio recently bought the movie rights to an upcoming novel, The Sandcastle Empire by Kayla Olson.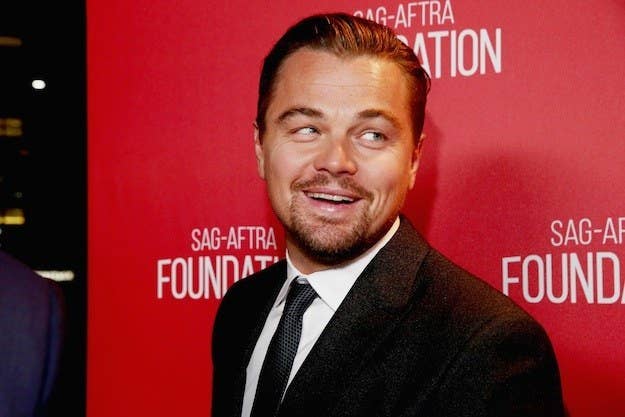 The actor will be producing the movie along with filmmaker Jennifer Davisson, who also produced the Oscar nominated film, The Revenant.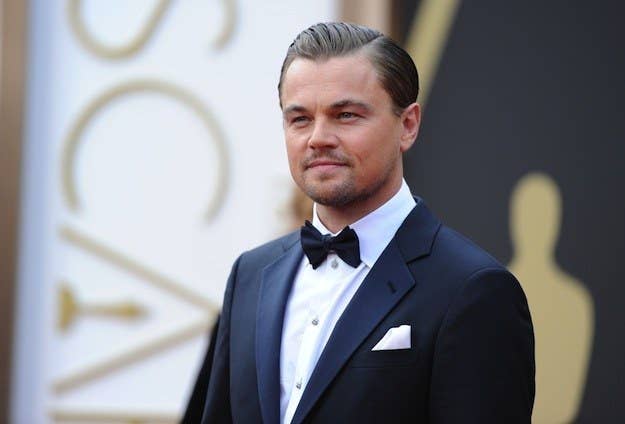 The Sandcastle Empire is going to be about a young woman named Eden who fights with a group of other women for their survival in the year 2049 "when the Earth is at a breaking point due to climate change."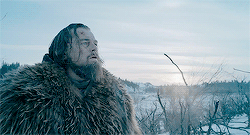 DiCaprio has been very public about his beliefs on climate change. He has his own foundation that's "dedicated to the long-term health and wellbeing of all Earth's inhabitants."
We can't wait to learn more about this post-apocalyptic story!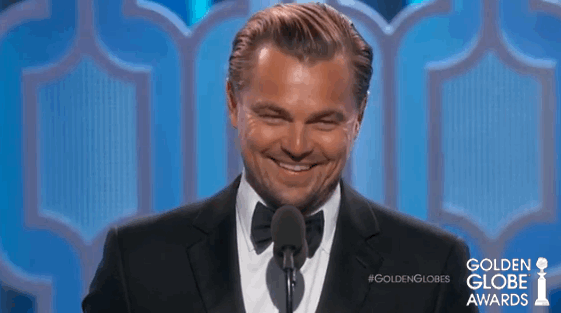 Paramount Pictures declined to comment on the project.