On Thursday, May 7 the U.K. elections took place and emotions were running predictably high.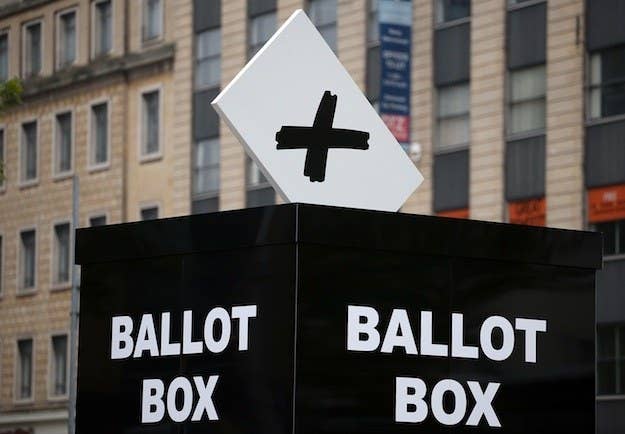 One angry tweeter decided to take aim at J.K. Rowling for expressing her political opinions.
But Rowling, bless her soul, retweeted the insults on to her timeline and didn't hesitate to serve this epic clapback:
The internet troll tried to come back from the author's sick burn...
...But it was too late, the damage was already done.