And now we have the first full trailer, which shows some pretty wild antics by none other than Snooki, JWoww, Deena, Pauly D, Vinny, Mike "The Situation," Ronnie, AND even Angelina.
Viewers see their favorite reality stars in their usual, everyday lives.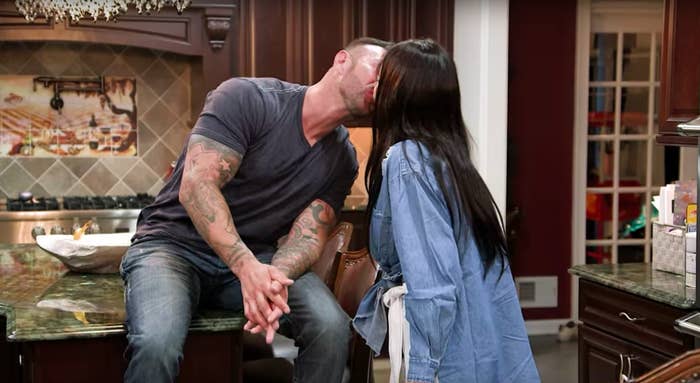 Mike "The Situation" plans his wedding alongside his fiancé, Lauren, and tastes wedding cakes.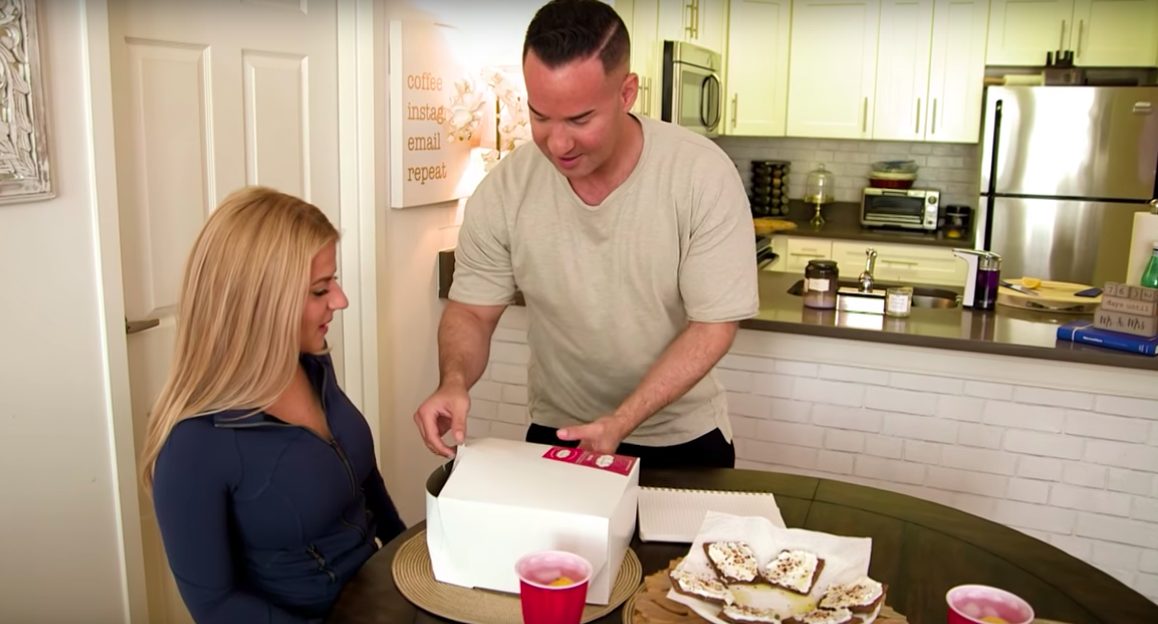 Pauly D is also seen holding Ronnie's newborn daughter, Ariana Sky.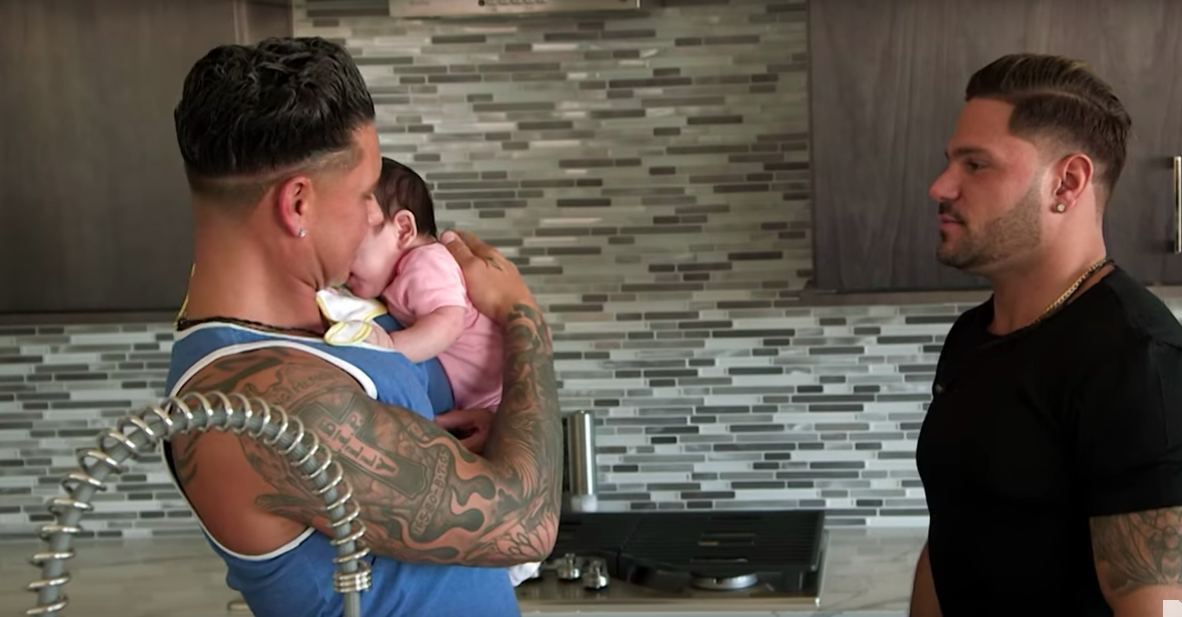 And Jenni is shown looking shocked AF when she finds out that Deena is pregnant: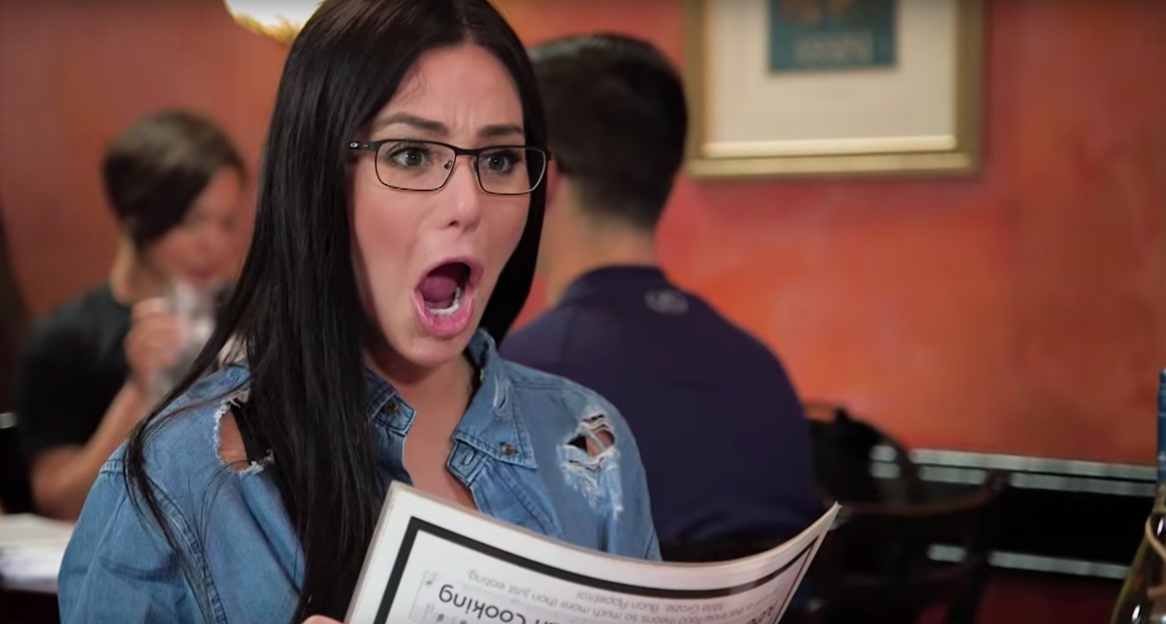 But the group also takes a trip to Las Vegas together.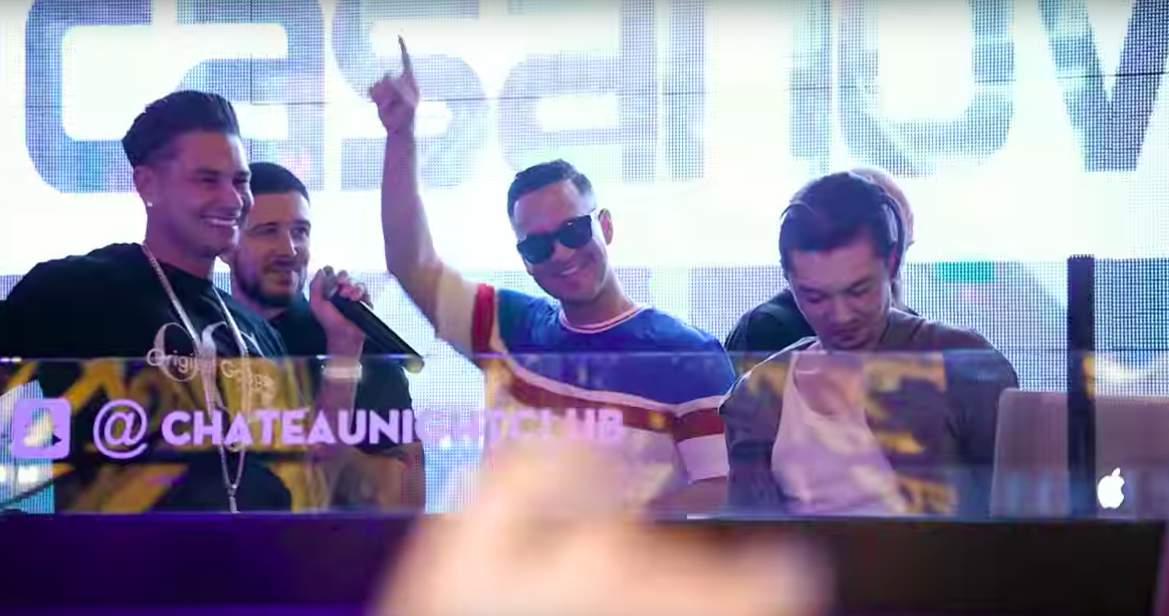 And naturally, things get pretty crazy.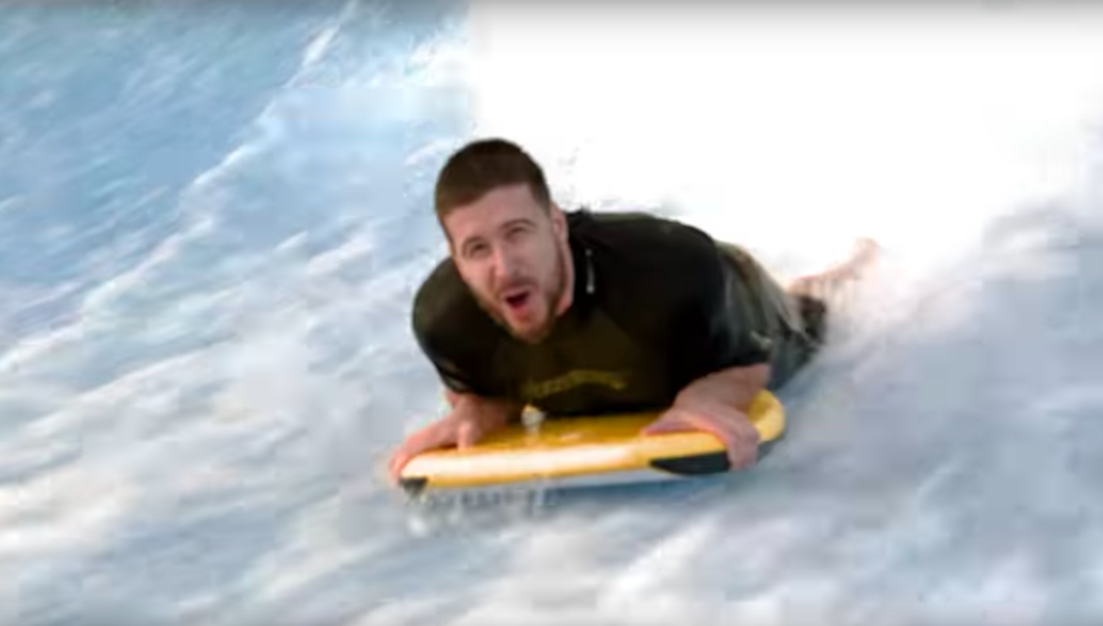 What's better than a Vinny and Pauly D reunion?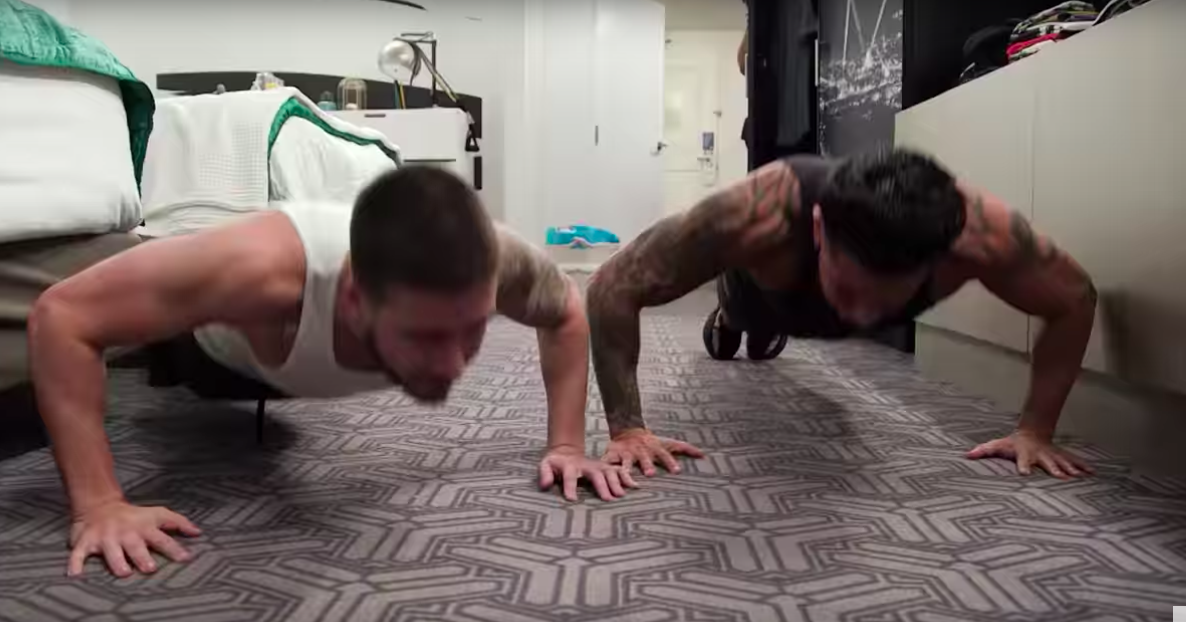 The gang even returns to their original Shore house in New Jersey. "Party's here!" yells Snooki, just like it's 2009.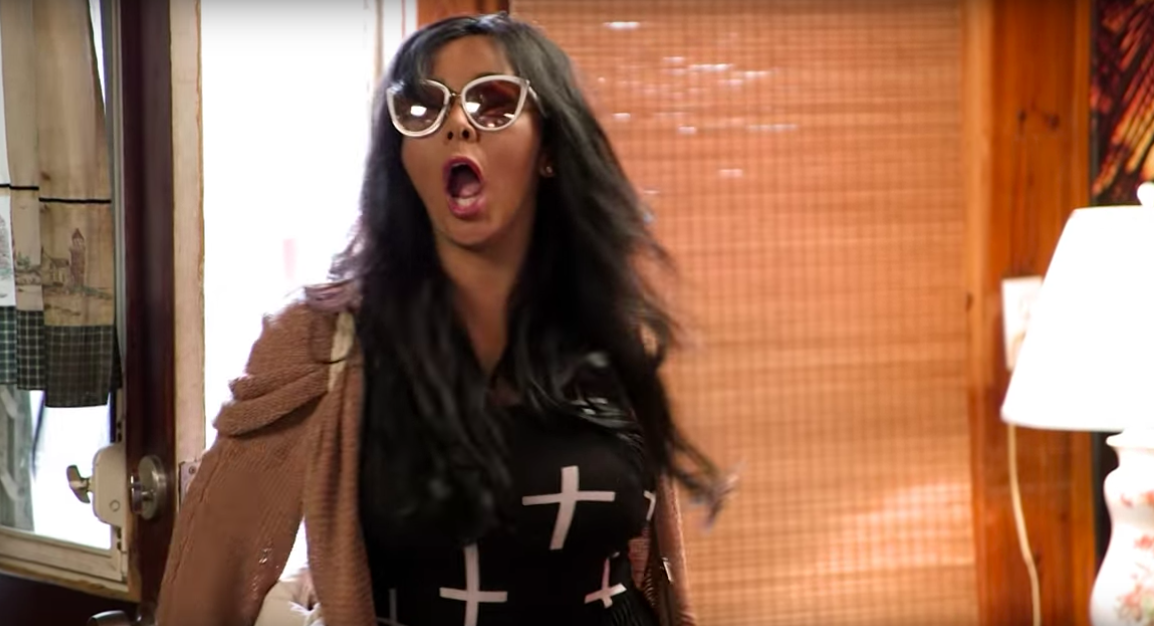 Honestly, this show is art.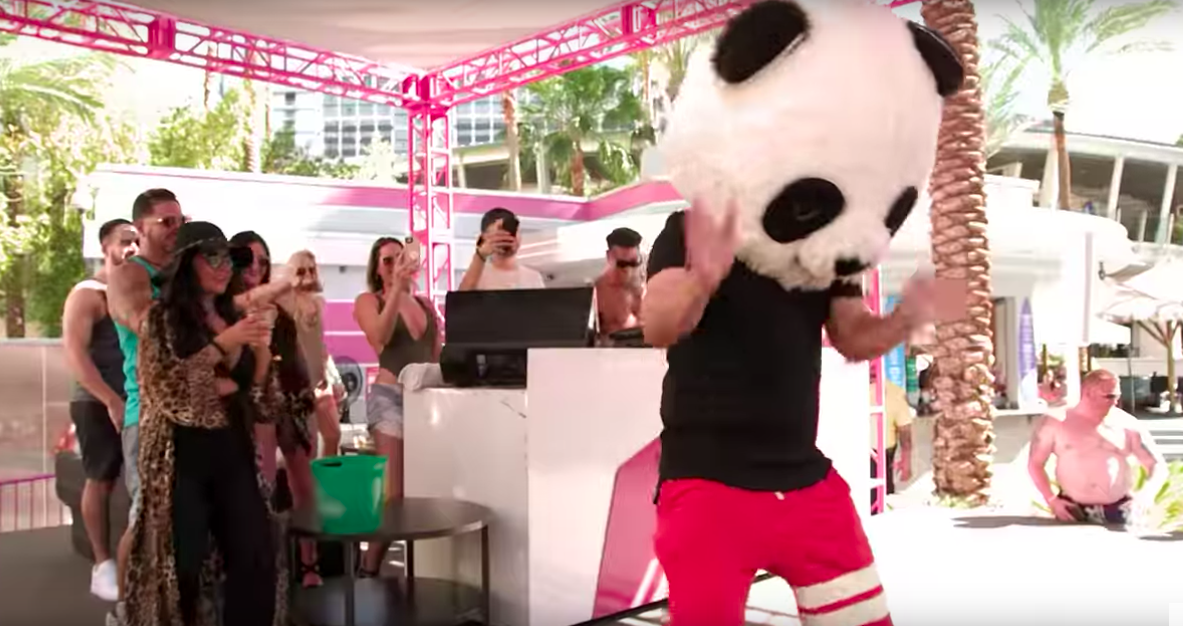 PURE.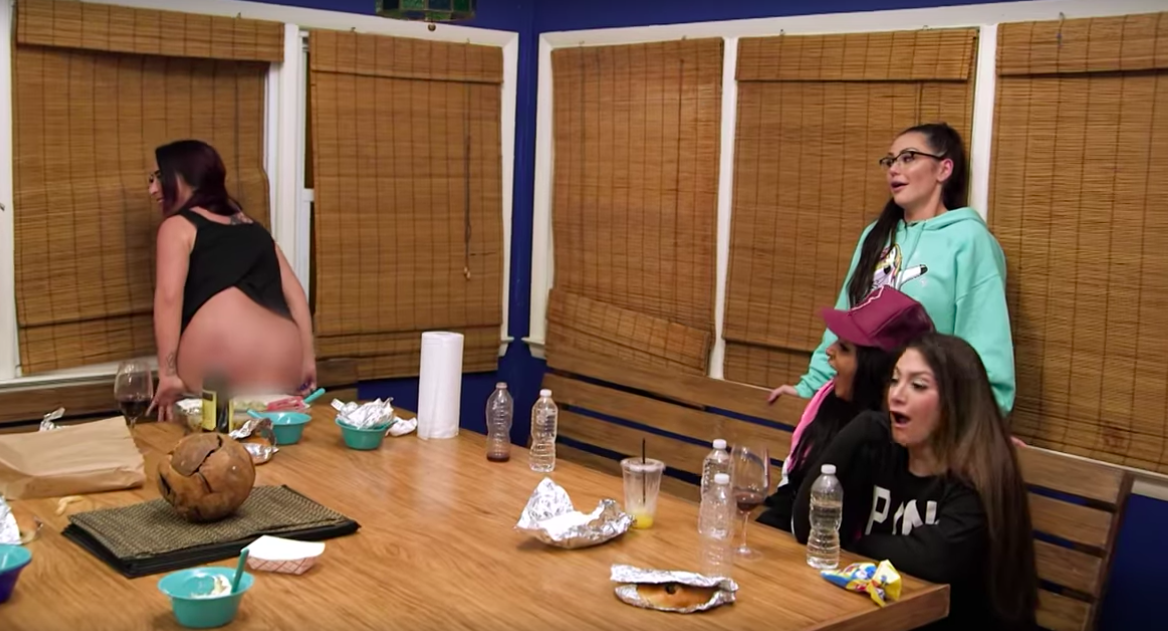 ART.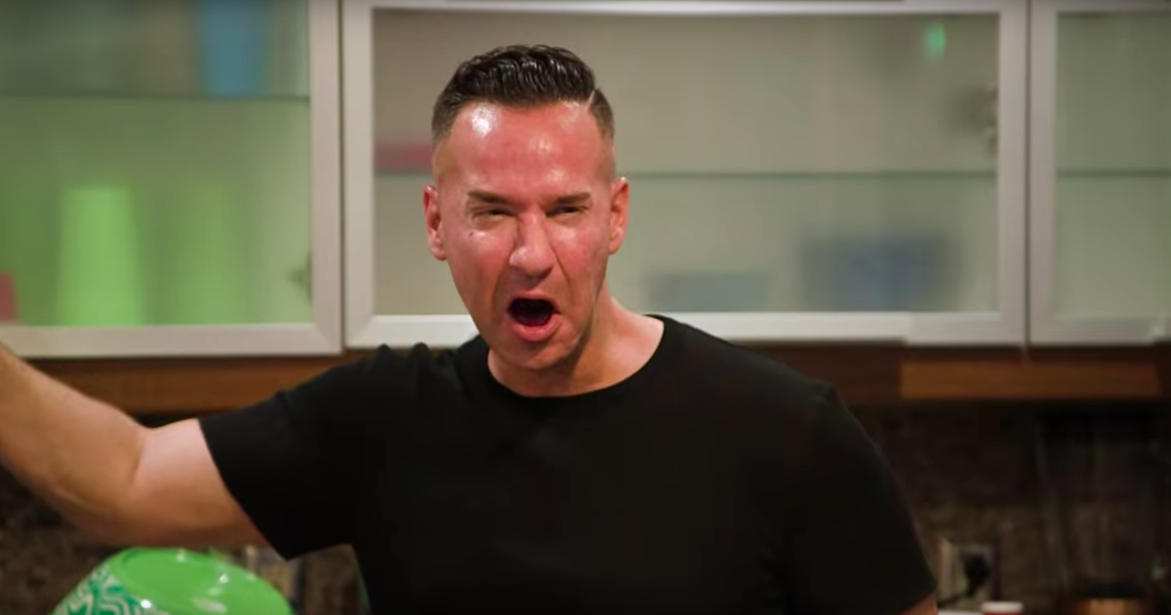 Jersdays forever.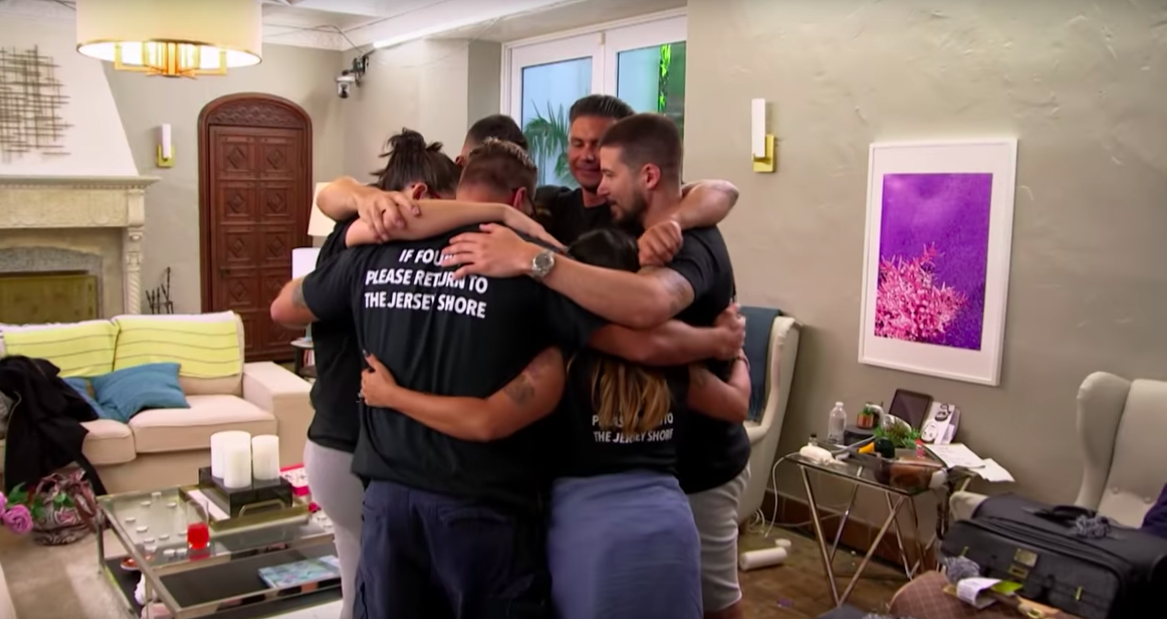 CORRECTION
Jersey Shore: Family Vacation Part 2 premieres Aug. 23. An earlier version of this post misstated the date.