Cory And Shawn Reuniting On "Girl Meets World" Will Make Your Heart Explode
BFF Goals!
On Friday, July 1, there's going to be a ~major~ reunion between two of the best friends TV has ever known.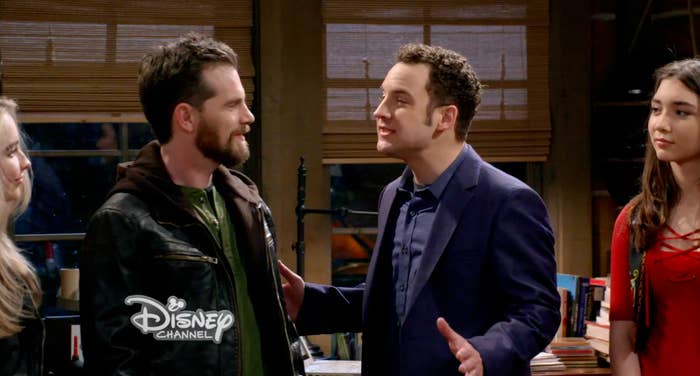 Yep, Cory Matthews and Shawn Hunter are back it again in the most recent episode of Girl Meets World.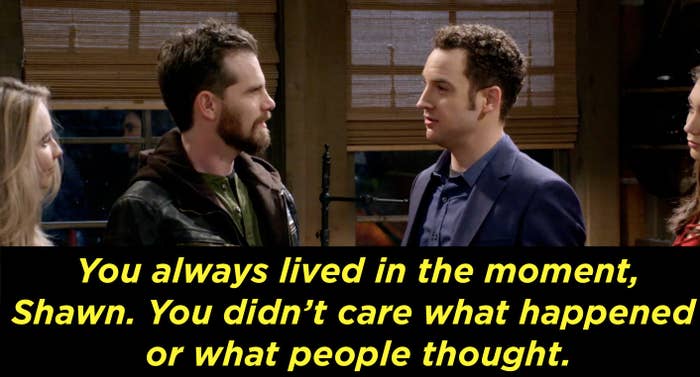 Here's an exclusive clip from the upcoming episode that shows Shawn's return to GMW in what looks like an emotional moment:
Cory and Shawn do what they do best — they overcome life's struggles...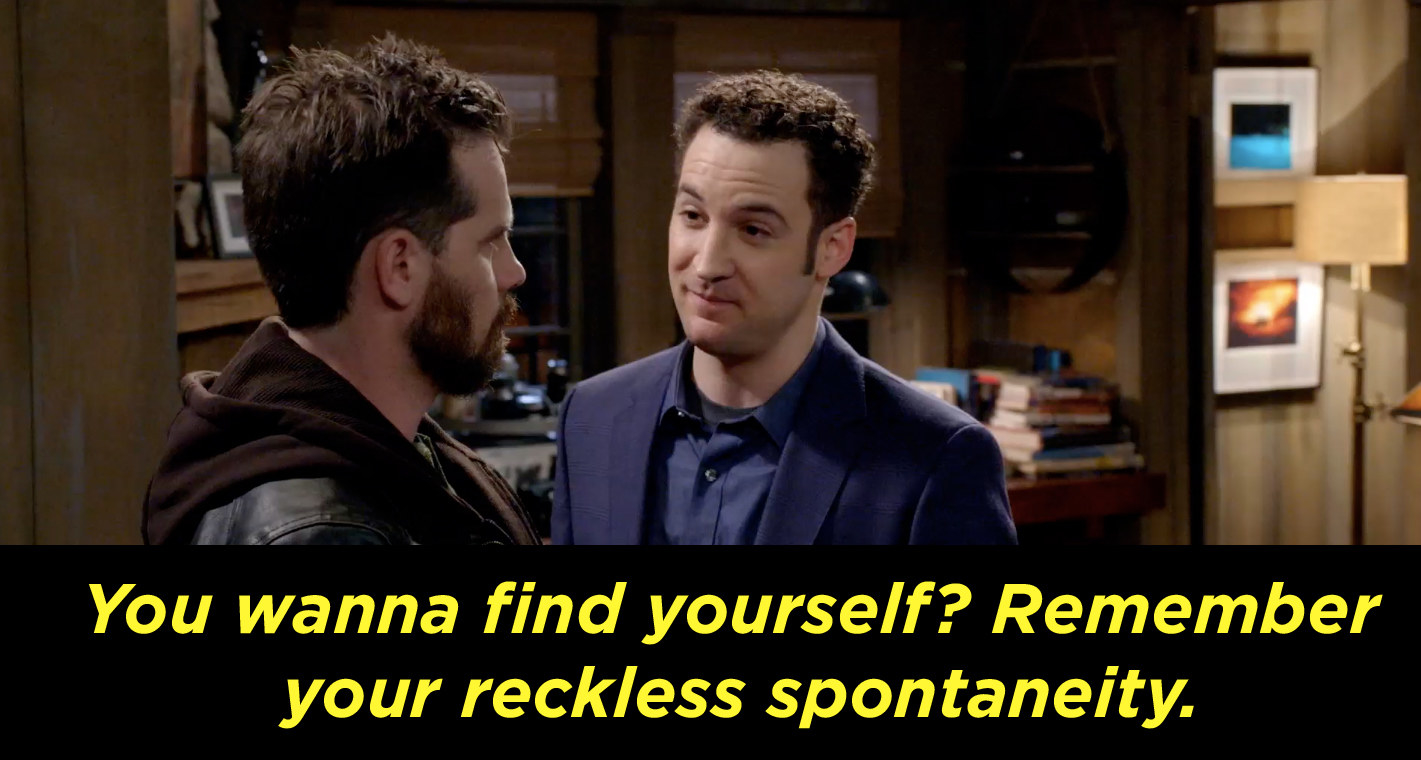 ...have a tough but real conversation...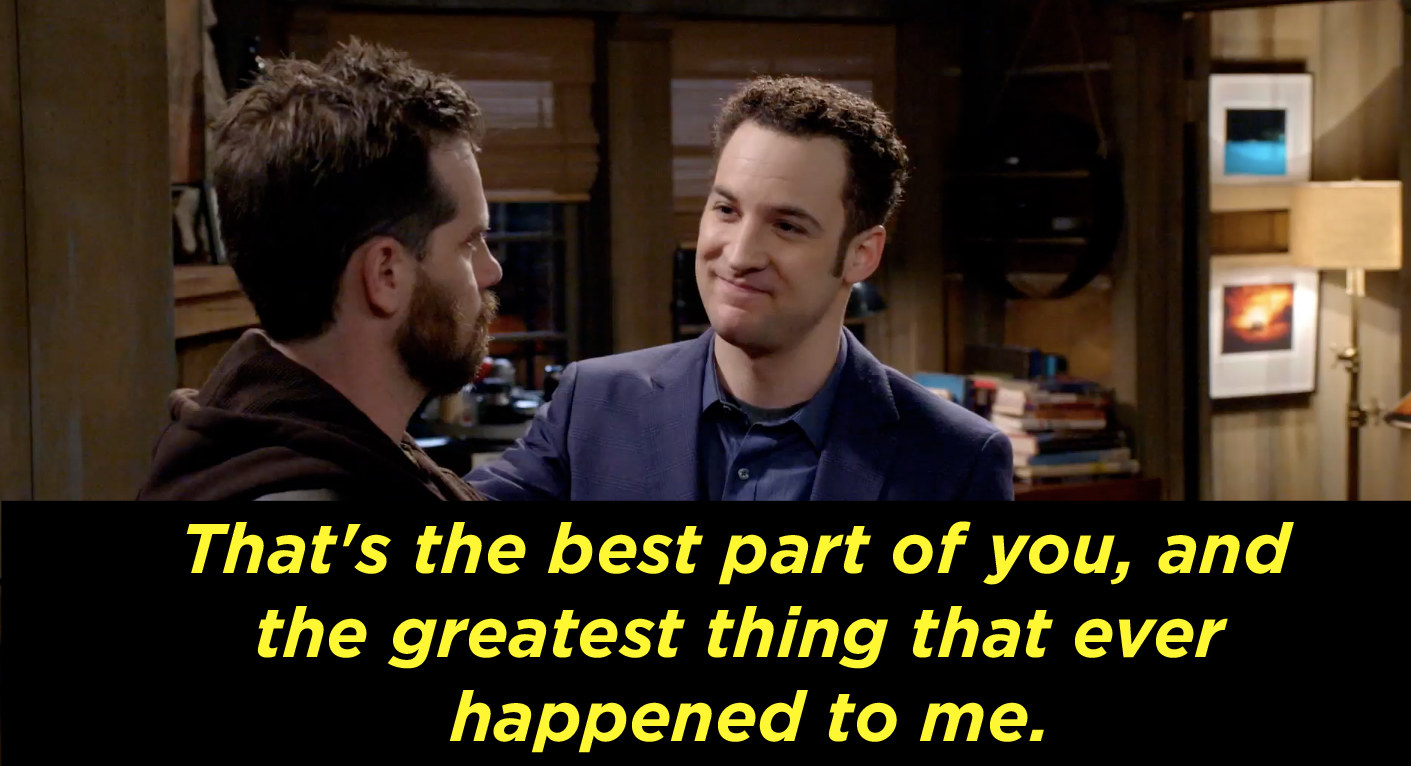 ...make jokes...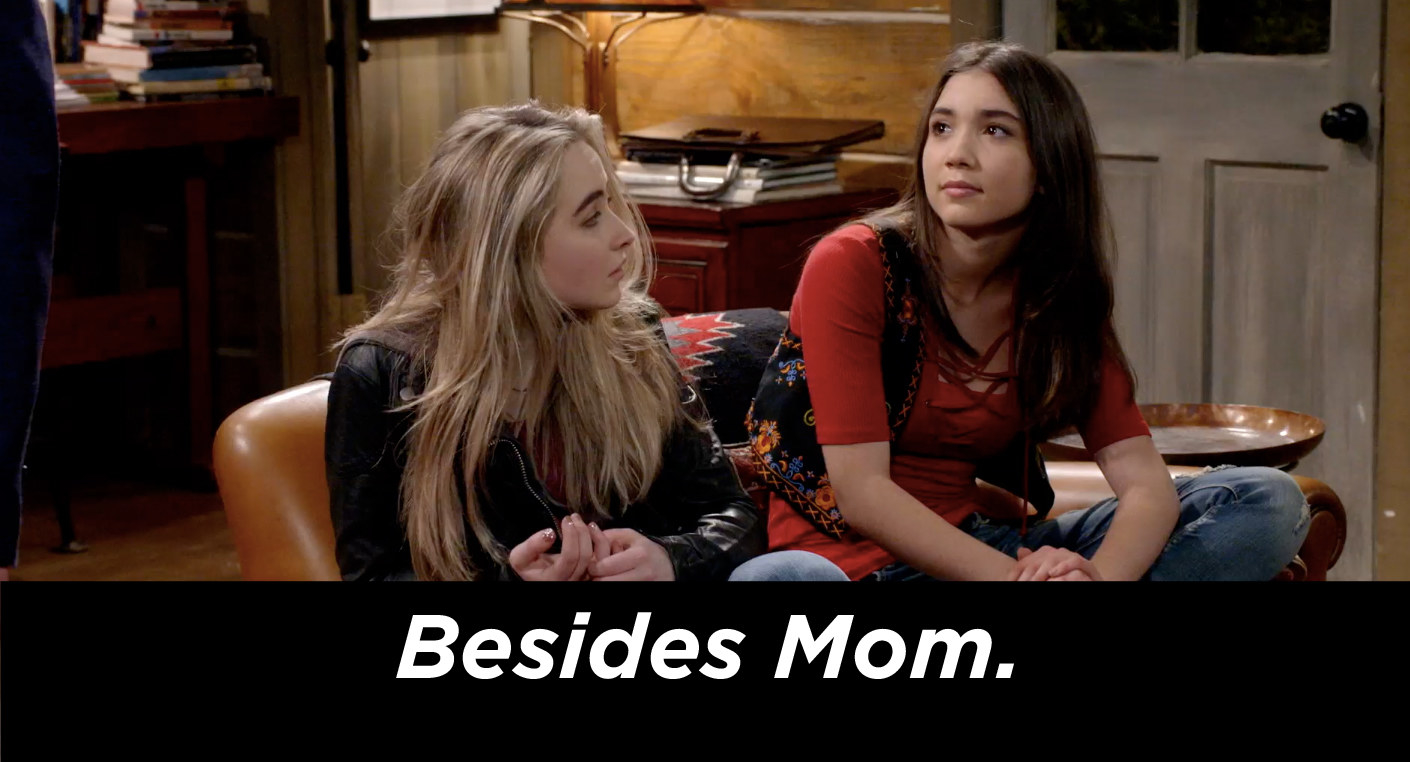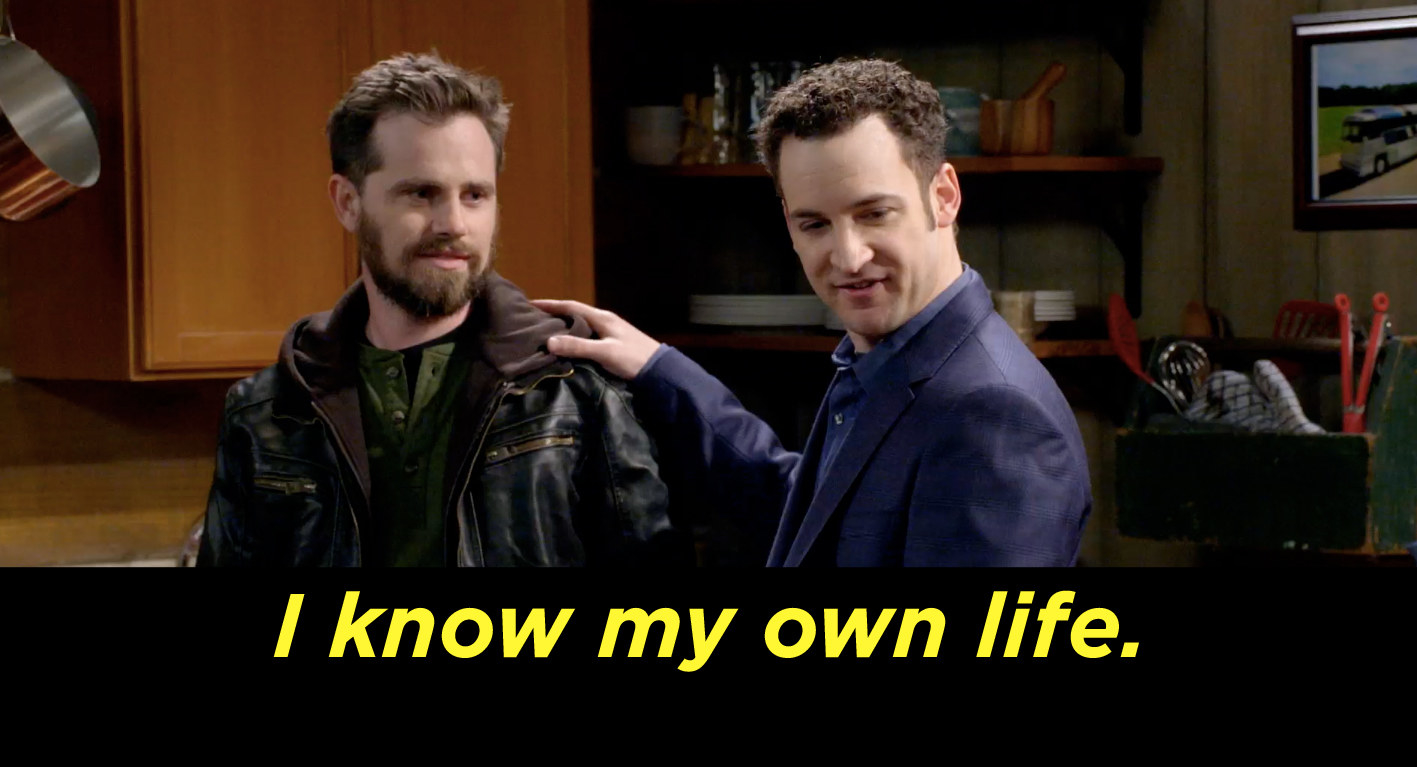 ...and, most importantly, they reenact their ICONIC handshake from when they were teenagers.
All these years later, and their friendship is as adorable as ever.