Doctor Who, everyone's favorite sci-fi television series, is officially becoming a coloring book! Have fun looking, but don't blink.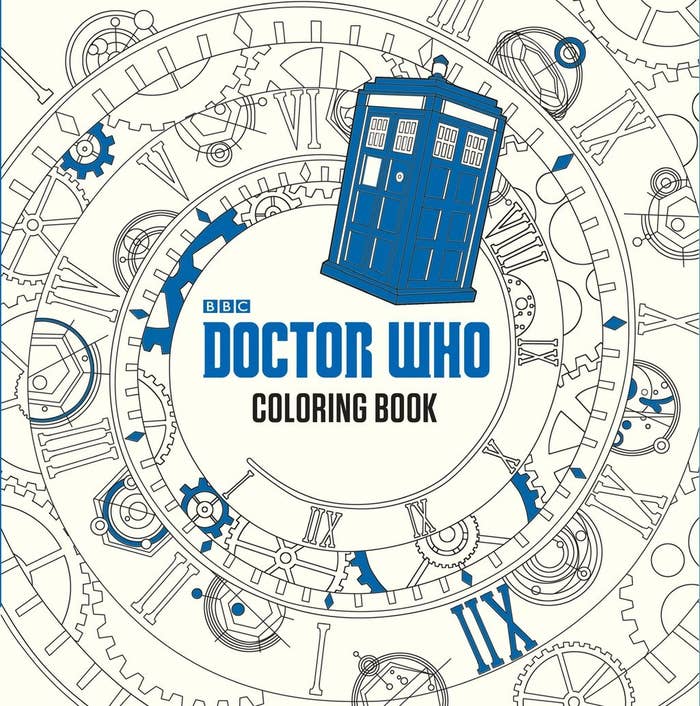 Here's a sneak peek of 7 illustrations from inside the book:
1.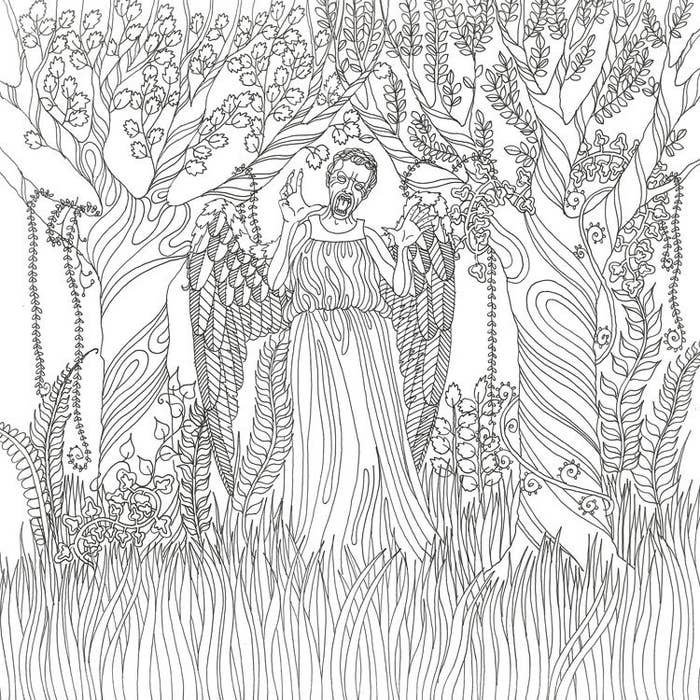 2.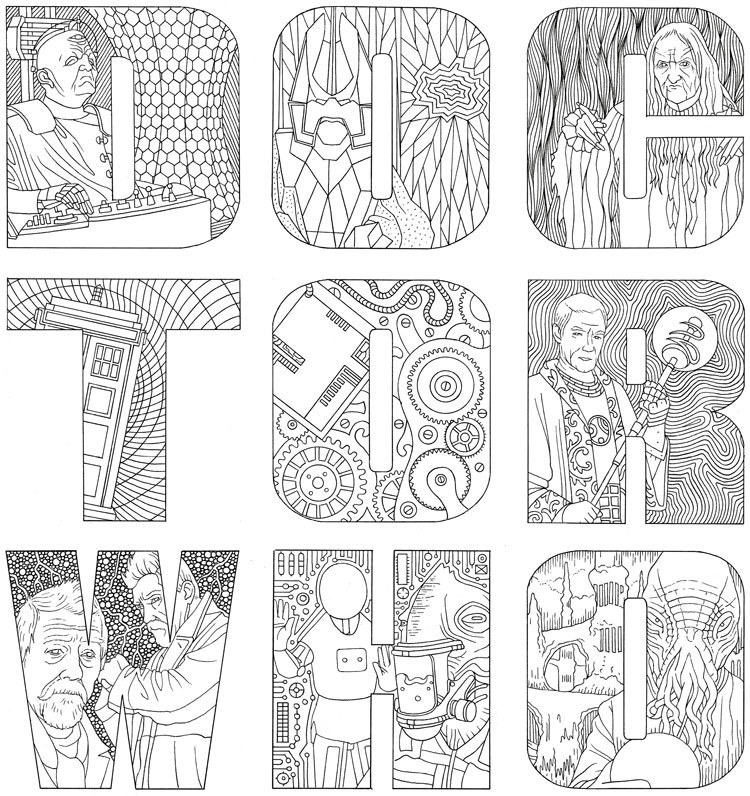 3.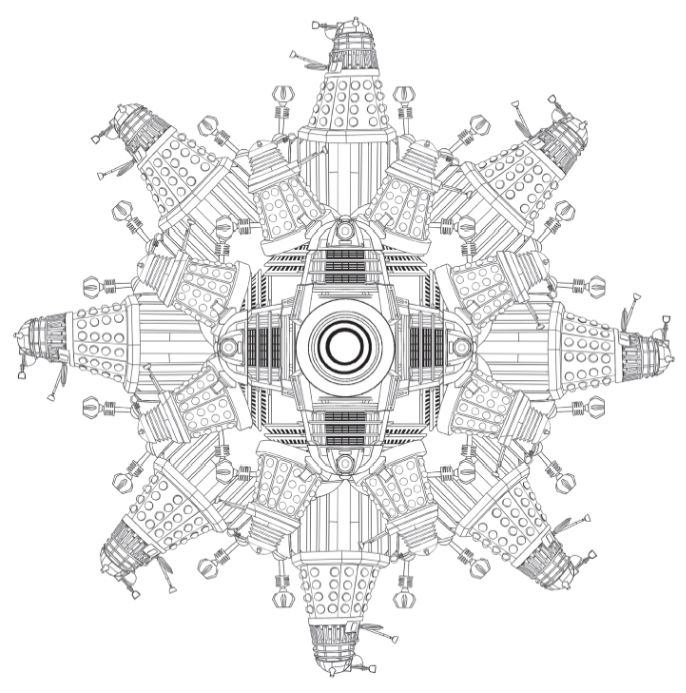 4.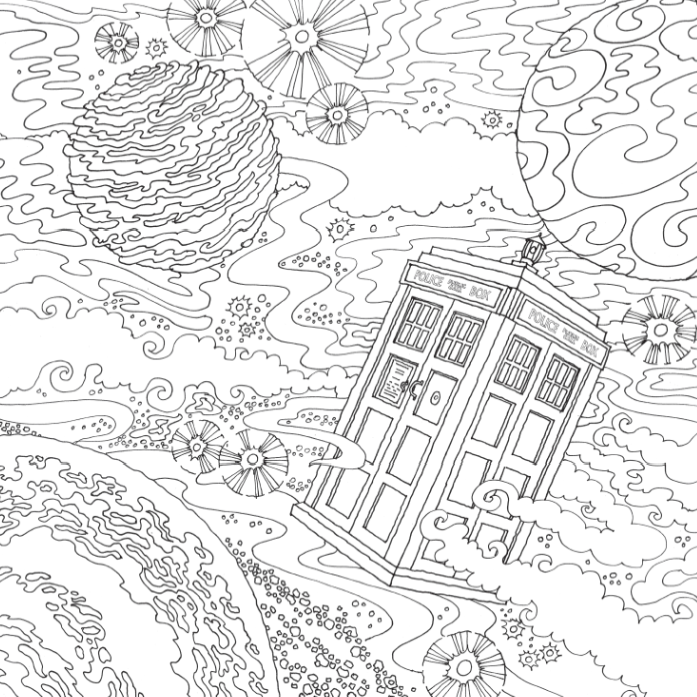 5.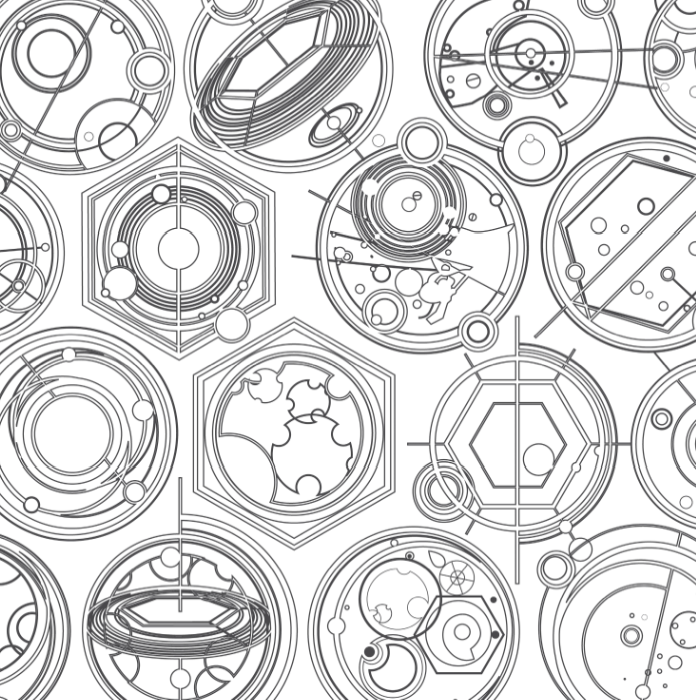 6.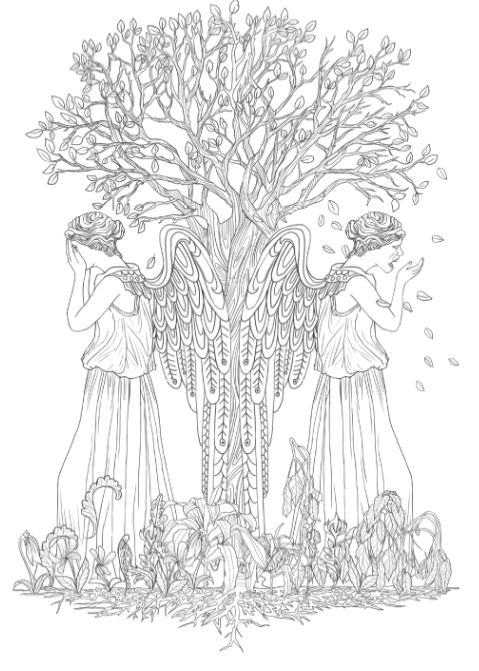 7.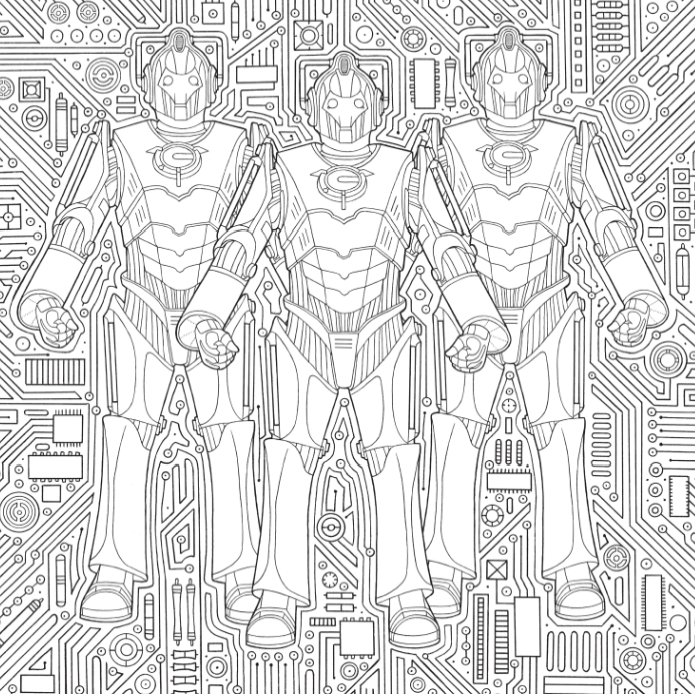 The Doctor Who Coloring Book goes on sale Feb. 23. You can pre-order a copy here.