And it's extremely powerful.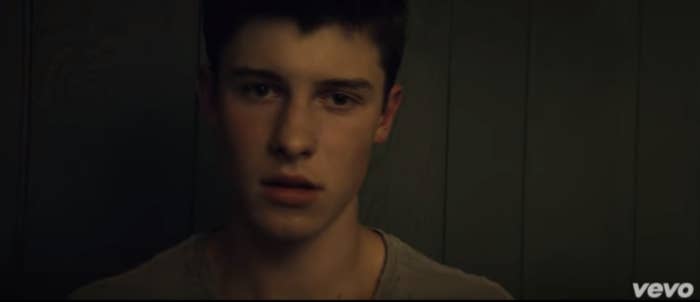 At the end of the video, there was even information about how to call the National Domestic Violence Hotline.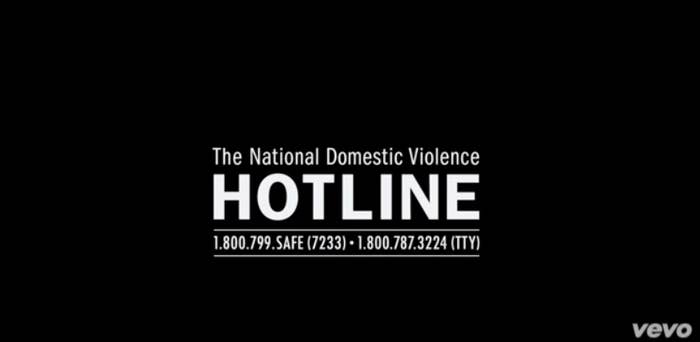 And now, BuzzFeed has an exclusive, behind-the-scenes look at the making of his latest music video.
"This girl is in an abusive relationship with this guy and you kind of see her struggle with, 'Do I love him?' [and] what she goes through, kind of rebelling a bit," Mendes explains in the video.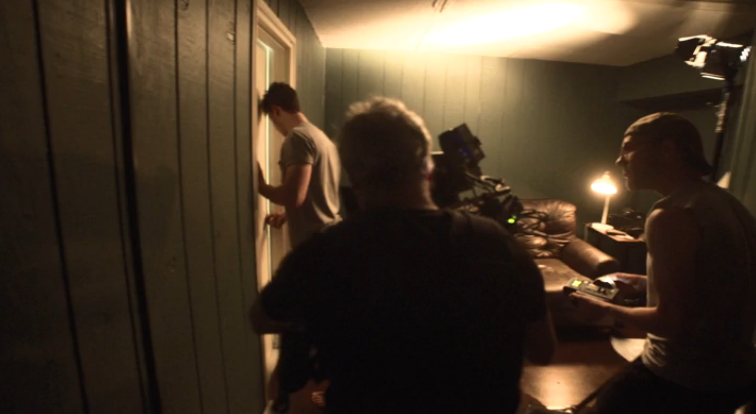 "And on the other hand, it's me and kind of this alternative reality where I'm stuck inside of this room, I'm kind of trapped."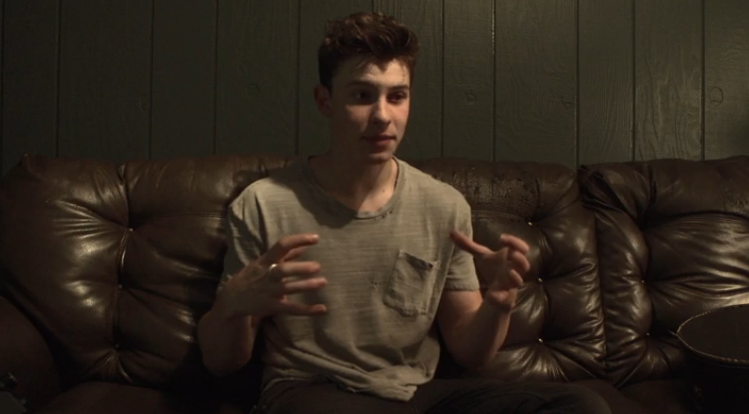 "I'm excited to film the rest of the album's music videos actually now, after this," Mendes continues.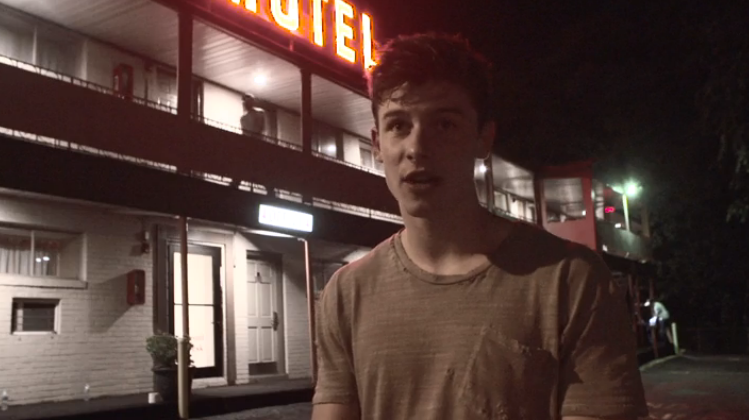 "It's going to be cool 'cause we're being very specific about details in the music videos and if people pay really good attention, they'll see a bunch of connections, which is exciting."