The actor, who won a Golden Globe for her role as Jane Villanueva in 2015, was especially critical of the Emmy Awards, saying the awards panel recognizes few Latino actors.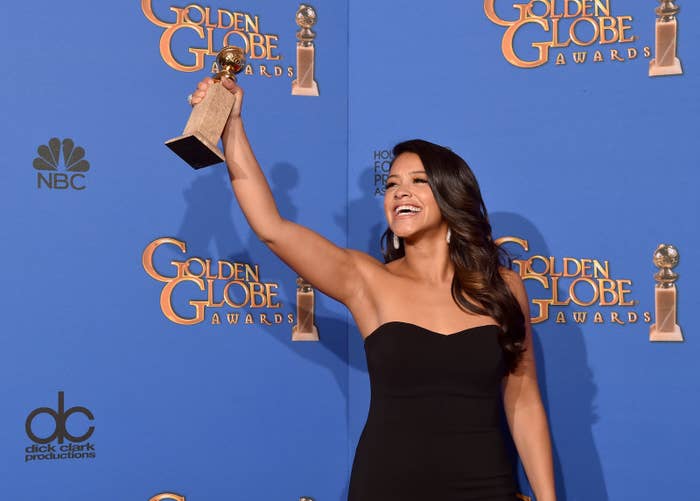 "There has been a lack of Latino nominations in the Emmys for years. It's not anything new," Rodriguez said. "It's nothing new. It's heartbreaking."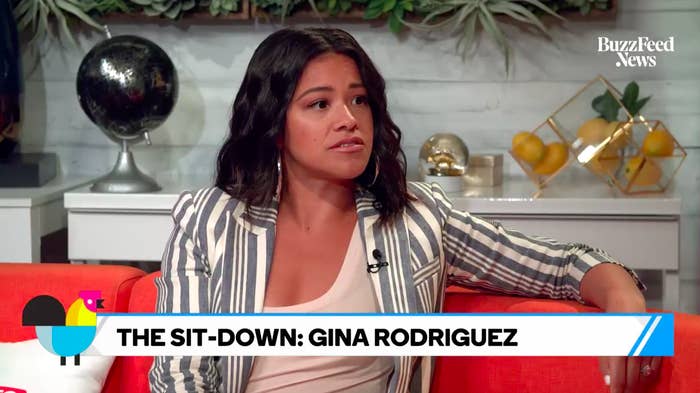 "I'm very proud of the Latinos that were nominated this year. We had about three: John Leguizamo, Ricky Martin, and Édgar Ramírez," Rodriguez continued.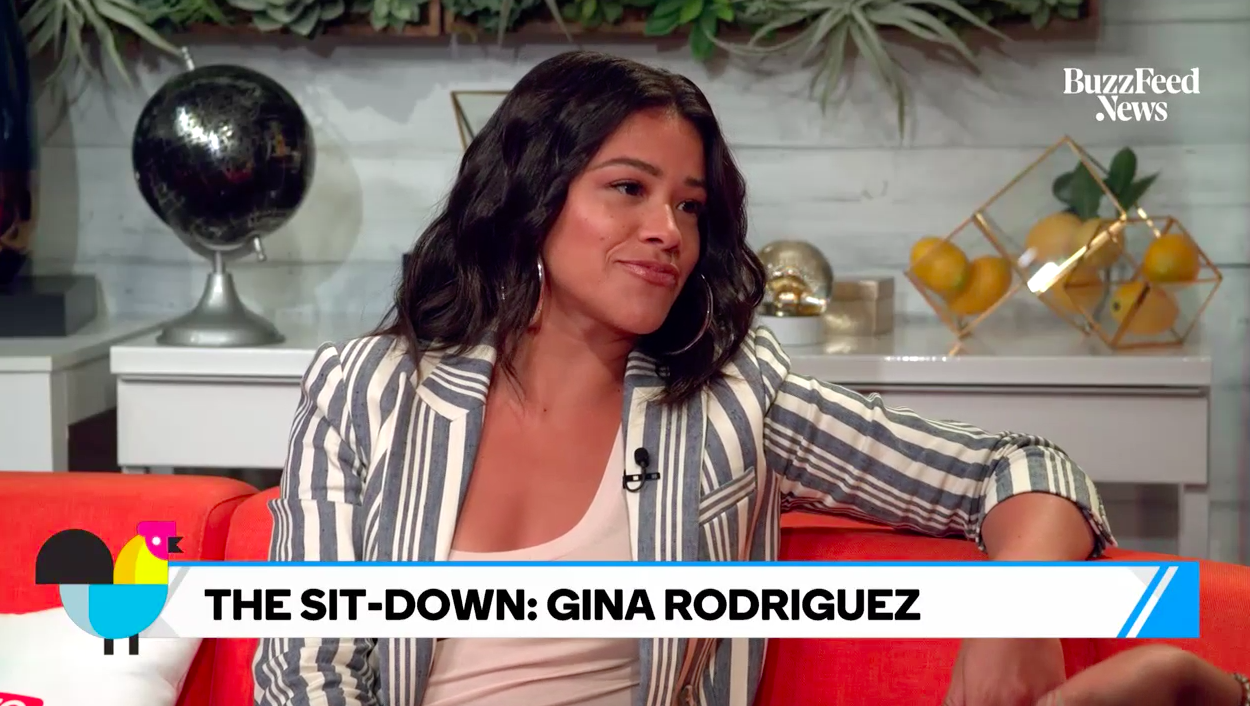 "I do think there was a lot of phenomenal talent that was ignored," Rodriguez said.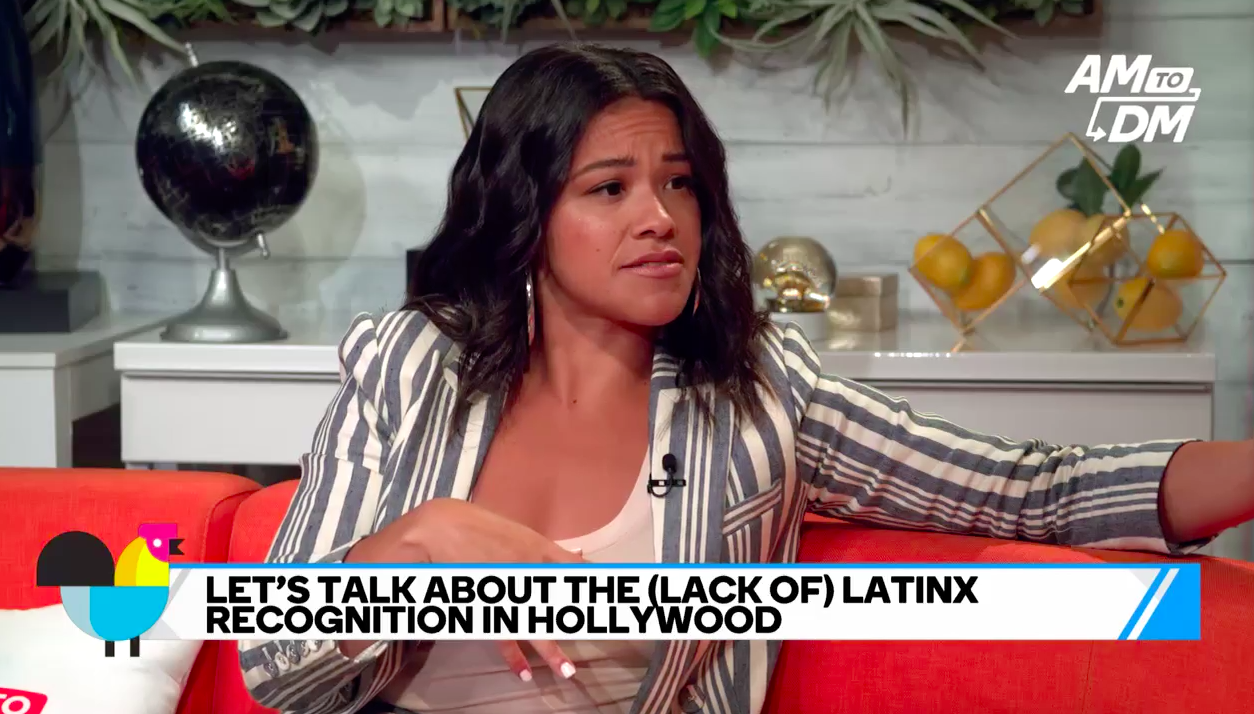 Rodriguez said, in contrast to the Emmys, the Golden Globes were "inclusive."
"Golden Globes is very inclusive and always has been, and always has been inclusive in starting someone's career, finding the newcomers, finding the ones in the corner that don't often get light shone on them," she said.
To try to bring attention to overlooked actors, Rodriguez now posts a series on her Instagram with the hashtag #MovementMondays to highlight people of color whom she thinks should be recognized by Hollywood.
"If they keep telling us there's nobody to award, I'll keep showing you the people that you can award," she said. "You're going to tell me they don't exist, I'm going to show you they do."