He showed up...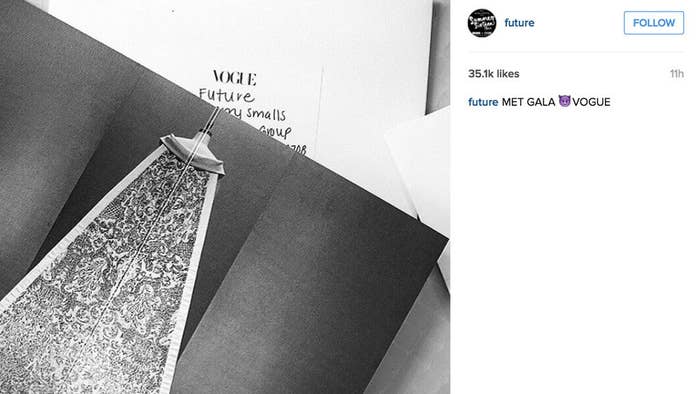 ...hung out with some pals...
...and turned the eff up.
I mean, the rapper did hint that he'd be at the Met Gala on "Grammys," a track featured on Drake's latest album, Views.
But most importantly, Future showed up to the iconic red carpet looking FRESH. AS. HELL.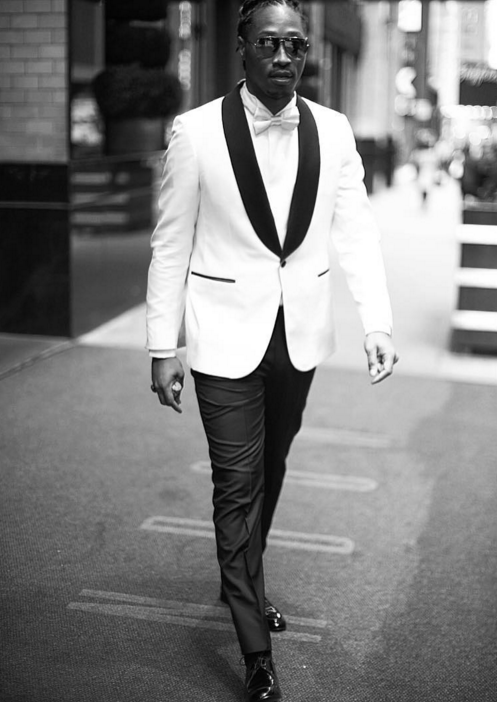 🔥 🔥 🔥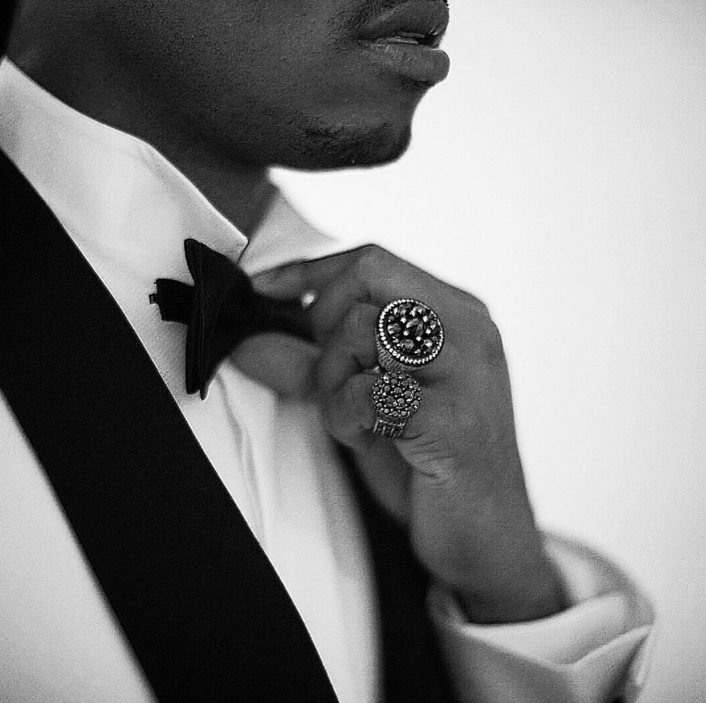 The man cleans up nice, that's for sure.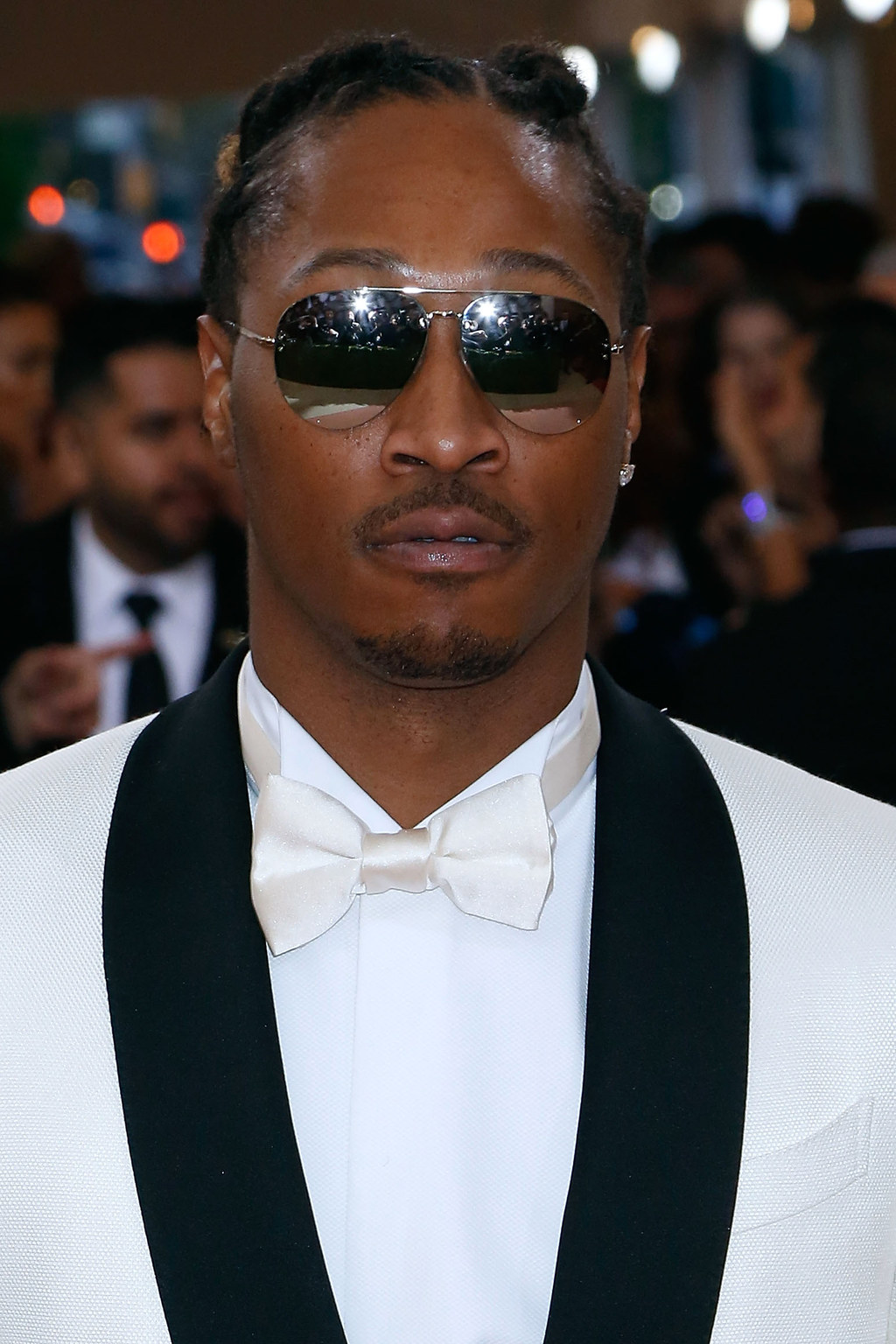 Damn, Future. Damn.