This is Zeke.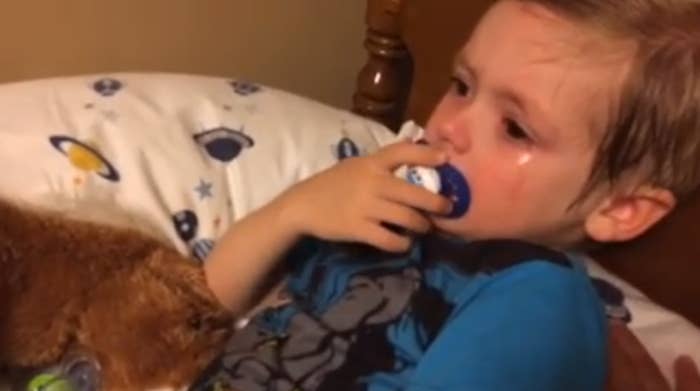 And according to this video his mom posted on Facebook, Zeke is really, really, really upset that Hillary Clinton is running for president.
After he watched the video of Clinton's big announcement on Sunday, this was his initial reaction:
But Zeke isn't crying because he doesn't like Hillary's political agenda.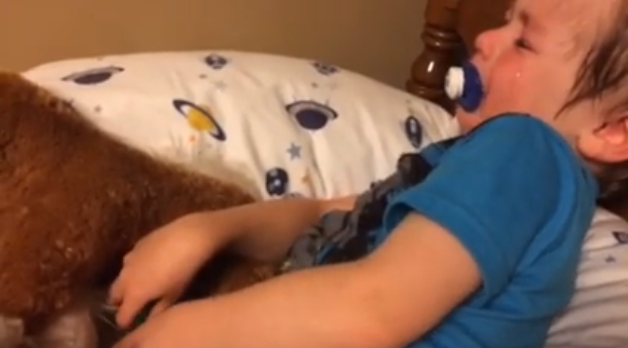 It's because *he* wanted to run for president.
But then Hillary stole the chance away from him.
When Zeke's mom asked him what he'd do as president, he had a pretty top-notch answer:
So Hillary better watch out, because Zeke might be bringing his great ideas to the White House sooner than we think.
Good luck buddy.