Incoming freshmen at Duke University are refusing to read their summer reading book, Alison Bechdel's Fun Home, because they say it conflicts with their moral and religious beliefs.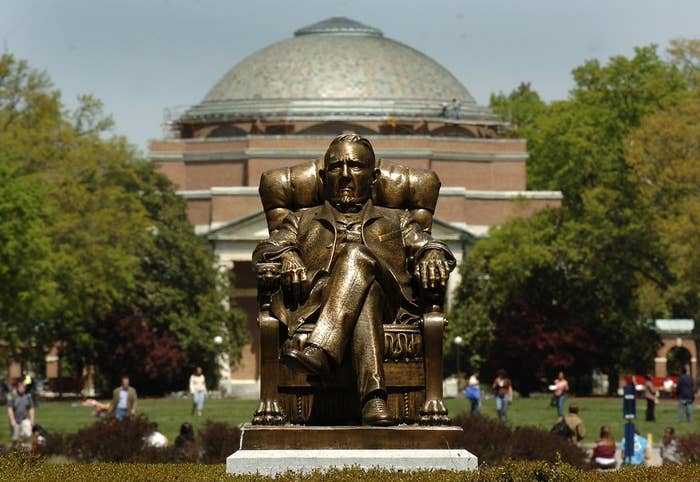 The graphic novel is a memoir that addresses themes of sexuality, gender, and family, and is described as a "family tragicomic."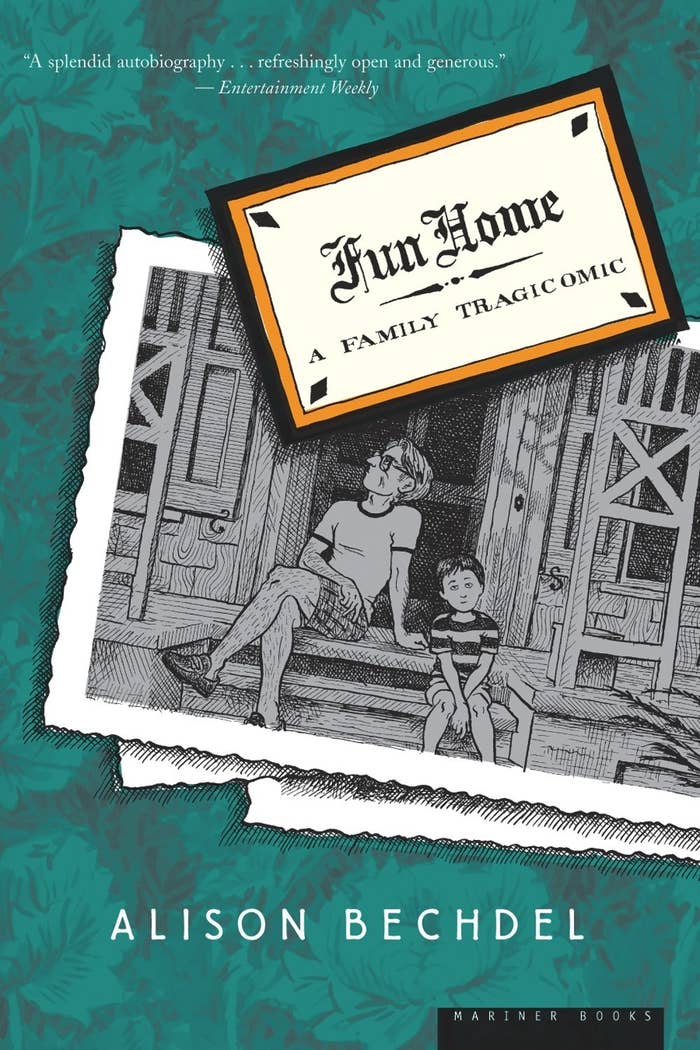 And it's seen much success, including the musical based on it winning the 2015 Tony Award for Best Musical in June.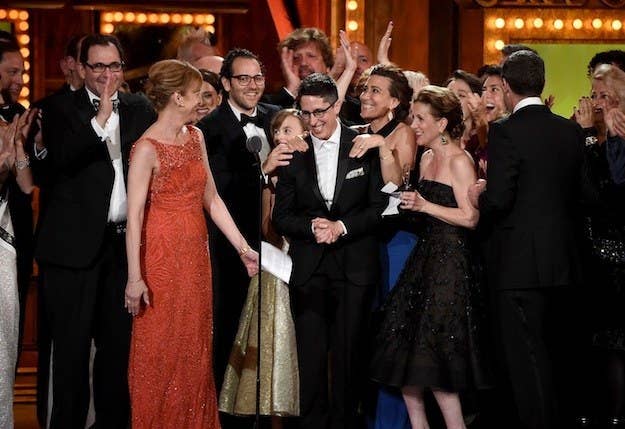 The Chronicle, the school's student newspaper, reported that several students were refusing to read the book based on religious reasons.
The paper reported that a student named Brian Grasso posted in the Duke Class of 2019 Facebook page that he felt, "...as if I would have to compromise my personal Christian moral beliefs to read it."
While Gasso's Facebook comments struck a chord with many other students, others disagreed with his views.
"Reading the book will allow you to open your mind to a new perspective and examine a way of life and thinking with which you are unfamiliar," freshman Marivi Howell-Arza wrote in a Facebook comment, The Chronicle reported.
The committee that selected the book for summer reading expected the novel choice to be polarizing, one student said.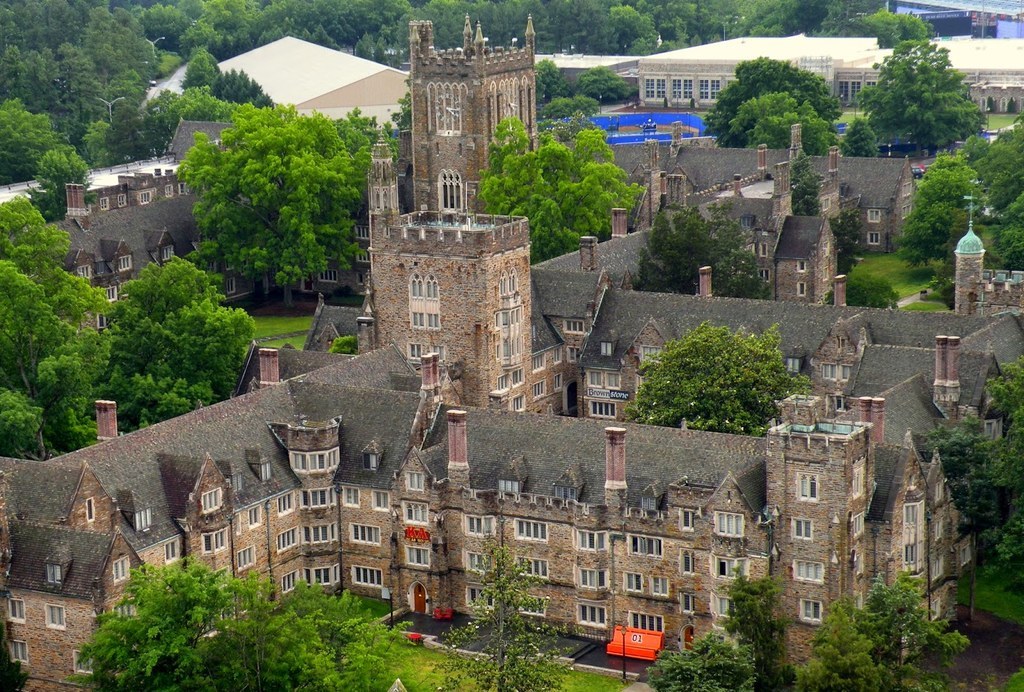 This isn't the first criticism on Bechdel's book; it was also at the center of a campus controversy last year when South Carolina cut state funding from the College of Charleston for listing Fun Home as a summer reading book for incoming freshmen.
In response, the author made a statement through her publisher, Houghton Mifflin Harcourt, calling the drama "sad and absurd":
"I'm very grateful to the people who taught my book at the College of Charleston. It was brave of them to do that given the conservative pressures they're apparently under. I made a visit to the school last fall for which they also took some flak, but to their great credit they didn't back down. It's sad and absurd that the College of Charleston is facing a funding cut for teaching my book — a book which is after all about the toll that this sort of small-mindedness takes on people's lives."
In a statement, Duke's Vice President for Public Affairs and Government Relations told BuzzFeed News they know it's "impossible" to find a book that pleases everyone, adding that the summer reading is "entirely voluntary."
Fun Home was ultimately chosen because it is a unique and moving book that transcends genres and explores issues that students are likely to confront. It is also one of the most celebrated graphic novels of its generation, and the theatrical adaption won the Tony Award for Best Musical, and four others, in 2015. As we have every year, we were fortunate to have the author join us on campus for a lively discussion of the book during orientation week.

The summer reading is entirely voluntary — it is not a requirement, nor is there a grade or record of any student's participation. With a class of 1,750 new students from around the world, it would be impossible to find a single book that that did not challenge someone's way of thinking. We understand and respect that, but also hope that students will begin their time at Duke with open minds and a willingness to explore new ideas, whether they agree with them or not.
BuzzFeed has reached out to Houghton Mifflin Harcourt for comment.