Yesterday, Caitlyn Jenner was one of the many family members in attendance at Kanye West's Yeezy Season 3 fashion show. Everyone in attendance was even lucky enough to hear his new album.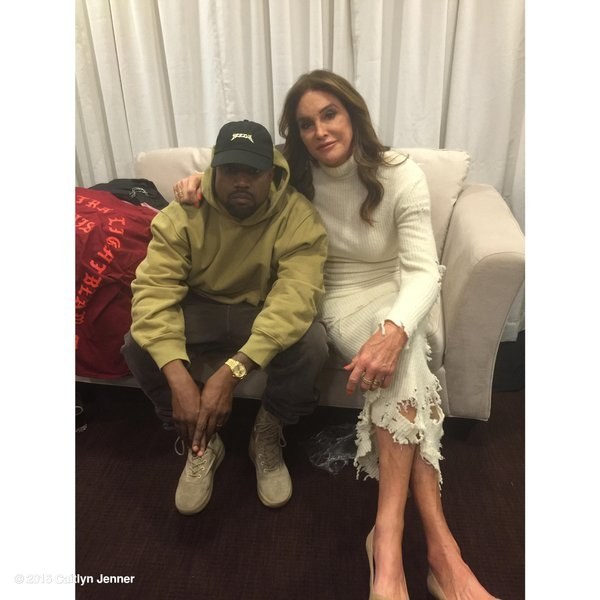 Lil' Kim was one of the many non-family members who also showed up to celebrate Yeezy.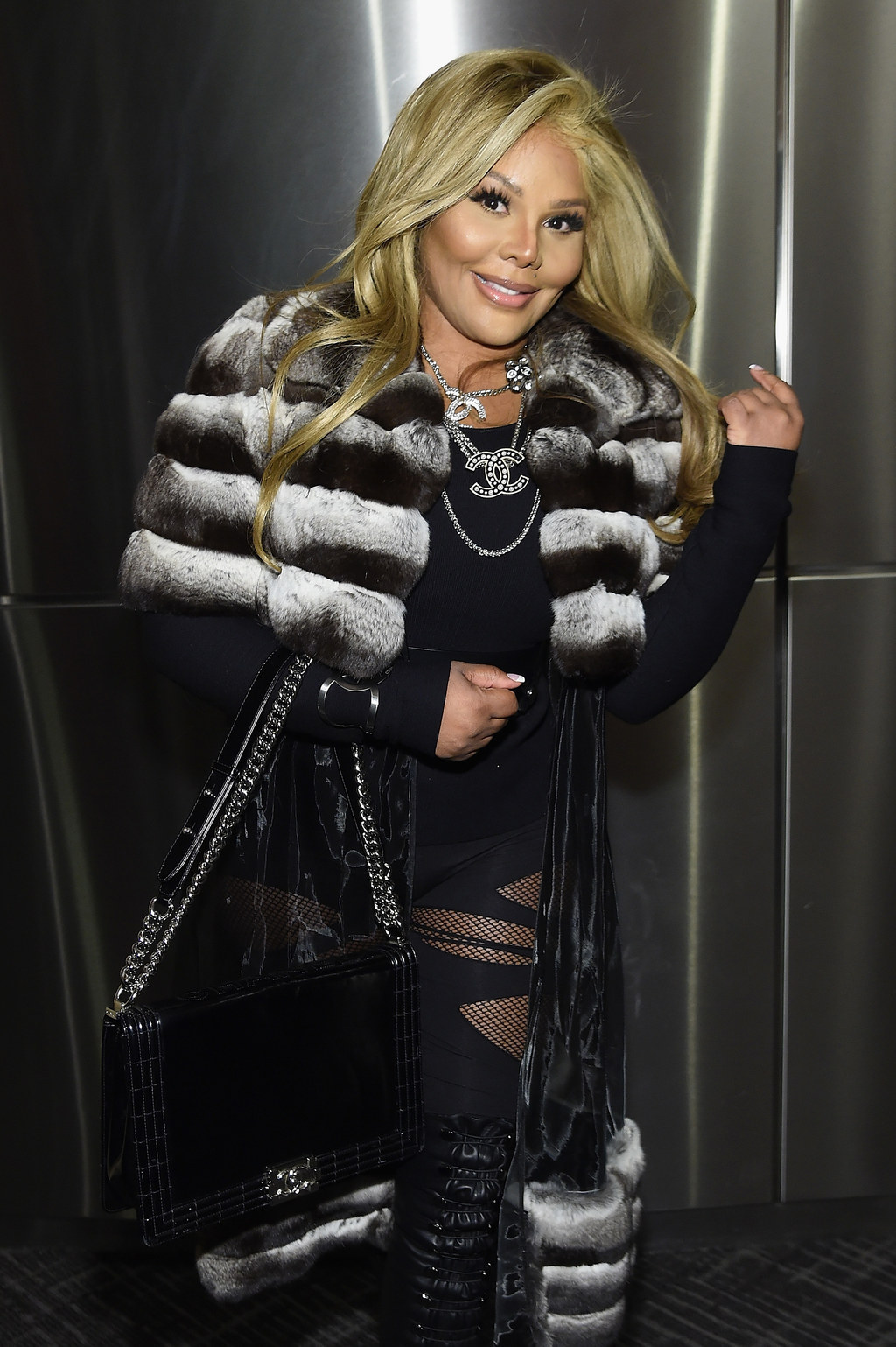 Kim Kardashian West wasn't shy about how much she enjoyed Lil' Kim's company.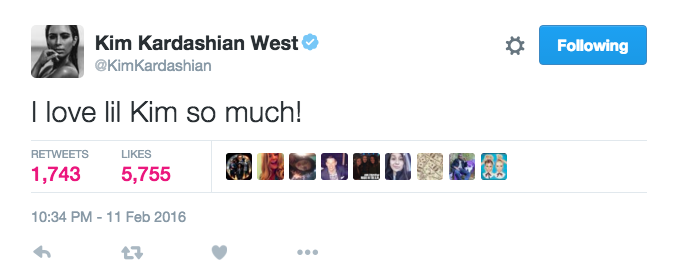 And it looks like the feeling is mutual.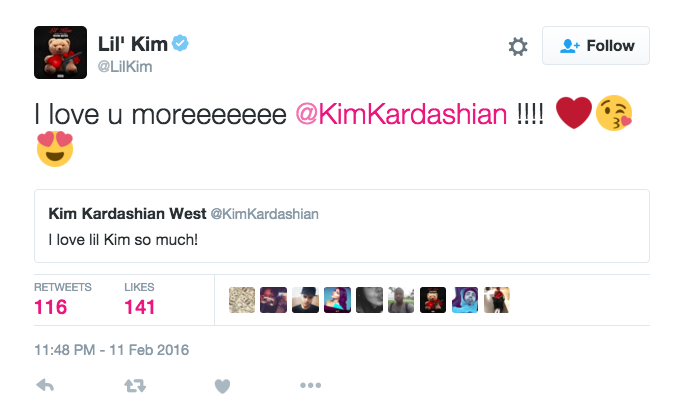 Kim looked stunning and hung out with a bunch of the Kardashian/Jenners behind the scenes.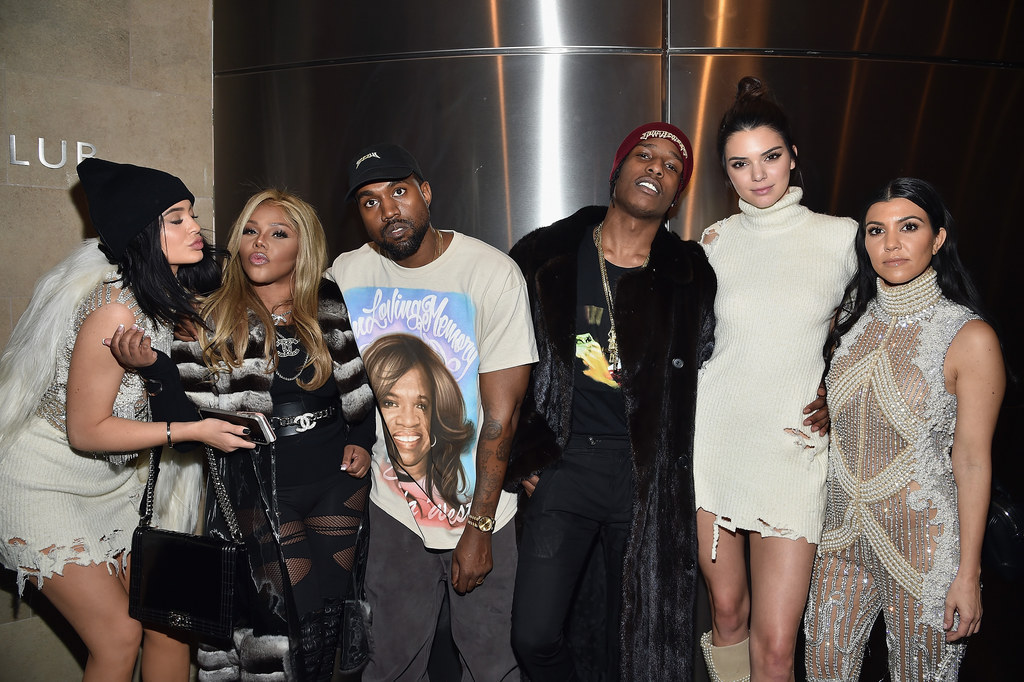 But her best photos of the night were the ones she took alongside Caitlyn.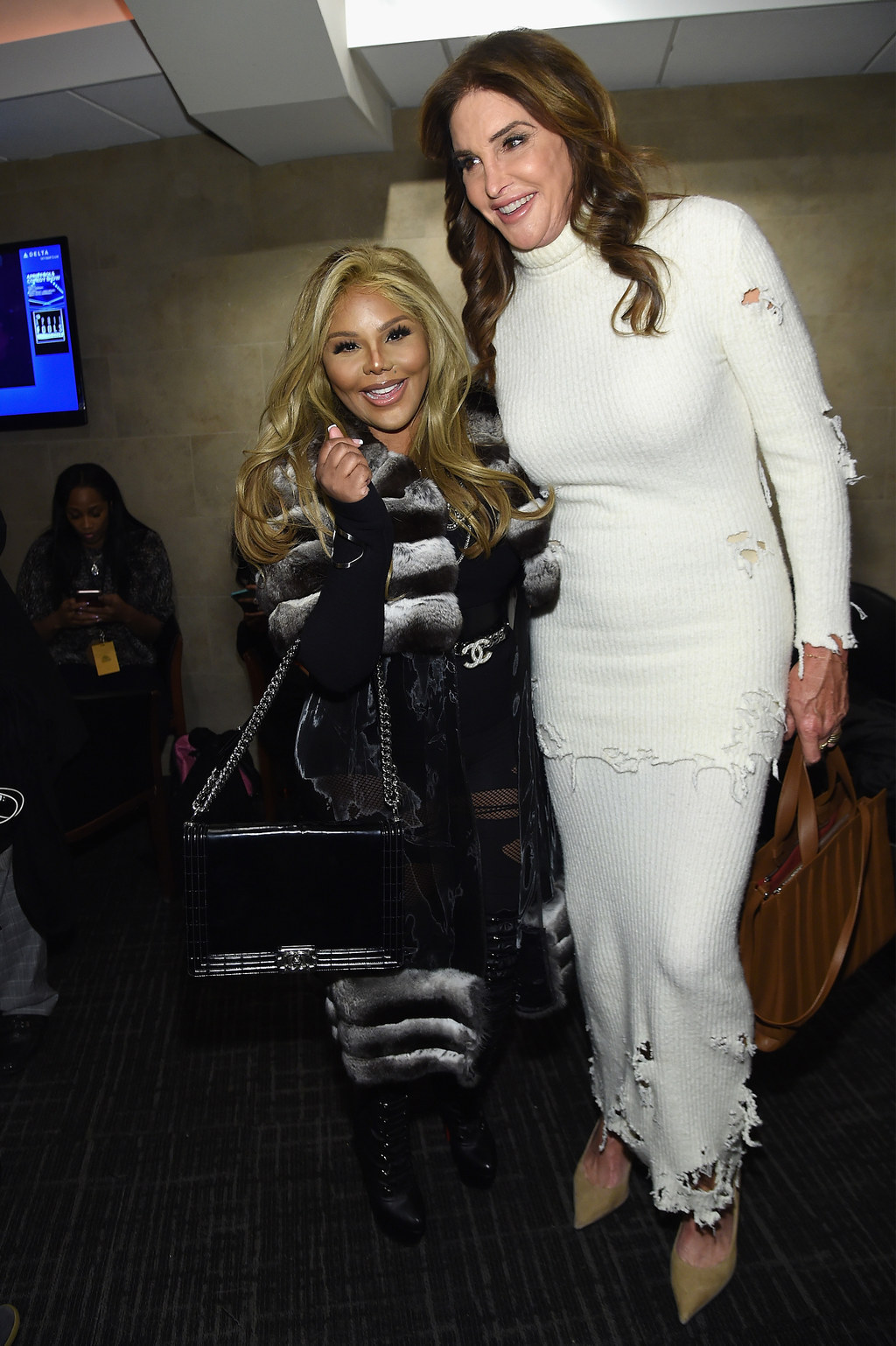 It's not really clear how long these two have known each other, or how close they actually are.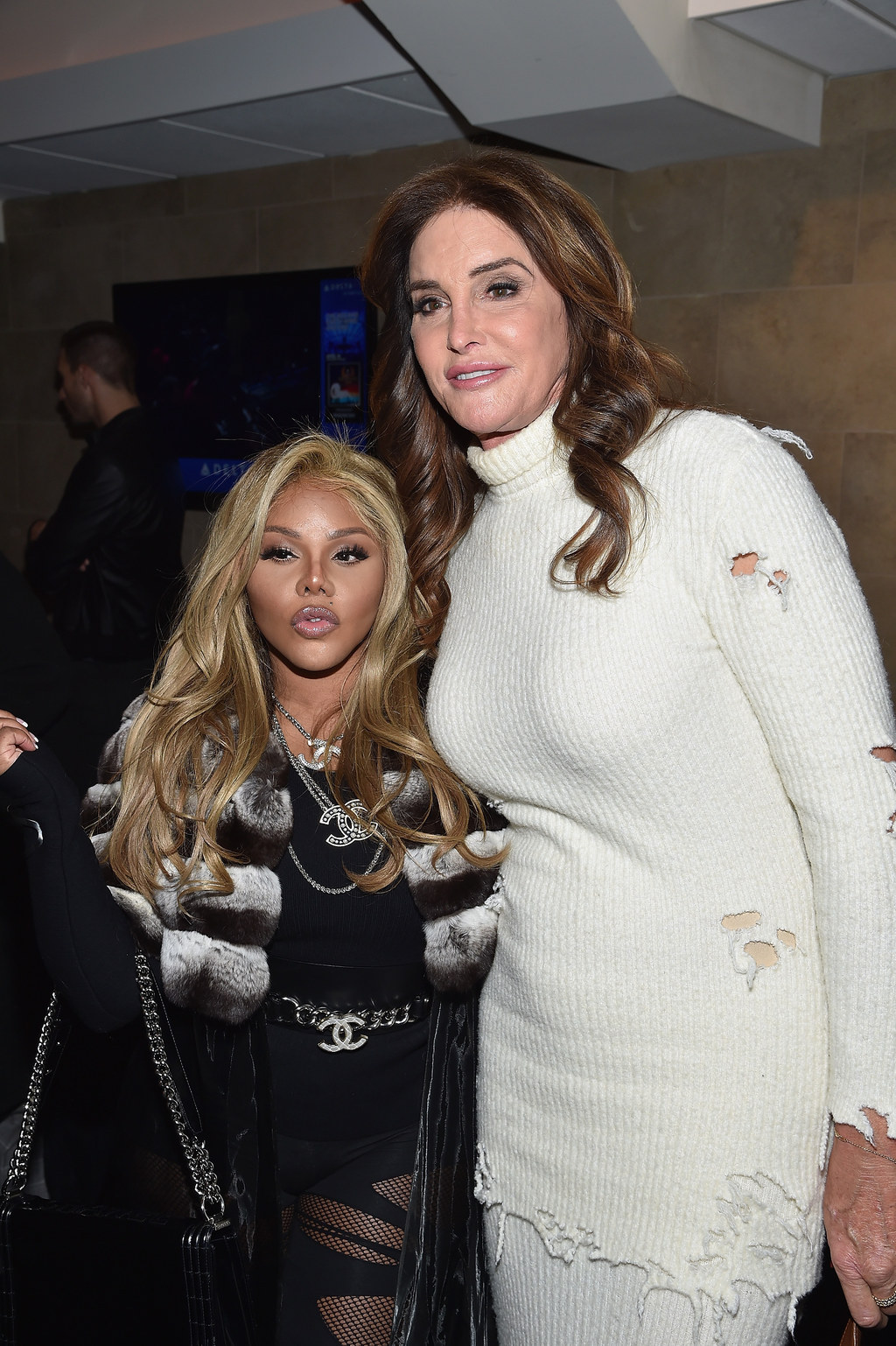 But one thing is for sure...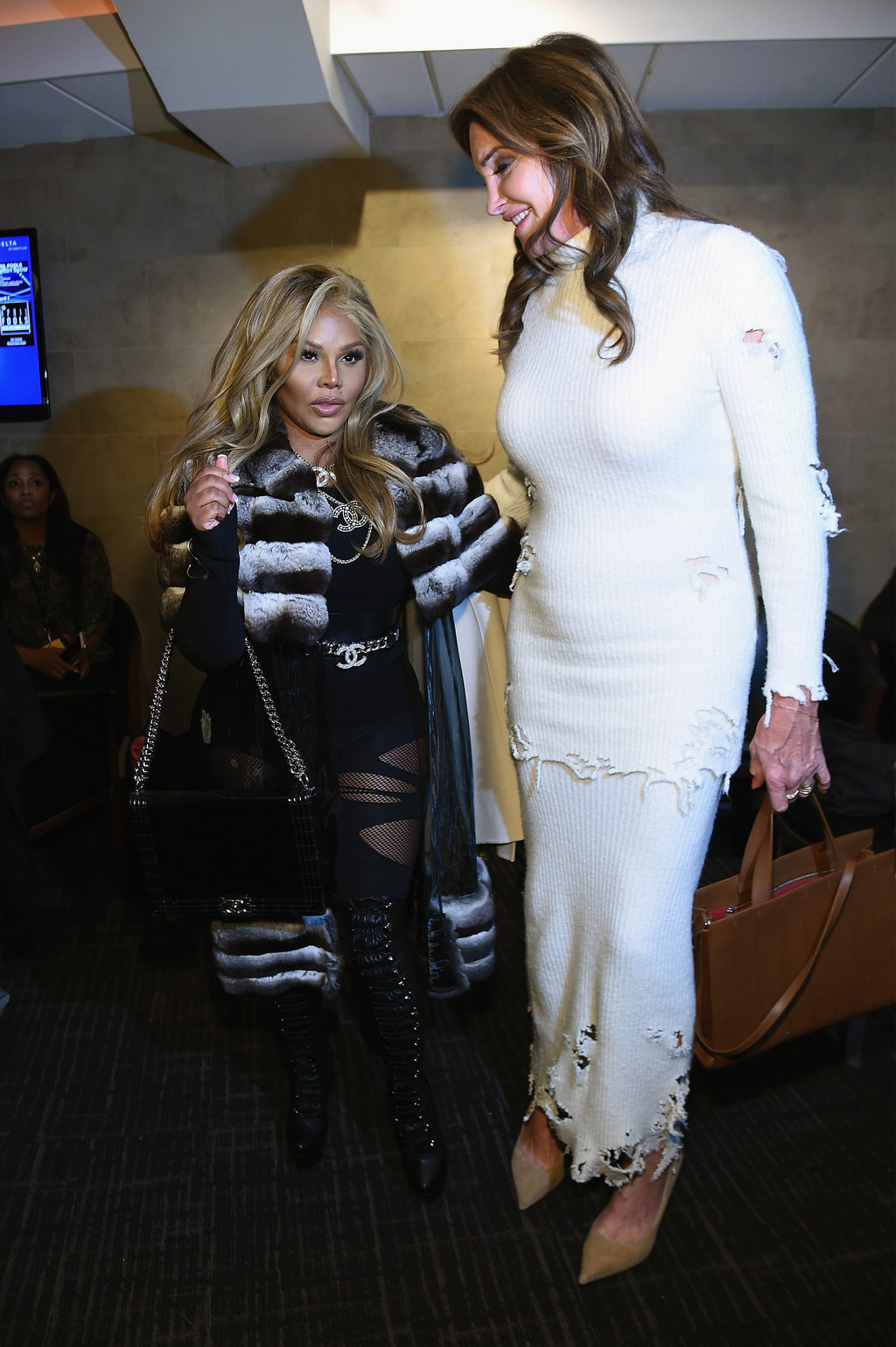 ...Kim and Cait would make the cutest BFFs!
Slaaaaaaayyyyyy ladies!!!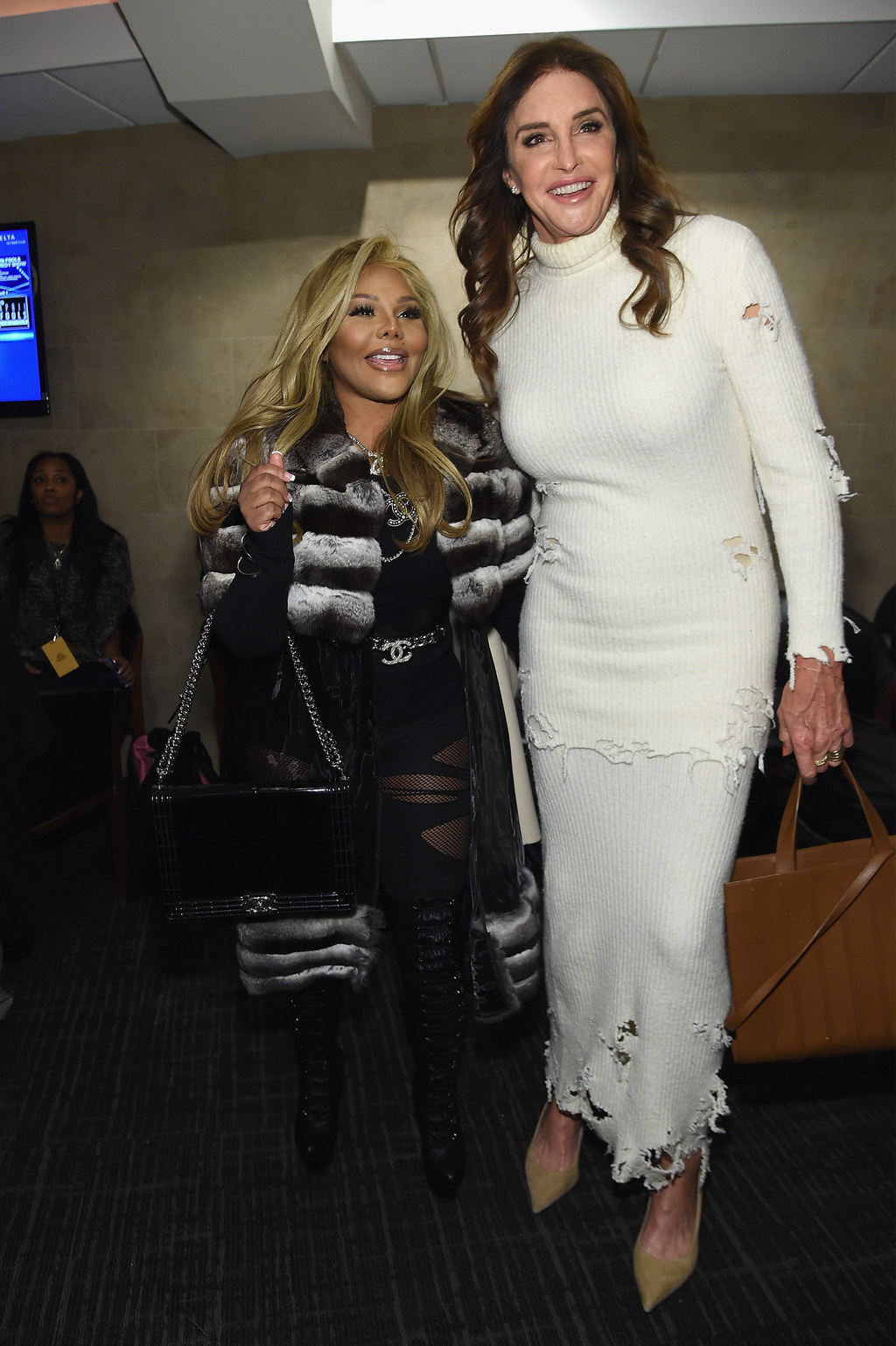 Hopefully this is just the start of a long, beautiful friendship.