It's been one year since Caitlyn Jenner was honored at the ESPYs with the Arthur Ashe Courage Award and delivered an emotional, powerful speech about her transition.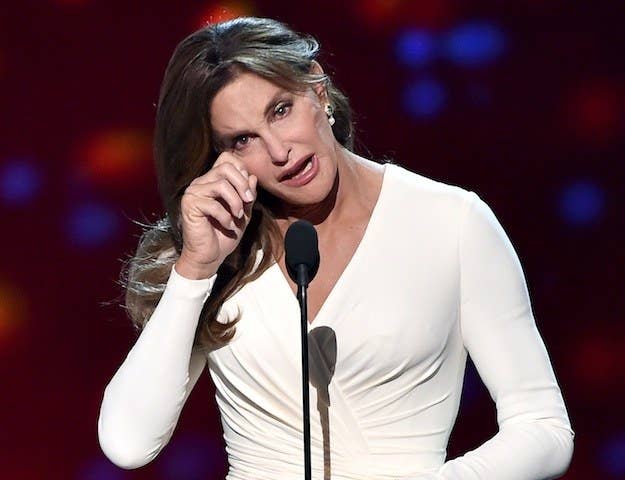 Not to mention, she looked absolutely stunning.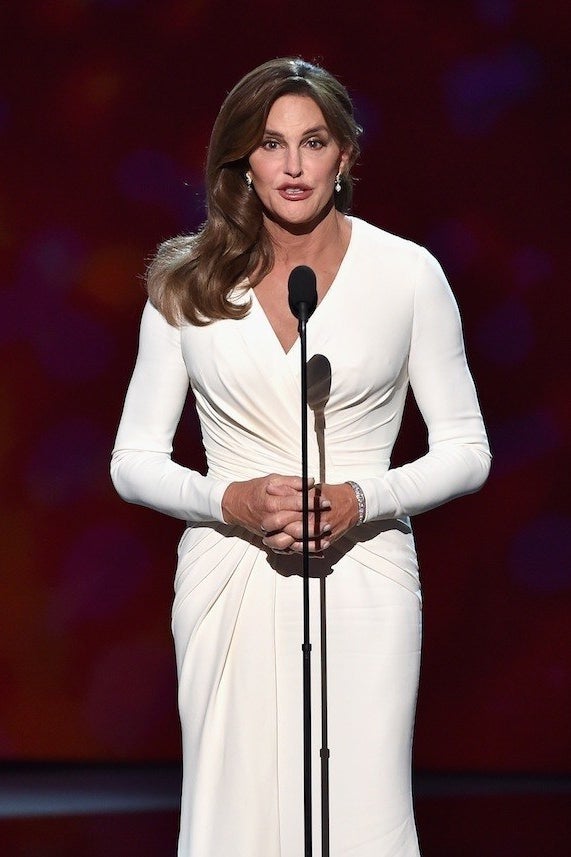 And this year, Caitlyn is back at the ESPYs looking as gorgeous as ever. She shared this photo of herself while getting ready for the awards show.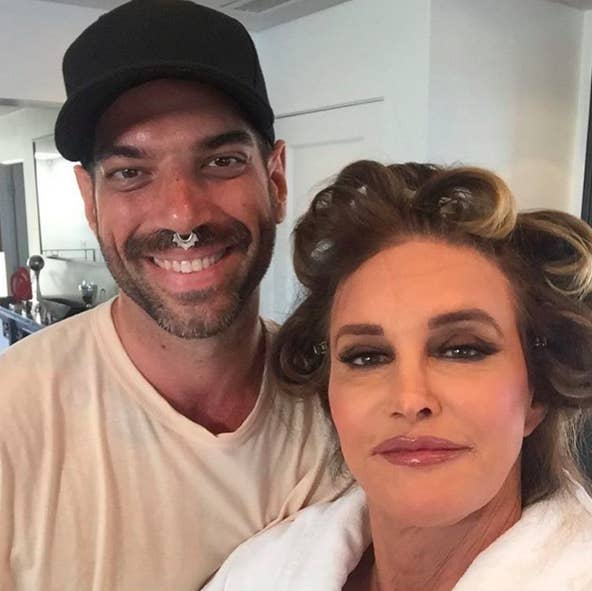 It looks like Kim stopped by Caitlyn's to help style her outfit for the night and even gave us a little preview of some of her options on Snapchat.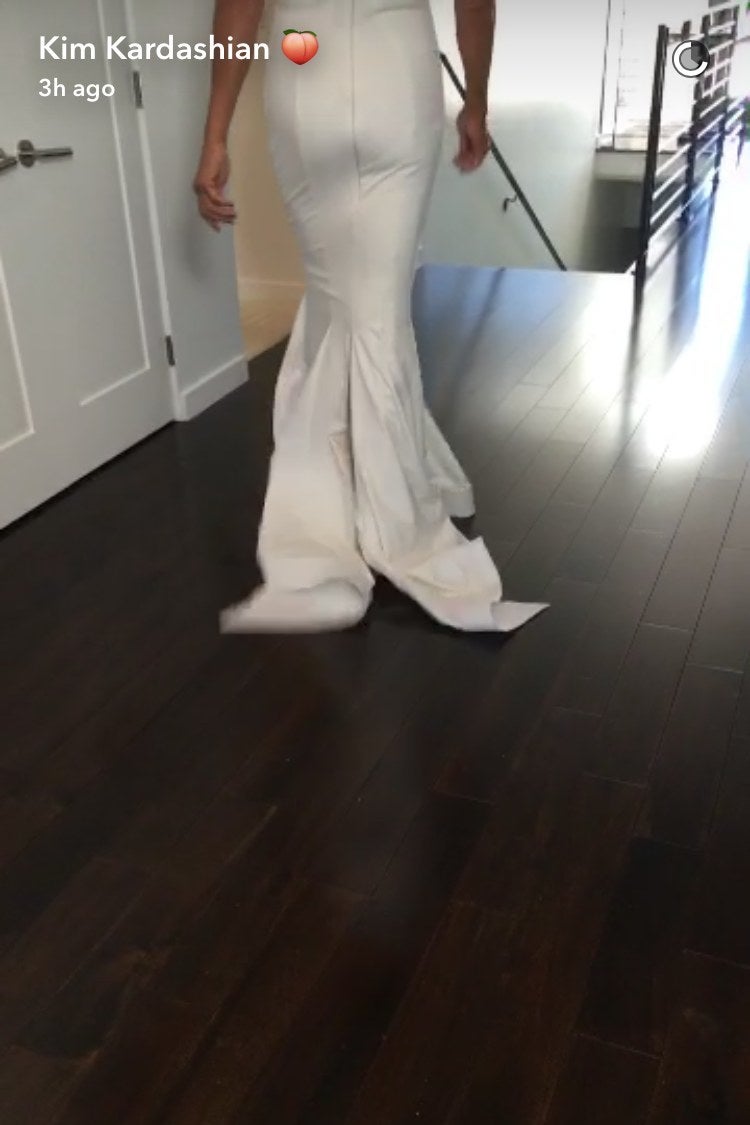 Then she posted this gorgeous selfie on Snapchat, too.
AMAZING!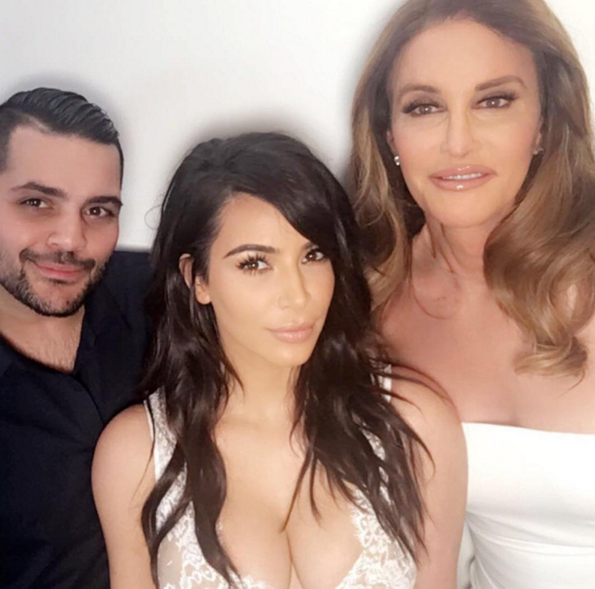 We can't wait to see more photos from tonight!