You know how Rob Kardashian and Blac Chyna are engaged and about to have a baby together?
And there was all of that, umm, awkwardness between them and the rest of the Kardashian family members?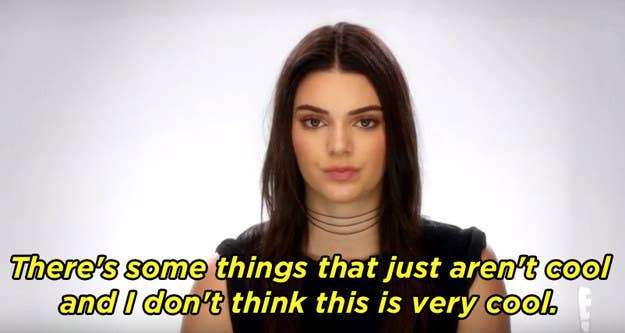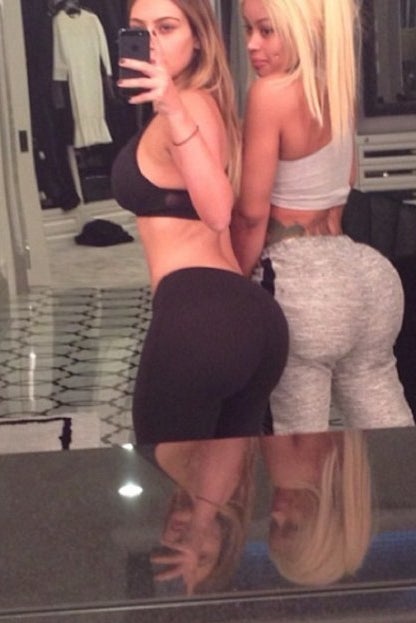 The short version: Blac Chyna was once engaged to Tyga and they had a baby together. At the same time, Chyna was super close to the Kardashians, Kim being one of her closer friends. Then Chyna and Tyga broke up, Tyga started dating Kylie Jenner, Chyna distanced herself from the Kardashian fam, and a bitter feud began. THEN Rob Kardashian started dating Blac Chyna, they got pregnant and engaged, and the rest is history.
And remember back in June when we thought things were all good because everyone posted a ton of photos from Khloé's birthday party?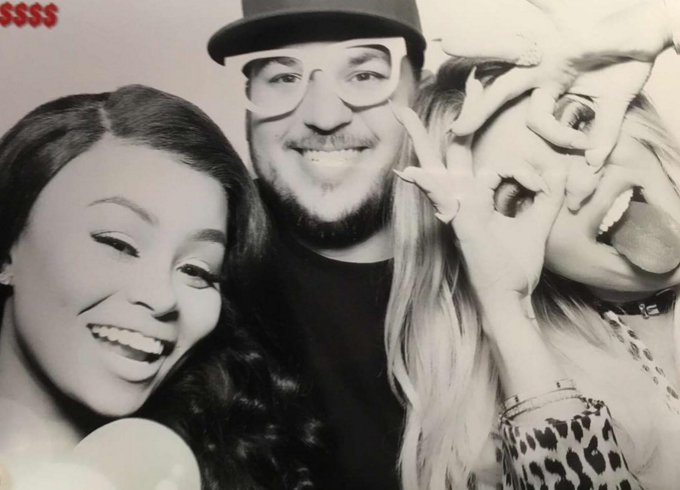 Totally BFFs.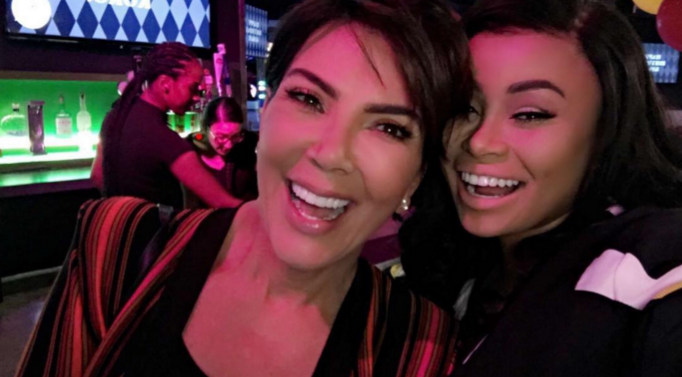 Blac Chyna, Kim, and Kylie were all even in the same Snapchat video together.
😳 😳 😳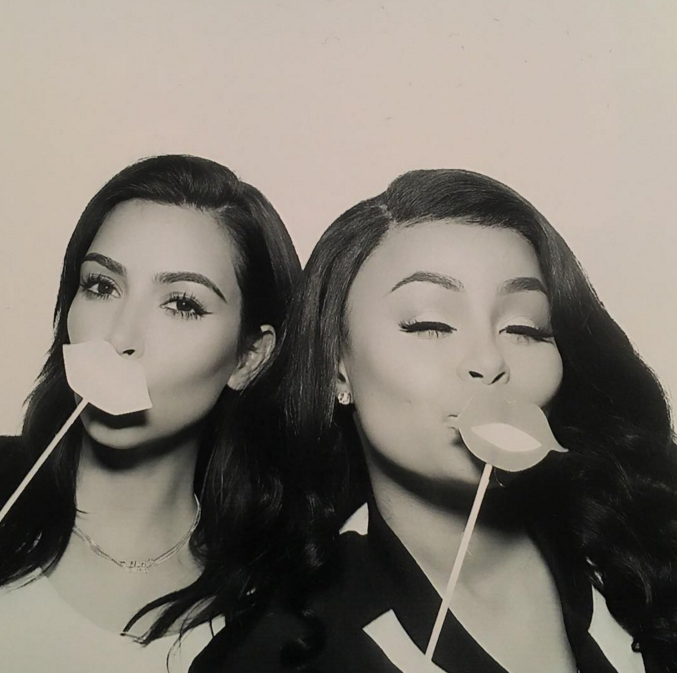 Rob was seemingly miserable.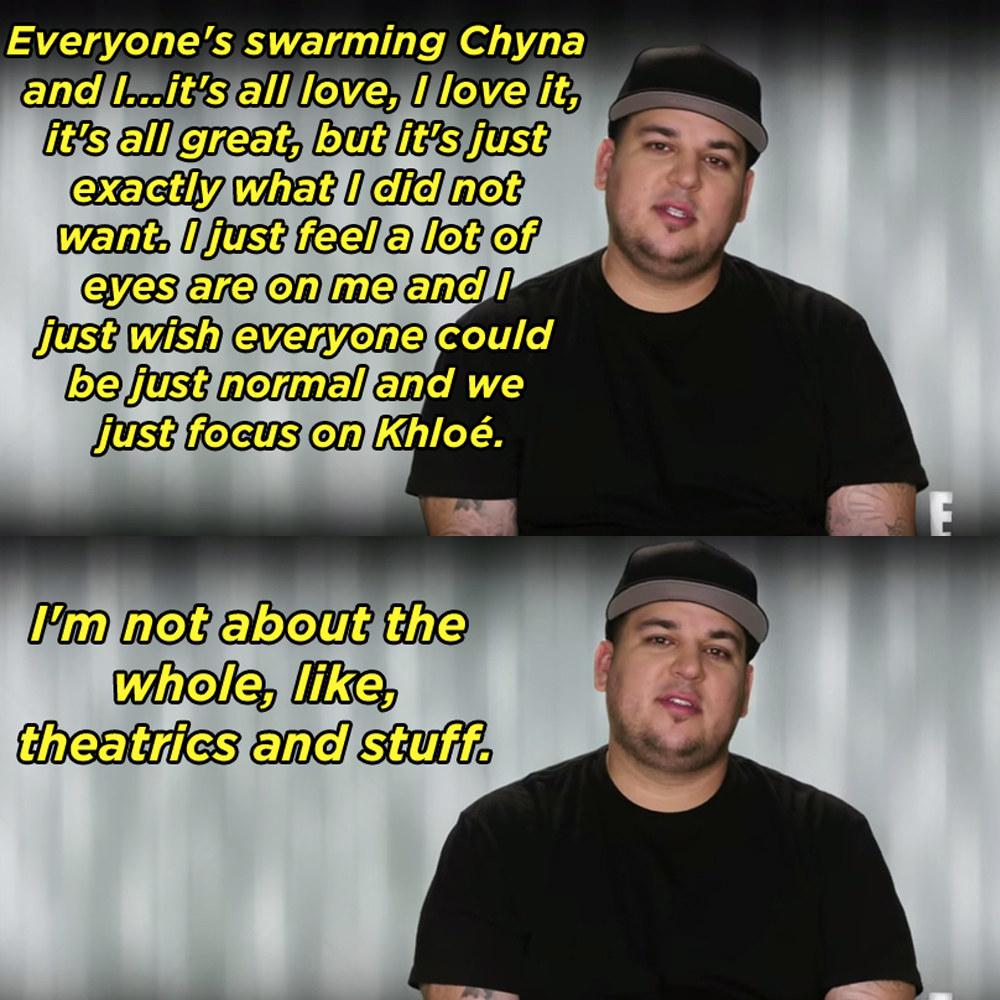 And Blac Chyna, with Kim as her shield, awkwardly approached Kylie to say hello.
And then Chyna awkwardly said hello to Tyga.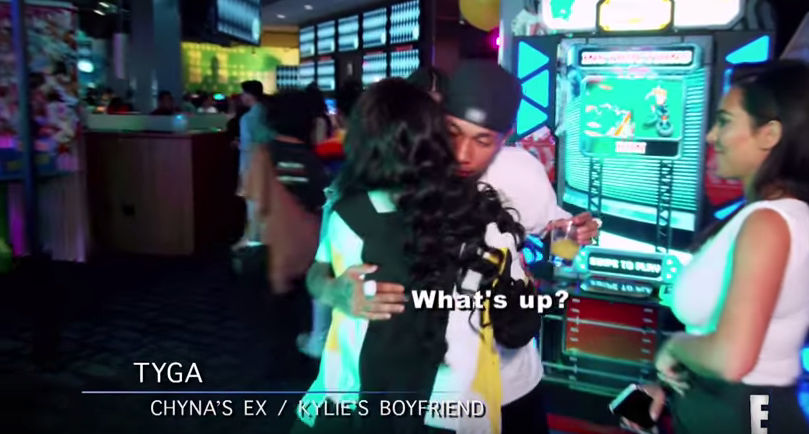 AWKWARD.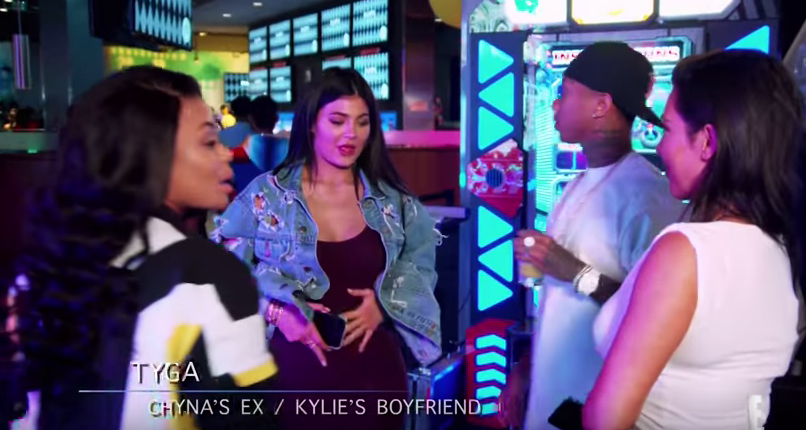 🙈 🙈 🙈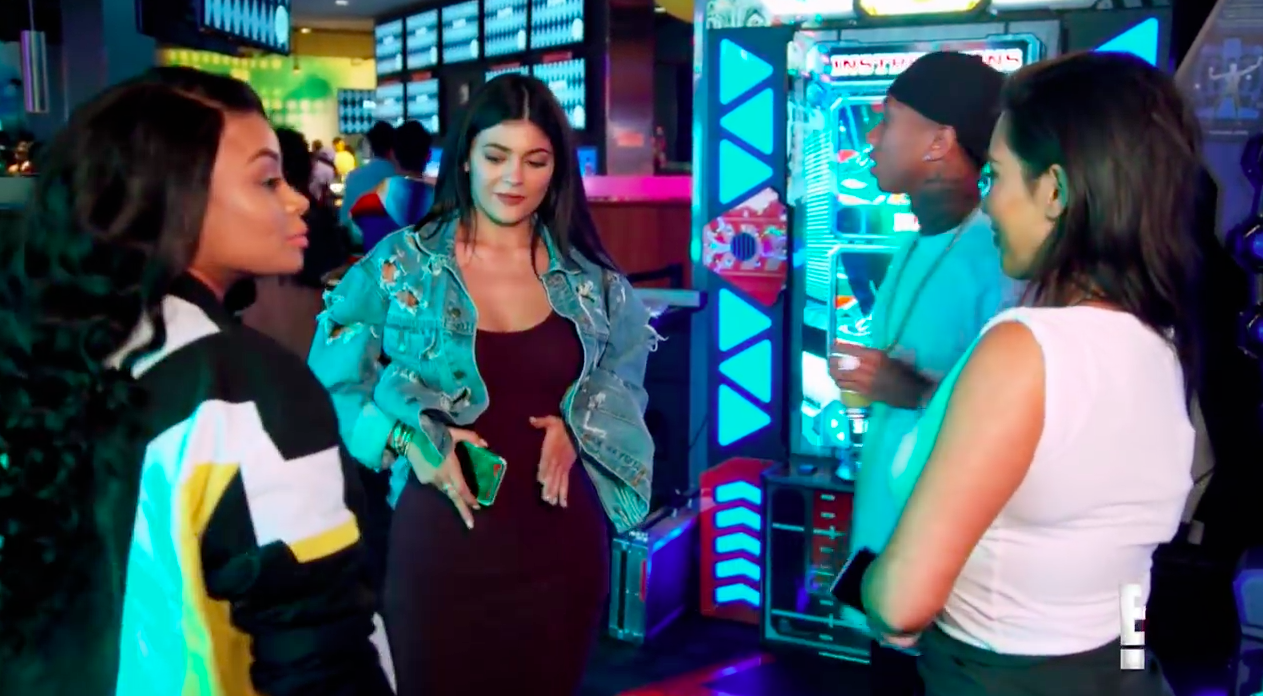 Then Rob wanted to leave, because duh.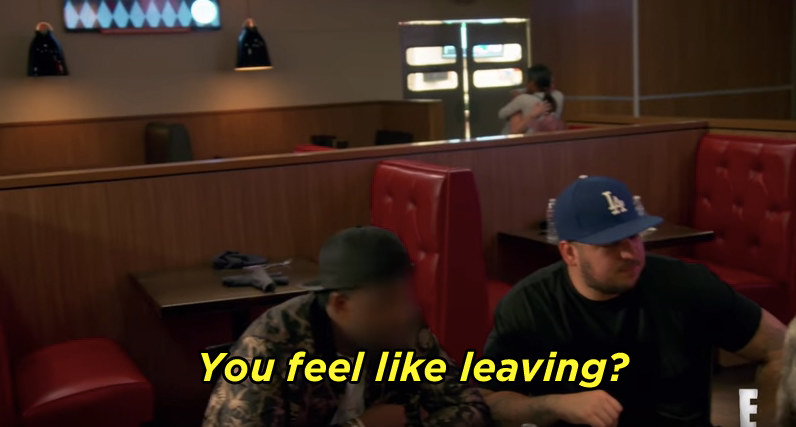 And Chyna was like, K.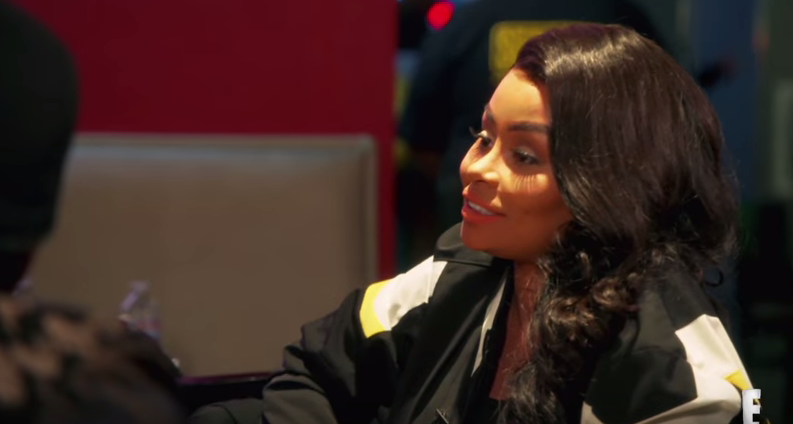 Welcome to the most awkward moment in Kardashian history.