The Broadway musical won a total of six awards, including Best Musical, and Best Actor in a Musical for Ben Platt.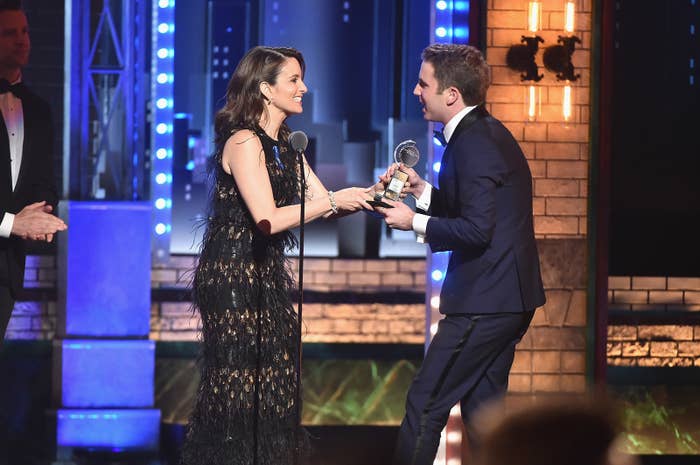 "Dad, you're my hero and you taught me you have to be a decent human being to be a decent artist," he said.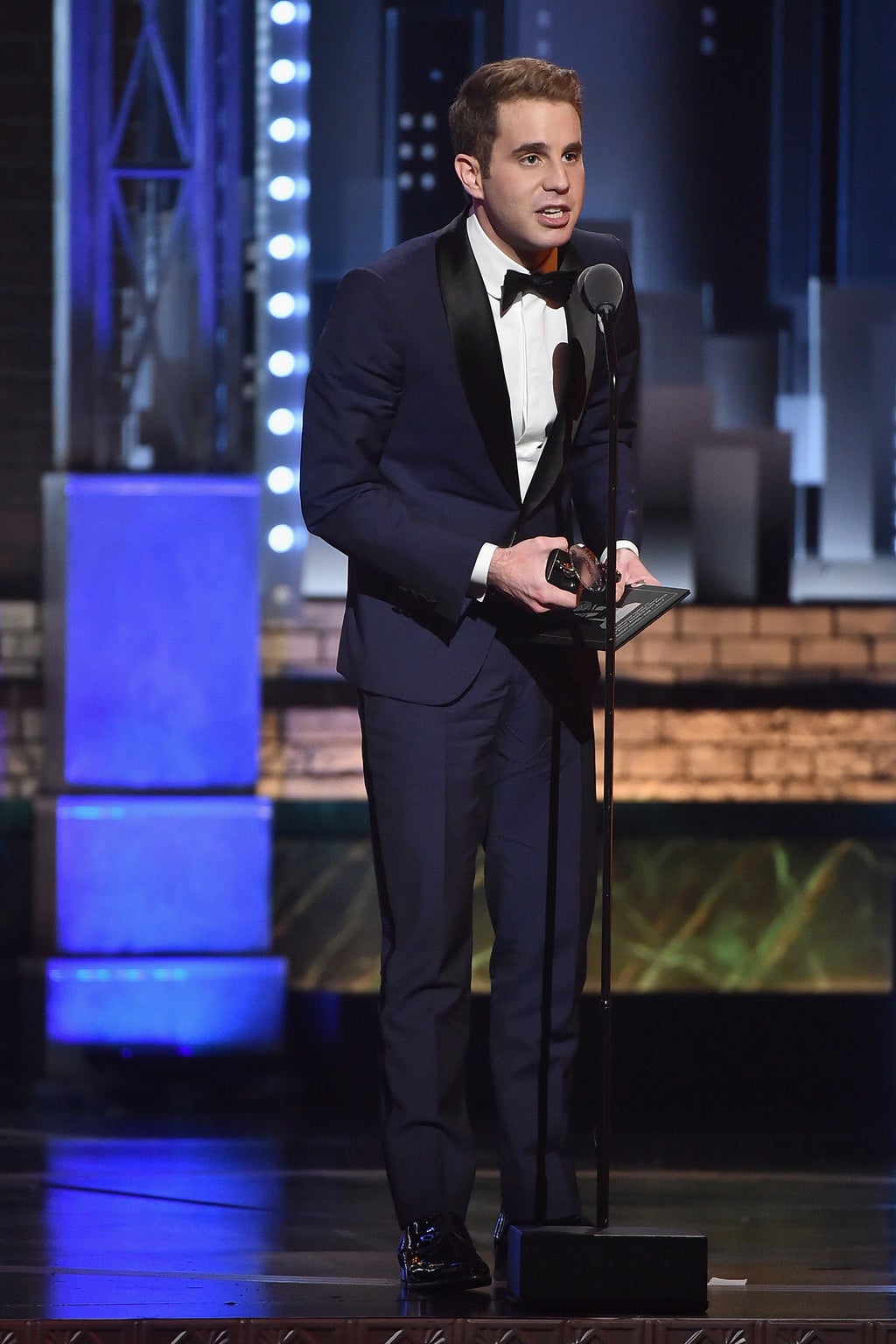 Platt also addressed "all the young people watching at home" at the end of his speech, giving some inspiring advice: "Don't waste any time trying to be like anybody but yourself, because the things that make you strange are the things that make you powerful."
Congrats and thanks for the wise words, Ben!