Did you hear that Rob Kardashian and Blac Chyna are engaged?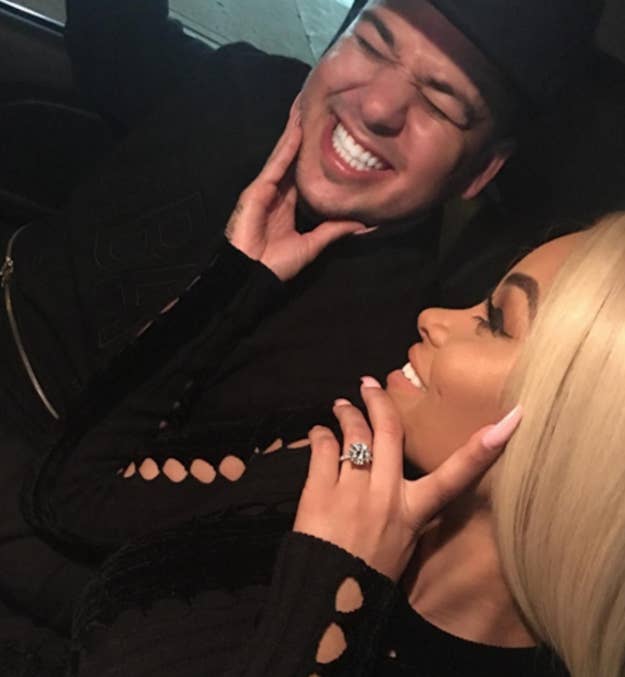 It's lookin' ~pretty official~ and everything.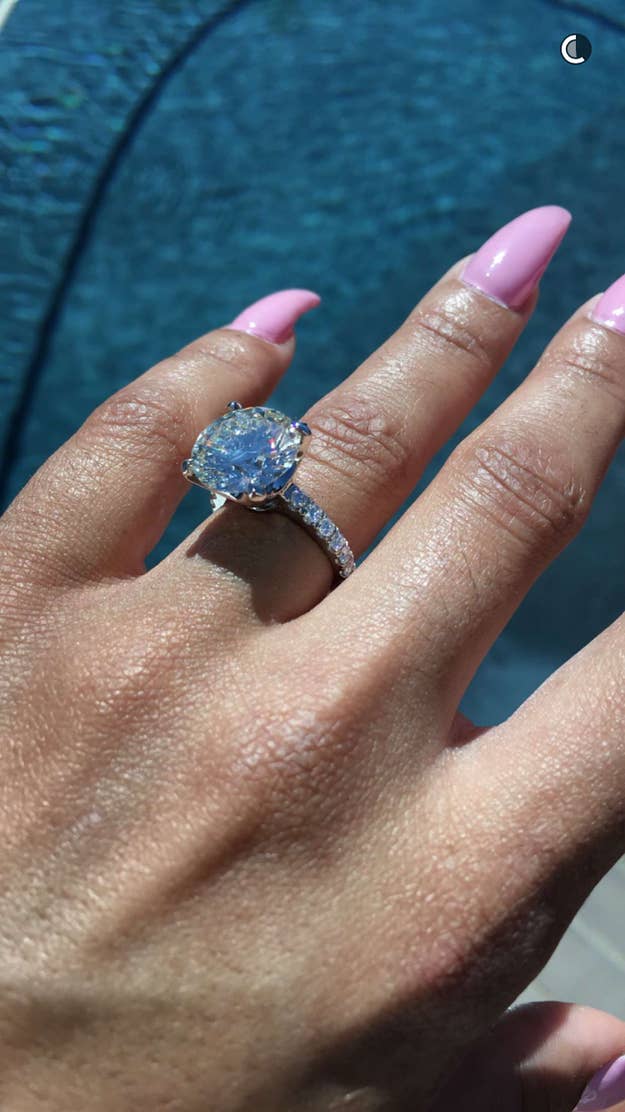 Well, apparently Blac Chyna plans on doing something that a lot of people do when they get married.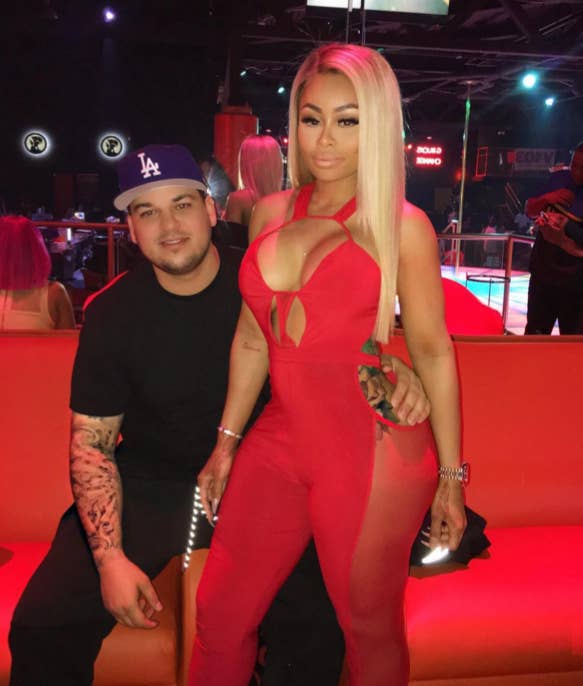 A rep for Chyna told Us Weekly that she's going to take Rob's last name and *officially* become a KARDASHIAN!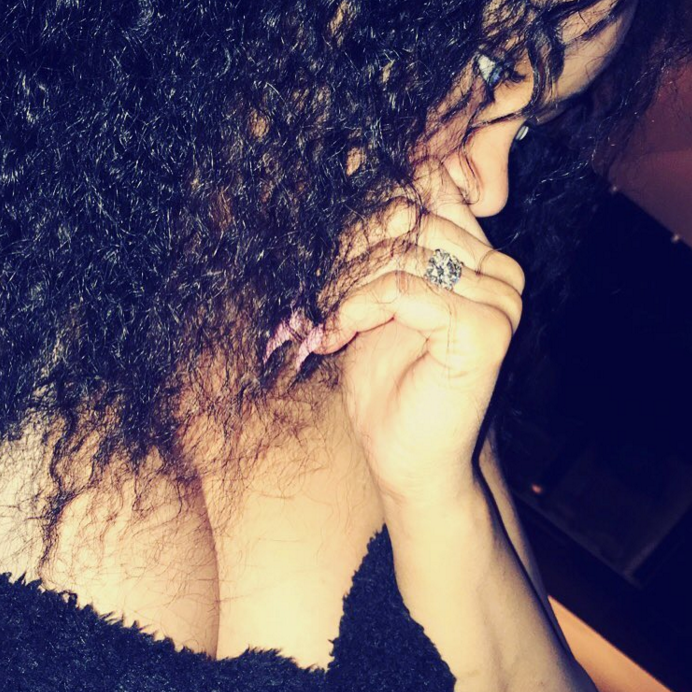 Dun dun dun.
According to the report, Blac Chyna plans on being referred to as Angela Kardashian.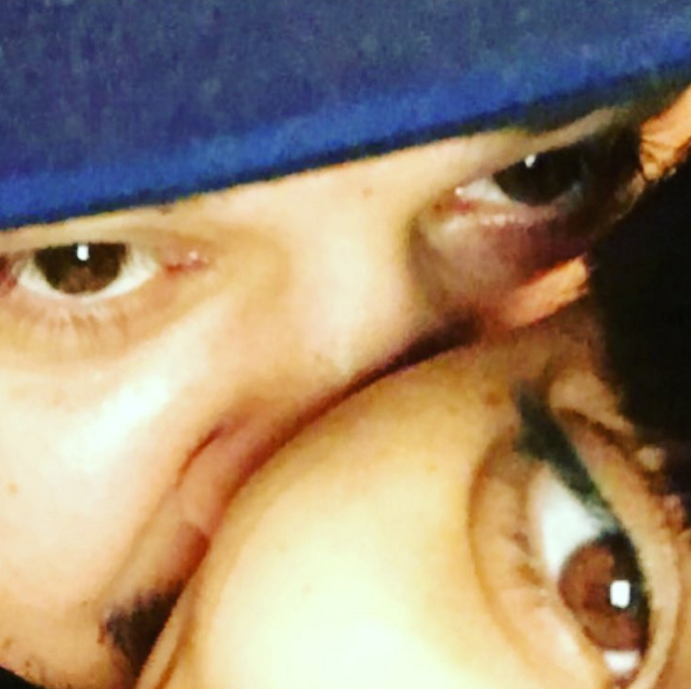 Welcome to the Kardashian empire, Angela.