When Brooklyn resident Leonard Lasek recently cleaned out his apartment, he made a Huge Mistake.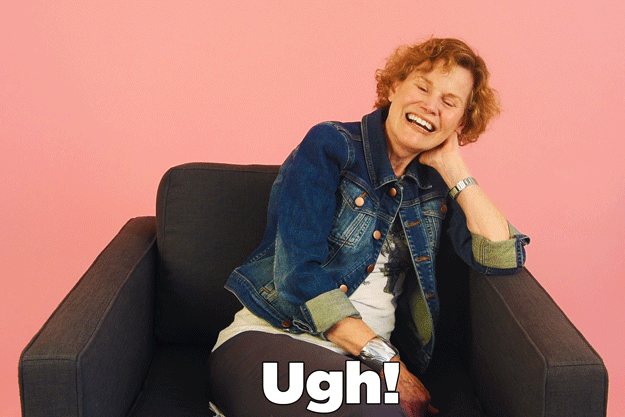 He put up fliers around the couple's neighborhood in hopes of finding the exact book. The flier reads:
I accidentally gave this book away on Saturday July 25th in a box on the corner of Green & Franklin. This book is extremely important to my wife. It was a keepsake from her mother and is irreplaceable. On the inside cover is a note that reads "Christmas 1991." If you happened to pick up this book can you please get in touch with me.
After the fliers circulated online, the story caught the attention of the author herself.
Blume wanted to make it a priority to get in touch with Lasek, even though she's traveling.
And it looks like this husband might be out of the dog house because he's been in touch with Judy the Great.
"She may have to settle for a newer book, but I will sign it to her and write her a letter," Blume told the New York Daily News. "I love interacting with my readers, and I really hope this story has a happy ending."