1.
From the first few minutes of A Series of Unfortunate Events, the Netflix show is filled with books and literary references, like when Klaus recites this Proust quote.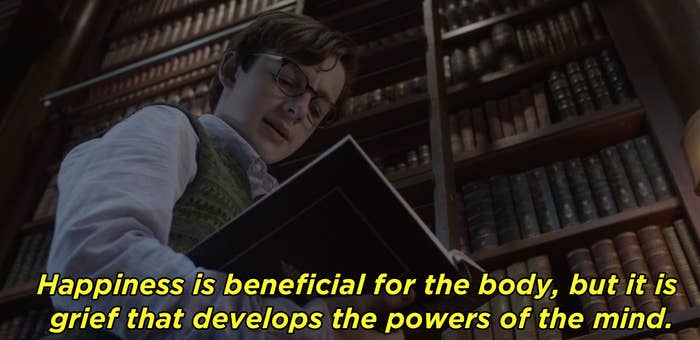 2.
Look at how gorgeous the library is in the Baudelaire mansion.
3.
And of course, there's the beauty that is Justice's Strauss home library.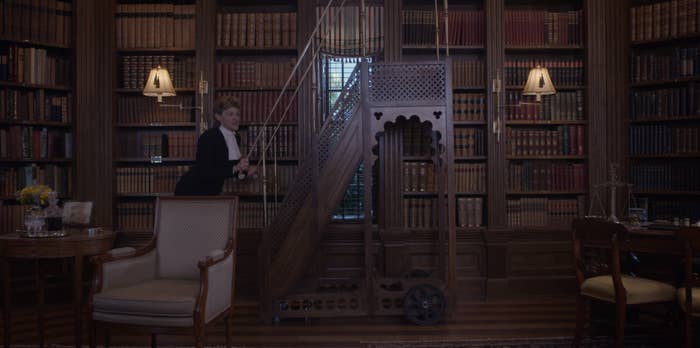 4.
How do all of these adults have huge, private libraries in their homes with lovely fireplaces to boot?!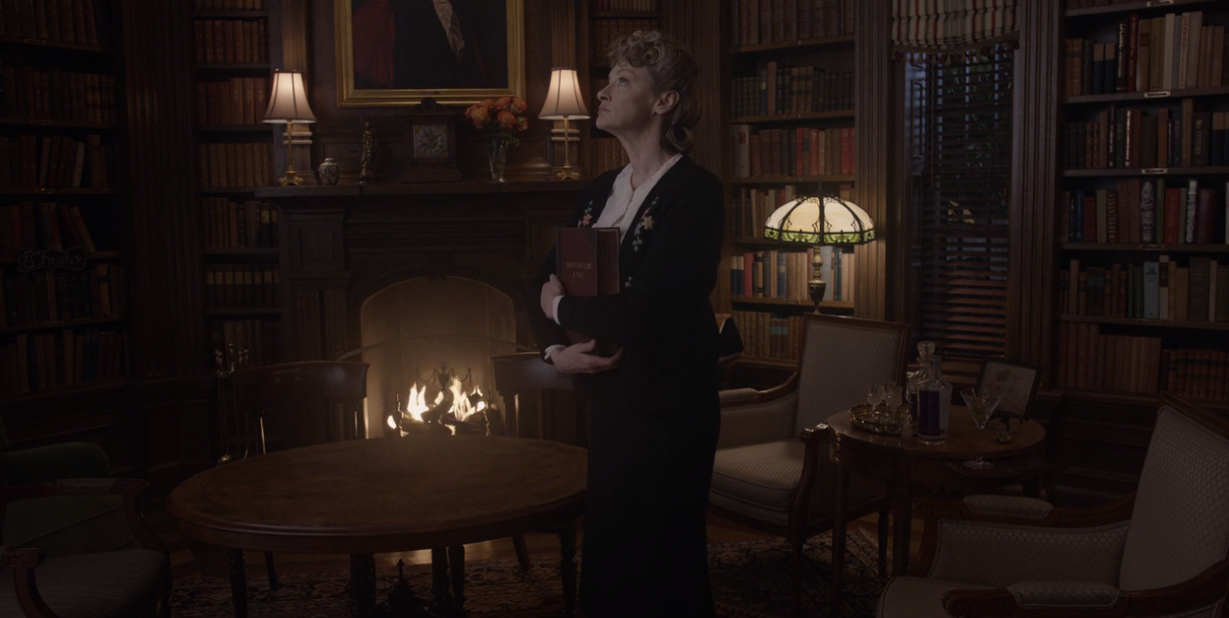 5.
Justice Strauss's library is also the first place we see The Incomplete History of Secret Organizations.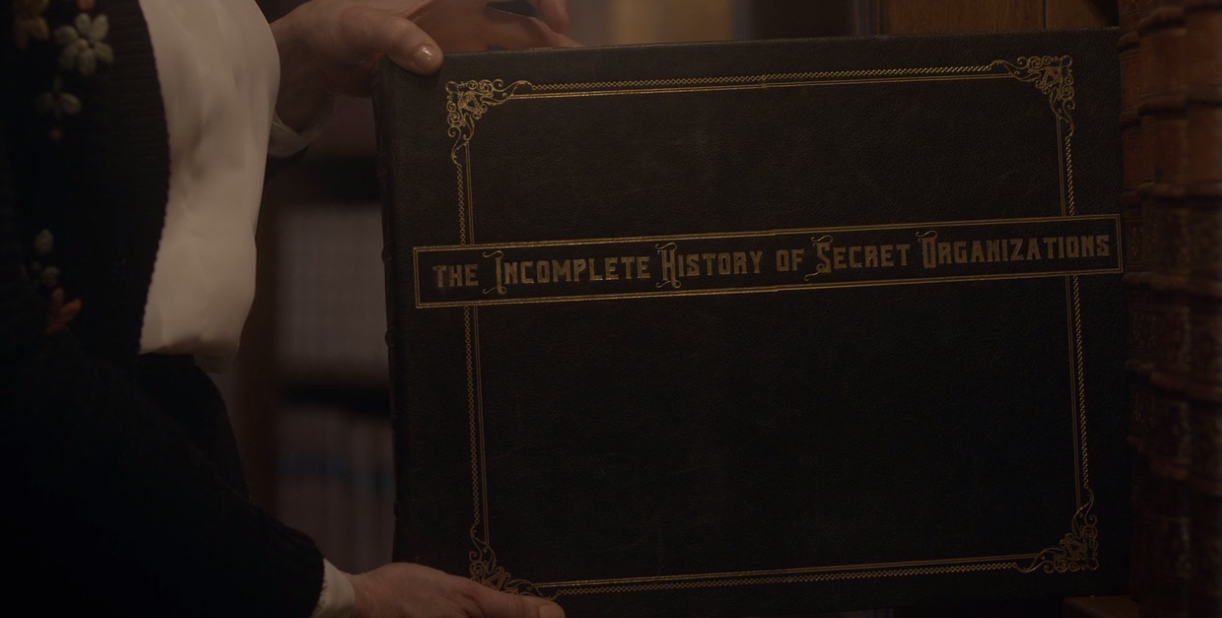 6.
And Violet and Klaus are definitely at home whenever they're around books.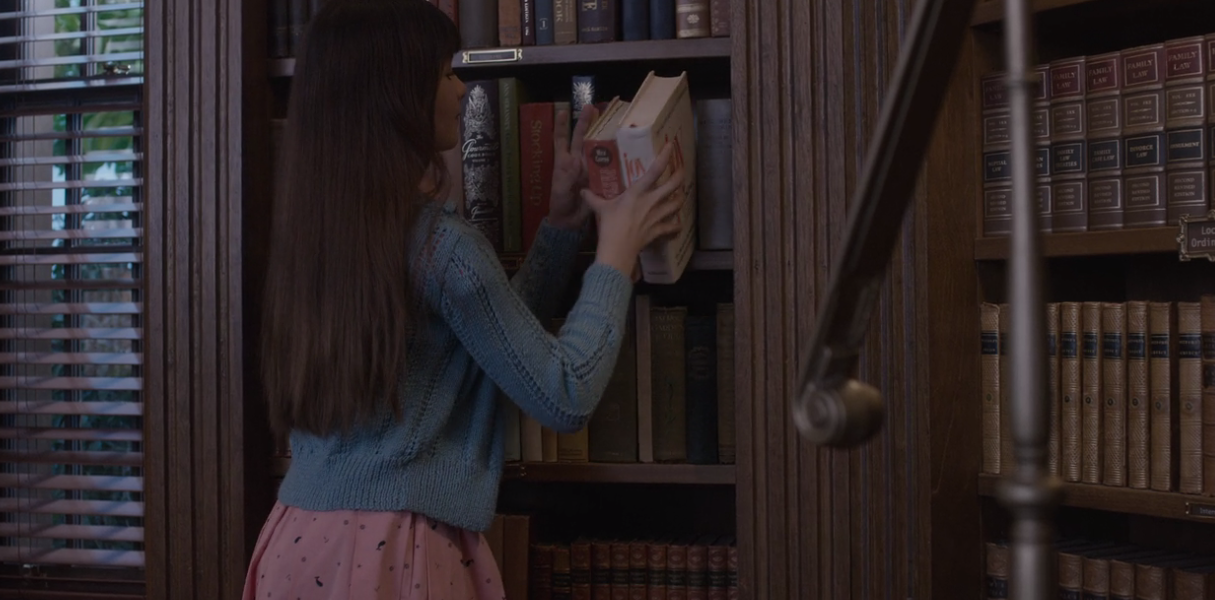 7.
Their passion for reading is incredibly inspiring.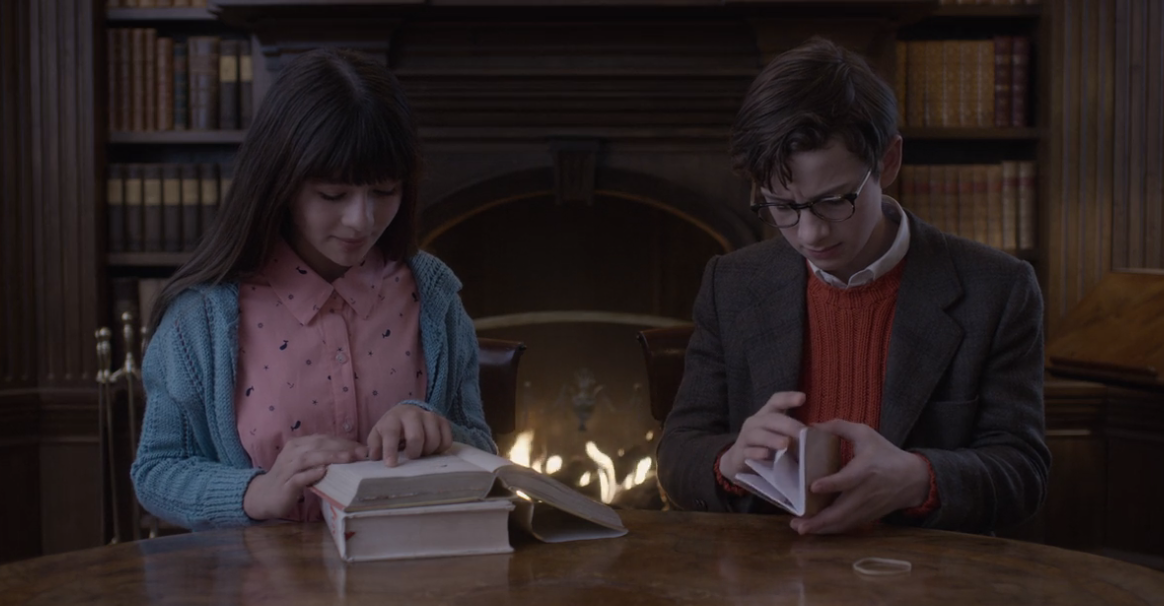 8.
Klaus takes a book home with him from Justice Strauss's and does some reading while staying at Count Olaf's.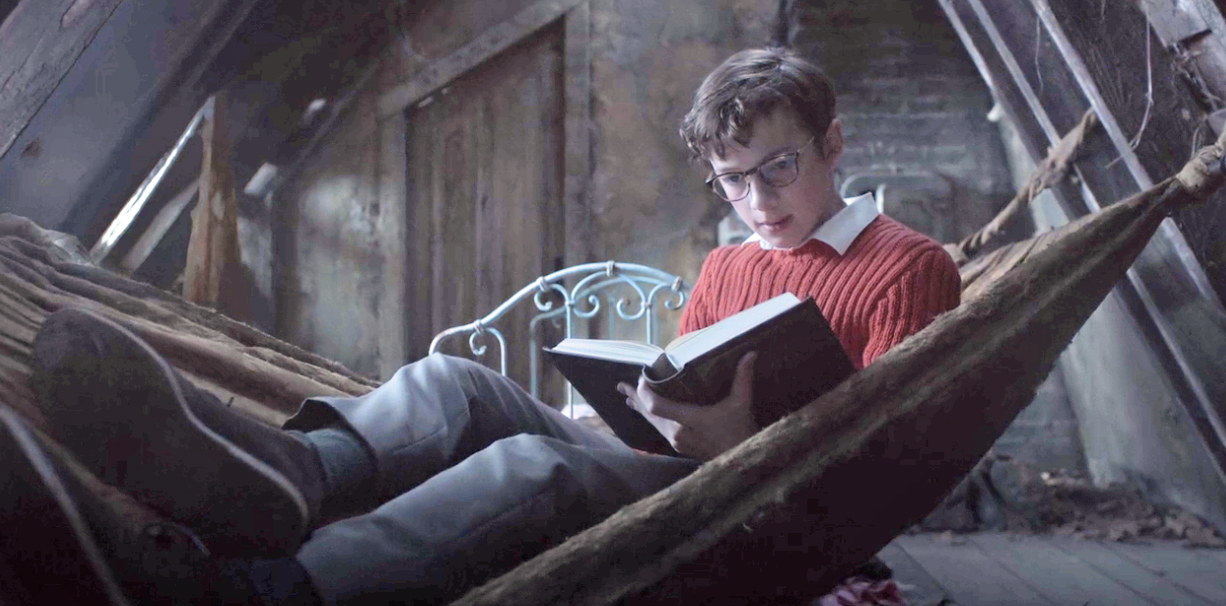 9.
But that doesn't even compare to all of the books in Uncle Monty's house before his unfortunate death.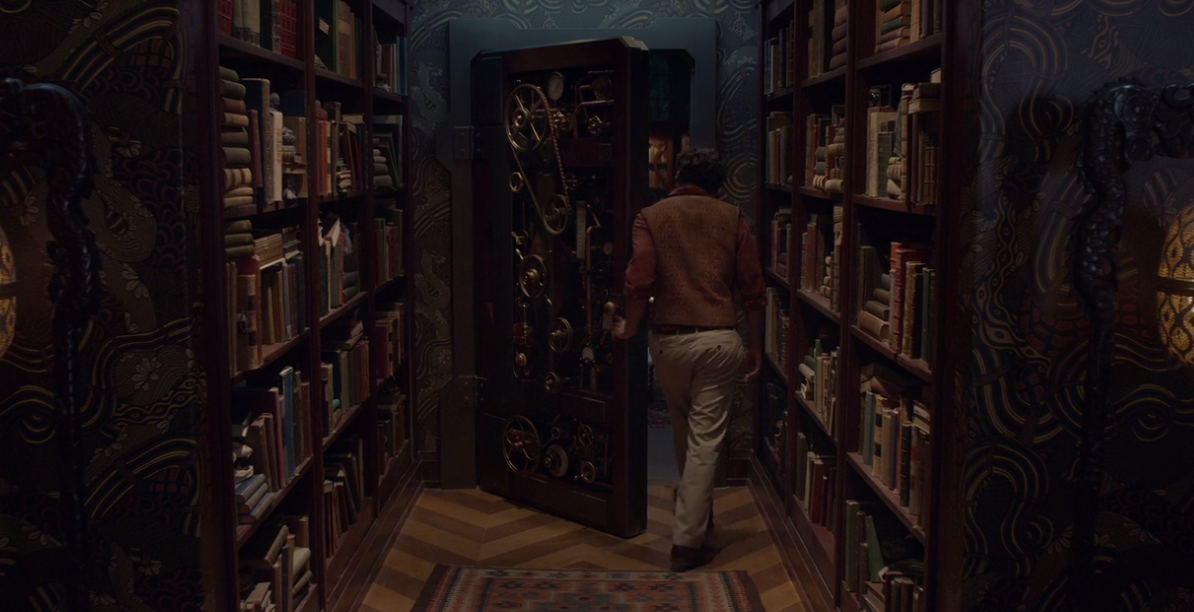 10.
So many books!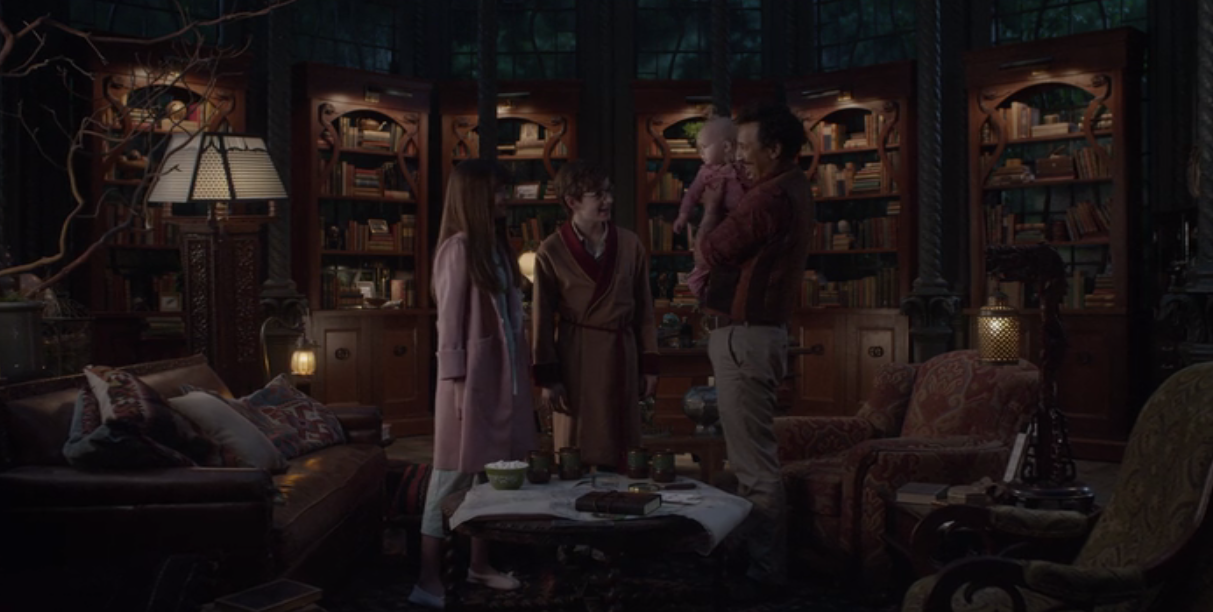 11.
If only the Baudelaire children could've stayed there forever.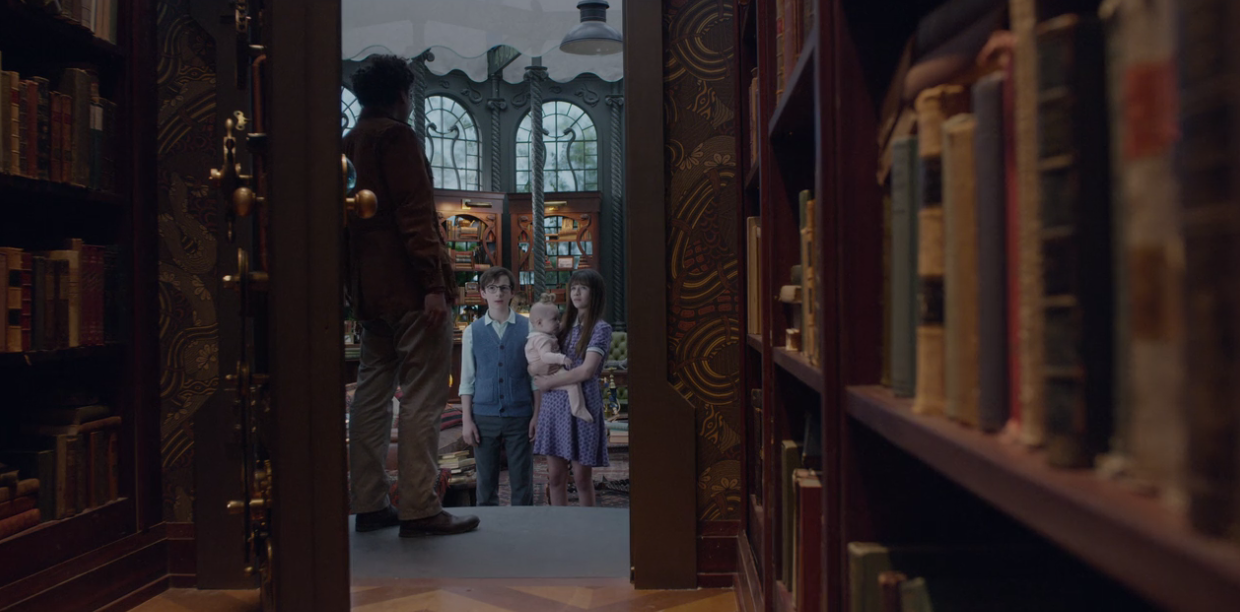 12.
Luckily, there were also lots of books at Aunt Josephine's house.
13.
They were mostly about grammar, but still, BOOKS!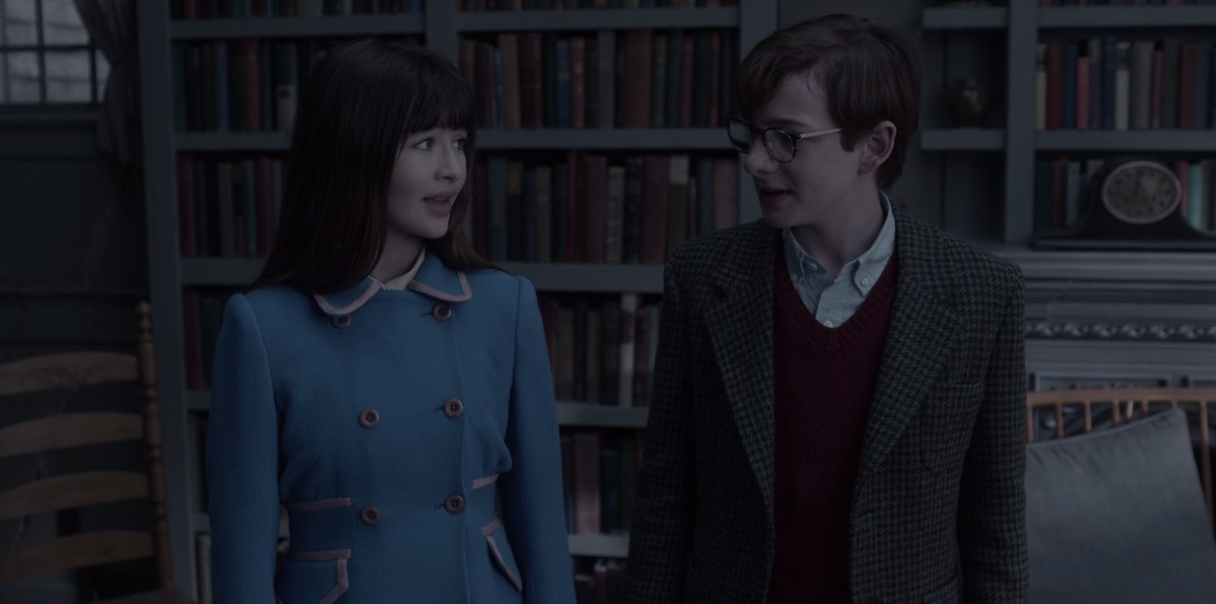 14.
Wall-to-wall libraries are definitely a ~thing~ in ASOUE.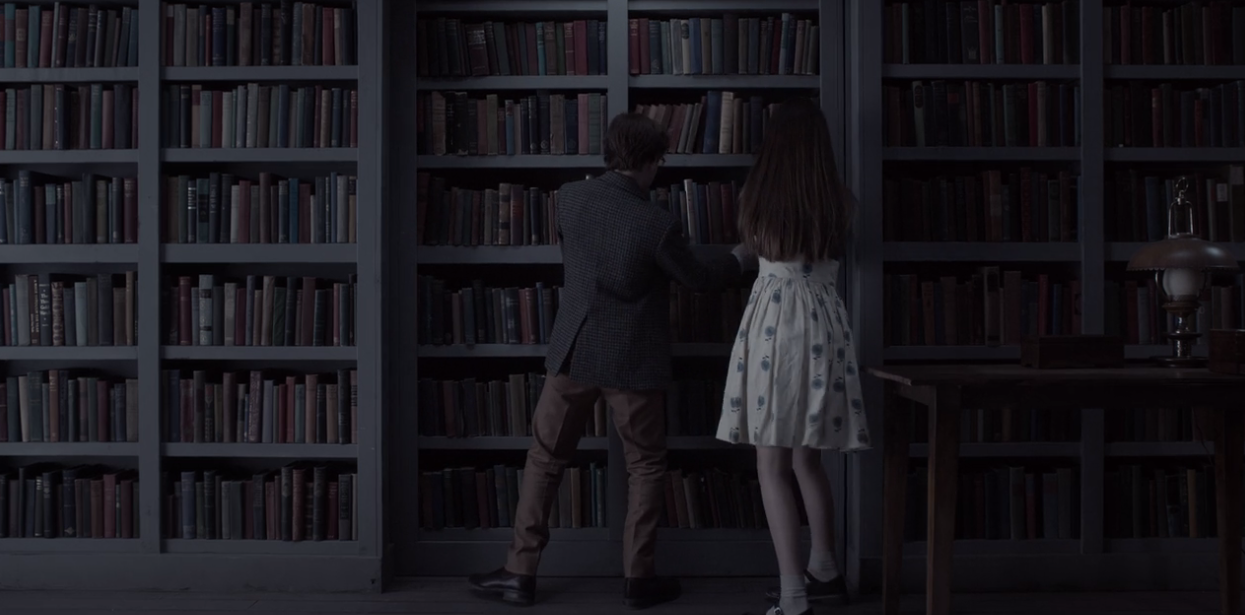 15.
It's no wonder the Baudelaires are a couple of geniuses.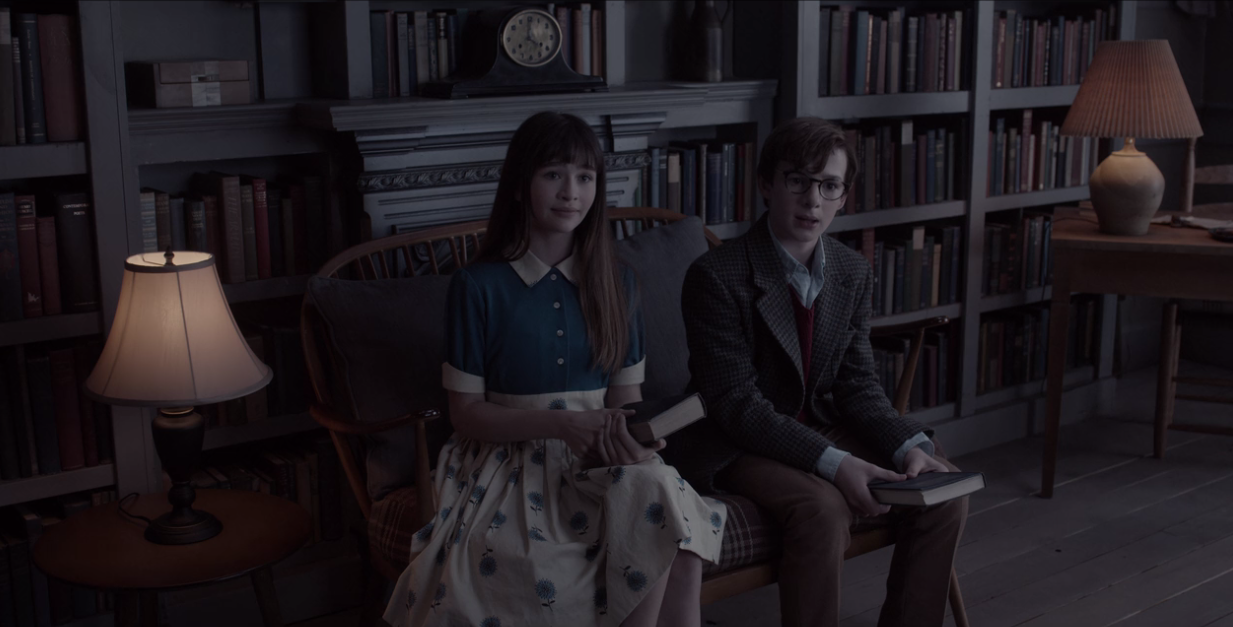 16.
Even in the worst of situations, Violet finds herself surrounded by literary texts.
17.
ALL. FOUR. WALLS. OF. THIS. ROOM. ARE. FILLED. WITH. BOOKS.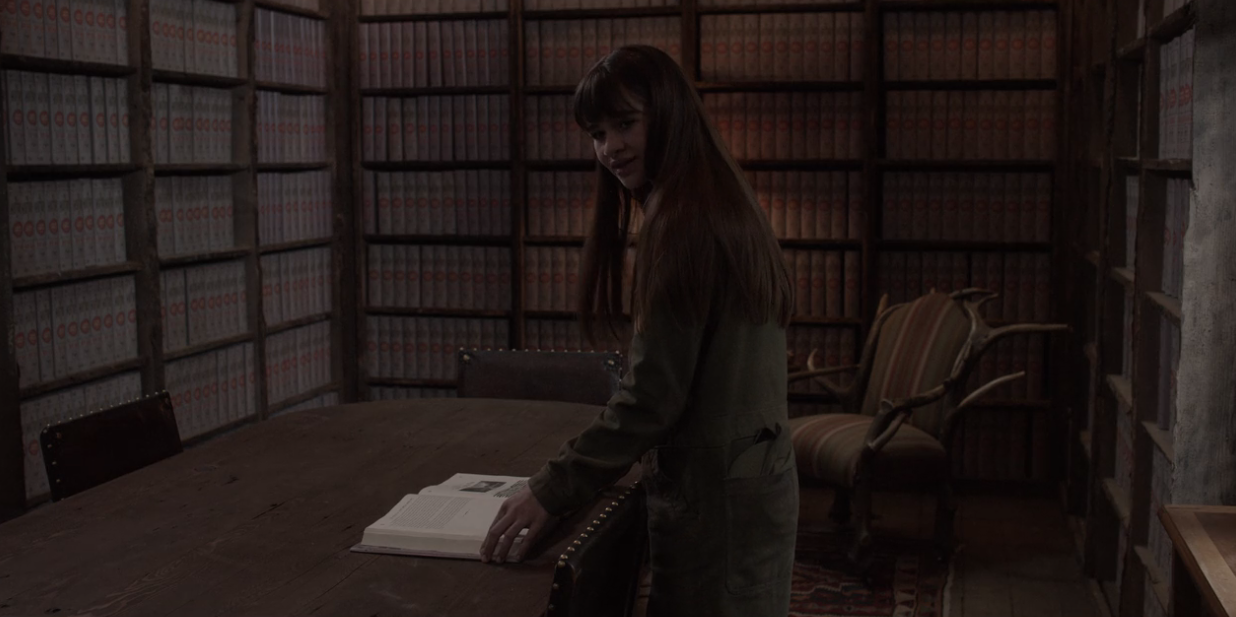 18.
THIS. WHOLE. TABLE. IS. COVERED. IN. BOOKS.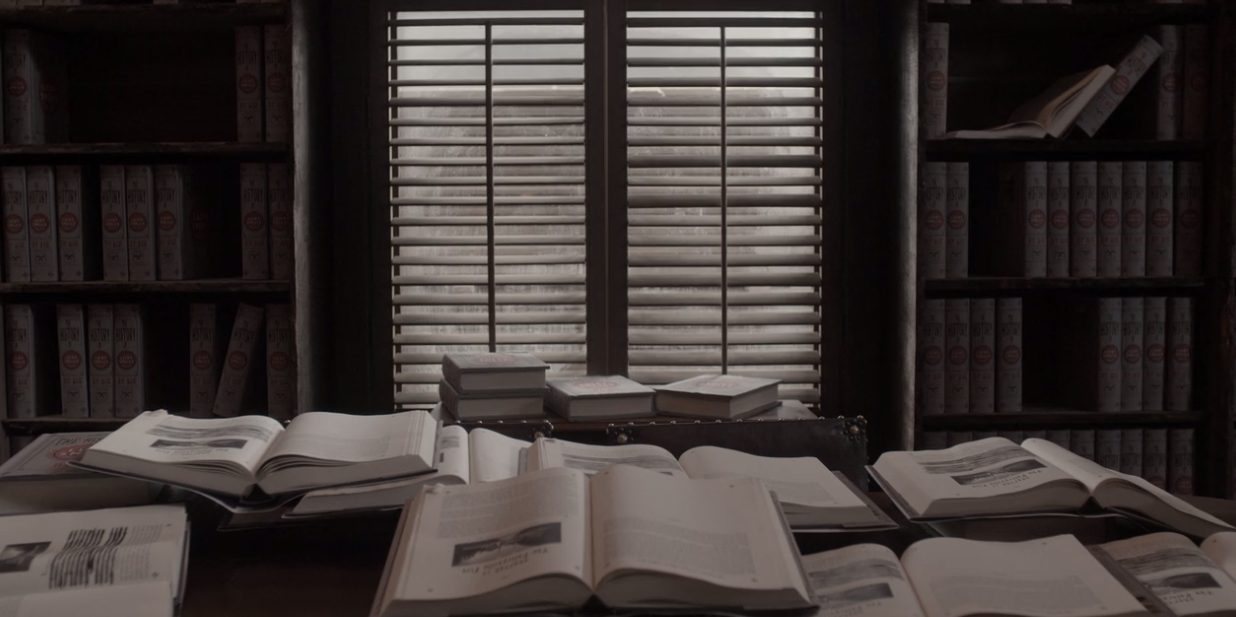 19.
Hmmmm...which unfortunate event is Sir reading about?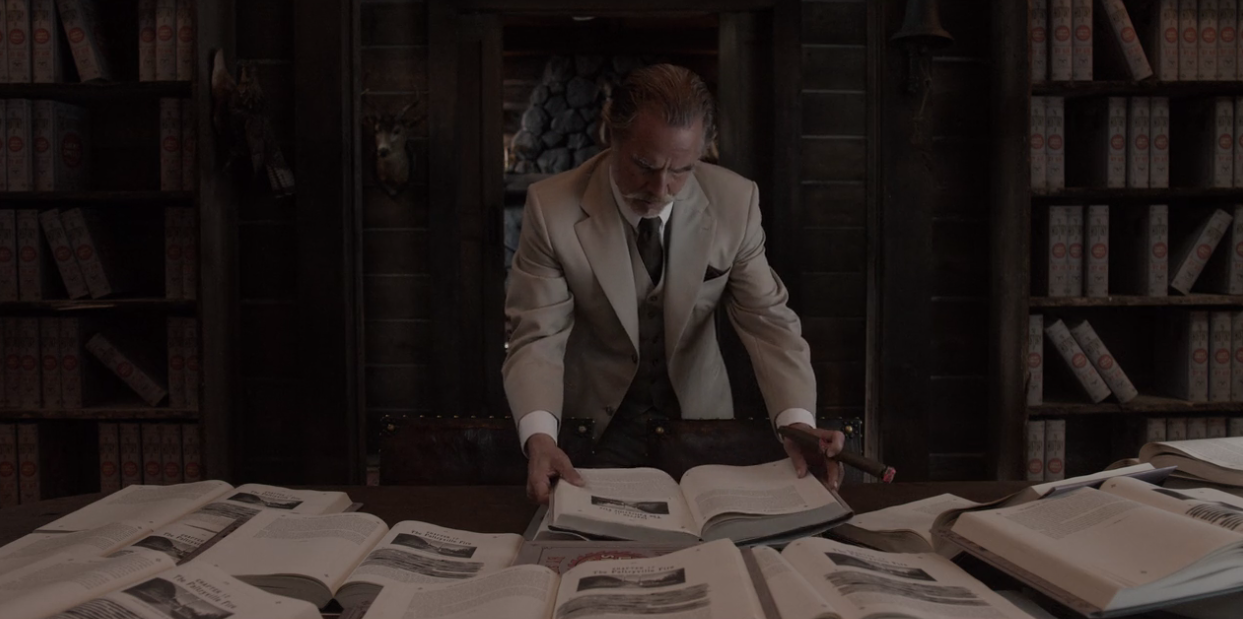 20.
Who doesn't love reading massive tomes by candle light?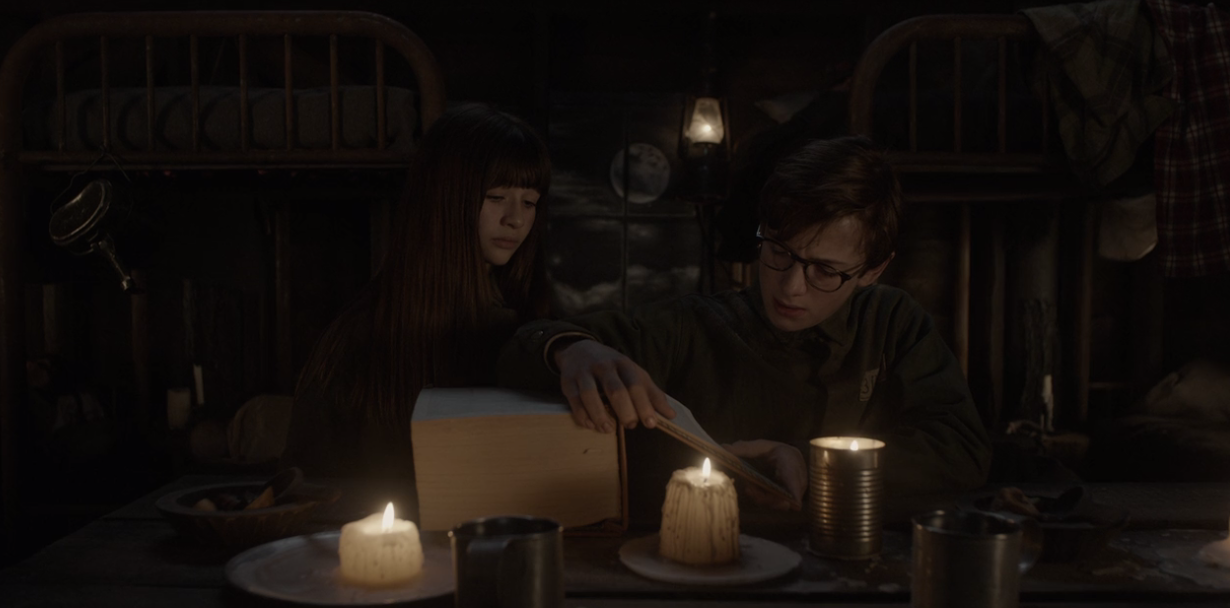 21.
In some instances, they even serve as nice pillows.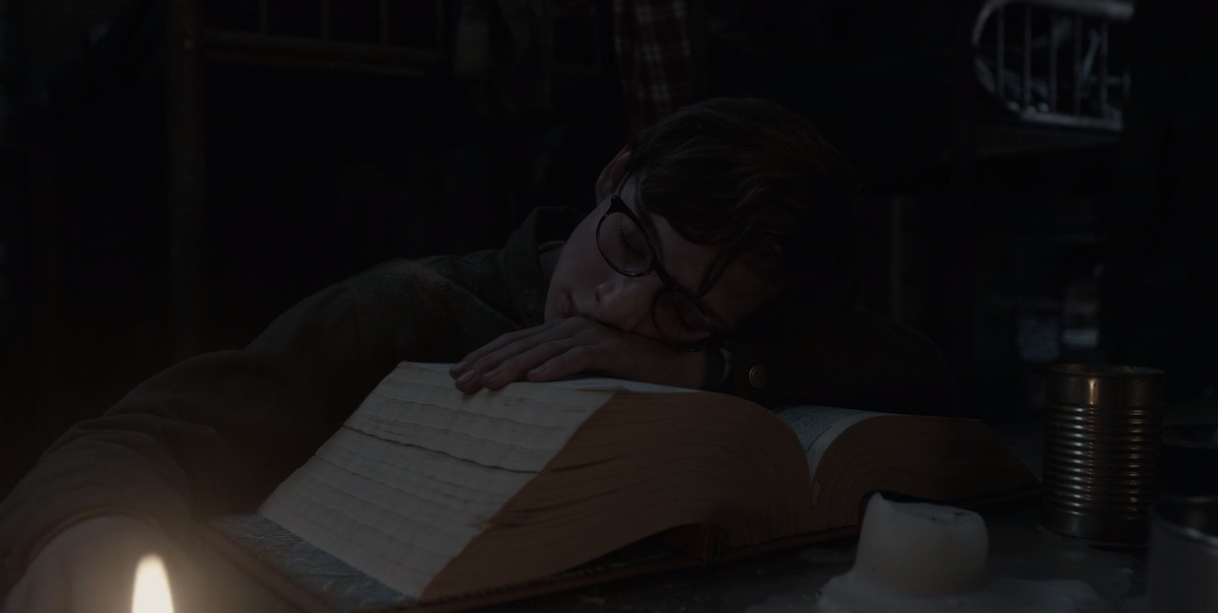 22.
Literature is obviously very important to the characters in this series.
23.
It helps give them clues to survive some awful situations, as well as inspire them to keep forging on, like this quote Violet found written in her father's handwriting: "In every library, there is a single book that can answer the question that burns like a fire in the mind."