If you're a Taylor Swift fan, then you know her music is truly a work 👏 of 👏 art. And with five studio albums to her name, that's a hell of a lot of songs to fall in love with and weep along to in bed until 4 in the morning.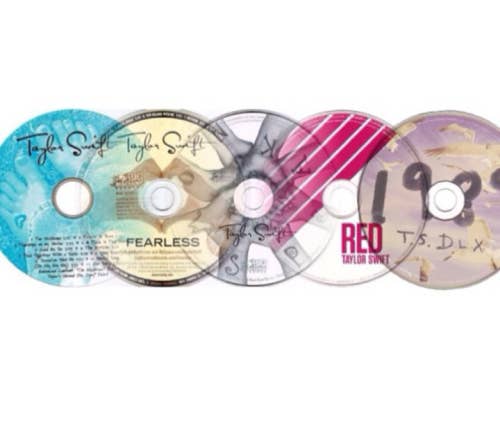 And while 1989 and all of its singles took the entire globe by storm, there are countless TS tracks that are so underrated it's a damn crime.
Maybe you feel like it's time to give "Should've Said No" the attention it deserves.
Maybe you think we need justice for "Haunted."
Or perhaps you think the world needs to know about "Eyes Open."
Oops. Something went wrong. Please try again later
Looks like we are having a problem on the server.
So, it's time to make a choice.
I'm Only Me When I'm With You