In case the new Hunger Games theme park isn't enough for you, Twentieth Century Fox just announced similar plans to create a theme park in Dubai based on some of their most popular TV shows and films, including Titanic.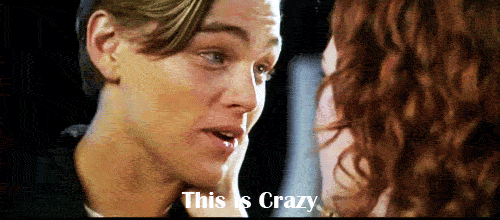 The Dubai theme park will open in 2018 and feature attractions based on Sons of Anarchy, Aliens, Ice Age, The Simpsons, Planet of the Apes, and Titanic, Variety reported.
And in case you ever wished you could do the iconic I'm the king of the world pose like Jack and Rose, it looks like you might actually get that chance.
"We are working on creating an immersive experience that includes motion theater simulators and will allow you to experience what it was like to be on the Titanic in an exciting way," said Jeffrey Godsick, president of Fox Consumer Products.
Which some people are, um, a little concerned about.
Oops. Something went wrong. Please try again later
Looks like we are having a problem on the server.
So, will you be visiting the new park?
HELL YES. *Books plane ticket to Dubai in 2018*