Each year, Us The Duo release a pretty damn magical medley of the year's top pop hits. And they're back at it once again with your favorite songs from 2016, premiering exclusively right here on BuzzFeed.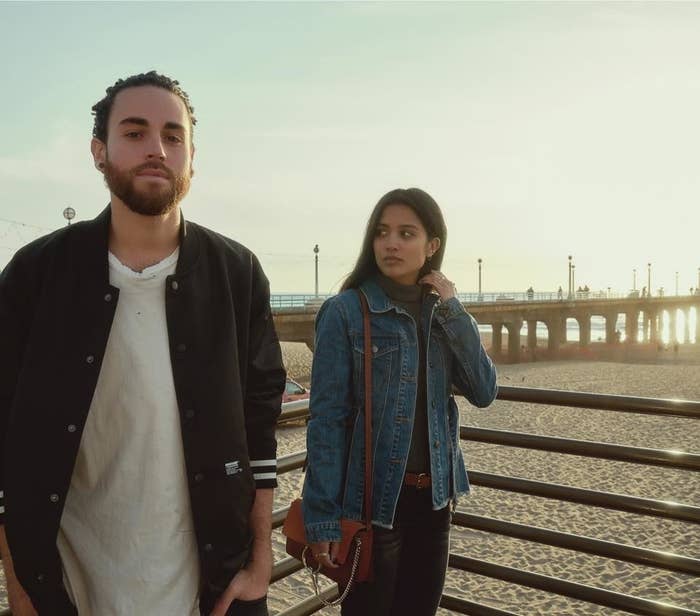 The 3-minute medley includes Beyoncé's iconic "Hold Up"...
...Ariana Grande and Nicki Minaj's "Side To Side"...
...Adele's "Send My Love," and many more of this year's chart-toppers.
"Writing out our annual mash-up is one of our favorite, but most difficult projects of the year," Michael and Carissa Alvarado told BuzzFeed. "We're really excited about this year's medley and we hope you can not only name each song, but sing along with us!"