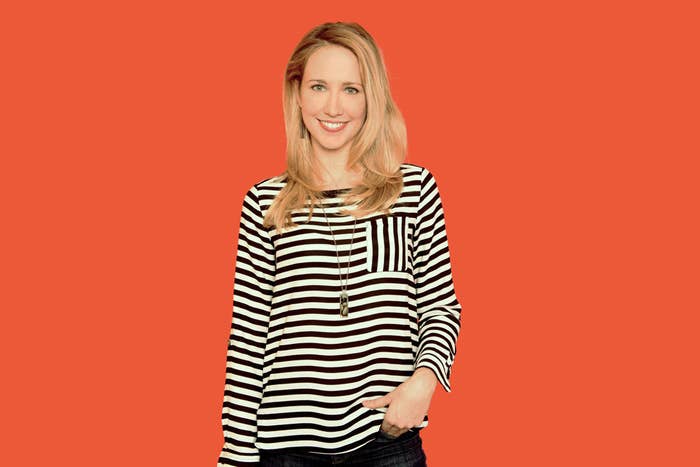 You might recognize Anna Camp as the sassy aca-leader of the Barden Bellas in Pitch Perfect, or from her turn on True Blood — but the multi-talented actress is taking it back to the stage with her starring role in the new Off-Broadway play Verité, at the Lincoln Center Theater. Camp stars as Jo, a struggling writer who is offered an unexpected deal to write a memoir: She's given $50,000 to make her life interesting enough to write about. So when she stopped by BuzzFeed New York to chat all about the dark and edgy new play, we had her break down a list of must-do bucket list items. Here's what happened.
1. Get a tattoo.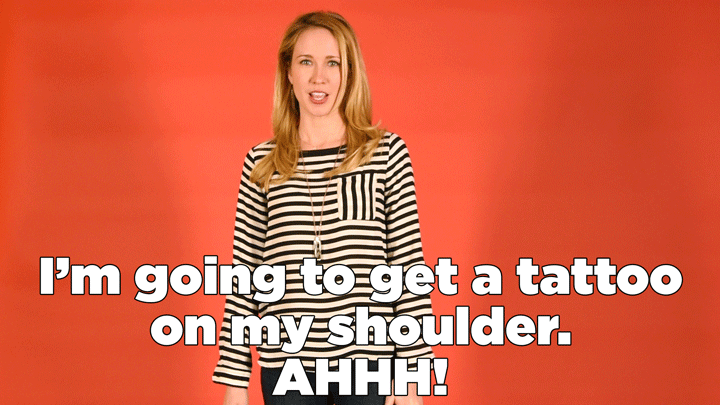 2. Backpack across Europe.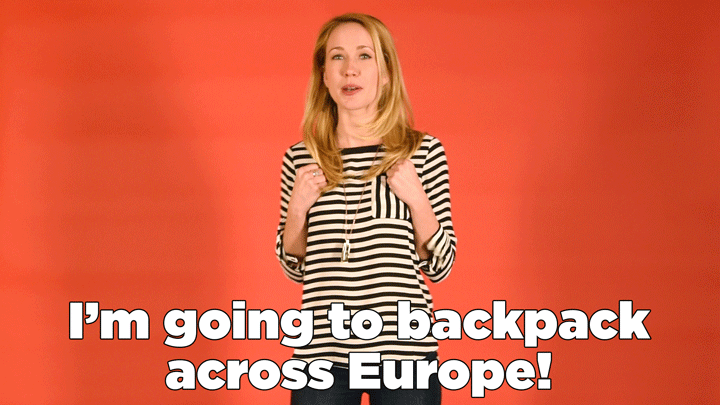 3. Watch the sunset and sunrise in the same day.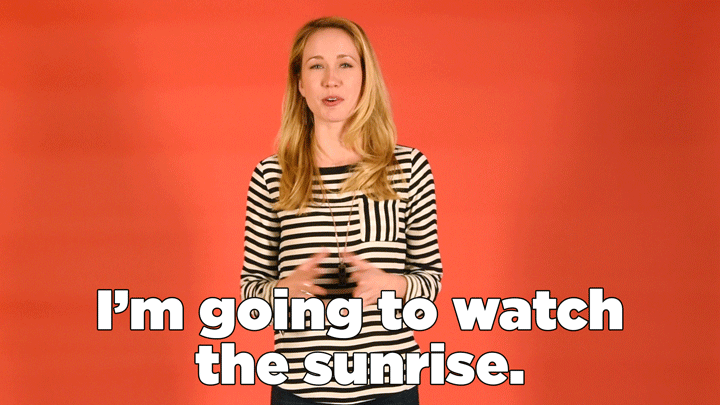 4. Go on a hot air balloon ride.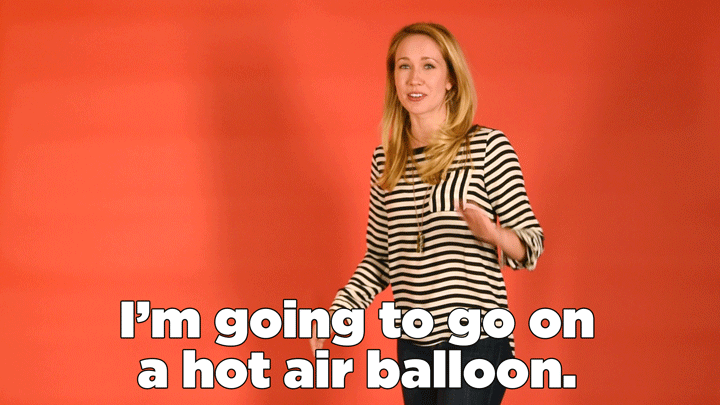 5. Learn a new language.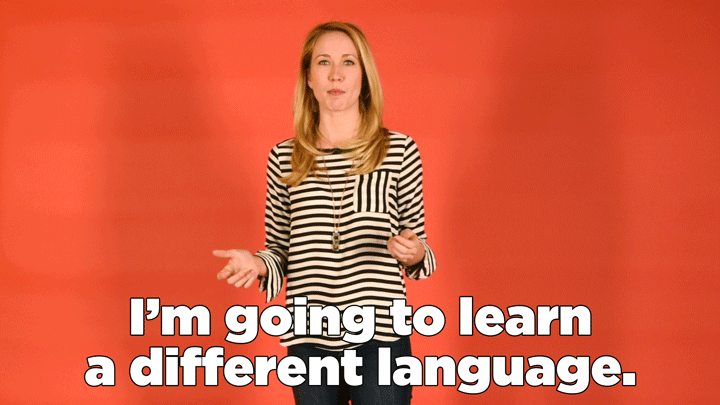 6. Go on a ziplining adventure.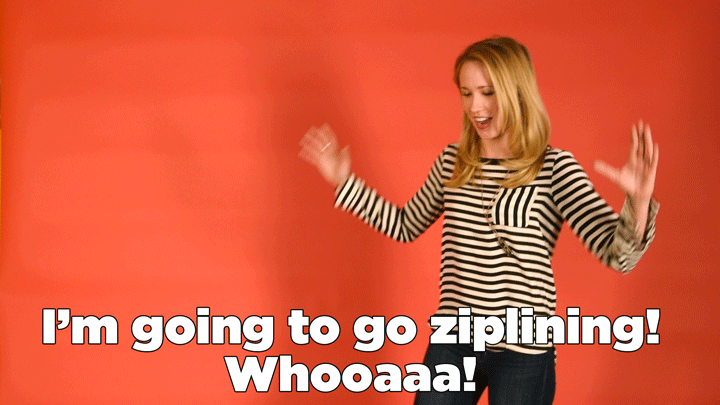 7. Eat somewhere new every time you go out, for a year.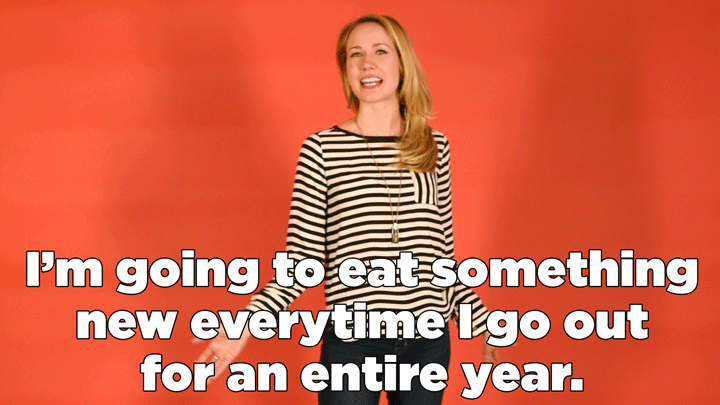 8. Go camping under the stars.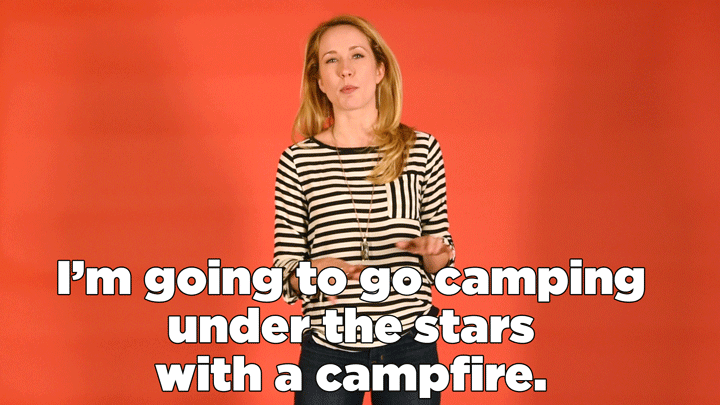 9. Make a penpal across the world.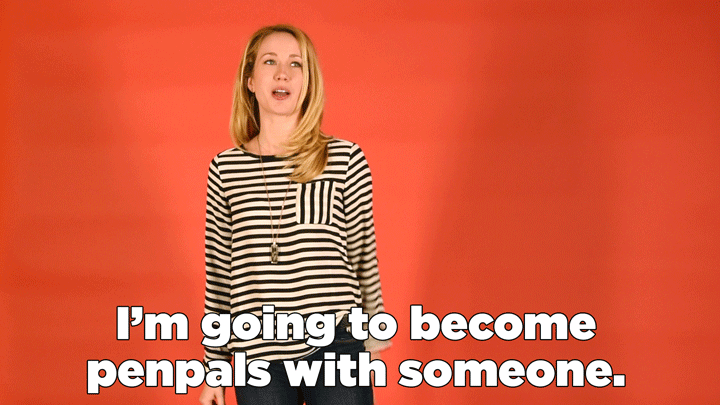 10. Learn how to play an instrument.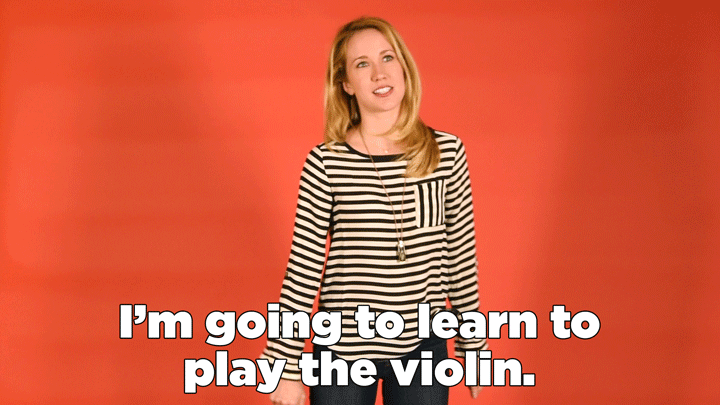 11. Try a new form of exercise.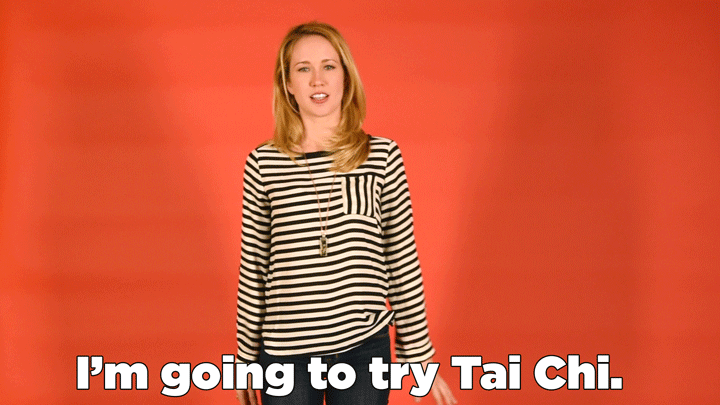 12. Adopt an animal.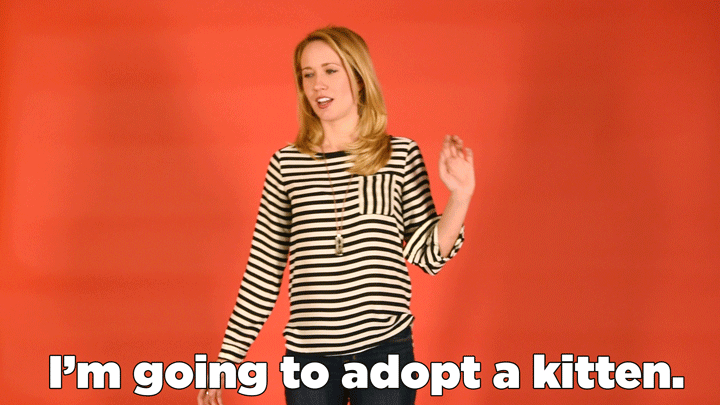 13. Try something different with your hair.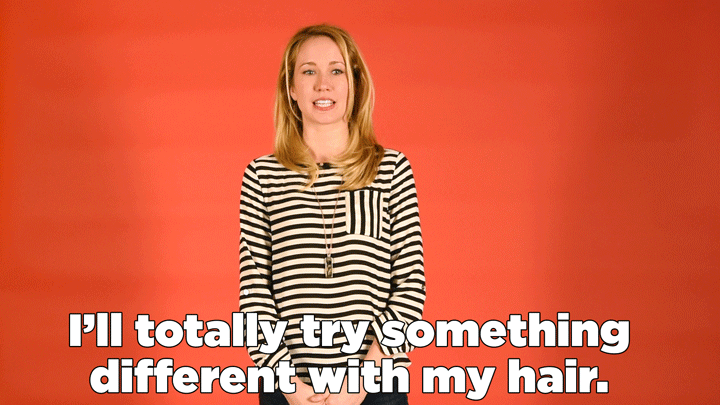 14. Do a random act of kindness.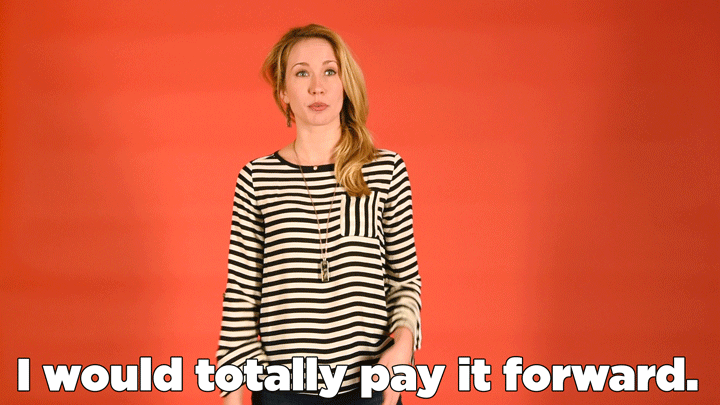 15. Quit a job you hate, or help someone else quit theirs.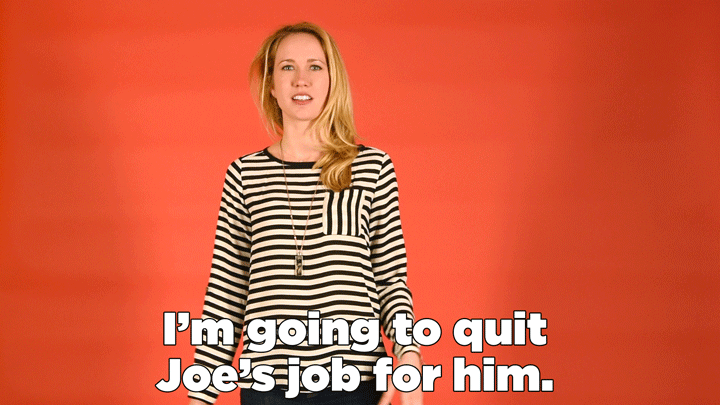 16. Move to a new city.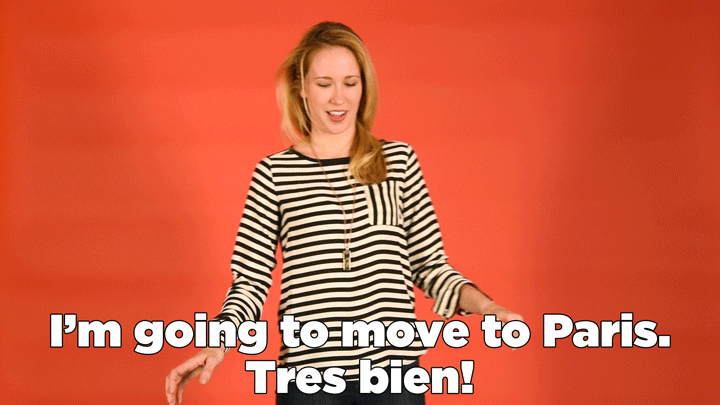 17. Do something you've always wanted to do.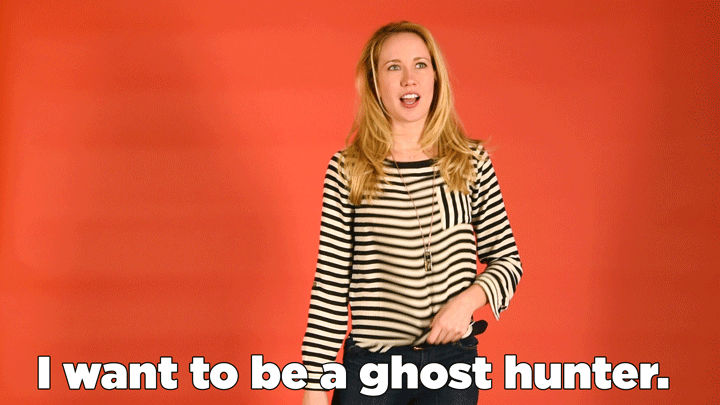 18. Research your family tree.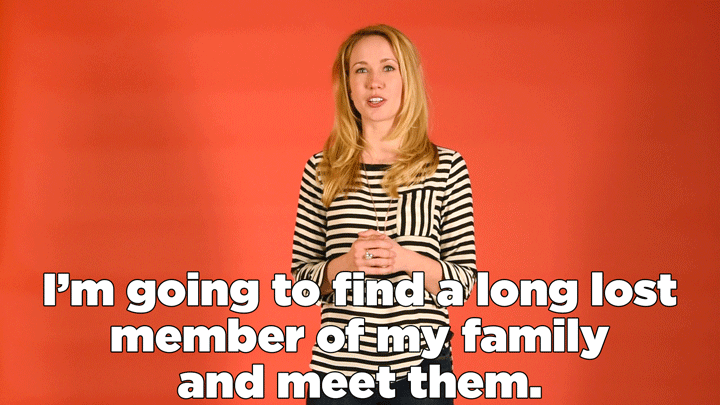 19. Try cooking 10 different types of ethnic cuisines.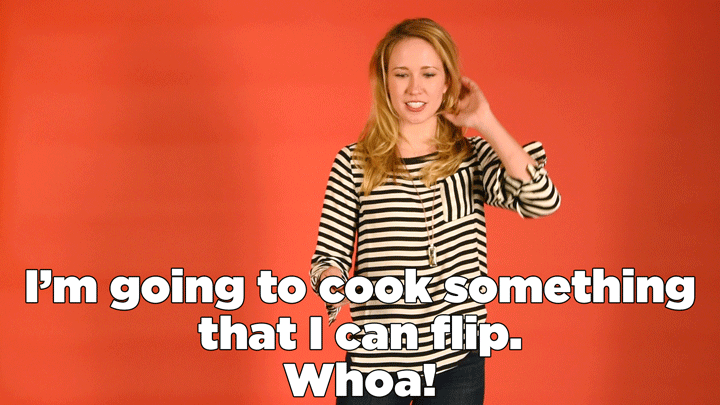 20. Try something out of your comfort zone.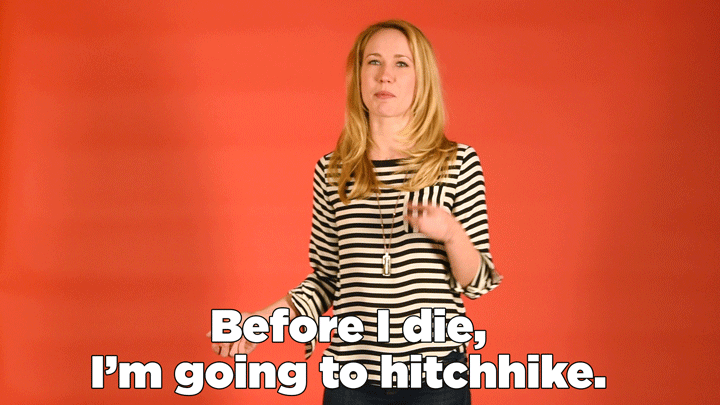 Catch Anna Camp in the LCT3 production Verité, playing now through March 15.