We all remember the famous Kanye West stunt at the 2009 MTV VMAs that stunned both Taylor Swift and the world.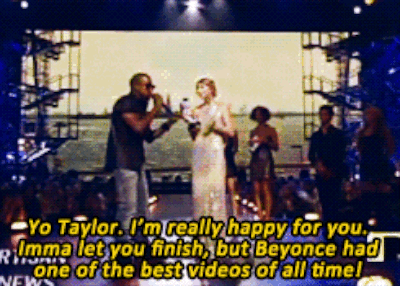 But Swift proved this weekend at The Grammys that she's all about forgiveness, having a moment with Kanye that showed the world the feud was indeed over.
Yeah, she wants to get in the studio and we're definitely going to go in. Any artist with an amazing point of view, perspective, fan base, I'm down to get in the studio and work.
I don't discriminate, I don't have an elitism of music because of like how many Grammys or you know, the amount of ratings you get on an album. I that think everyone loves music whether they love hip-hop, alternative, country, and if I could be involved in giving people any type of energy, advice in the studio, whether you're Beyonce, whether you're Taylor Swift, whether you're Jay Z, whether you're Beck, whoever, and they can be reciprocal with that, I'd like to be involved with that.
Either way, we're ready and willing to hear this potential Kanye/Swift collab. Maybe a mashup of "Innocent" and "Runaway," perhaps? 💁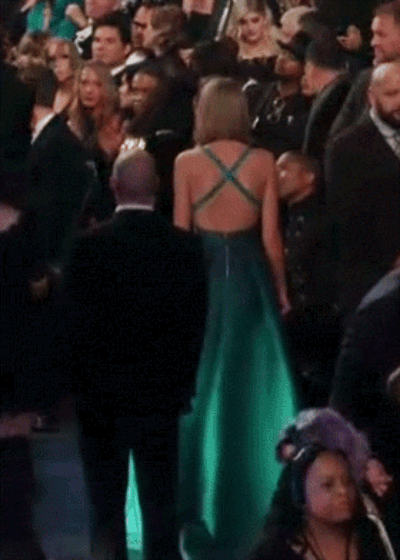 What do you think about the two collaborating?