12 Photos That Prove Movie Star Harry Styles Is The Hottest Harry Styles
How did we get this blessed.
Just a mere few months ago, we had One Direction Harry Styles. Rock star Harry Styles. The slicked-back long hair, white T-shirt Harry Styles. It was a great, beautiful, and wonderful time.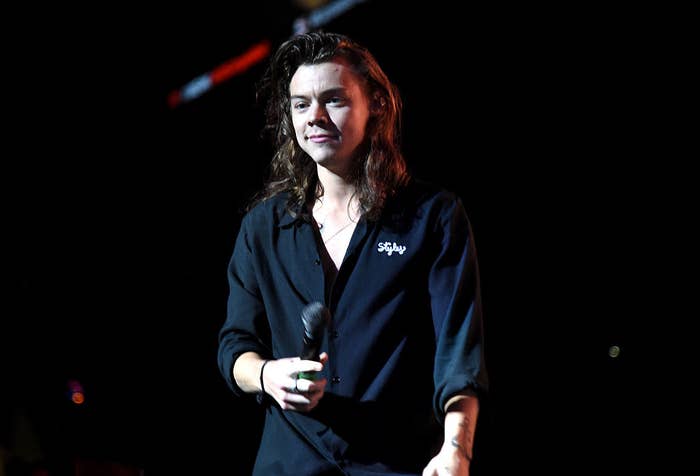 1.
But then something happened. The band went on hiatus and Harry decided to become Brad Pitt, so the world was gifted with Movie Star Harry Styles. Which, somehow, is even more special and beautiful than before.
2.
First of all, he chopped off his long locks, resulting in this beautiful, short mane that you just wanna run your fingers through.
3.
How can a sweaty, dirty mop of hair make you feel so many damn things???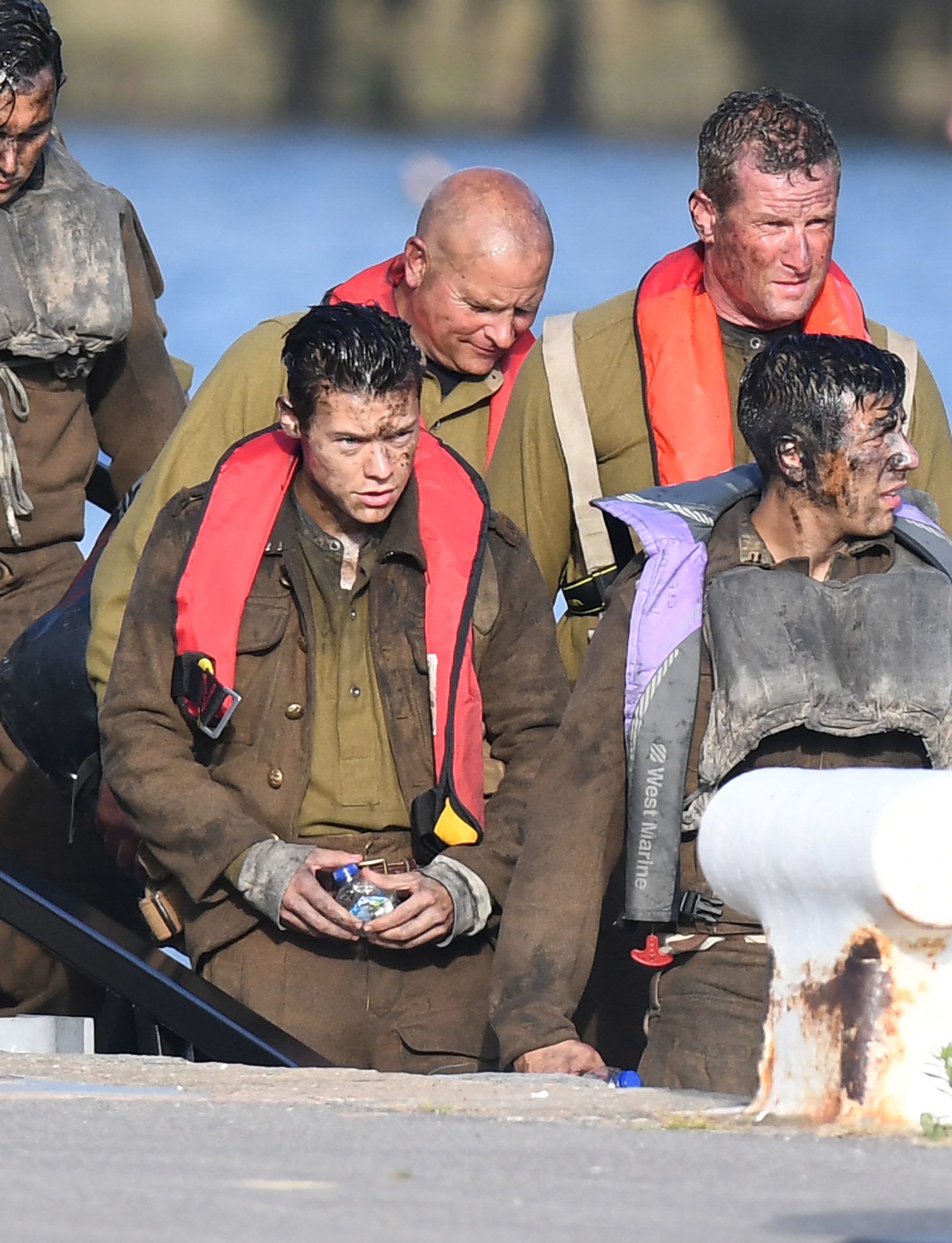 4.
Here he is leaning outside of a train car looking like the world's hottest train model.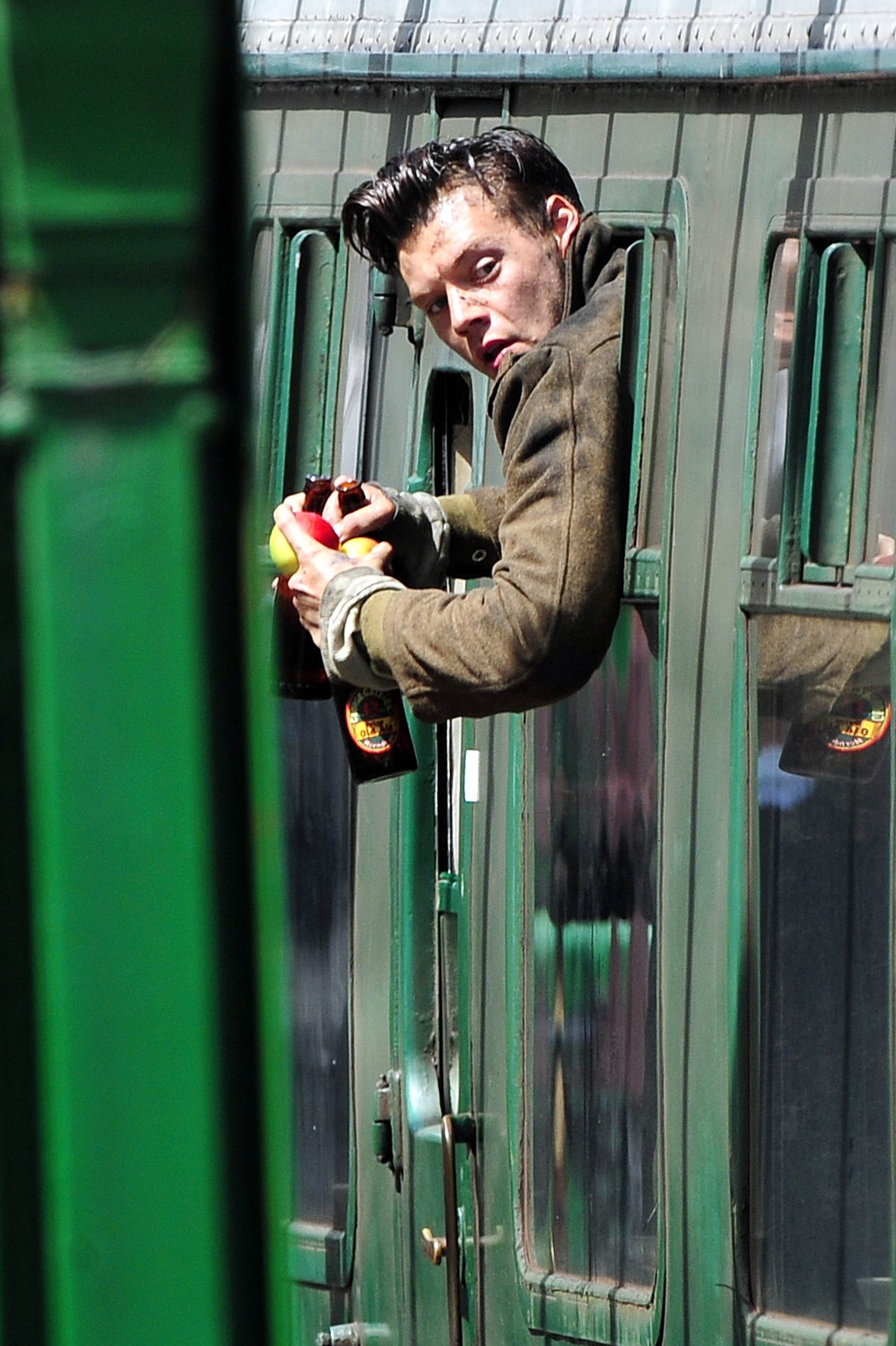 5.
That bone structure.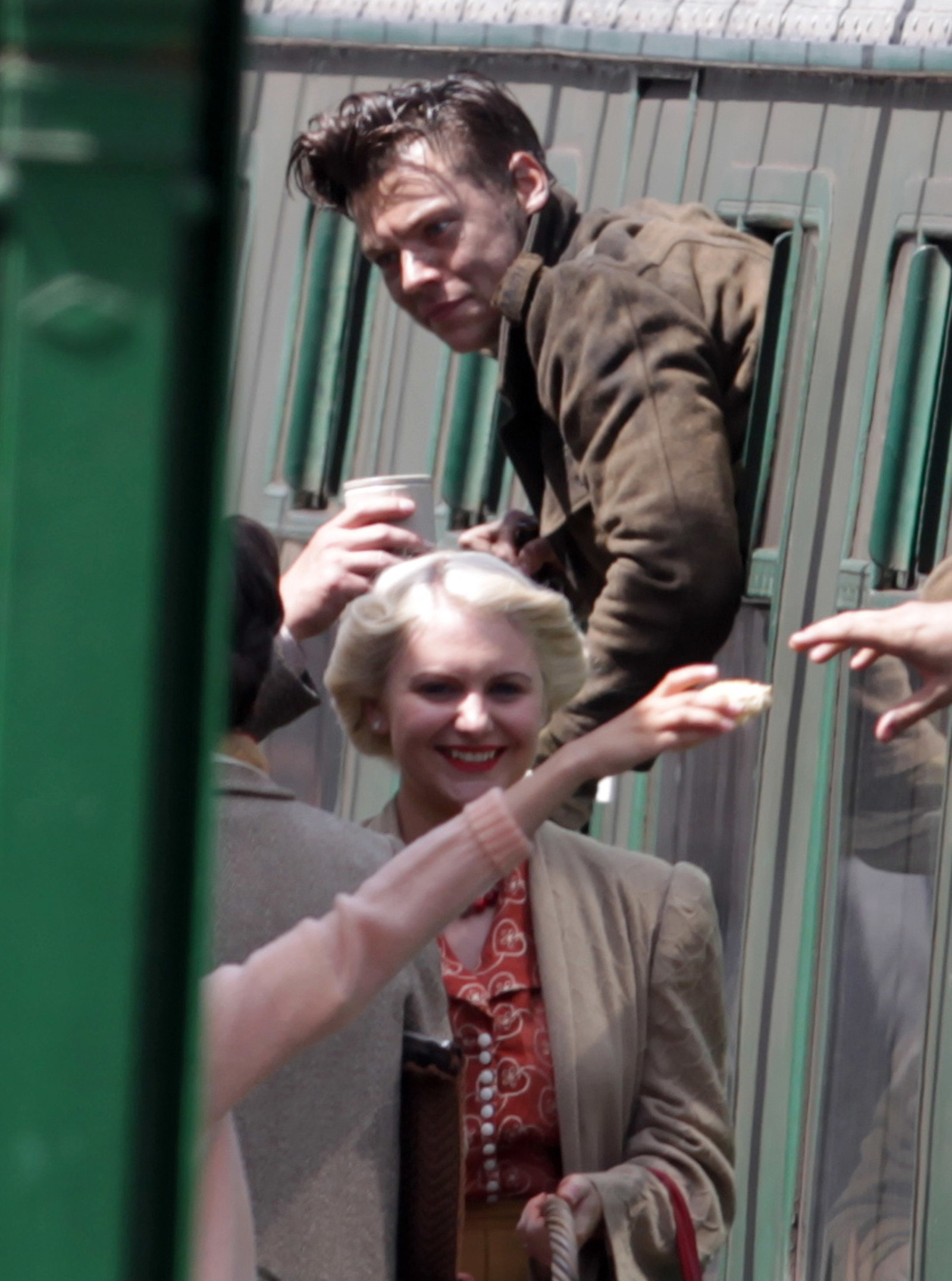 6.
The perfectly coiffed hair.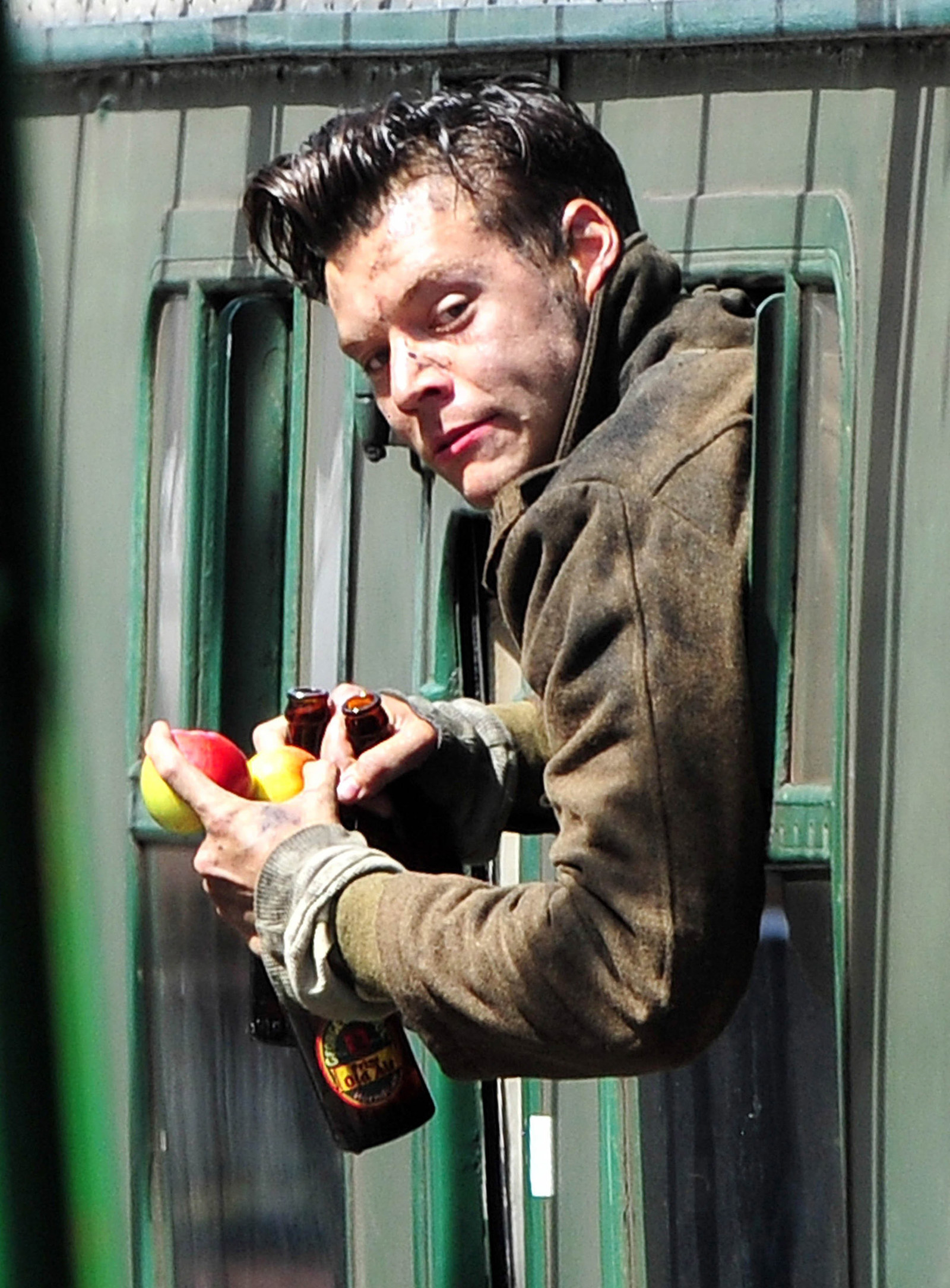 7.
Has anyone ever held an apple so beautifully before?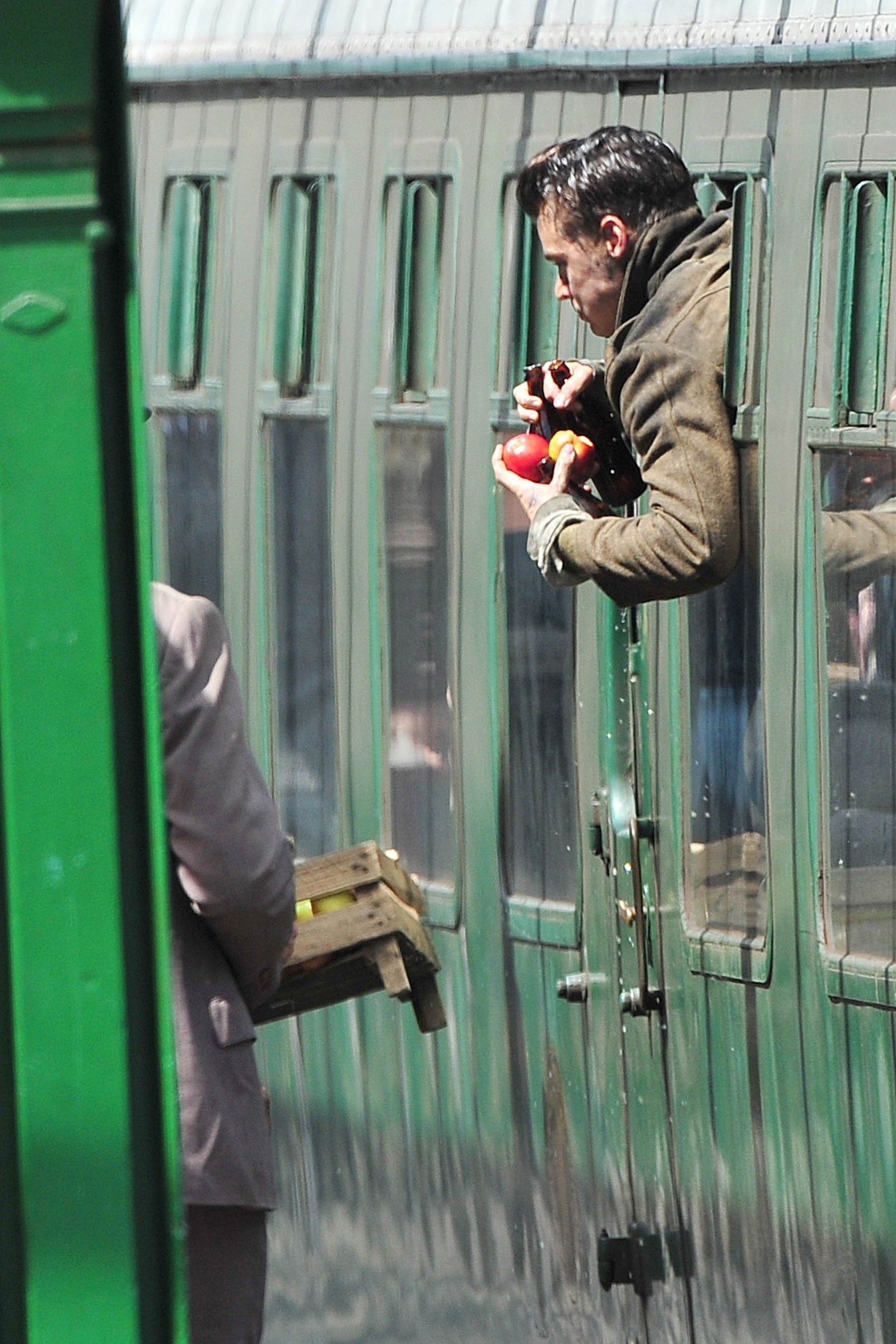 8.
And here he is getting ready to take a swig of beer. Look at the way he so gracefully wraps his delicate fingers around the bottle.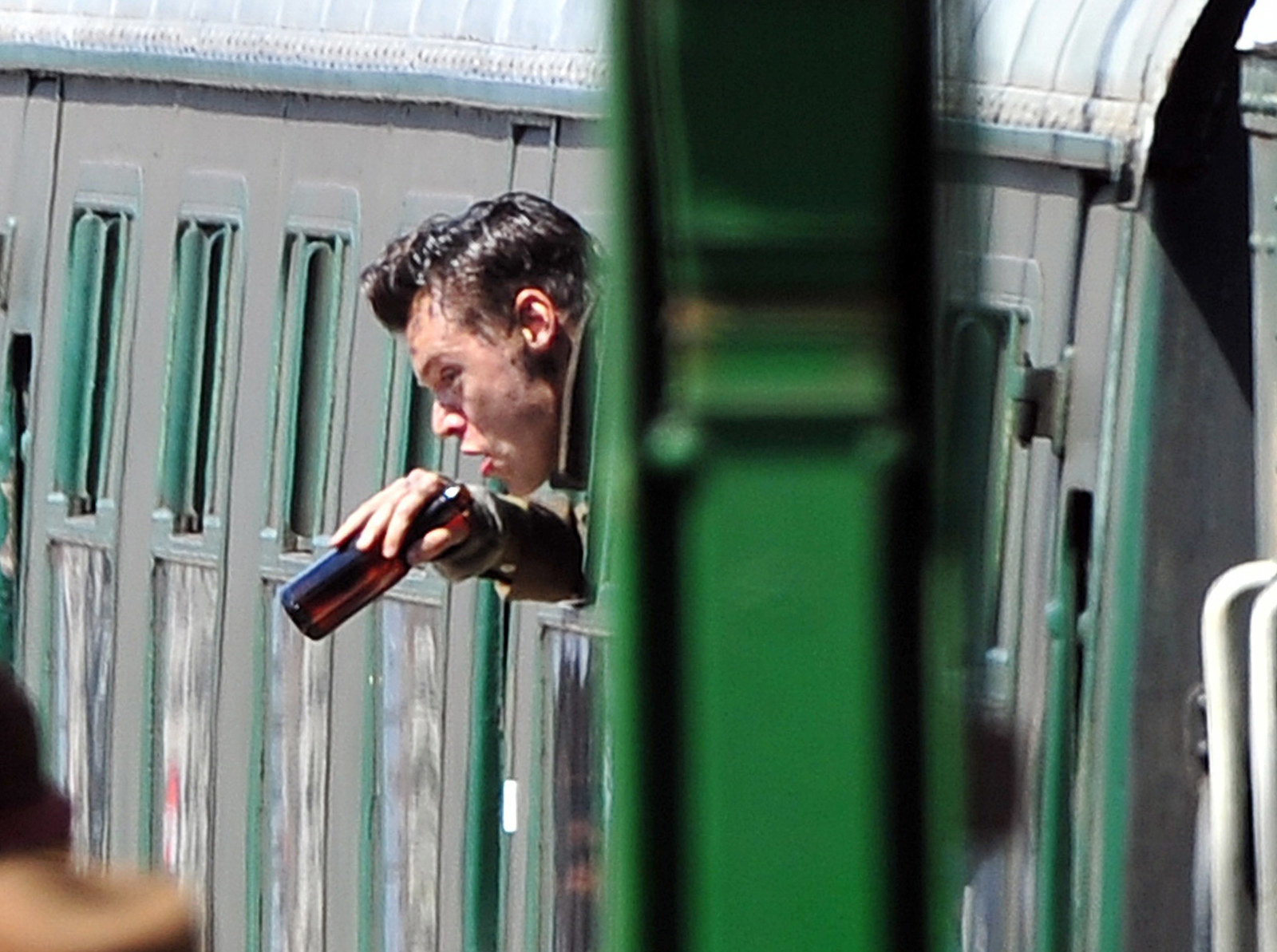 9.
It's so damn beautiful.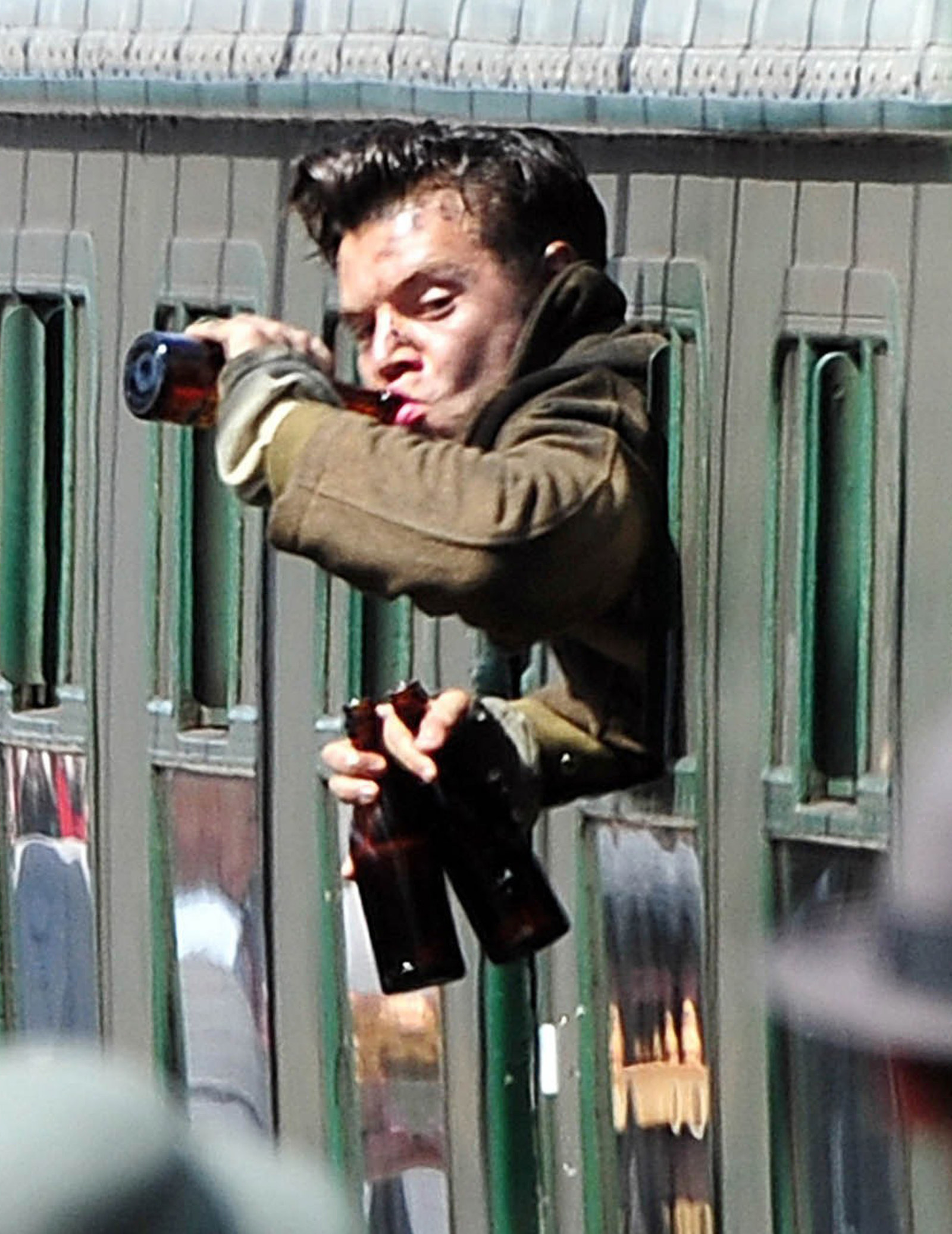 10.
😍 😍 😍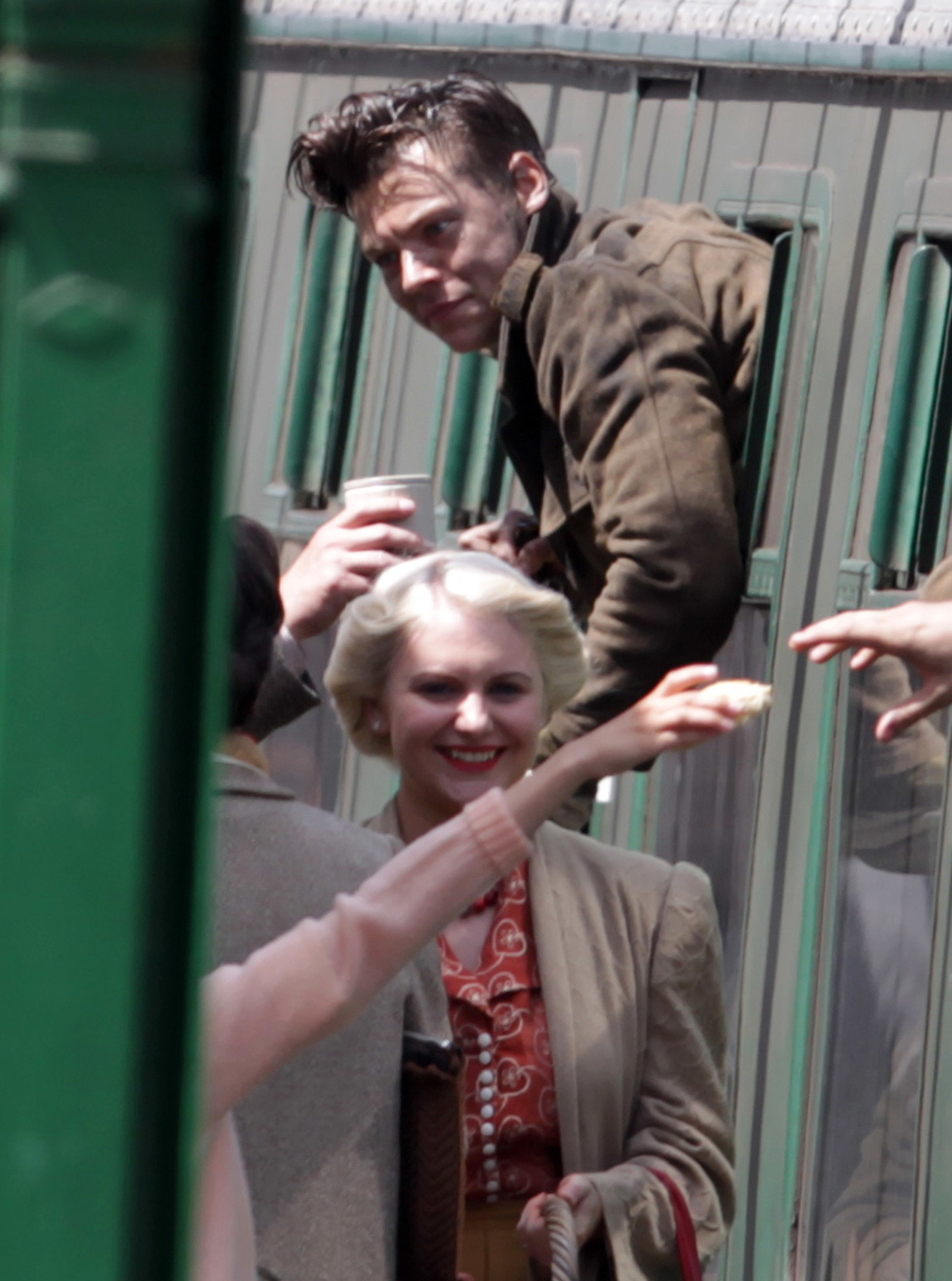 11.
*Buys 35 advance tickets to this movie*