Literally Just 20 Hilariously Perfect Tweets About Simone Biles
"You can do anything you set your mind to. Except for Simone Biles's floor routine."
Last night, Simone Biles and the rest of the U.S. women's gymnastics team completely dominated the team final, taking home gold.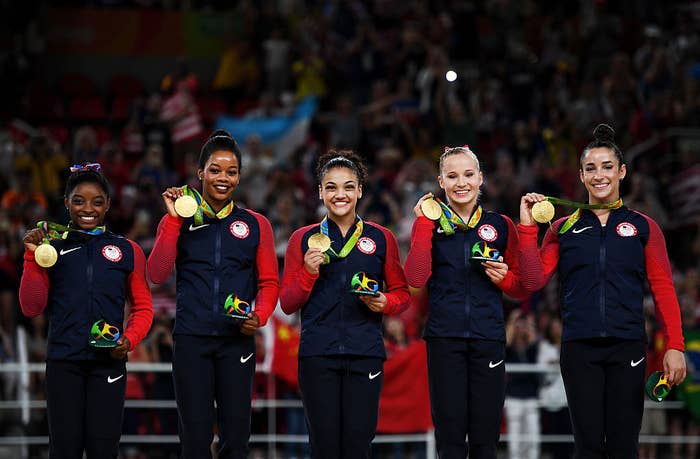 Apart from the Final Five completely blowing everyone's minds, there was one thing people couldn't stop talking about: the inimitable Simone Biles.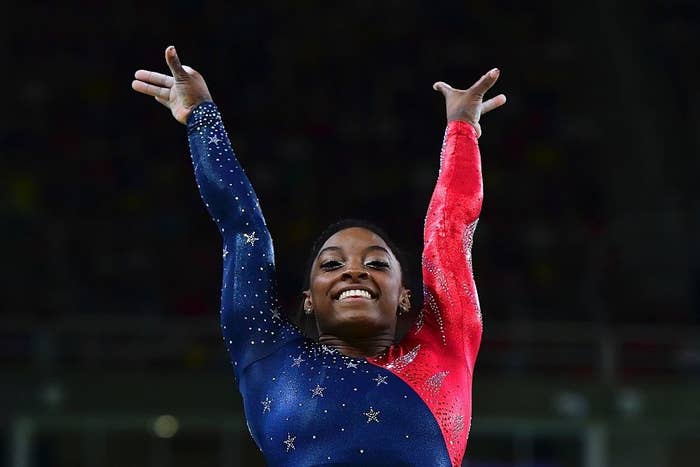 1.
2.
3.
4.
5.
6.
7.
8.
9.
10.
11.
12.
13.
14.
15.
16.
17.
18.
19.
Sign up for BuzzFeed's Rio Roundup newsletter to get the hottest news each day of the games!