This is one of the most* iconic boy bands of our time: the legendary NSYNC.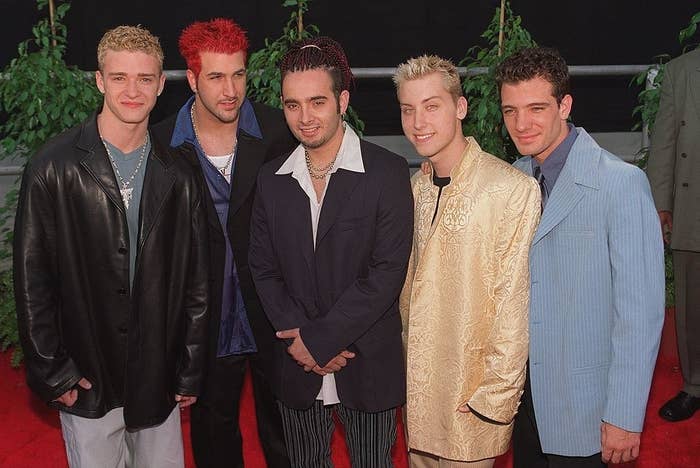 We've all spent the past decade mourning the end of this group of pop perfection...
...until we got a mini reunion at the 2013 MTV VMAs.
But now the guys have reunited once again, three years later, for JC Chasez's 40th birthday.
And can we talk for a second about how JC just turned 40 YEARS OLD????
You're all still flawless. 💕 😍 💕