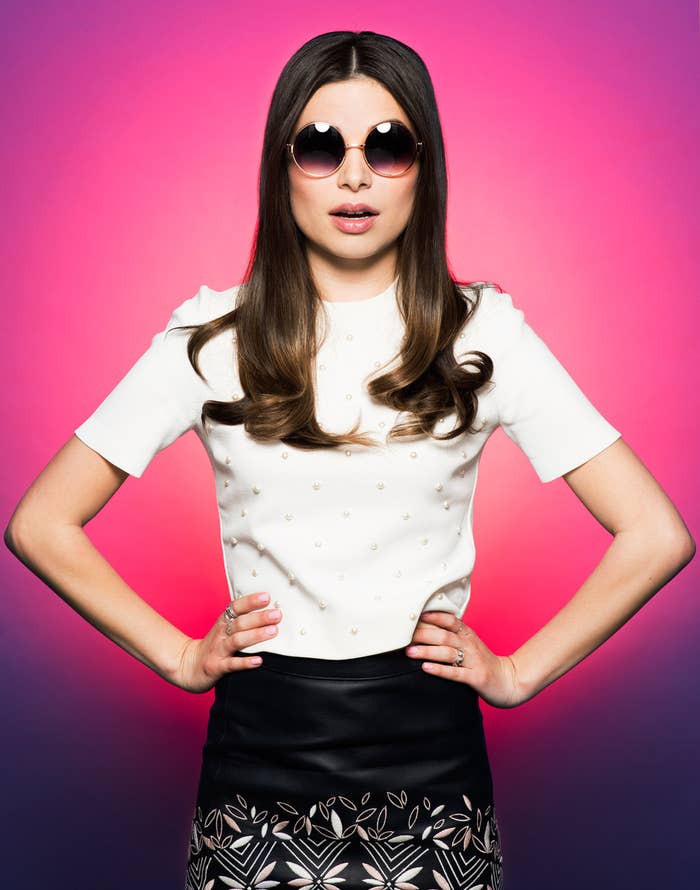 There's been a giant, gaping Miranda Cosgrove–sized hole in our hearts ever since our beloved iCarly went off air. But if you've been tragically mourning her absence, things are about to start looking up because you can now catch her starring in NBC's new comedy Crowded.
In celebration of the series premiere, Miranda stopped by to play a little round of So Relatable, re-creating some GIF-worthy moments that we know all too well.
Like when you're feeling your look and someone catches you taking a selfie.
Or the terrible, life-shattering moment when you're 52 weeks back on your crush's Instagram and accidentally heart their photo.
And especially when you look up your cold symptoms on WebMD and are convinced you're definitely dying.
Don't forget to catch Miranda Cosgrove in Crowded Sundays at 9:30 p.m. ET/8:30 CT on NBC!