Time just released their list of the 100 most influential people, and unsurprisingly, Taylor Swift made the cut as an icon of 2015.
To make this honor even more beautiful, they had Mariska Hargitay write the article about Swift. Which is perfect because she's such a fangirl of Law & Order, that she named her cat after Hargitay's character Olivia Benson.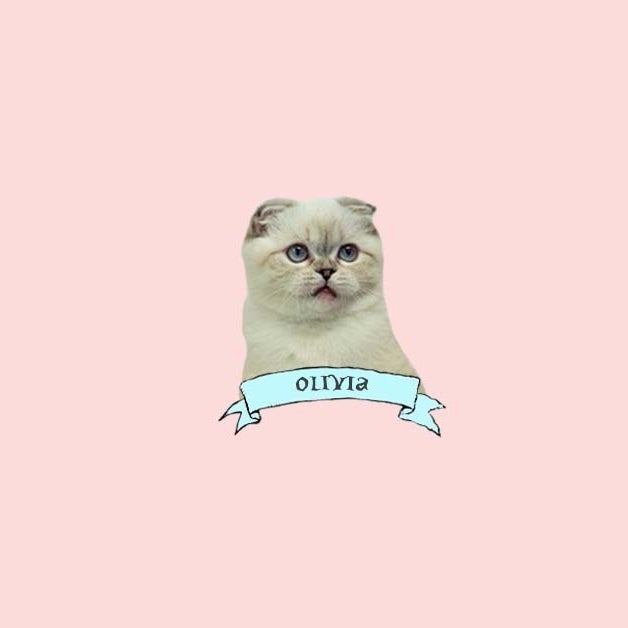 And ever since, they've had a hilariously perfect friendship bonding over the beloved Benson.
In the Time article, Hargitay wrote about how Swift's music is "impossible to resist":
Taylor Swift: megawatt talent, an extraordinary spirit, an impossibly charming blend of impishness, poise and radiance to spare. Both literally and figuratively, she's a woman who writes her own songs. That makes for music that's personal, of the moment and impossible to resist.
And how her lyrics contain the most relatable, "beautifully articulated" advice:
I'm always trying to find the best words to talk to my kids (and myself) about growing up, but you can't top her beautifully articulated advice. The haters are gonna hate, but, well, shake it off. She illuminates our inner music that lets us dance to our own beat.
But most importantly, they share the special bond of Olivia Benson. And it's truly beautiful.