Hi. This is the stunningly beautiful Lily-Rose Depp. But aside from that, she's also a twin to Charlie and the Chocolate Factory's Violet Beauregarde. The film where her father, Johnny Depp, starred as Willy Wonka.

Violet Beauregarde was played by actress AnnaSophia Robb, but it might as well have been Lily-Rose because they are actually the same person????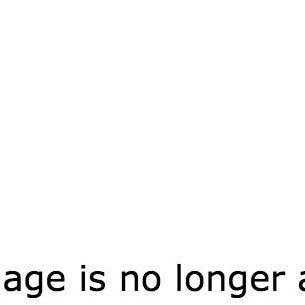 This looks like Lily-Rose, right? And this looks like Violet Beauregarde, amiright?! AND IT'S ALL TOO MUCH.