1.
When he sweetly celebrated his wife Blake Lively's birthday:
2.
When he played with his daughter on the beach:
3.
When he looked up a few symptoms:
4.
When he was a #1 dad:
5.
When he participated in the ultimate ex revenge: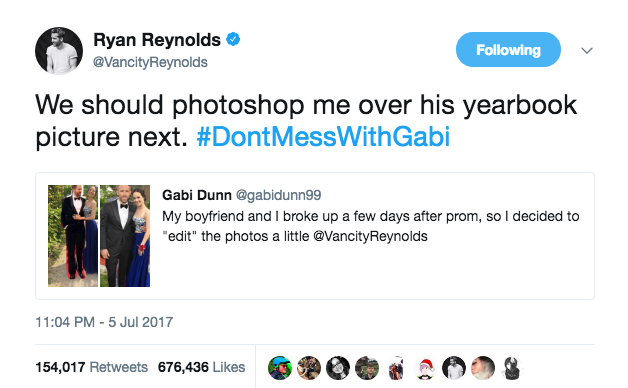 6.
When he was confused:
7.
When he had some airplane struggles:
8.
When he thoughtfully wished his brother a happy birthday:
9.
When he bonded with his children:
10.
When he had a really fun hotel stay:
11.
When he enjoyed a light beverage:
12.
When he experienced a terrifying plane ride:
13.
When he felt the love from his daughter:
14.
When he made a bomb sex playlist:
15.
And when he found some hair inspiration: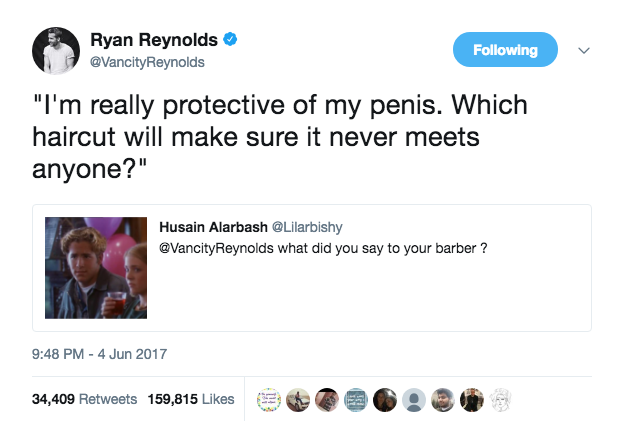 16.
For more Best of 2017 content, click here!