Justin Bieber being anywhere alone is enough to cause mass hysteria.
Niall Horan literally doing anything at any time and any place makes the whole world stop and stare for a little while.
And Australian pop star Cody Simpson is never without a legion of adoring fans.
So you can probably imagine that when teen Twitter's biggest faves got together, it made people's hearts nearly explode: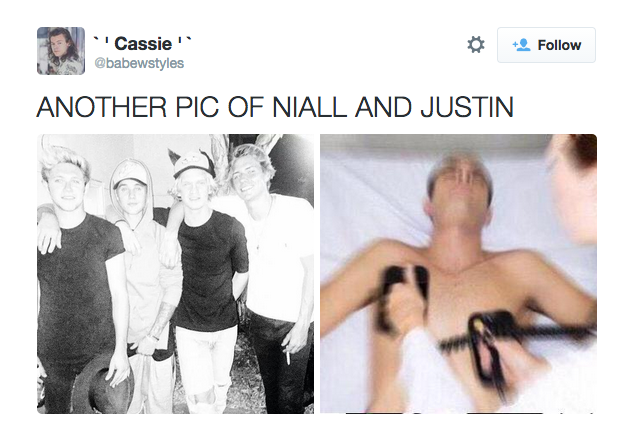 And gave them hope in this sometimes bleak world: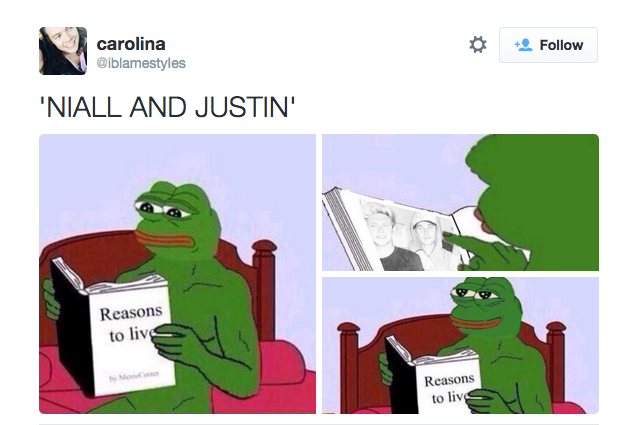 The guys not only hung out this weekend, they also ~jammed~ together, which Cody Simpson blessed us all with on his Snapchat:
But instead of #SquadGoals, they prefer to call it #CrewGoals. Here they are "crewing" it up together:
Justin + Niall + Cody. WHAT A TIME TO BE ALIVE.