Justin Bieber has the ability to pretty much do anything and everything he wants. But there's one important life milestone the 21-year-old never got to experience: prom.
Based on my own experiences, you weren't missing out on much, Biebs. But regardless, his wish was finally granted as he crashed a real life high school prom this weekend in Chatsworth, California.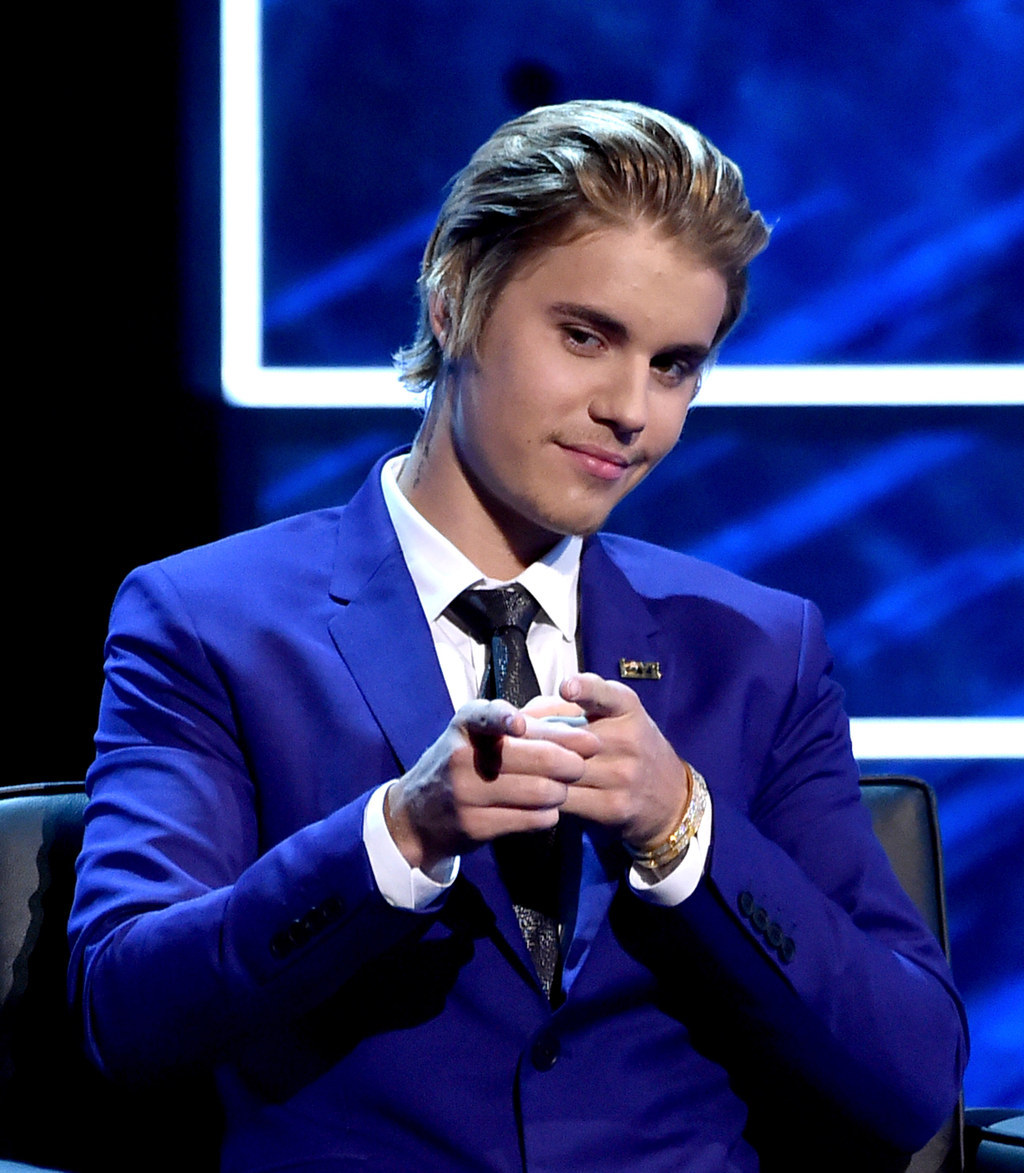 He can finally cross ~dance awkwardly at prom~ off his bucket list after he spontaneously showed up at Chatsworth Charter High School's prom this weekend.
And obviously, the students were really damn excited about it.
Because did Justin Bieber dance with *you* at your prom????
It was a truly a fairy tale ending for all.
#PromGoals