In case you haven't physically prepared yourself, Derek, Hansel, and the long-awaited Zoolander 2 sequel are FINALLY ALMOST HERE.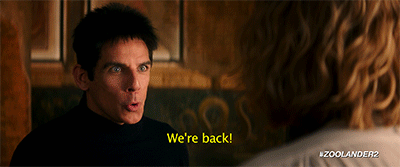 The film hits theaters February 12, and you can start celebrating now with these really, really, ridiculously good-looking Valentine's posters, exclusively on BuzzFeed.
1.
Derek has the ultimate, romantic gift idea.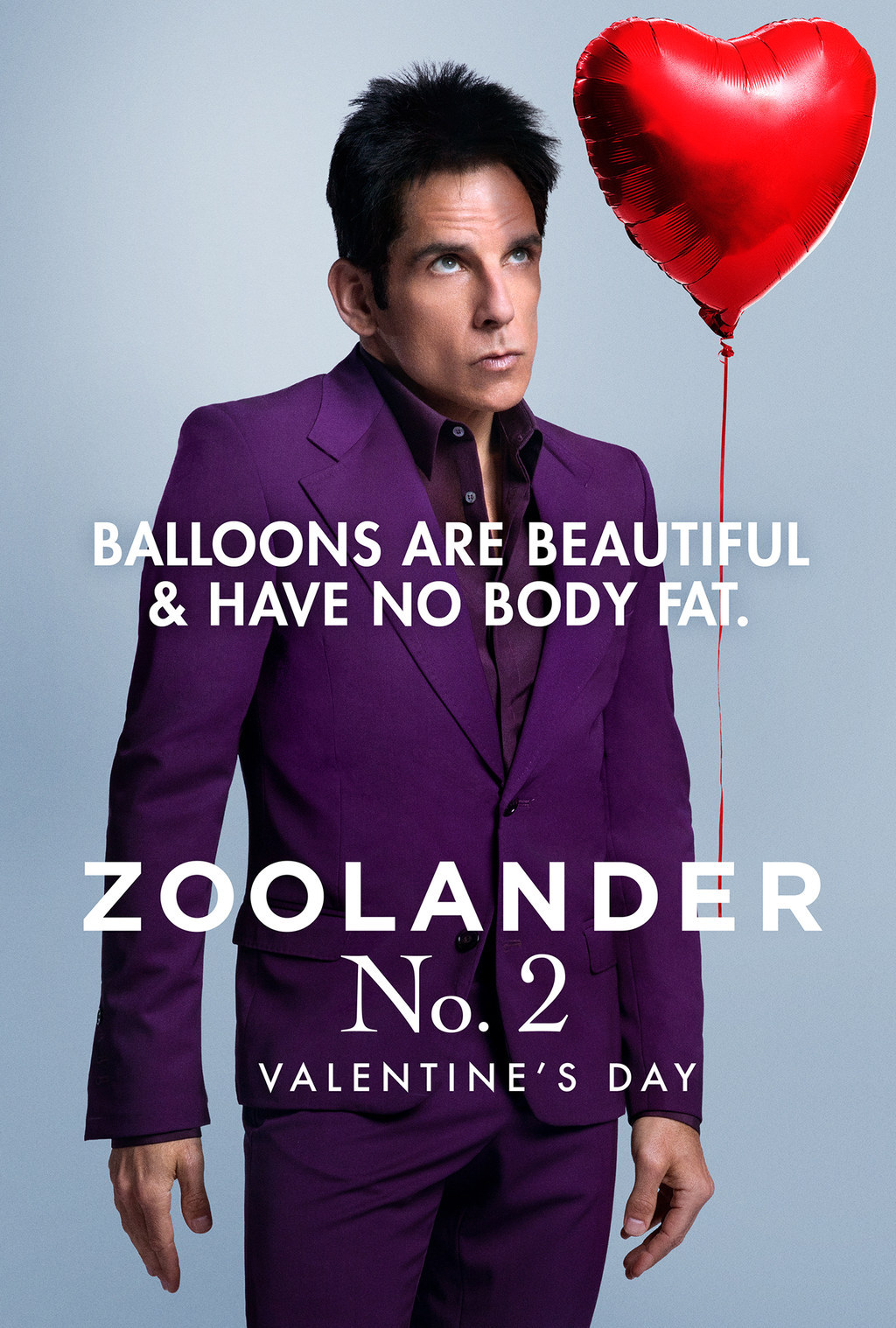 2.
Valentina has a message of optimism in this dark, loveless world.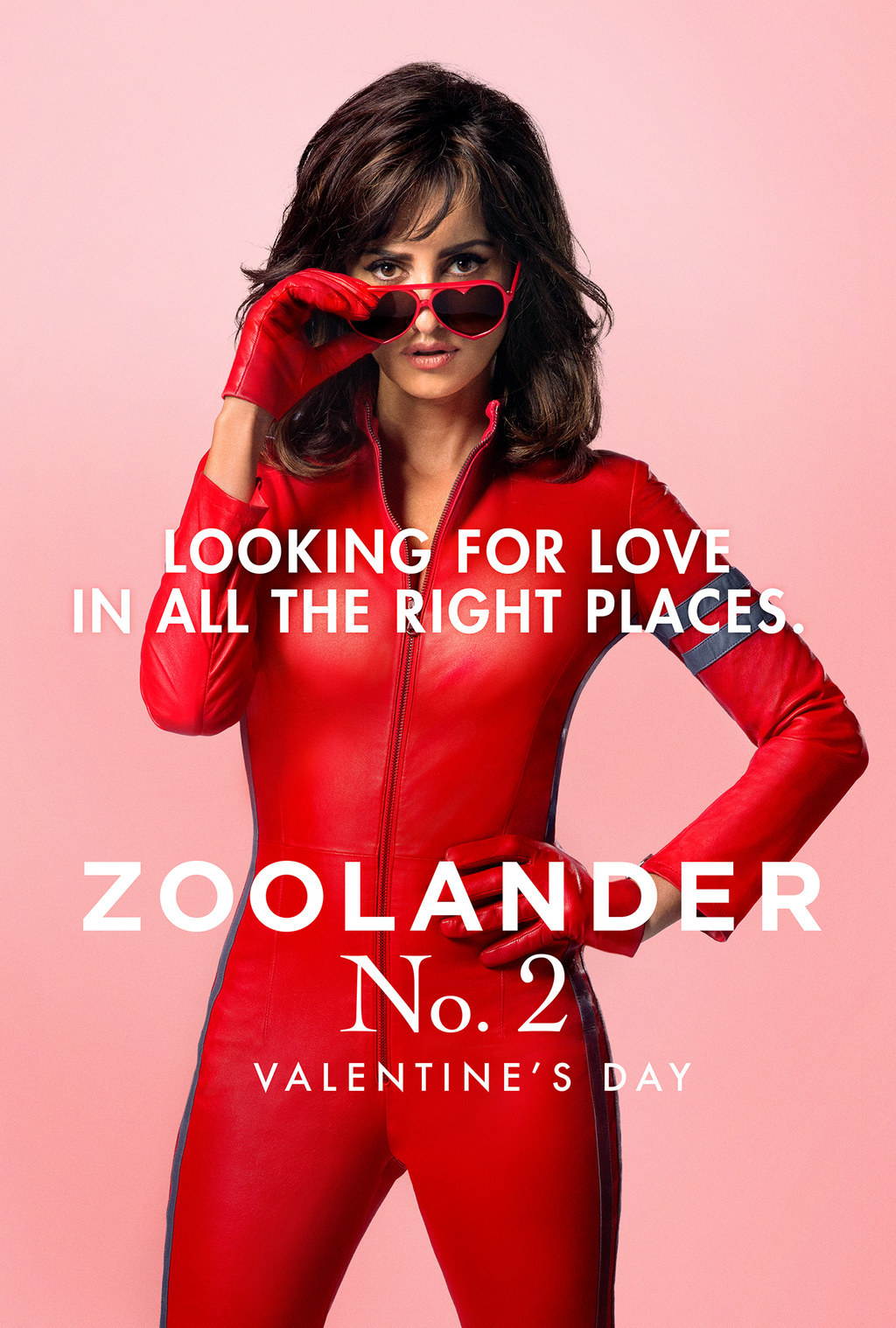 3.
Hansel has declared roses so damn hot for Valentine's Day.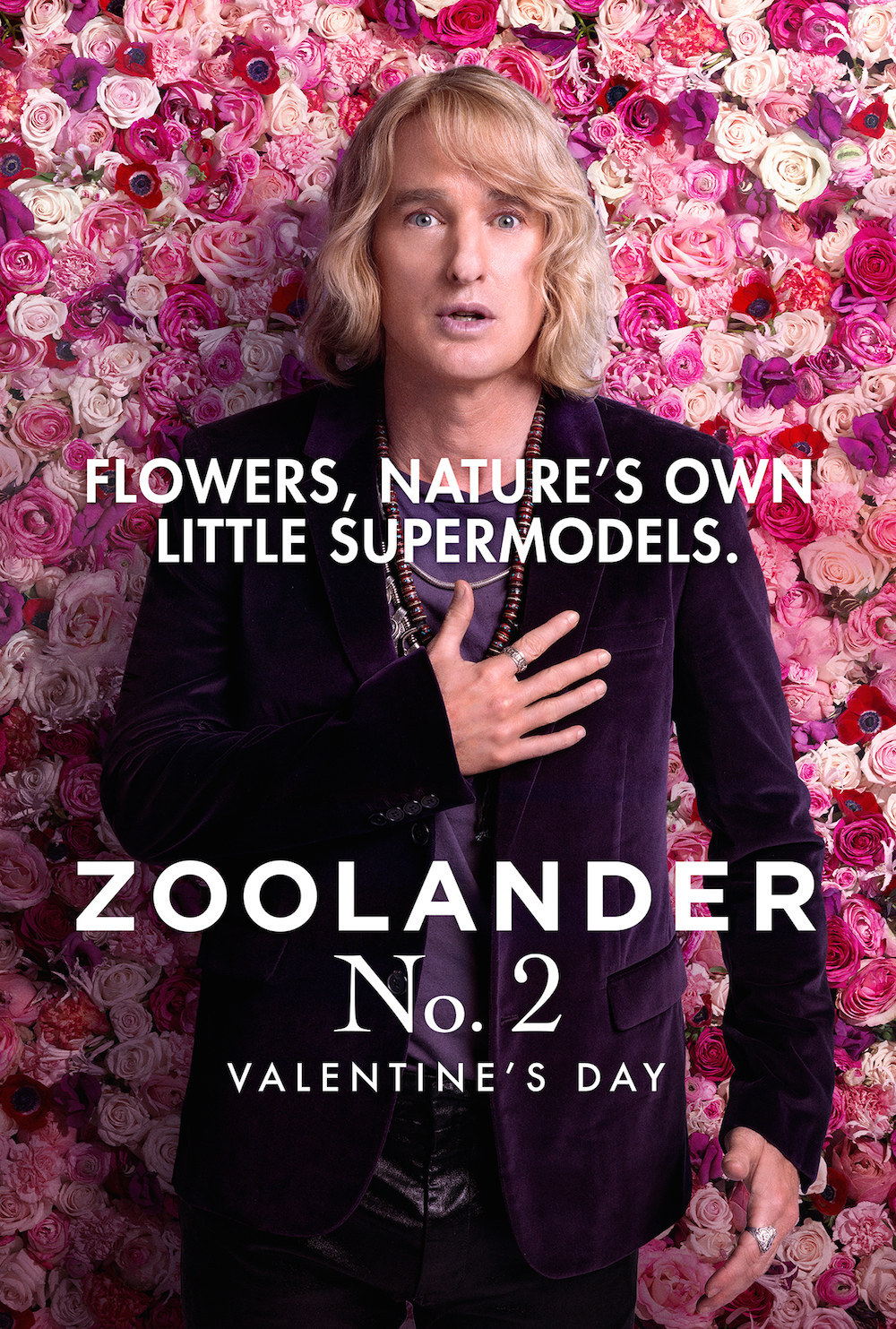 4.
Alexanya understands what life's true essentials are.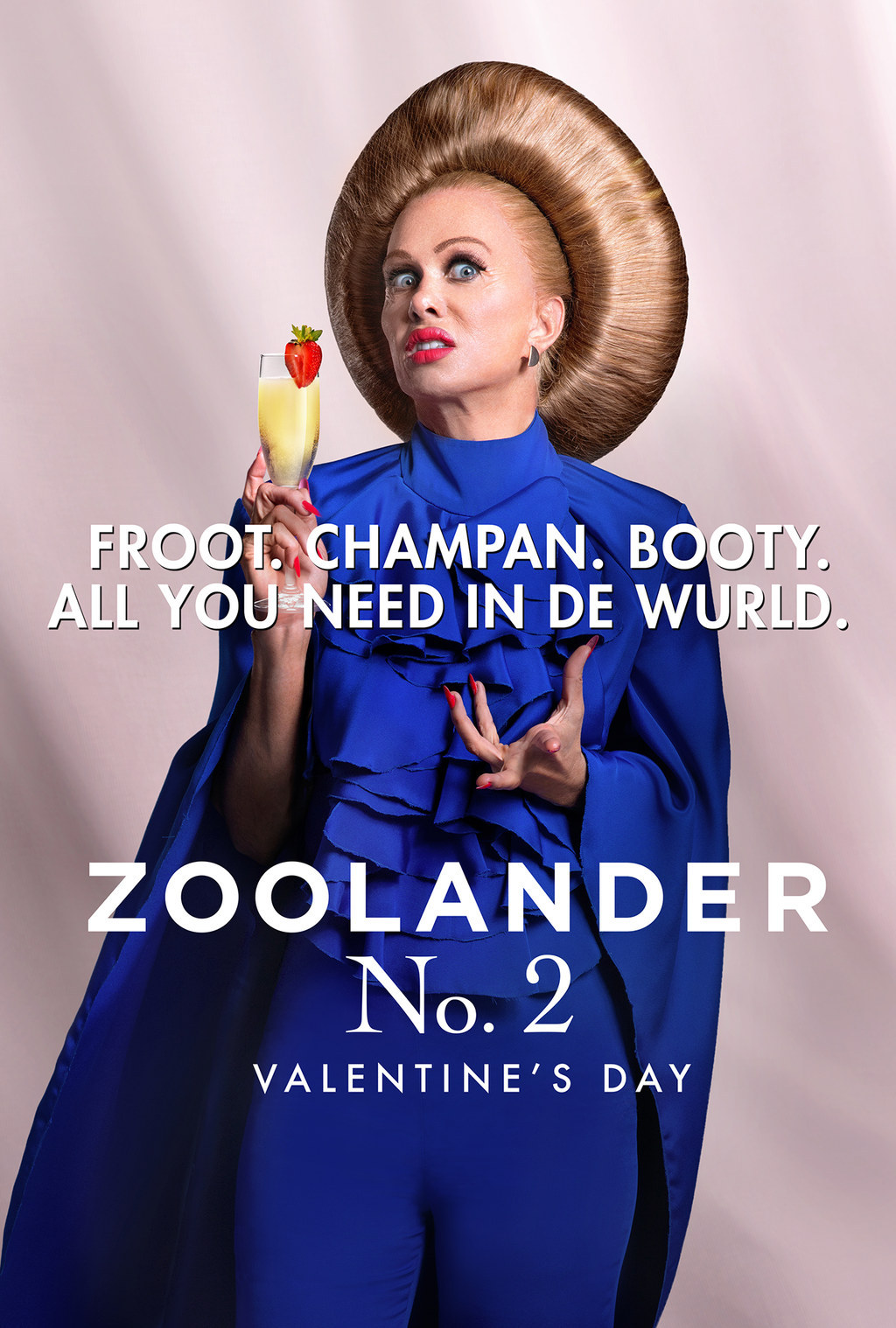 5.
And Mugatu has an important reminder that dogs > literally anyone.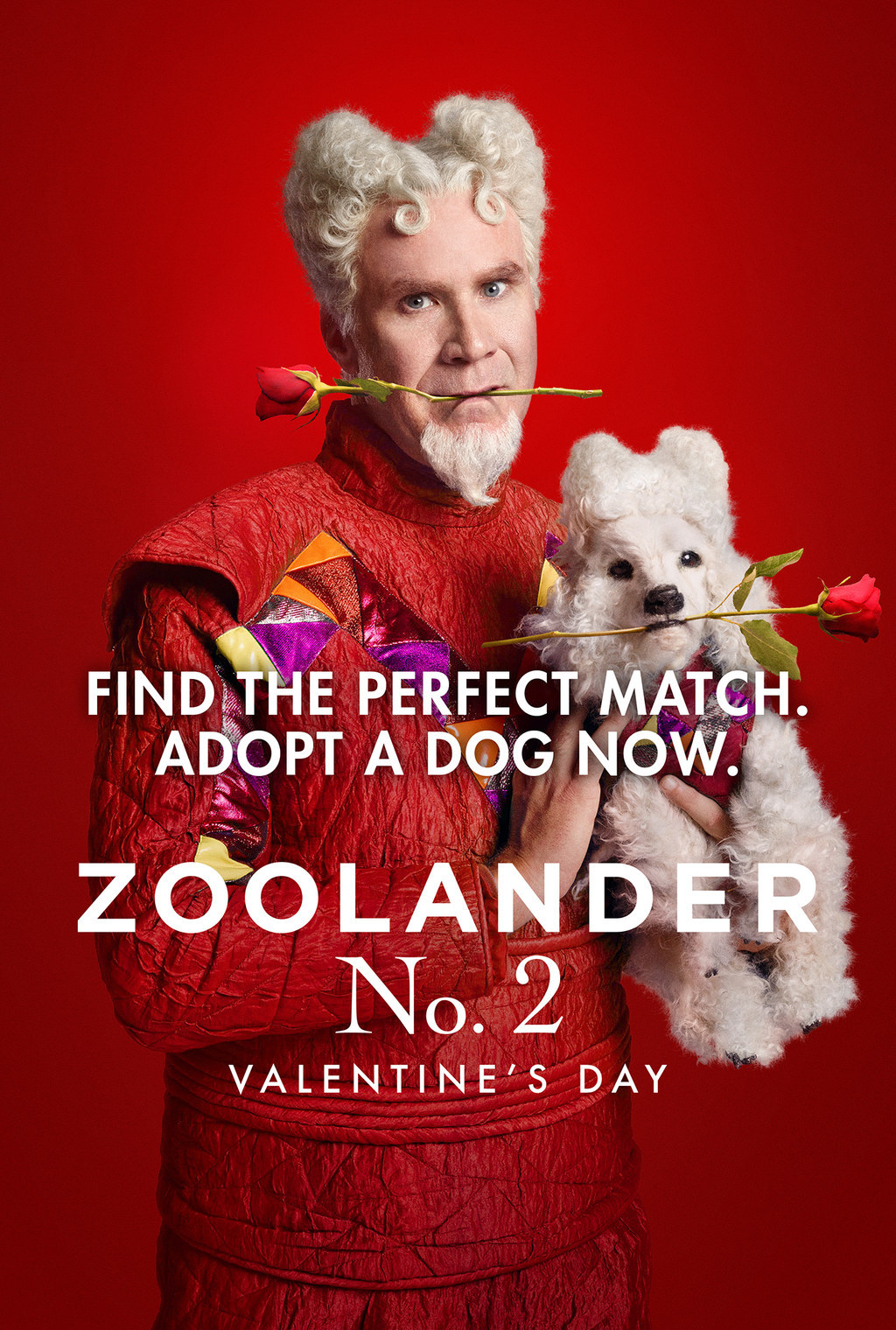 For the best of BuzzFeed, check us out on Snapchat Discover by clicking here or snapping this Snapcode below: